The city administration of St. Petersburg in the person of the Chief Manager of MI Gorelov announces tender for purchase of skewers for barbecue! - 461 000 rubles!
Skewers, these are not simple iron rods under the meat, and very artistic products
Art lovers from the administration ordered a 5 sets of skewers "Gentlemen of Fortune»
©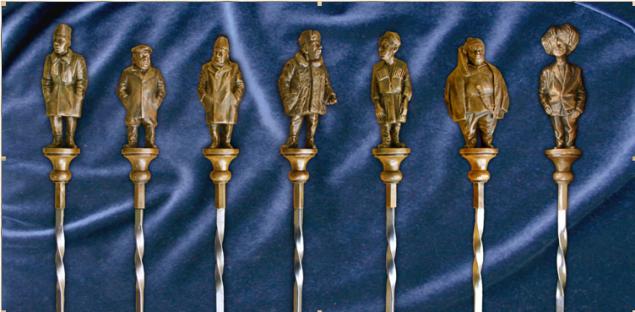 and 3 sets of skewers "Sobol»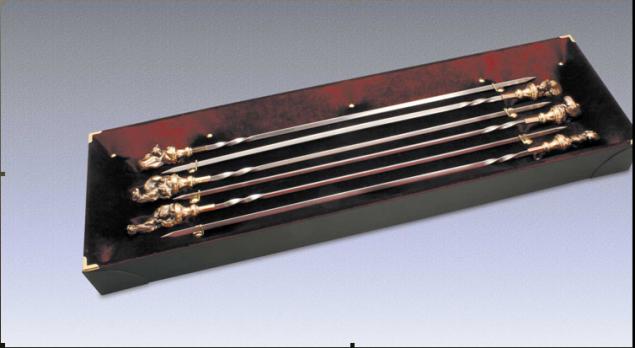 Each kit included a graceful stand.
Now tell me, my friends - when you pay higher gasoline prices, which mainly consists of taxes - if you want to on your taxes The city administration bought their own kind, and then between their derbanit? Do you pay for the inflated beyond measure the cost of public transport and the metro to any bureaucratic svolota low cost money to buy their own skewers - as if they are not able to buy a rotisserie stupid?

Source: