Ben Underwood is blind - both of his eyes were removed when he was only three years as a result of cancer ... And yet, he plays basketball, rides his bike, and live quite a normal life. He does not need guide dogs, he uses sound.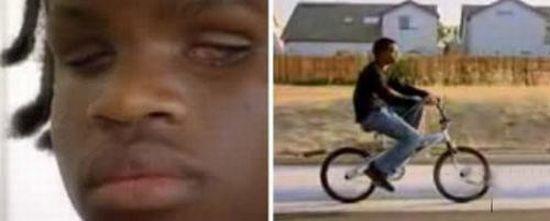 Ben makes a short click, which is reflected from objects. His ears catch an echo, telling him the whereabouts of objects ... He - the only person in the world, that is oriented in space by means of sound, like a dolphin.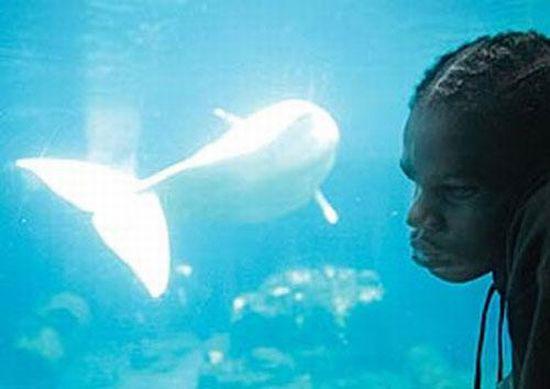 Michel Lotito - French entertainer known as Mr. "eat it all." Lotito eats glass, rubber, bicycles, televisions and various other items ....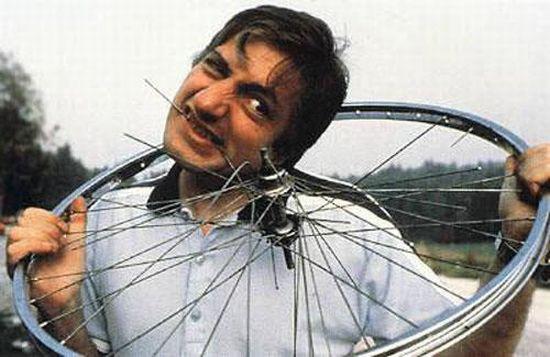 Lotito does not often suffer from poor digestion, while eating what is for the common man inedible and even poisonous ...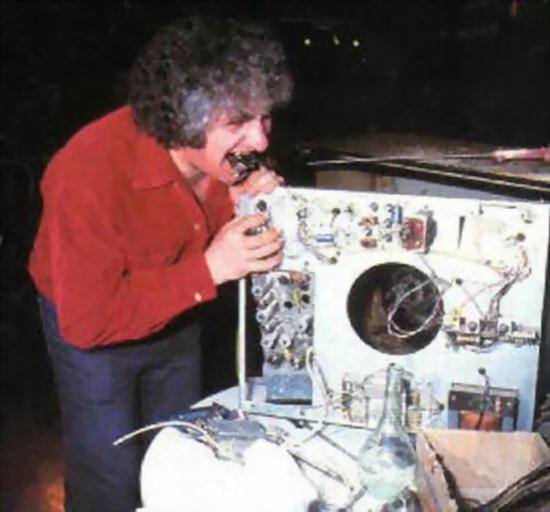 And Liv Lin Tou, 70-year-old contractor from Malaysia also recently famous for having handed the car with a metal chain, which simply "primagnitilas" to his body ...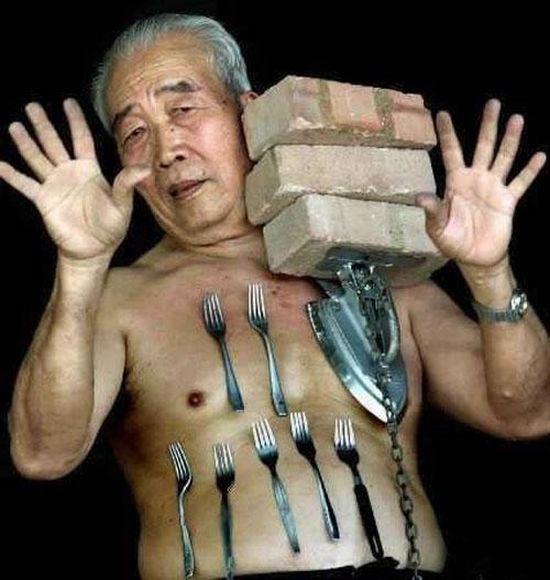 He said that after reading the article about the family in Taiwan who possessed such ability, took some iron objects and put them on his stomach ... To his surprise, all of the objects do not fall too ...

This "gift" is also found in three of his sons and two grandsons, and he believes that the unique ability is hereditary ...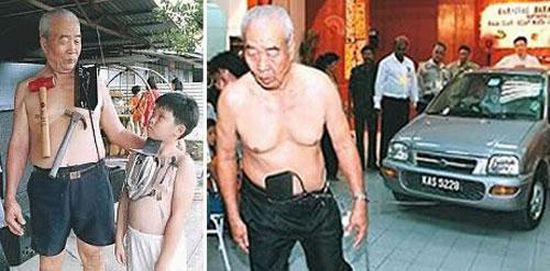 Behaviorist Kevin Richardson says that relies on instinct to win the hearts and create a sense of intimacy with the lions.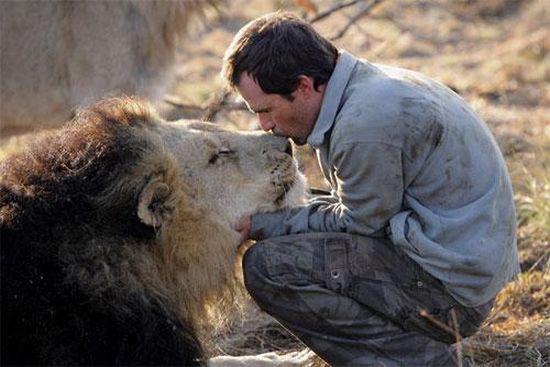 He can spend the night with them without the slightest fear of being eaten ...
He tirelessly can play and cuddle with them ...
These huge cats do not represent any danger for Kevin ...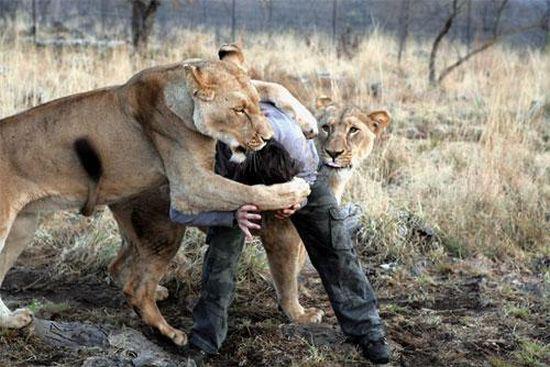 Source: