In 1975, French scientist Jacques Dyupake made his third trip to the Soviet Union, this time having passed the whole country on the Trans-Siberian. In memory of posterity, he left an interesting photo document.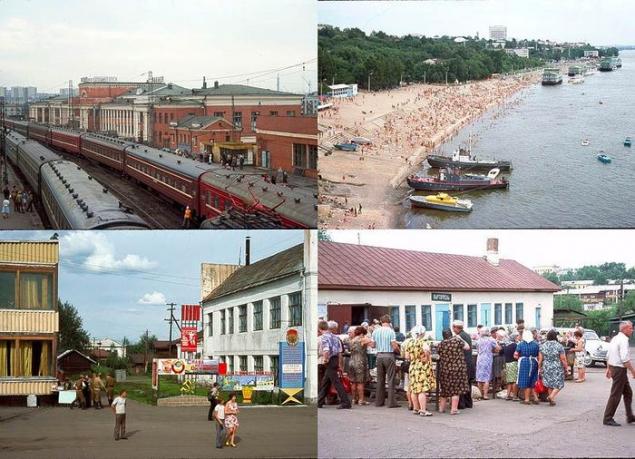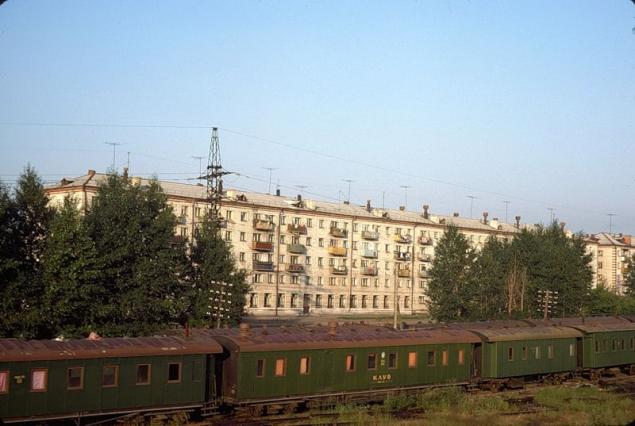 1. So there you go 19,591,741
2. Khabarovsk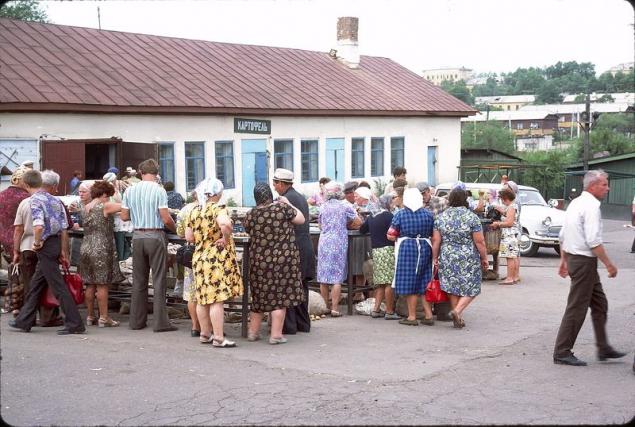 3. Khabarovsk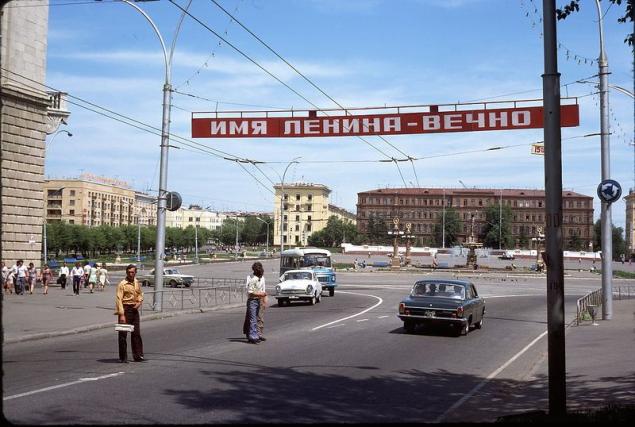 4. Lenin Square in Khabarovsk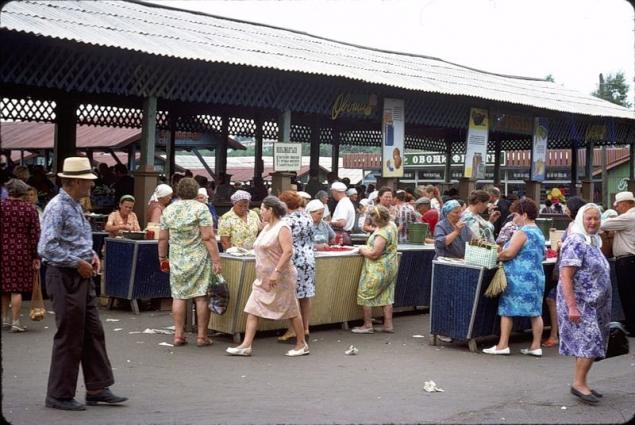 5.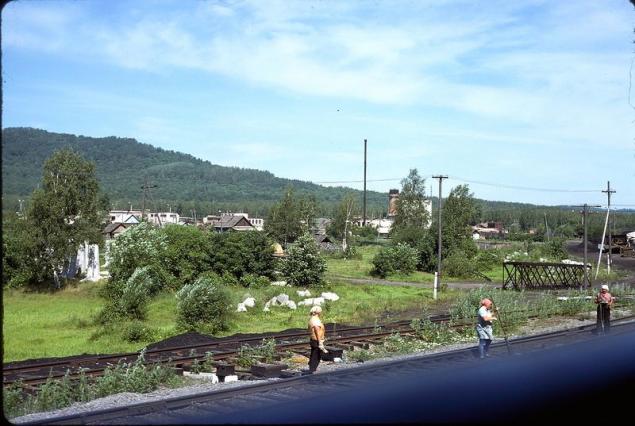 6. To the south of Khabarovsk