54-year-old Carol Ray, doctors warned that her overweight due to poor nutrition, kill her in less than two years. Carol was so overweight that she could only sit, moved with great difficulty.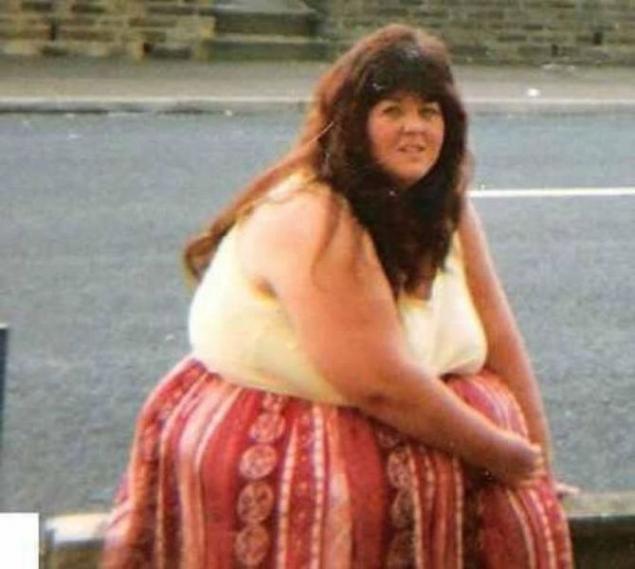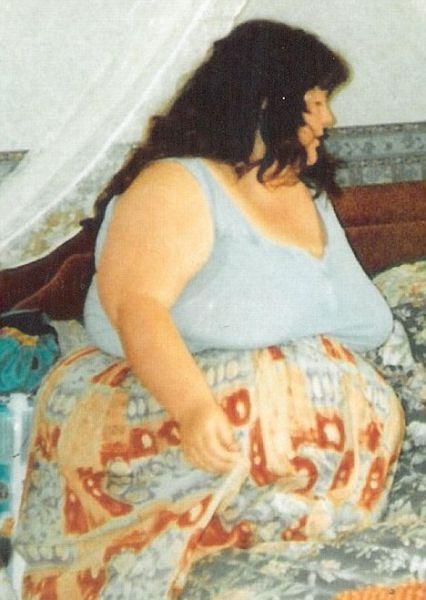 Before and after weight loss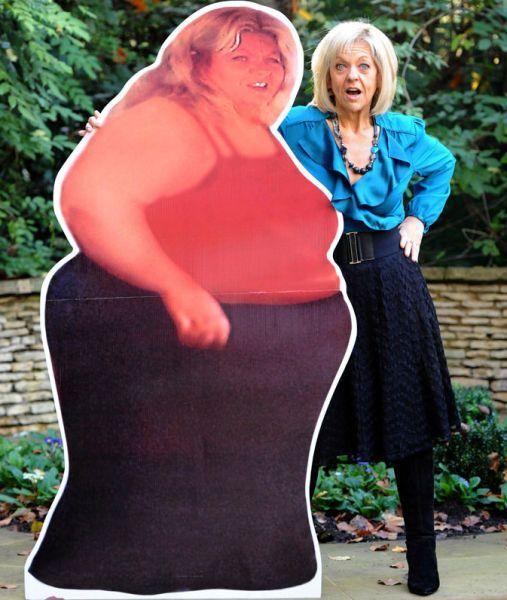 Kєrol weight was about 200 kg. Great effort hit the woman applied for in order to save her life, and she did it. "The last time I weighed 65 kg when I was 10 years old," Carol admitted.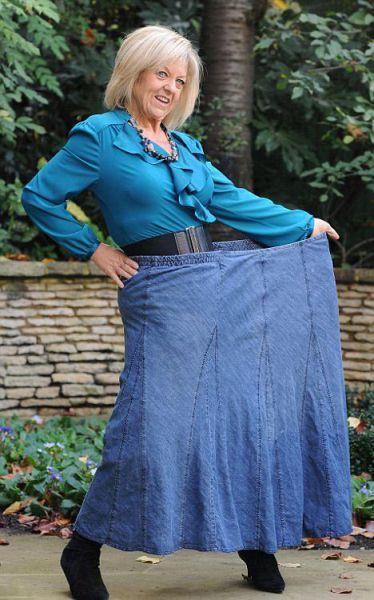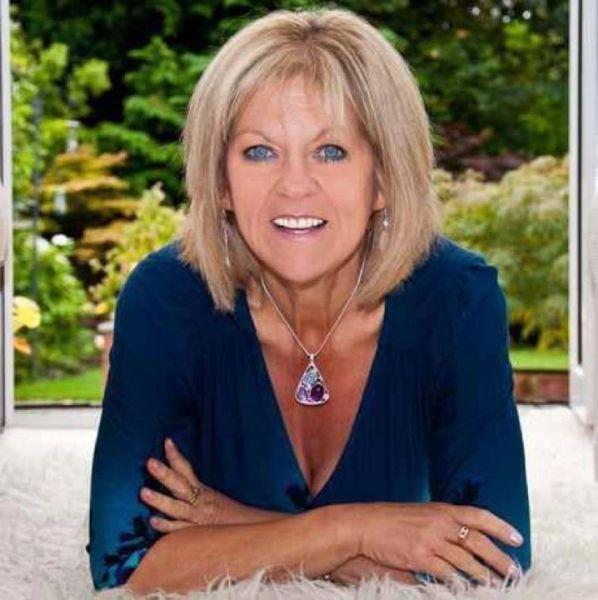 After his act she became a Woman of the Year Slimming World 2011.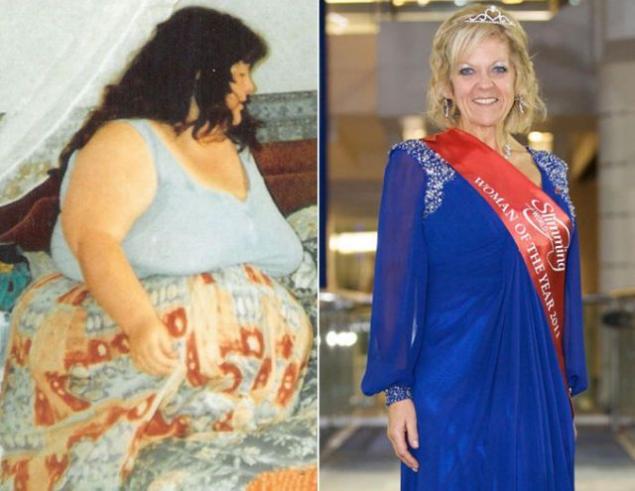 Source: uzoranet.livejournal.com