On October 18 at the exhibition center in Erfurt (Germany) takes the world-famous Culinary Olympics. Like the Olympics, she sports is held every 4 years. This year about 1,600 participants from 52 countries take part in various competitions. October 23 will be selected the best national team, champion of the Olympic Games. Visitors can not only contemplate the masterpieces of culinary art. All meals will be offered to them in restaurants, it is only to reserve a seat in advance.
Advise on the selection of an empty stomach do not look
1. The composition of the pumpkin.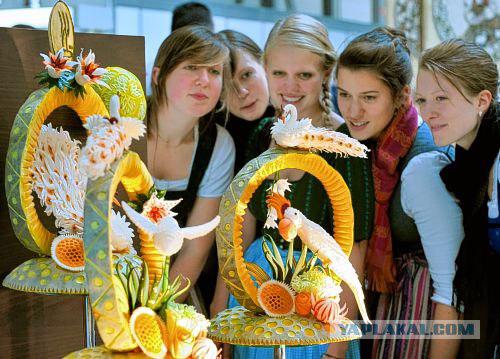 2. This lizard from the salty test the handiwork of the United Arab Emirates team.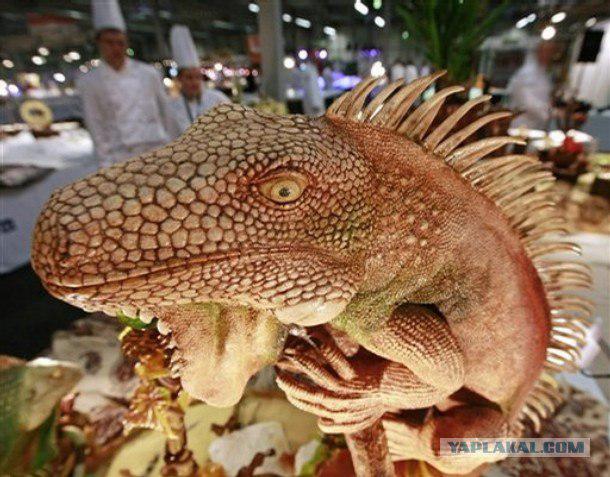 3. Sculptures of chocolate ...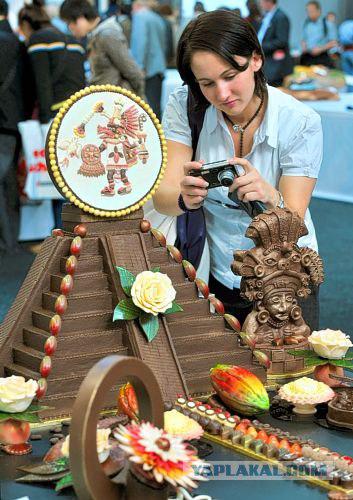 4.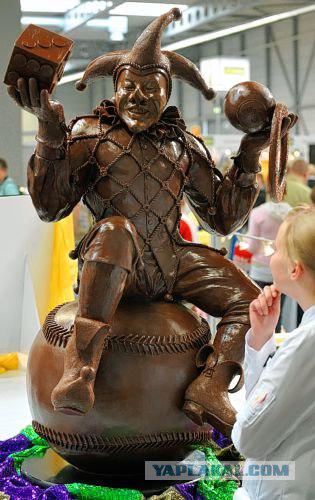 5.
6.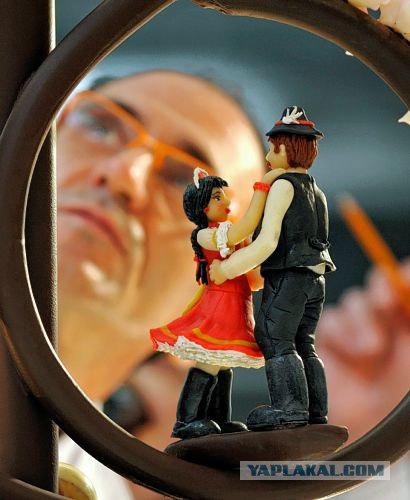 7.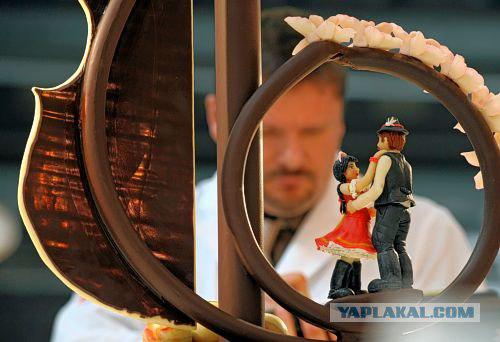 8.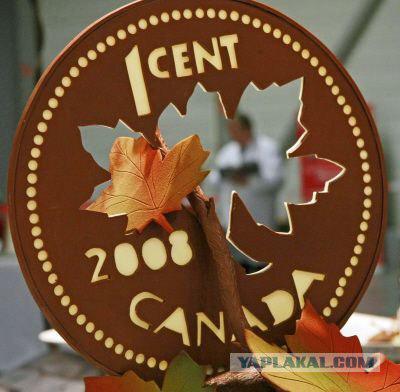 9. Pralines from Canada.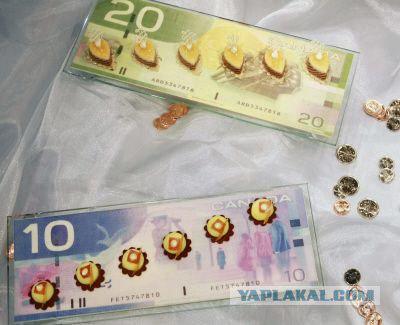 10. Several photos of different dishes, represented by teams in the competition. Switzerland.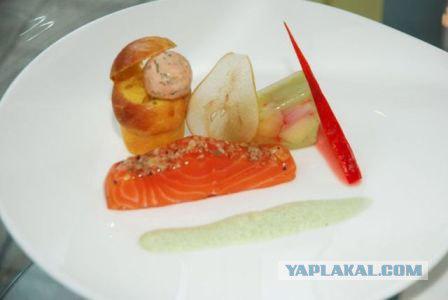 11.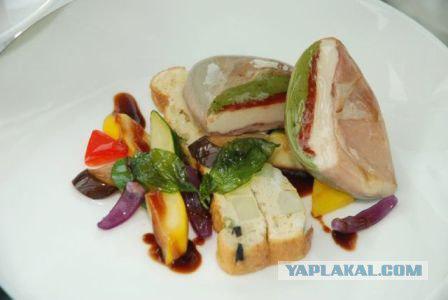 12.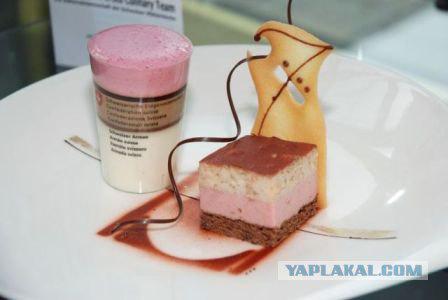 13. Netherlands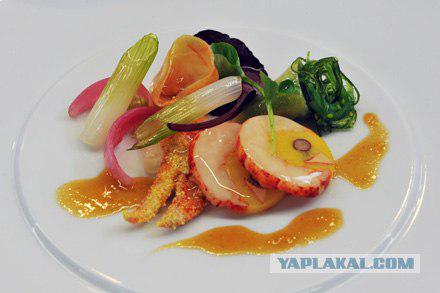 14. South Korea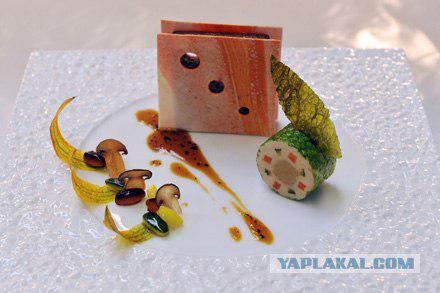 15.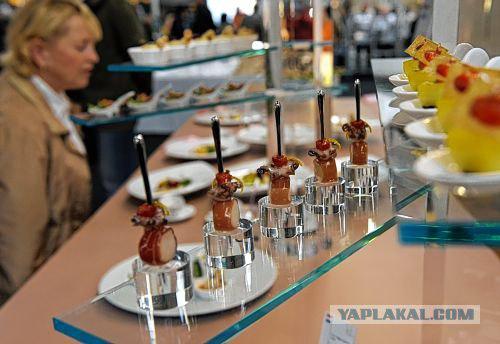 16.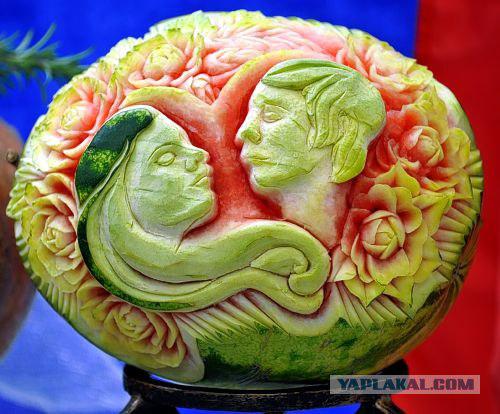 17. nettle soup.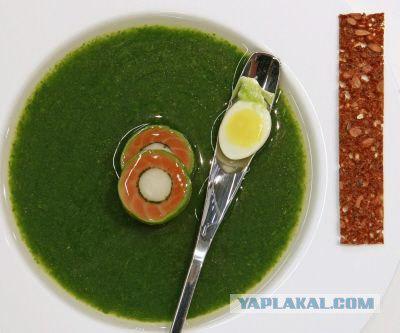 18.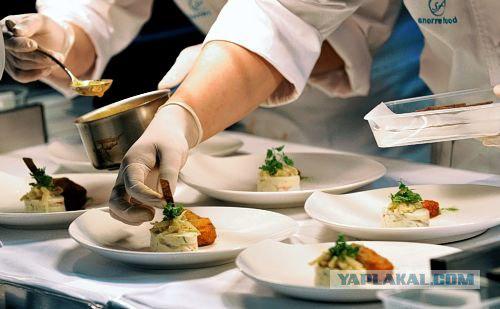 19.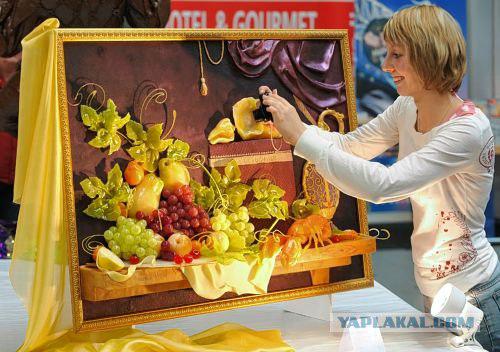 20.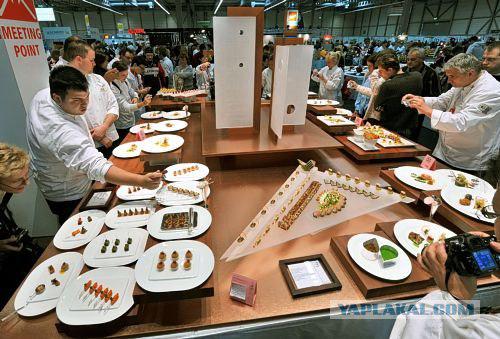 21 gold medals for the winners.
Source: