Friends. I'll tell you about one of our national team athletes.
Oleg Ponomarev - multiple winner of the World Cup cross-country skiing and winner of international competitions in biathlon. He is 21 year. Oleg was born in a village south of the Perm region, visually impaired since childhood. In his native village he contrived the first self-made skis, and as a first-grader, he already went to ski. Oleg then transferred to a boarding school for the blind and visually impaired children in the regional center.
- I have a lot of fond than skiing and besides - he recalls. - Engaged in wushu, checkers, chess, melee combat, and also painted. And my drawings were sent to different competitions, and one even bought one of America.
While studying in high school, he was seriously engaged in athletics and cross country skiing, then it was added to the biathlon.
Unlike conventional firing, visually impaired athletes use electronic rifle, headphones, and hit the target on the sound.
- Oleg serious, persistent guy - said his coach Arkady turbines. - Since 2008, he participated in the junior championship of Russia on ski races and almost always won them.
Seven years ago, the athlete was left an orphan. Ponomarev now lives in Perm and studying at Teachers College with a degree in adaptive physical education. He is a master of sports of the Russian Federation and is included in the Paralympic Team of Russia in cross-country skiing and biathlon.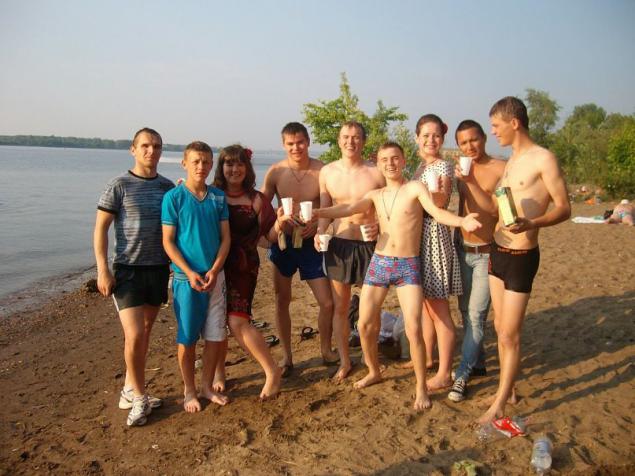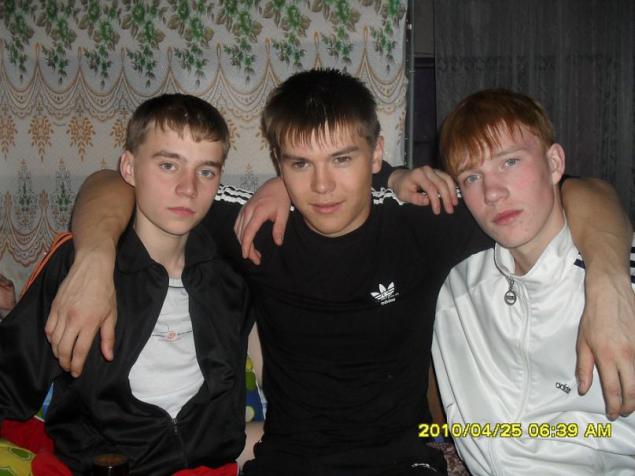 With best friend, Vitaliy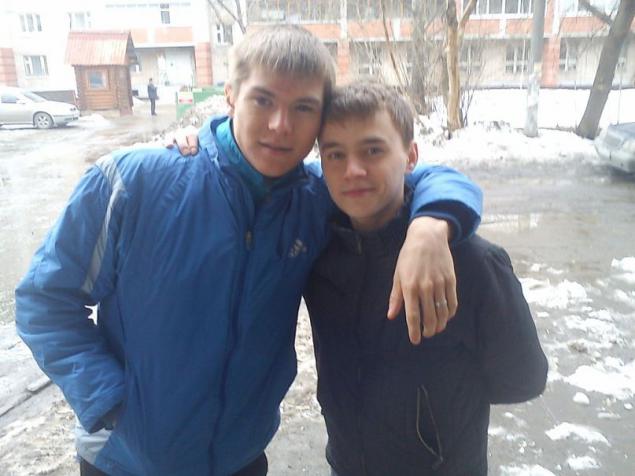 He is always at the earliest opportunity zarulivaet to your friends in the hostel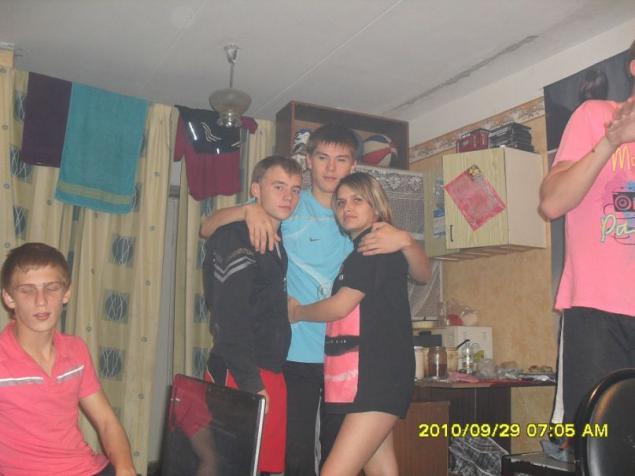 And they waited for his very)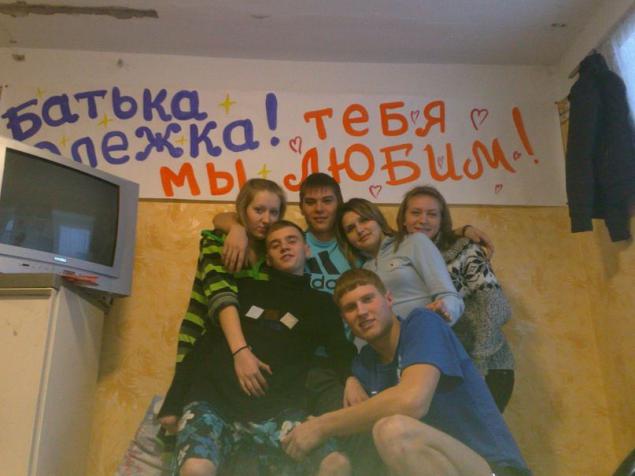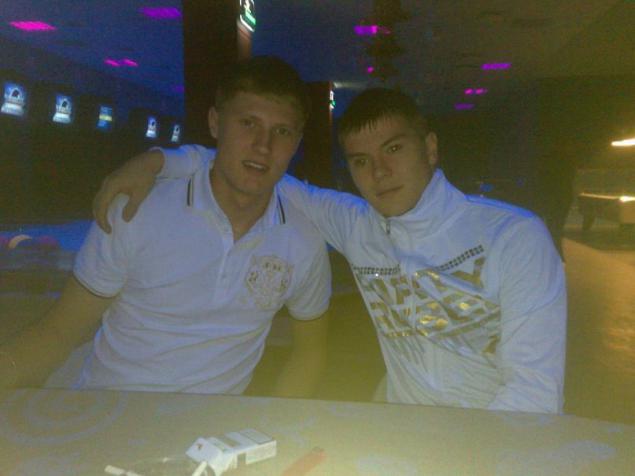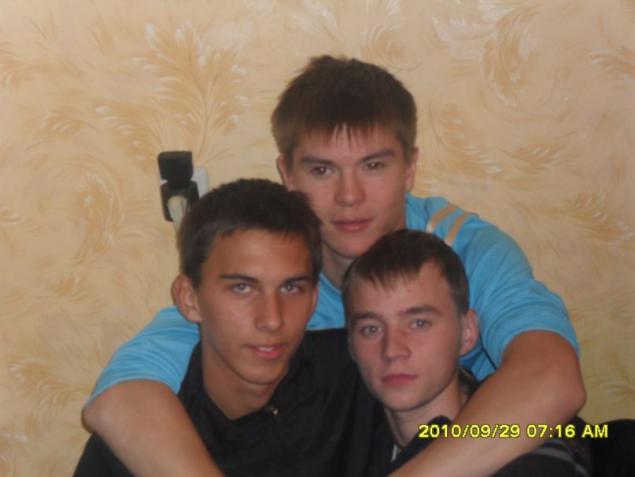 However, the force!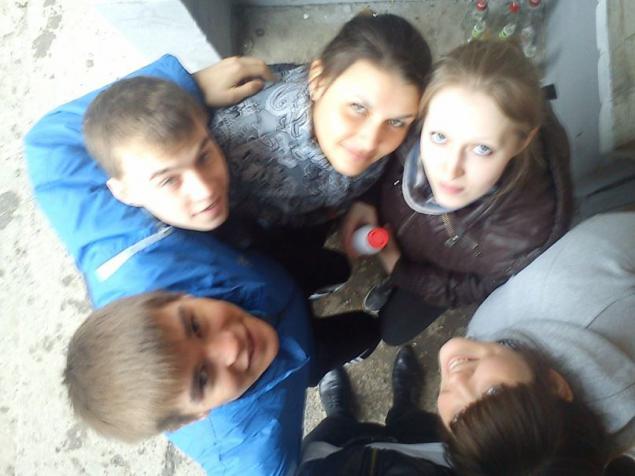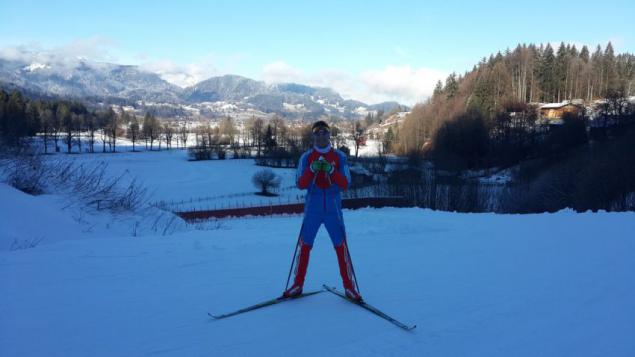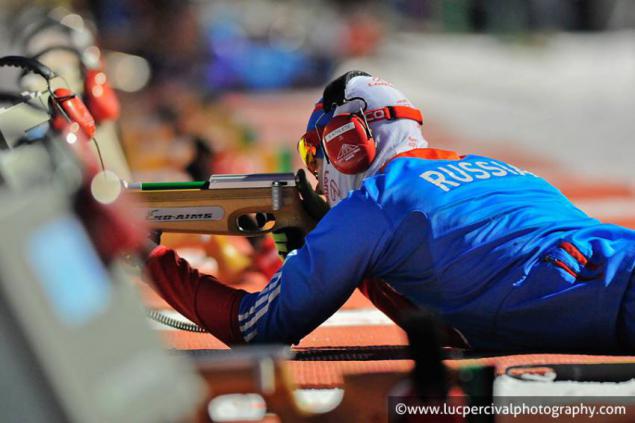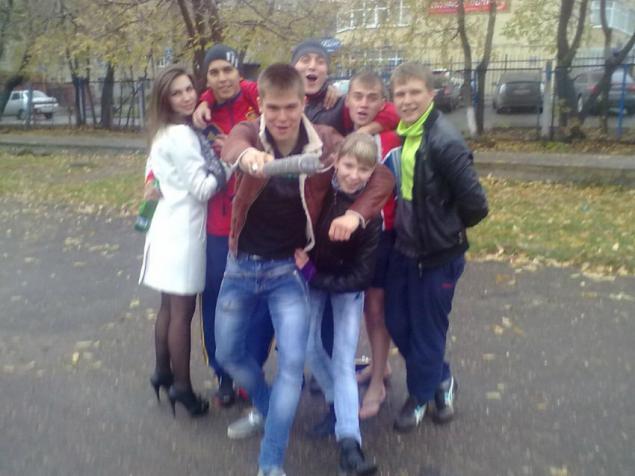 Oleg, you're the best! I wish you victory)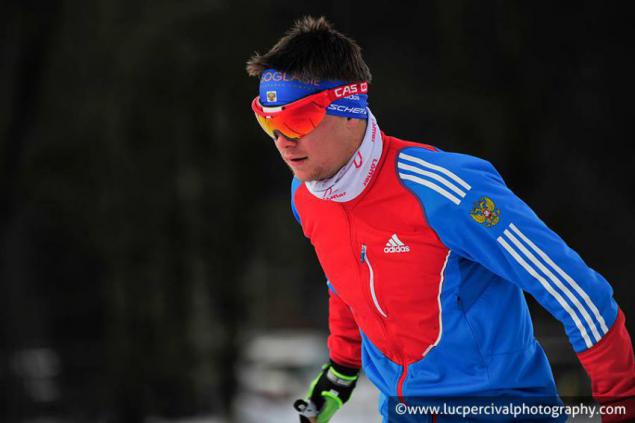 Source: