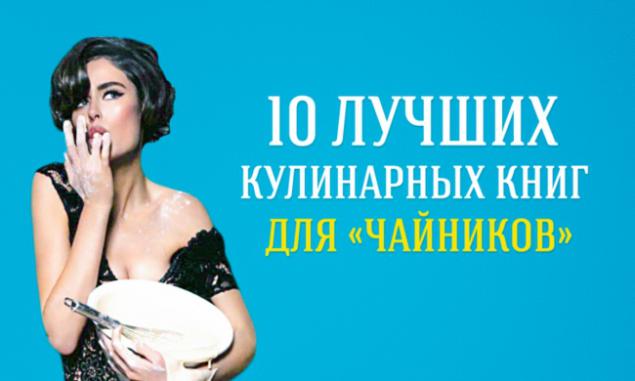 Today, learn to cook is not difficult - just find a recipe or a video tutorial on the Internet. However, the print media has its own magic: nice dip in the book and pick up a couple of recipes for the future, and the works of the masters are always at hand.
Website has made a selection of the best cookbooks for those who only understands the basics of cooking art.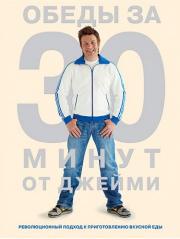 Jamie Oliver
"Jamie's 30-Minute Meals» h3> The well-known chef from the UK claims that delicious and complete meal is quite possible to cook in just 30 minutes. The author reveals the secrets that will help save precious minutes in the kitchen without compromising the quality of food.











Julia Vysotsky
"Big cookbook. Best Recipes » h3> The book is a re-interpretation of the legendary netlenki on which learned to cook our mothers and grandmothers -" Book of tasty and healthy food. " Here are collected the best recipes from all published Julia culinary bestsellers.











Daria Dontsova
"Cookbook lazy» h3> The well-known writer of detectives collected in this book are many simple recipes for every day, are easy to prepare from readily available products. I had a fantastic collection of dishes written with humor and funny stories diluted.