Initially, the bridge, which has become one of the symbols of the city.
This is a photograph of the century, the so-called "trehtsvetka»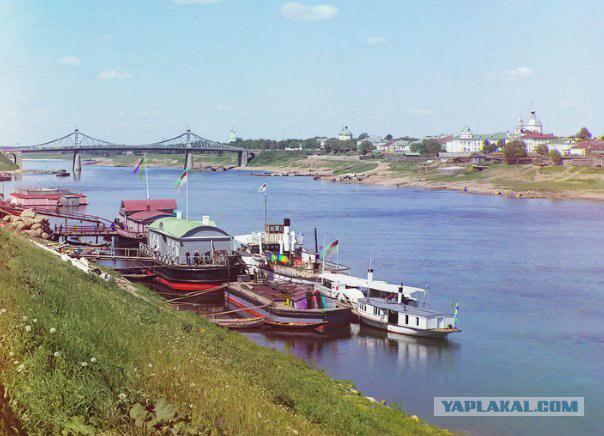 The same bridge only black-and-white film, also the beginning of the century.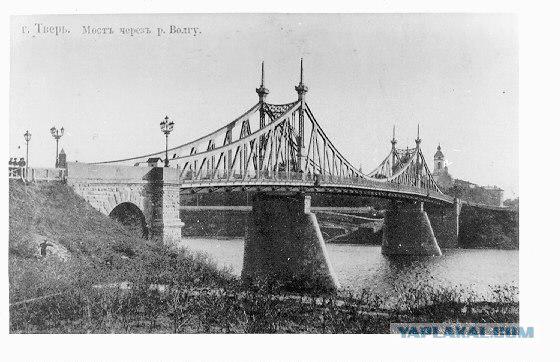 The end of the war, the bridge is broken (((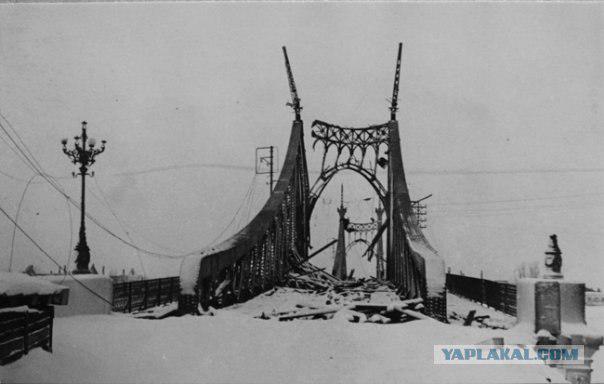 Another view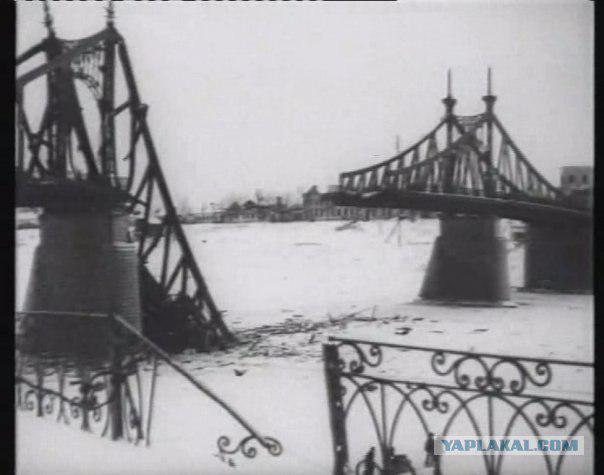 Yet.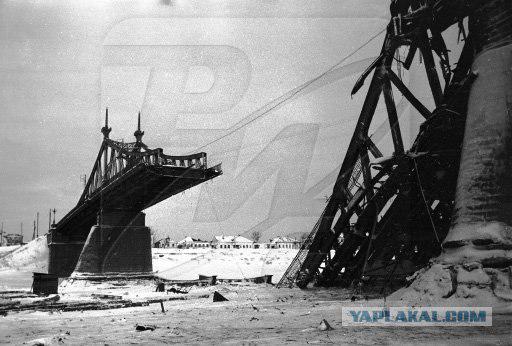 Start of restoration work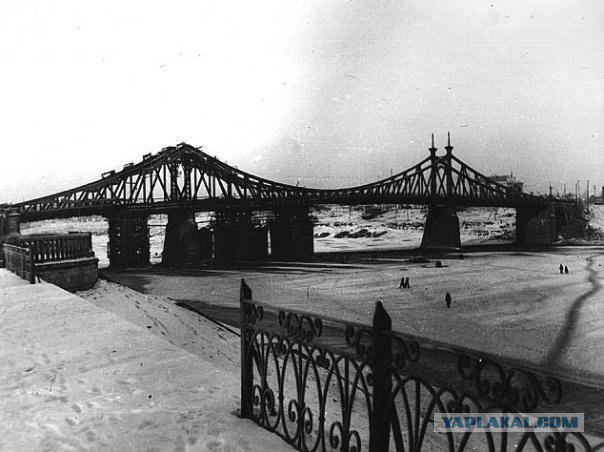 They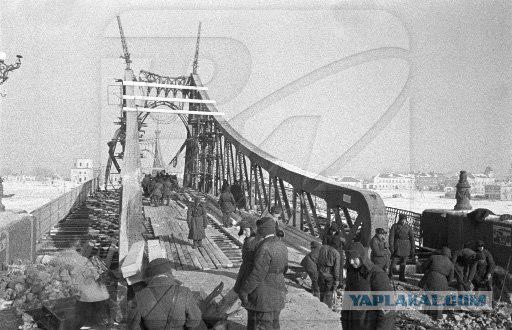 The bridge in its present form.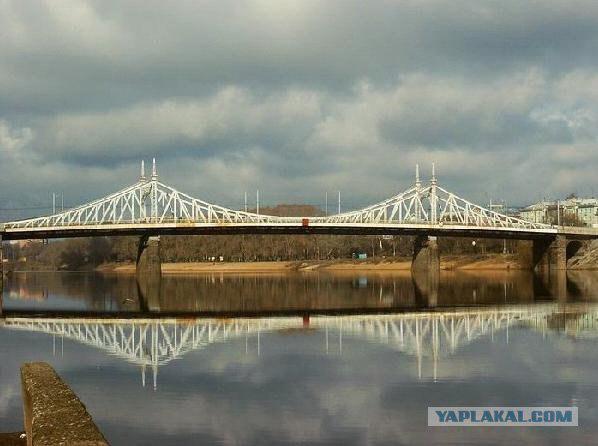 Now the river station. In the upper left corner of which is smeared all over 40 years will be River Station, but there is "Otroch monastery" where Ivan the Terrible liked to refer to him disagreeable.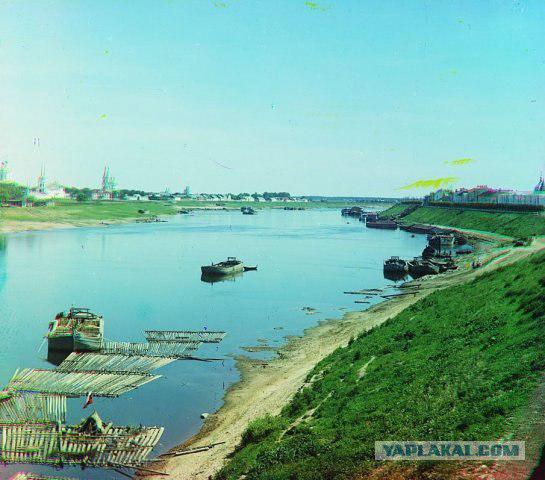 The same shore after the construction of the station, but even before it was put concrete embankment in the left corner of the "Otroch Monastery»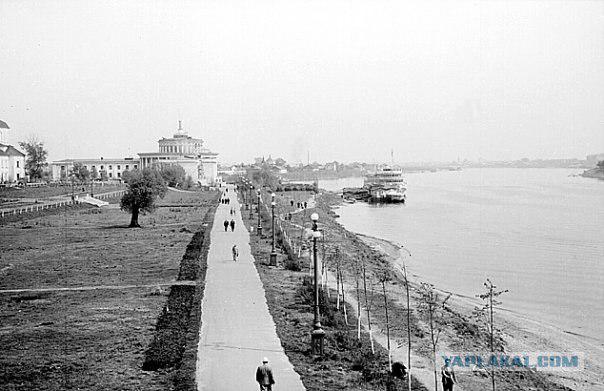 It also
View from the other side, you see the restaurant that burned later.

60s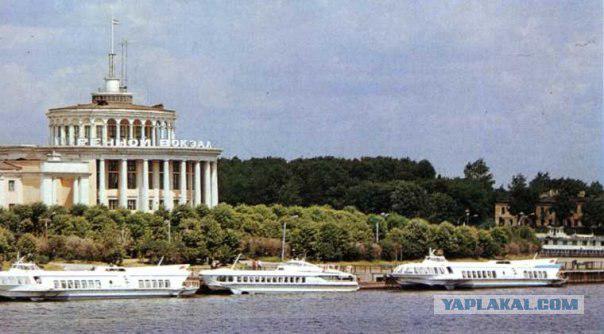 Modern look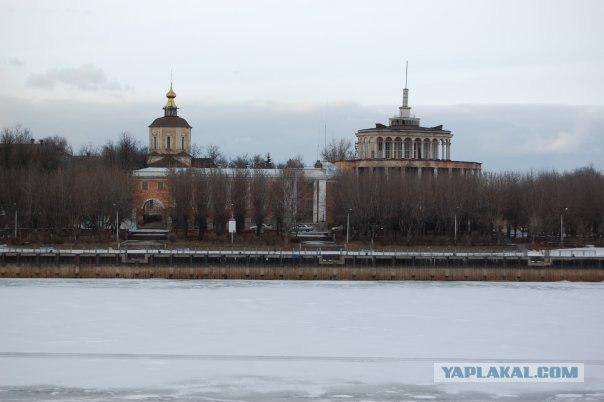 Another trehtsvetka shore.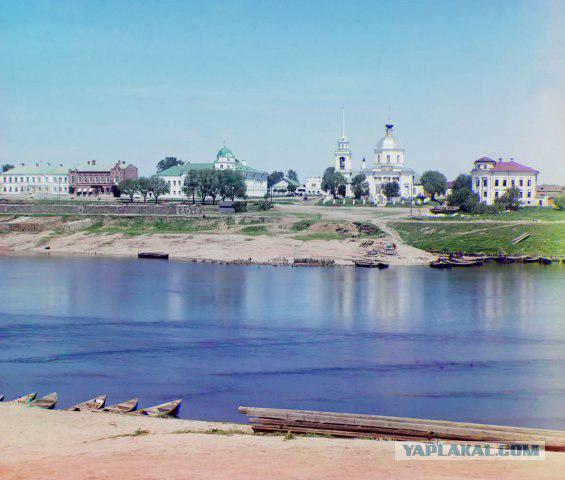 If you look at what is already visible monument.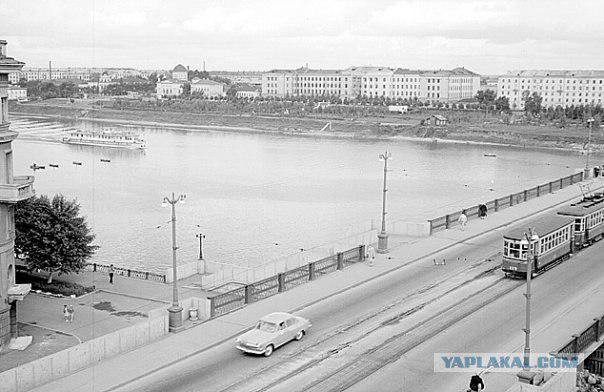 In my grand opening.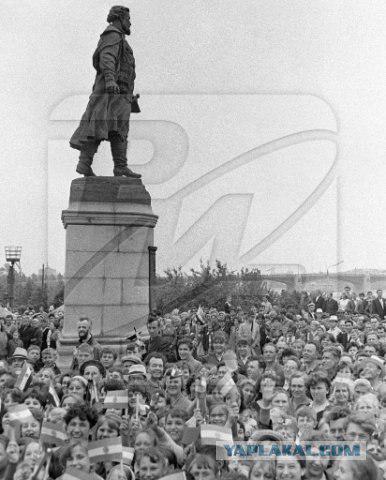 Modern look from the other side.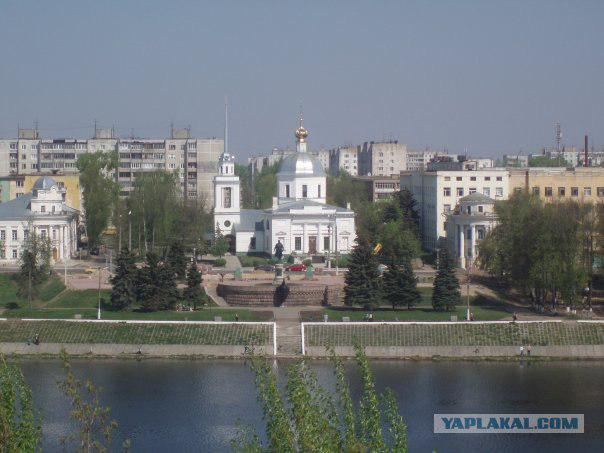 Tver is one of the first cities in which there were trams.
The first output of the route.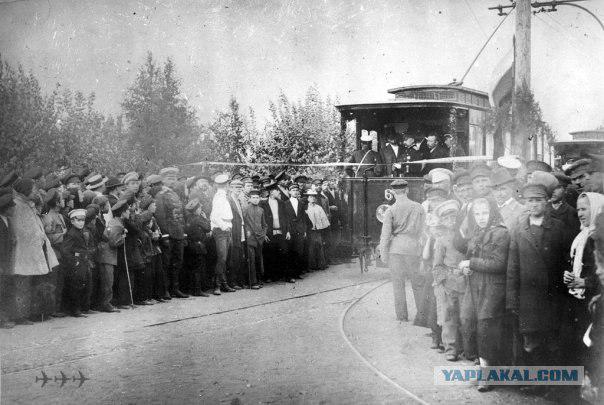 View to the central square of the revolution.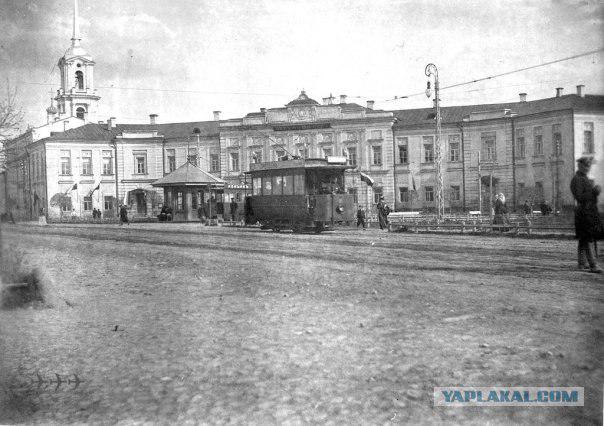 Tram depot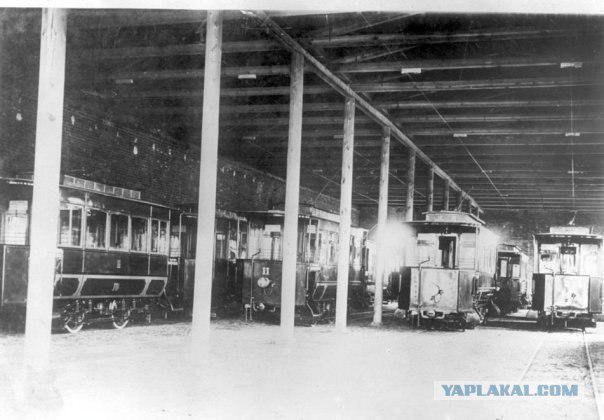 The same area but after the revolution, Lenin has already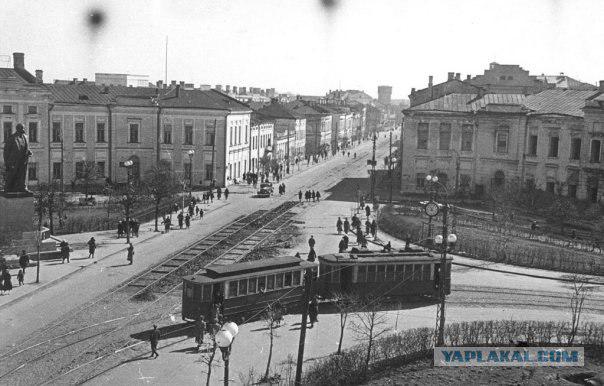 Another view.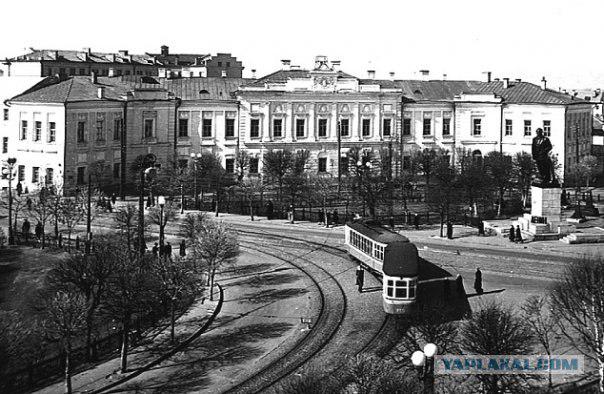 The oldest mosque in the city.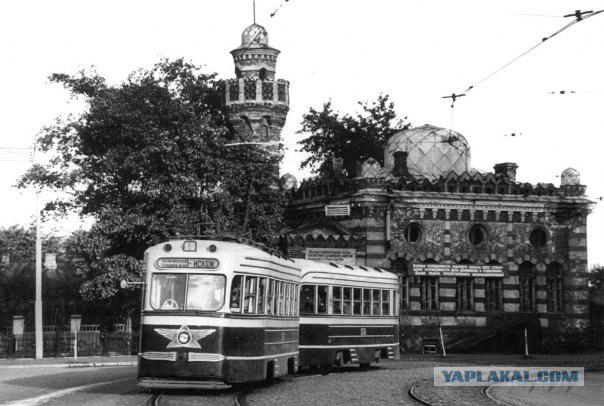 But what was done to the tram which was originally conceived as a monument ((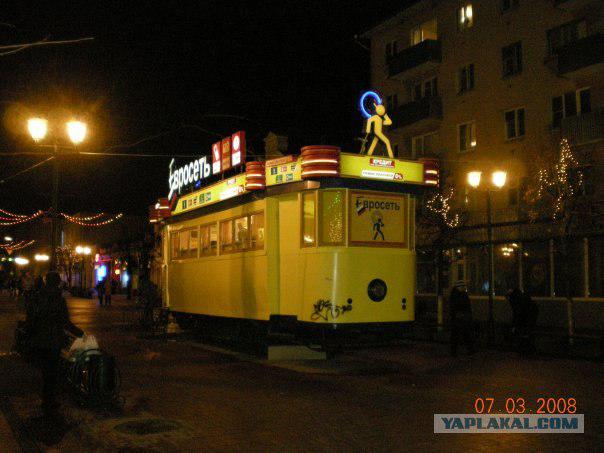 Just the old pictures. Former school 6 high school now.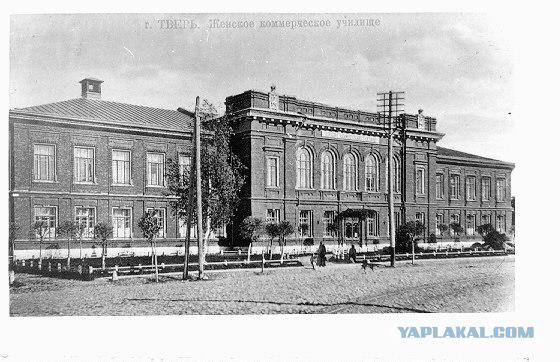 Postal area now Sovetskaya Square.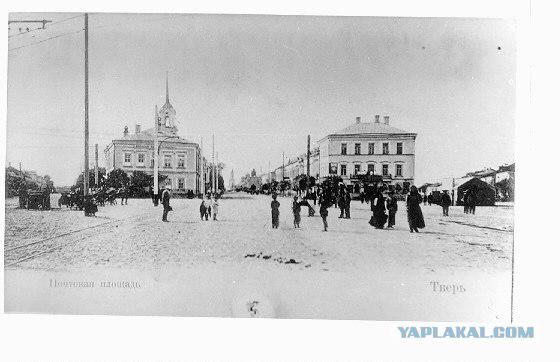 House with columns stand up Carlo Rossi who worked on traveling palace, photo 60s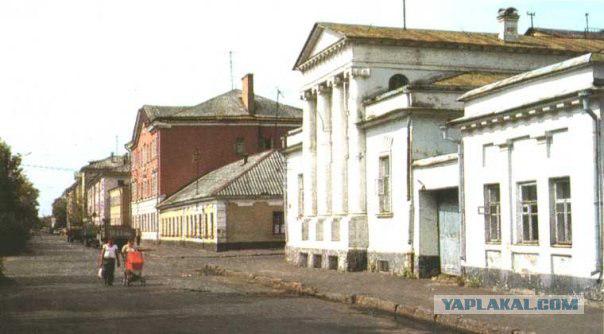 The modern form of the Trip of the palace, the whole show shame because everything falls apart ((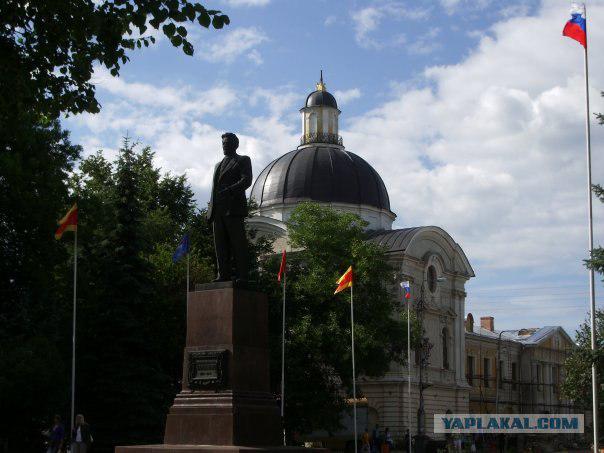 Well, the symbol of the city, where the same without him!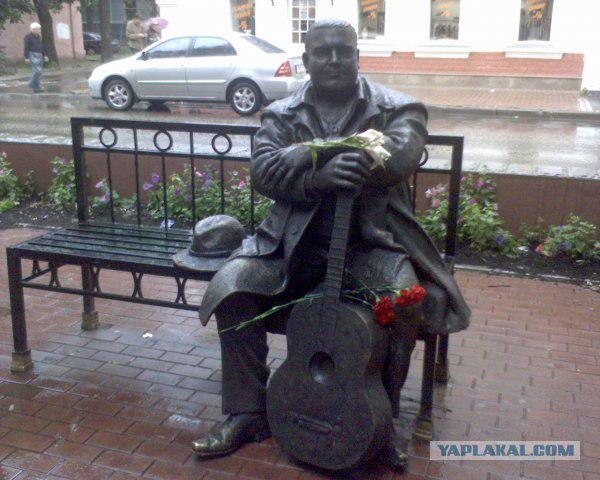 But the bridge was moved from St. Petersburg in 1953, his fate is quite interesting. It was built in 1851 and was almost a miracle of light - its support is cast iron. From this bridge it was made blank shot at the Winter Aurora that gave rise to the events of the 17th year. The bridge would carry even before the war, but did not have time, and he had time to participate in World War II 41-45 years as a barricade. After the war, what remained was taken to Tver, but there was a problem that would not crack a bridge between the beams had to be copper spacers, copper after the war and lacked mettalurgi specifically for the bridge brought a new brand of steel. For the construction of the bridge on the Volga River was built a concrete plant. And the paradox is that in the center of the bridge 2-one was built in the late 19th century and is called the "Old Bridge", but that the bridge over it to half a century, called the "New Bridge" All over!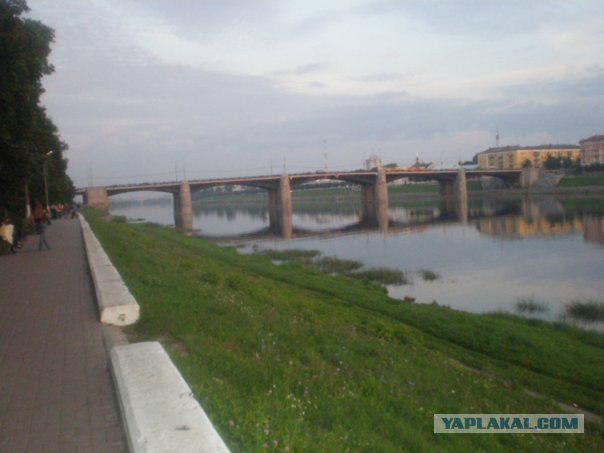 Source: