In Japan, as in many countries, there are people who do not care about others.
For example, one passenger, put her grocery bags next to each other, thereby taking place.
People stand and look at it, not daring to make a comment.
But among the passengers found daredevils in a suit Ingres Byrd, who fights for justice.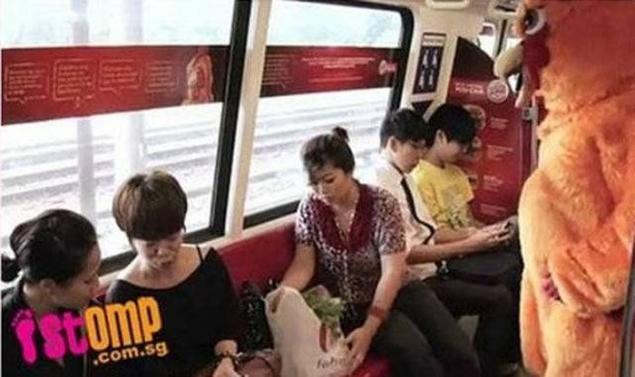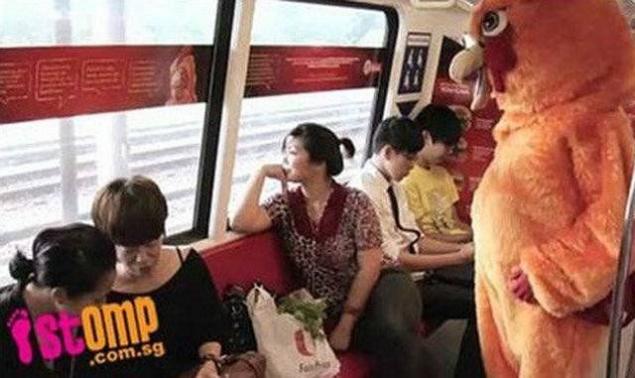 View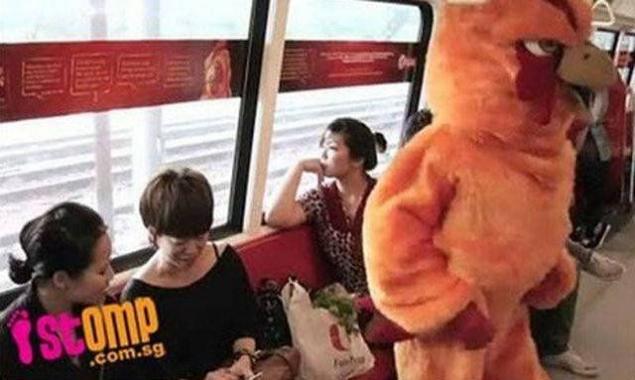 View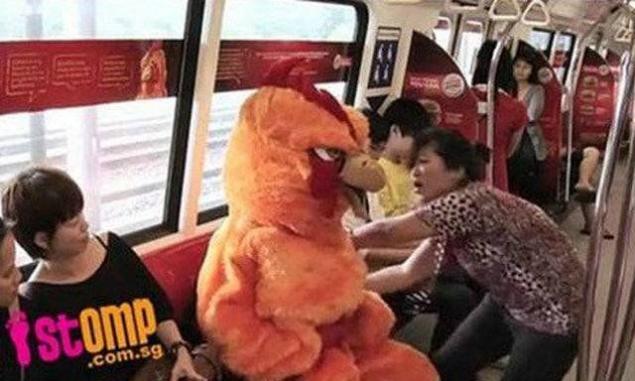 View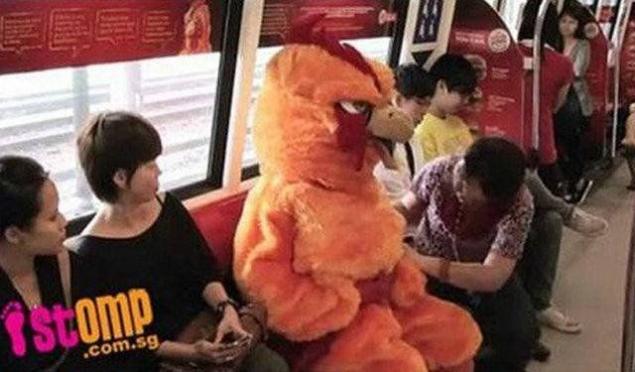 View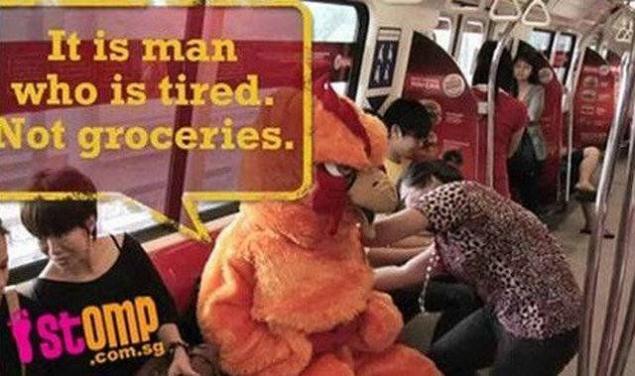 View
Source: dimka-jd.livejournal.com