In St. Petersburg, participant accident crashed the car bat
On Thursday, in the center of St. Petersburg car driver and passengers, suffered an injury in an accident, the second smashed car accident participants, reported online edition "Fontanka».
The incident occurred at the intersection of Nevsky Prospekt and Sadovaya Street around 15:30. As told by witnesses, a black SUV Nissan Pathfinder reserve side silver VAZ-2114.
After the accident of VAZ-2114, in which no state license plates, there were five men who are using baseball bat hurt "Nissan". Judging from the photos, the car smashed the windshield and headlights. The girl, who was at the wheel of an SUV, according to preliminary data, was not damaged.
The police managed to detain two passengers "Lada", the others managed to escape. On the scene seized a baseball bat.
Comments law enforcement officials about the incident "Fontanke.Ru" could not be obtained.
Note that, according to the online edition of "The driver Petersburg", the culprit of the accident was not voditelnitsa "Nissan" and VAZ-2114 ran the man who, since the movement of the shoulder, did not give way to move the car.
hence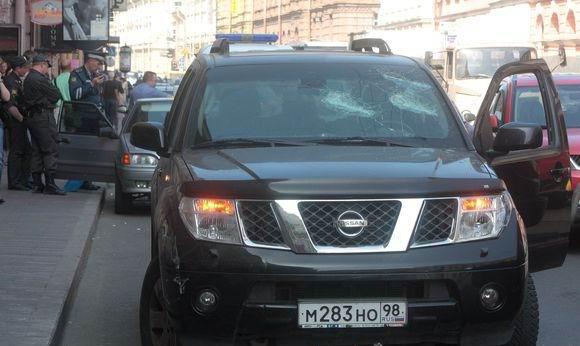 02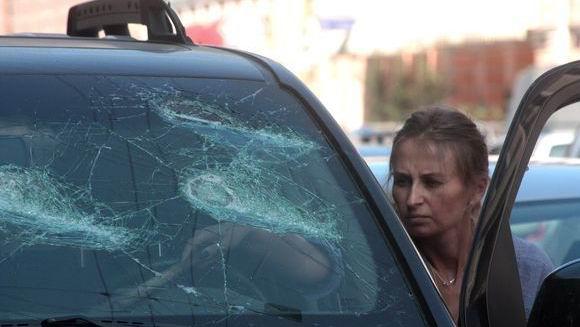 03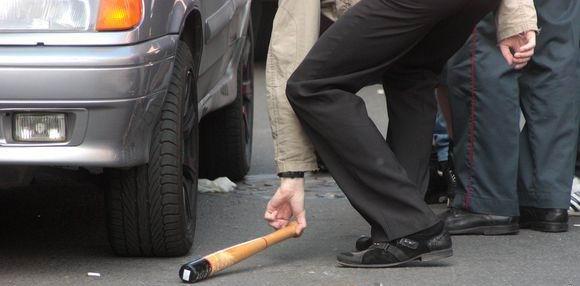 04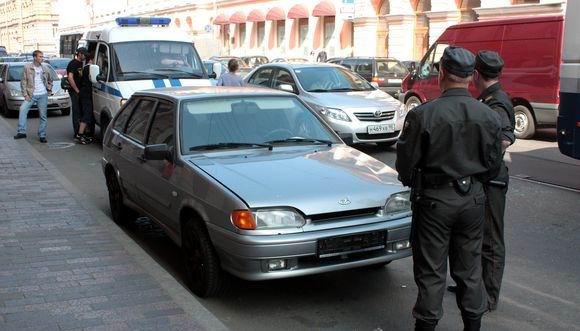 05