Hello, friends!
Coming to an end 2009y year, so different, rich, rich in events. During the year, we have often scoffed at the alcoholics, drug addicts, and just the whole head unhealthy people. Maybe it is time to start to influence the situation?
Next in 2010 in Russia will be declared the Year of Health. In support of this initiative the Ministry of Health of the Russian Federation website opens Healthy Russia -
www.takzdorovo.ru.
Site about healthy lifestyles, healthy habits, the whole social Health Network!
I propose to support the design of our friendly fun fotozhabu its logo, the benefit here is where to turn!
The source in the PSD + several works under the cut for the seed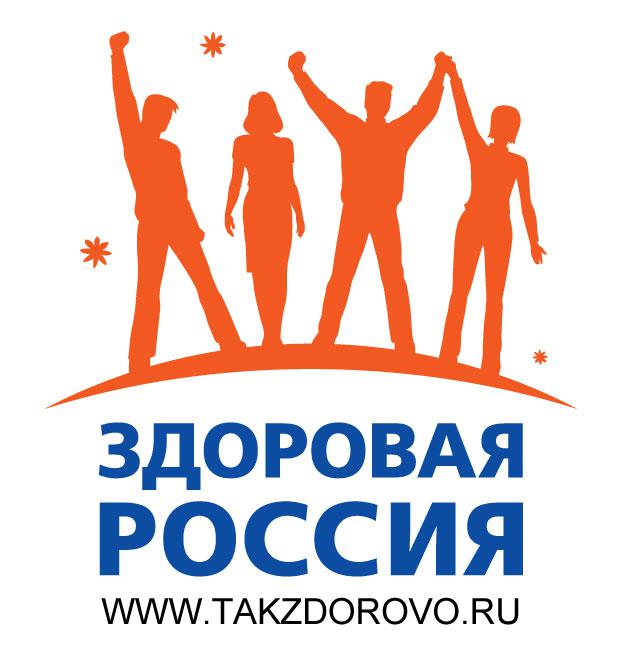 Option 1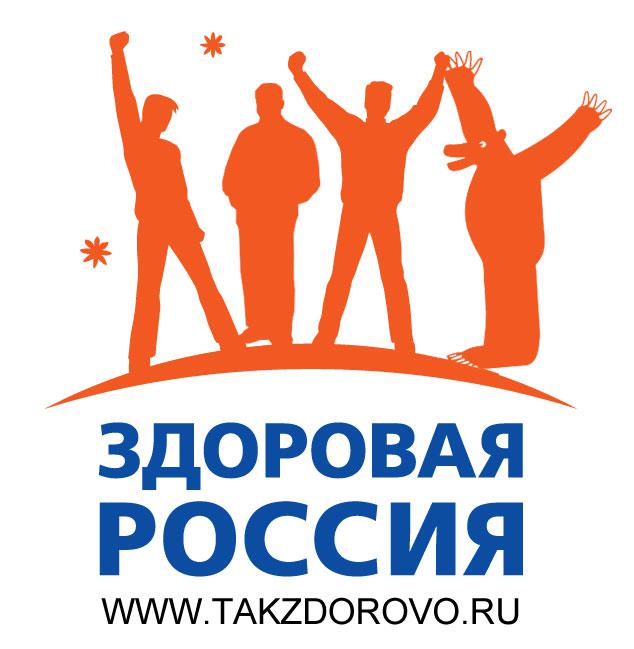 02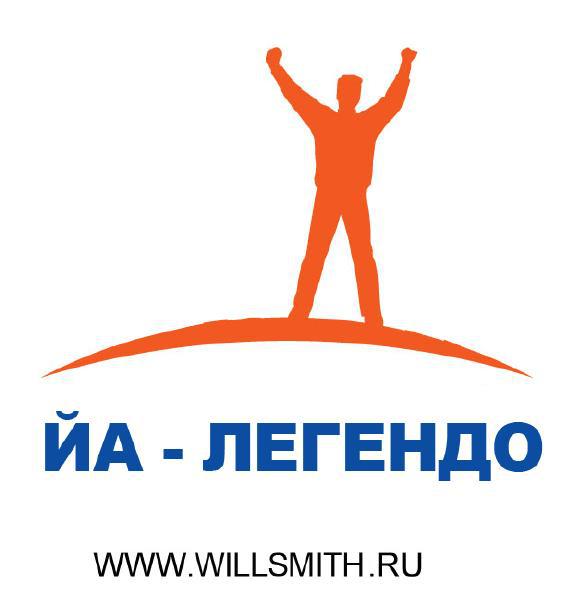 03
04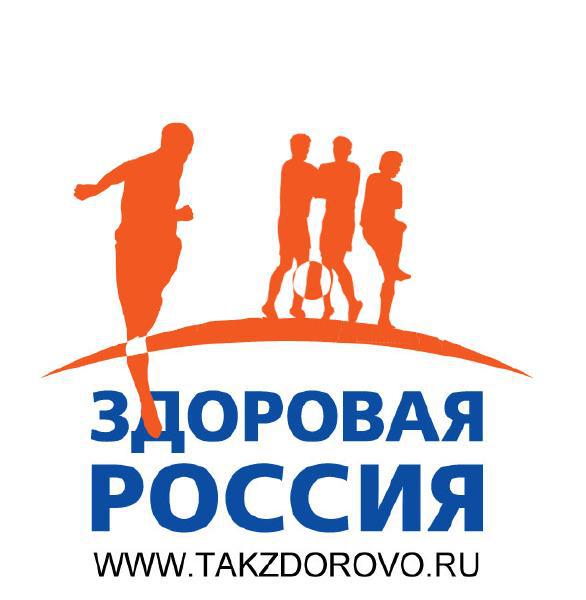 Source: