Meet Tiffany Claus, professional double scandalous Hollywood star Angelina Jolie.
Photos of Tiffany Claus has long been flashed on the pages of the most popular publications, it is - the cult TV show participant. Tiffany is now 29 years old. German by birth and a native of the United States of America, a graduate of the University of Maryland, Tiffany Claus - designer and graduate art. He is fond of opera singing and writing of oil painting. On the career double it and did not think as long as the world has not started a real boom in the Hollywood actress Angelina Jolie.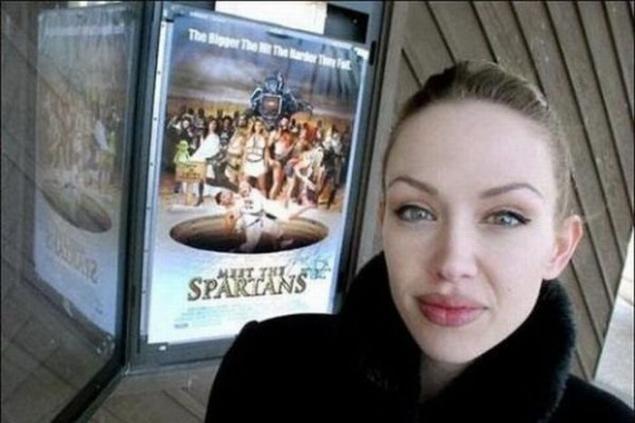 Tiffany Claus chased by paparazzi, the press began to give her pictures of Jolie. Glossy photos and local celebrities were asked to pose for a Woman then clips, for the advertising shoot. All this is quite annoying and Tiffany did not agree, but only so long until they were voiced fees for such shooting. And of course, these are not small amounts could not not interested in her.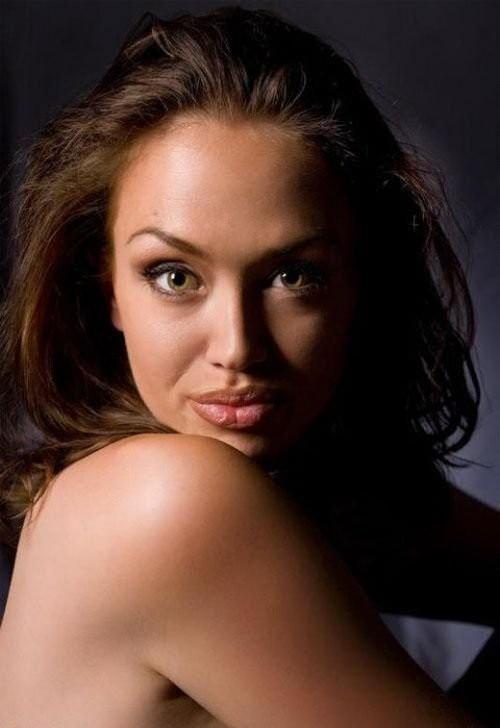 Now Tiffany Claus gets very large fees compared with a bunch of other twin stars, which redrew itself to look like a Hollywood diva.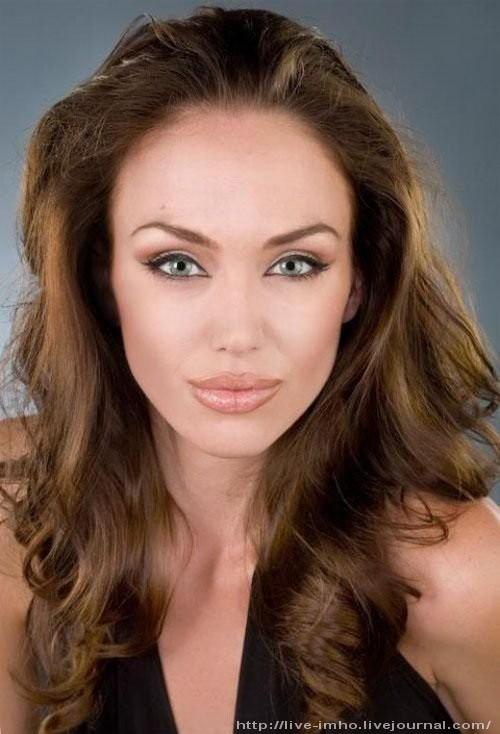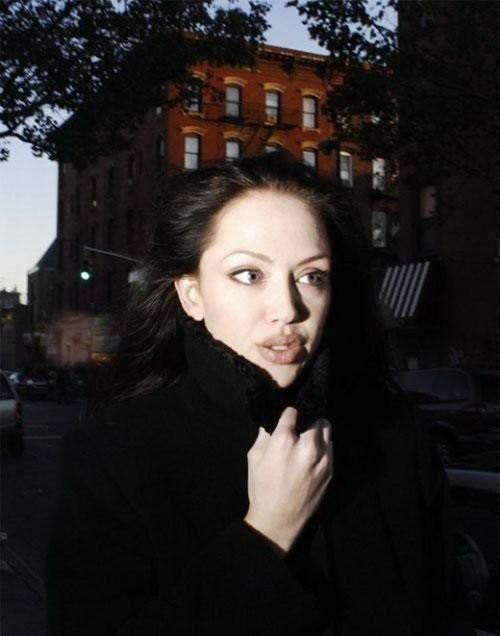 So now it's the rules of professional counterpart Angelina Jolie. She even managed to play a duet with Johnny Depp in the film «Meet Spartans». Depp was struck by the similarity and did not fail to note that on the set of Tiffany kept very professionally.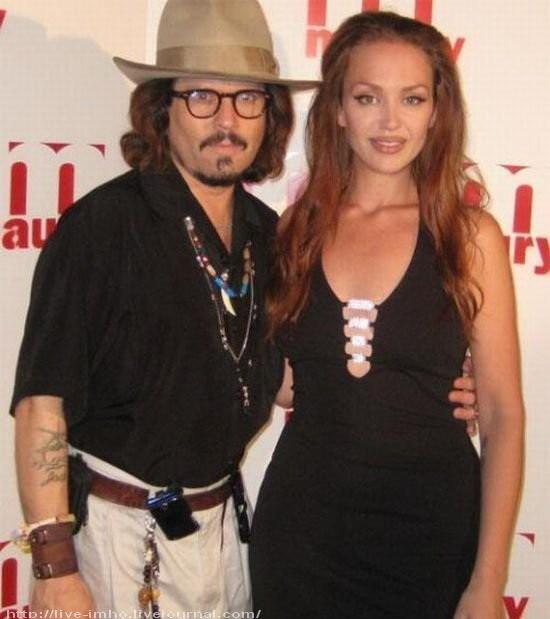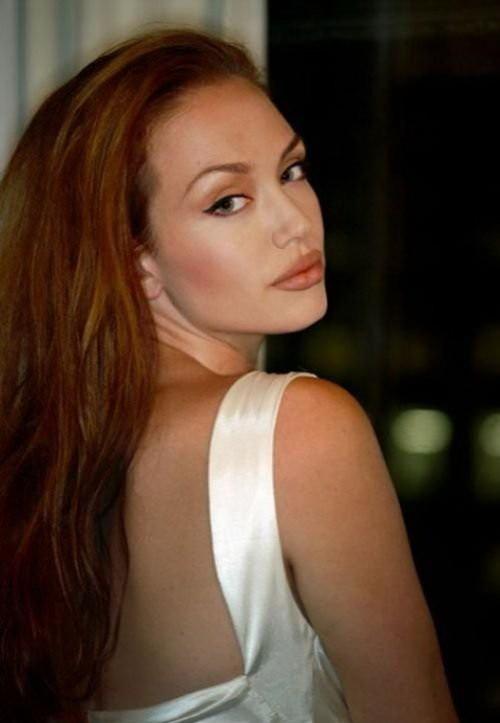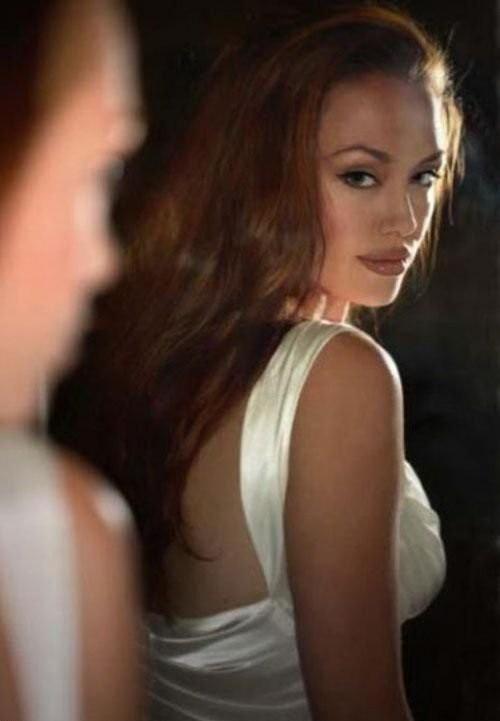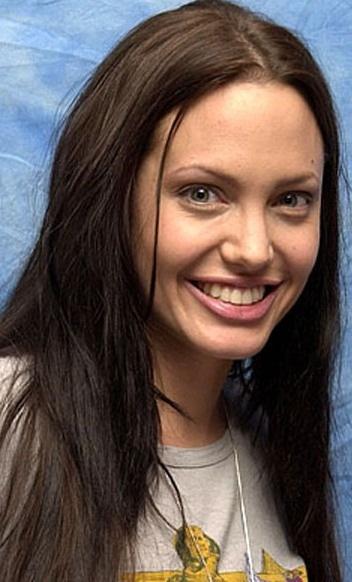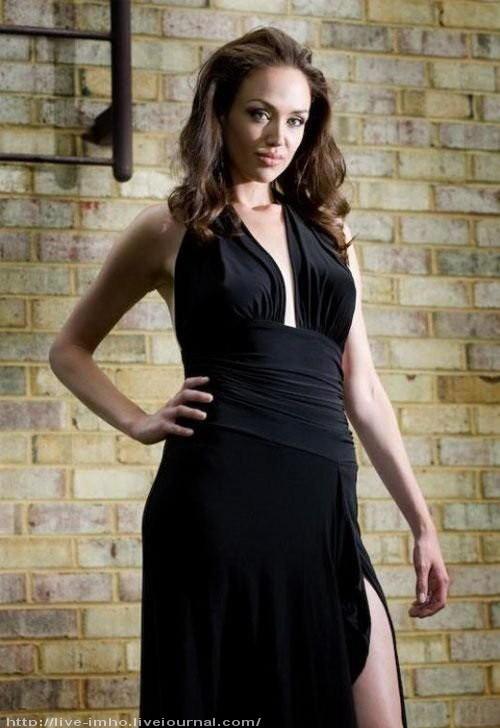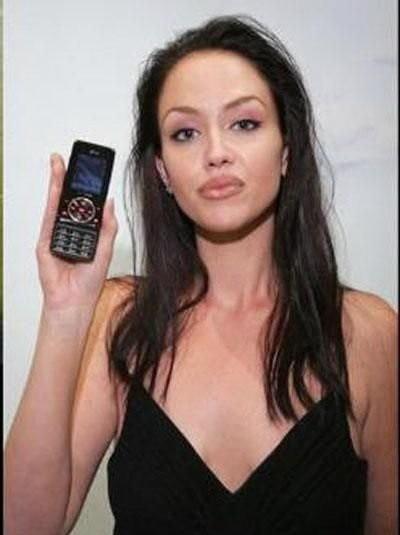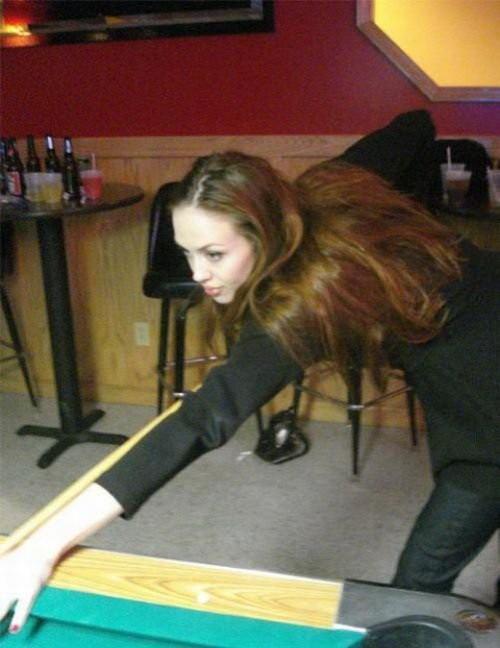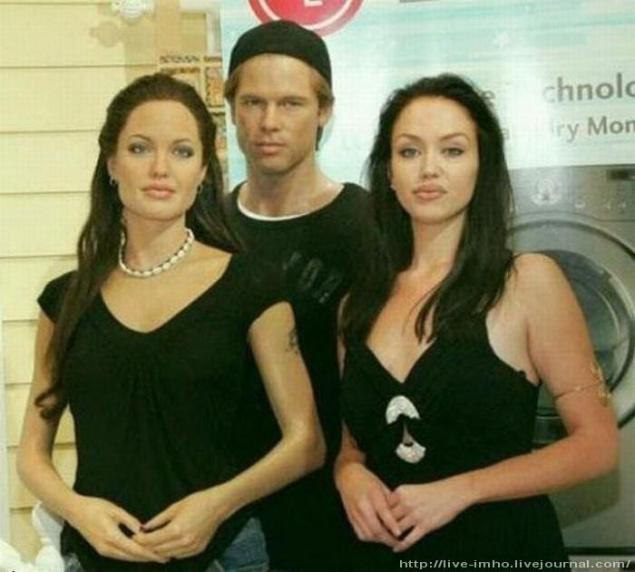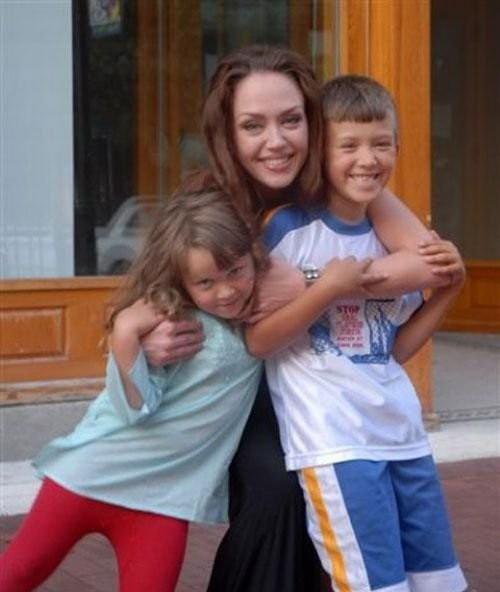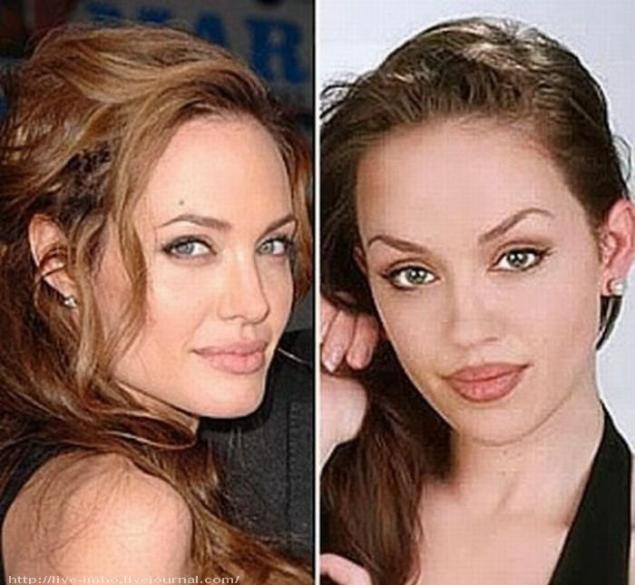 Source: fashion.i-rus.ru