Angelina Jolie - the woman known in all corners of the planet. It is popular to the extent that even famous people can not get around her side and in her address expressed very often. It is not difficult to guess that most of the stars admire Jolie and elevate its outer and inner beauty to incredible heights. It leaves no one indifferent, but it is starting to bother raspiarenny, it was too much. I'm not saying it's bad, but it really has become a kind of cult and an idol for millions of people, but it is no wonder there is an expression "do not make yourself an idol" and do not need to contradict this to the detriment of himself ... Whatever it was the stars Jolie also admire and talk about it as the most important person of the 21st century include ...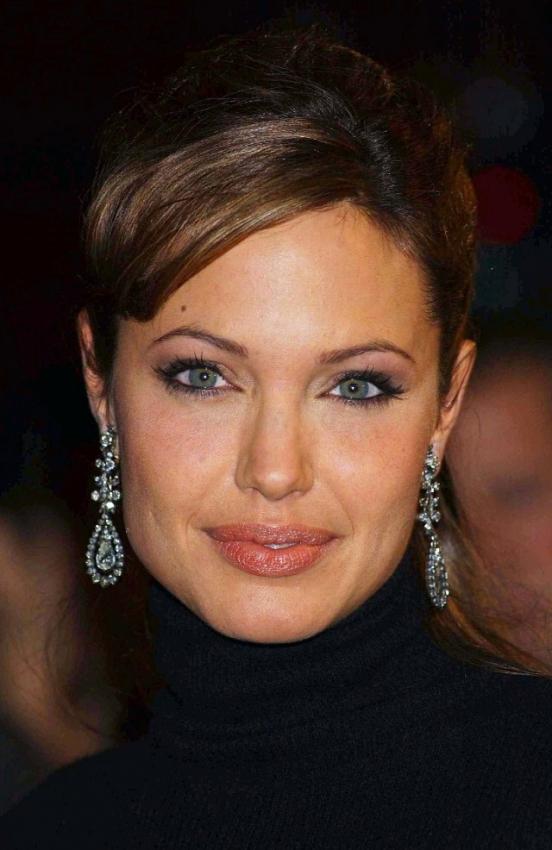 Christina Aguilera
If I wanted to get someone, I think Angelina Jolie would be a suitable candidate. She's really beautiful. It is tough and sexy at the same time. Few succeed.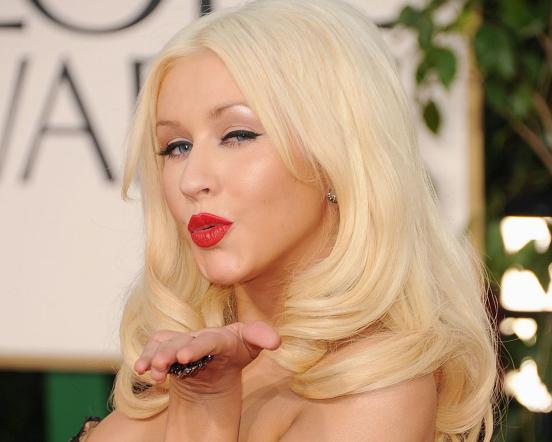 Victoria Beckham
I really believe that Angelina pretty.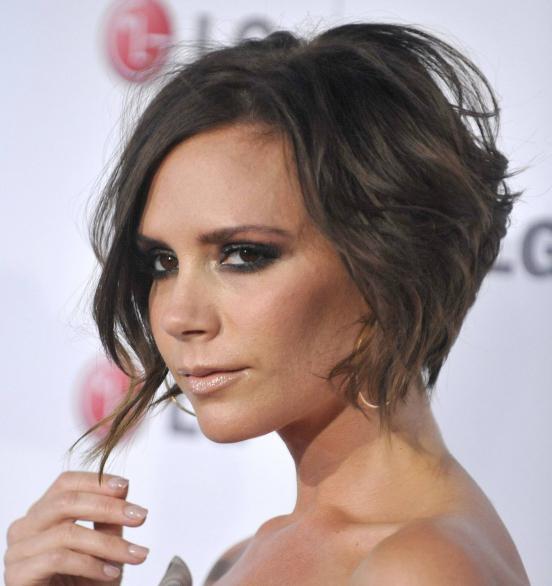 Sarah Michelle Gellar
She is very sexy. It was a predictable response, but still there is something there. Sorry, but passionate. And of course it is a terrific actress.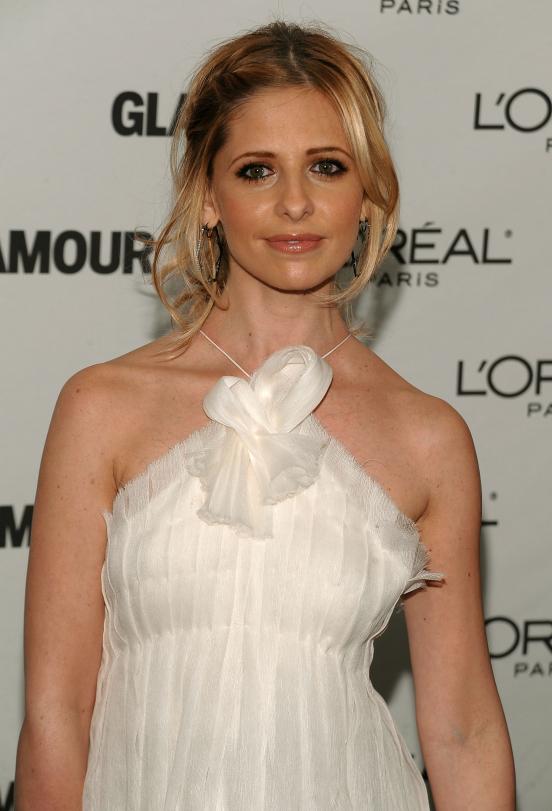 Rosario Dawson
She's bold, she is brave, she captured the world.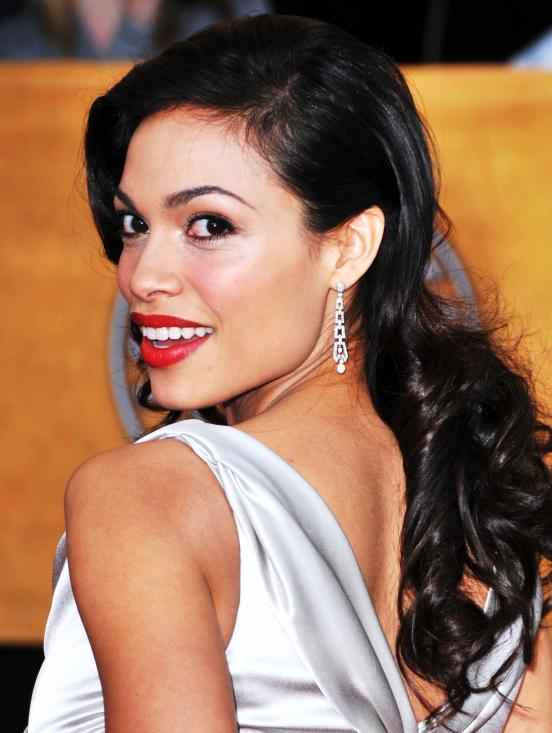 Paris Hilton
I love Angelina Jolie. She's strong, gorgeous and uses her fame to change the world. It's a great quality. We have a lot in common with her.
Colin Powell
It is absolutely serious, absolutely informed. Her work with refugees is not a way to adorn themselves. It examines the problem ... For her, it's not saving the world, the salvation of the children ... She does not need this. It needs it.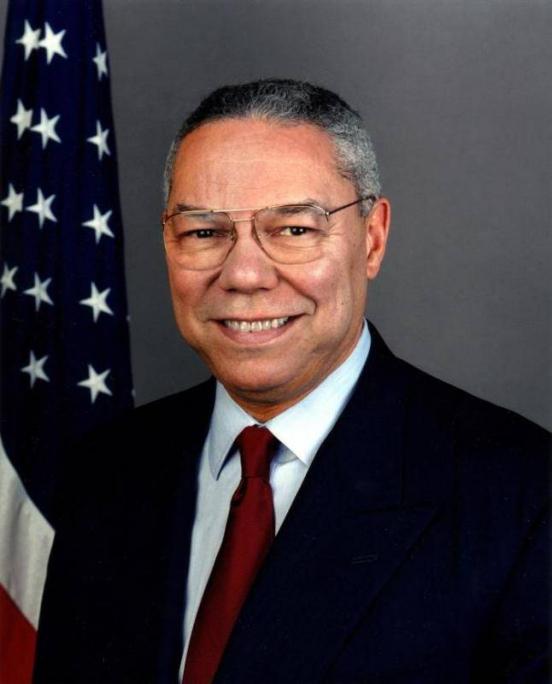 Jonny Lee Miller (ex-husband)
People think it's bizarre and strange that we were together. As for me, it is not. Everyone thinks Angelina is an example of a wild, crazy, a femme fatale. It is not true. She is very nice, a very honorable man. The girl with a big heart. She just says what he thinks. It does not trouble more than the usual average person ... maybe just a droplet.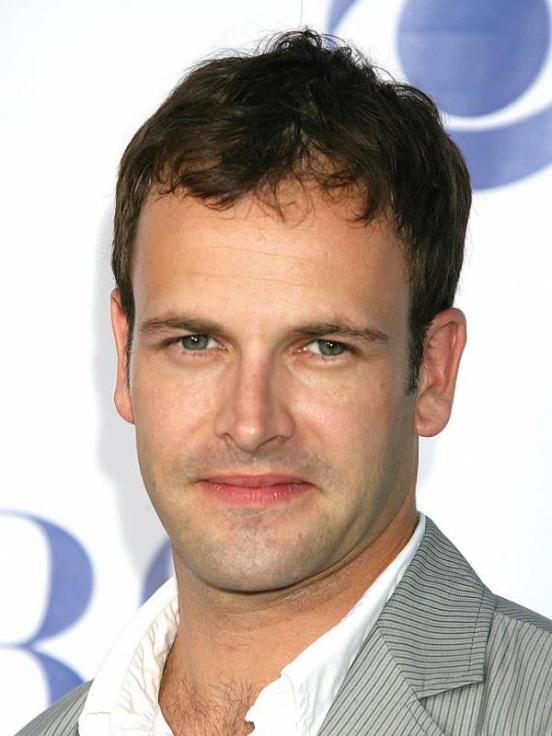 Karl Lagerfeld
Angelina Jolie - is stunningly beautiful! She has extraordinary lips. A lot of people are paying for it to be the same.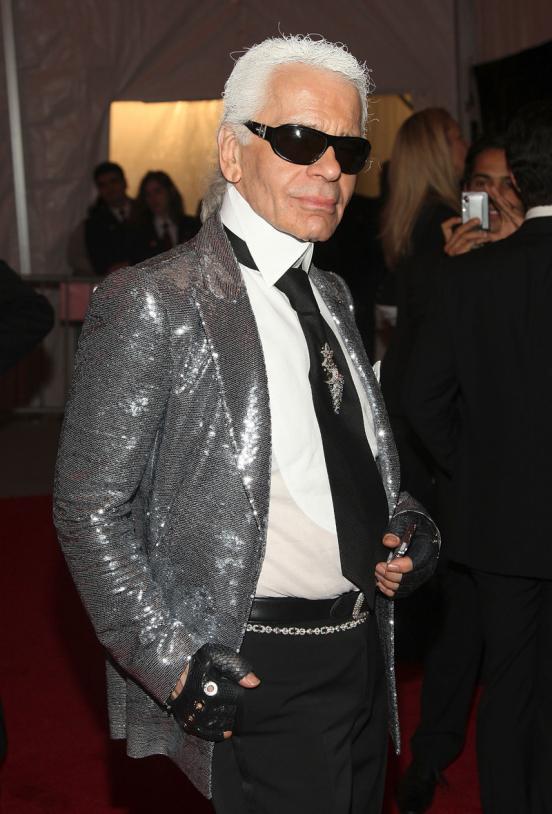 Selena Gomez
I want to know who else is waking up with a feeling of grandeur but Angelina Jolie?
Kelly Clarkson
If I was as beautiful as it is, I would furnish all the walls in my house mirrors.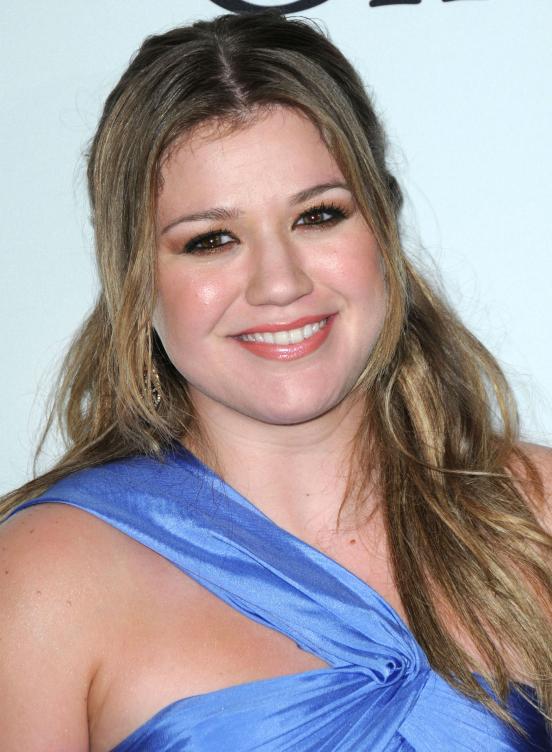 Jessica Simpson
Angelina is one of my biggest favorites. I do not know her personally, but I was sitting in front of it, I felt something incredible. It is breathtaking. I could not help noticing her inner beauty.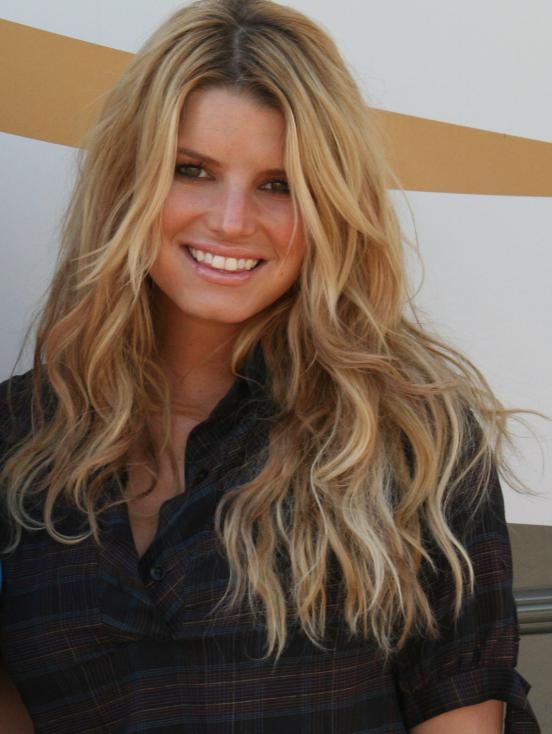 Jared Leto
She was very nervous when she worked with me and it was very nice. You know, it's funny, because we have worked together twice, we joked in Morocco and she says someone is trying to keep us apart all the time (She played in Alexandra and Girl, Interrupted, and both times we basically had no scenes together). Let me tell you something about her: she is a beautiful person, that her pictures can be viewed for hours. It is so amazing man, she's smart, funny, cool, cute, and just extremely talented.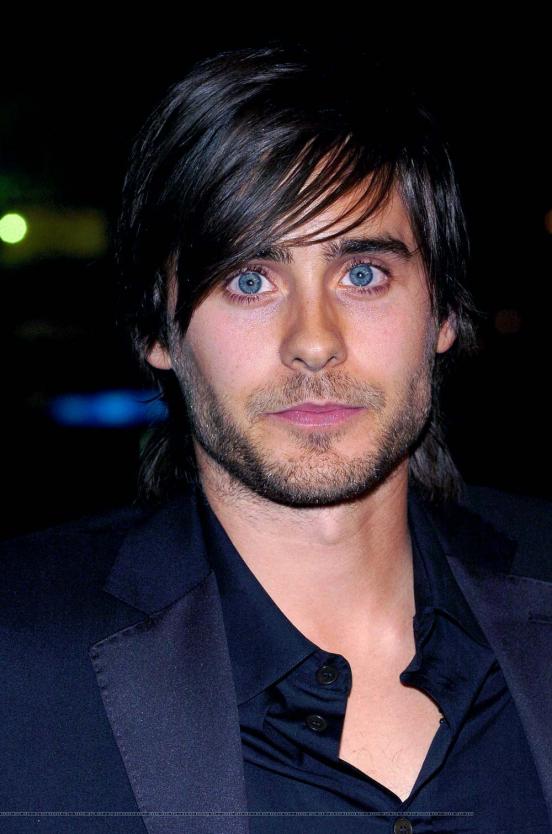 Denzel Washington
She is very sexy. Even in the way she moves, there is something special. It is very natural.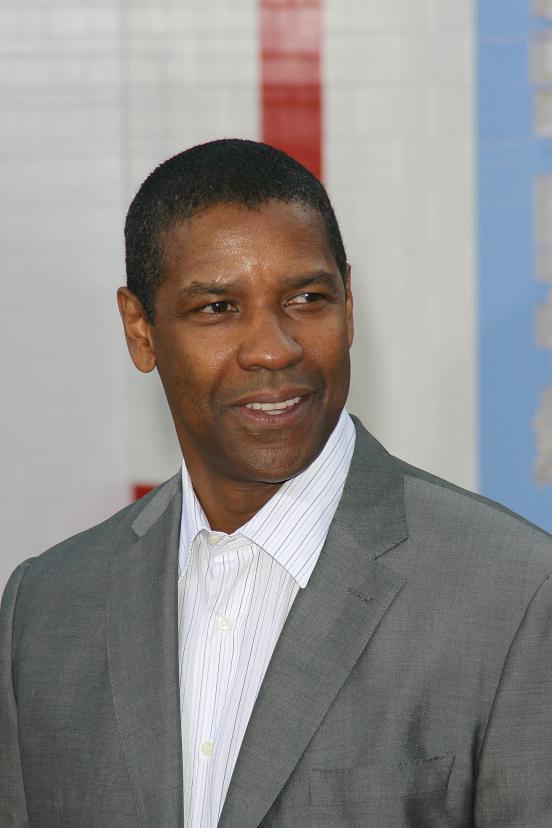 Ryan Gosling
I went to the premiere of the film "Hotel Rwanda." Angelina Jolie was there and she said it about Darfur. In AFTA-party I went to her and asked her to teach me. She asked if I wanted to walk. I was ready to answer her "yes" to any question. It feels like I was hypnotized.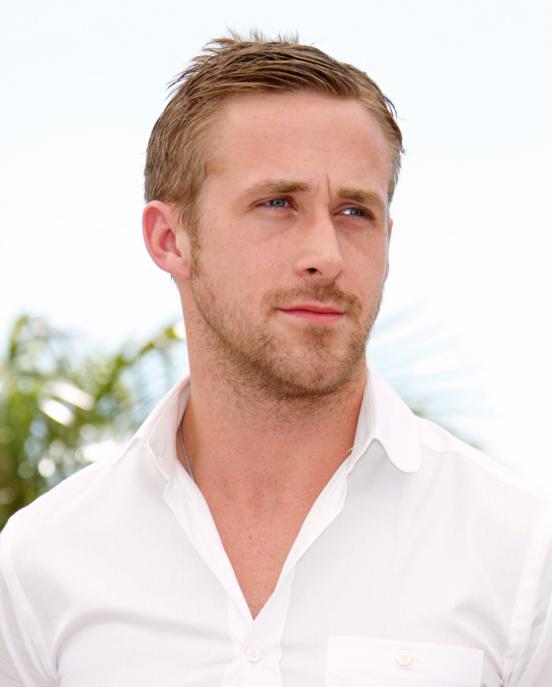 Billy Bob Thornton (ex-husband)
I was afraid of her. She was too beautiful for me. She was too smart for me. She was too honest for me. I felt such a "small" compared to her ...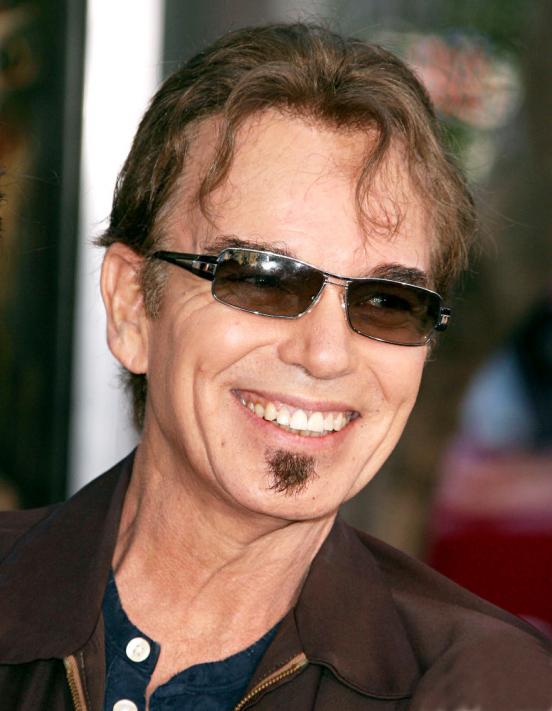 Megan Fox
Oh, if I was a girl, Angelina, I would be so happy. I love Angelina Jolie. I admire her and respect her. She - my favorite actress in Hollywood. I love about her is that she is incredibly sincere, and I think she is not afraid to be themselves. It says exactly what's on her mind.
​​
Olivia Wilde
Once, during the ceremony of "Golden Globe" I went to her and sat down on the floor at her feet, and we talked about the political journalism and the dangers of working in the underdeveloped countries, as well as my parents journalists. And suddenly I realized that with her all the time, leaning on her shoulder, sat a man. Brad, what's his name? (Laughs) Because nothing existed except our conversation.
Gerard Butler
I looked at her and thought: "Is it possible to be more beautiful?»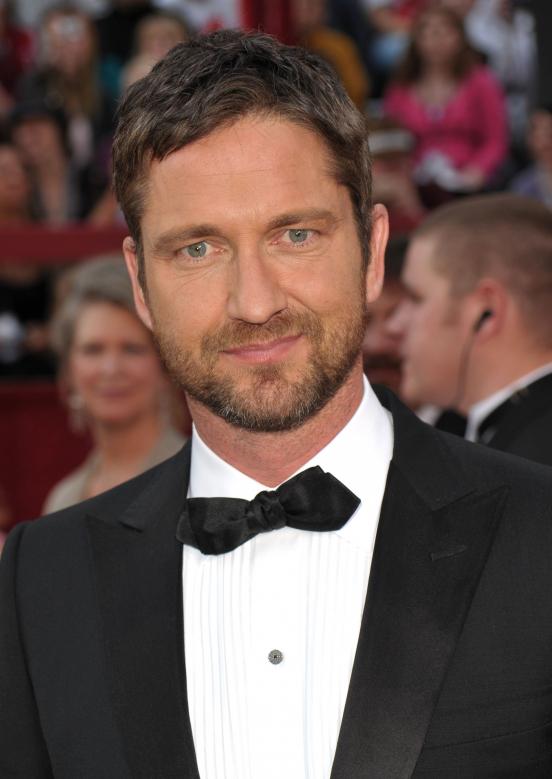 Jessica Alba
My role model - Angelina Jolie. She is stunningly beautiful and was able to make an incredible film career.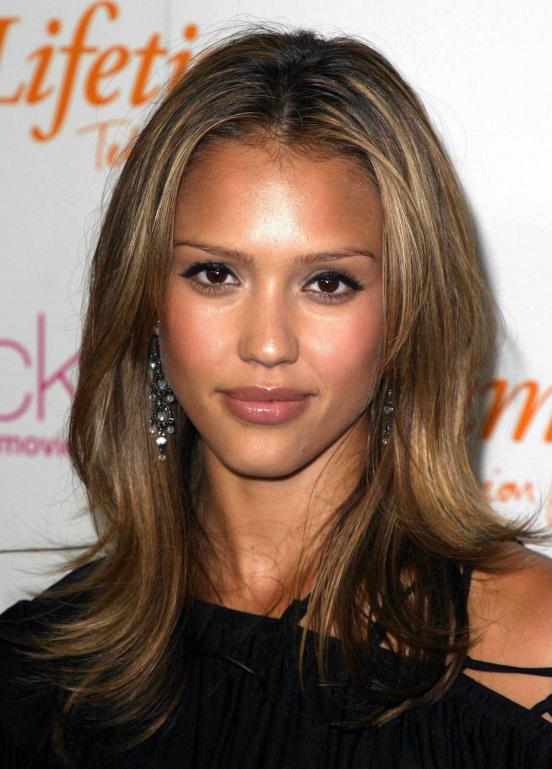 The only person who does not share the general enthusiasm regarding the Jolie is, of course, Jennifer Aniston.
I do not think it is correct to discuss such things in the press, of which she spoke. She admitted that she fell in love with Brad when he was still married and could not wait to start shooting a new day ... not very nice to talk about it ...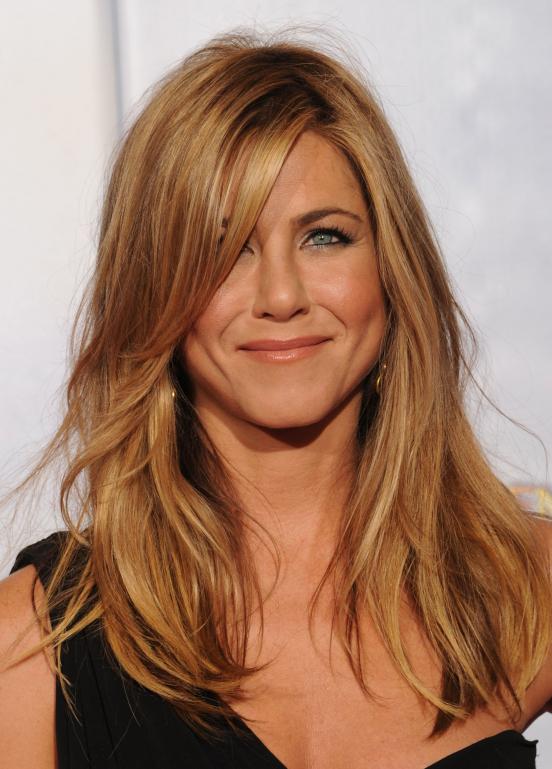 Not to end on an unpleasant note, we honor what he says about his beloved chief man in the life of Angelina - Brad Pitt:
She's my other half
It is my true love and a fantastic mother
It is dear to my heart also because it is very unpredictable
She - the eighth wonder of the world
There is only one woman in my mind and it's Angelina
She - the world to me
I can not do anything better for children than entrust them to Angie
I wake up in the morning and I interrupted my breath, I look at her and say, "Wow!»
I think it is the most honest man in the world
She's a wonderful woman, but she is also kind and gentle, and it makes it even more beautiful. What can I say? I'm a very happy man!
We Angie as much in love as the first day!
After meeting with Angie, I was reborn
Usually when Angie is removed, it seems like such a femme fatale, and she was good at it, but she has a huge heart, boundless spirit, tenderness and generosity.
Angelina is absolutely inspired all her work. The incredible dedication, she likes people around the world. I admire her zeal.
This film is special for me because it changed my life
This "fireworks».
I'm in love and I have the most beautiful family - you need another guy? I am the happiest man in the world!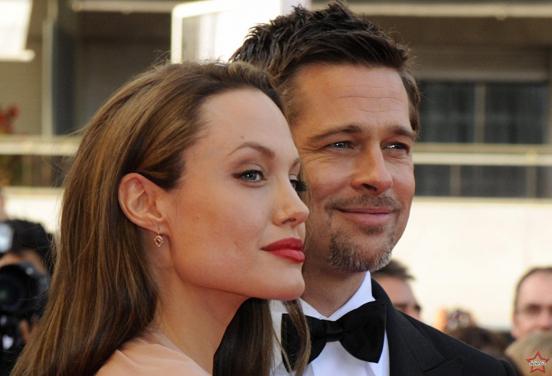 Here's a see stars Angelina: sexy and beautiful body and soul.