To produce such a cover, you will need:
 - The cover of the passport (leatherette)
 - Acetone
 - Acrylic paint
 - Acrylic enamel Poly-P
 - Bitumen
 - Silky-matt lacquer Poly-P
 - Napkin for decoupage
 - Glue for decoupage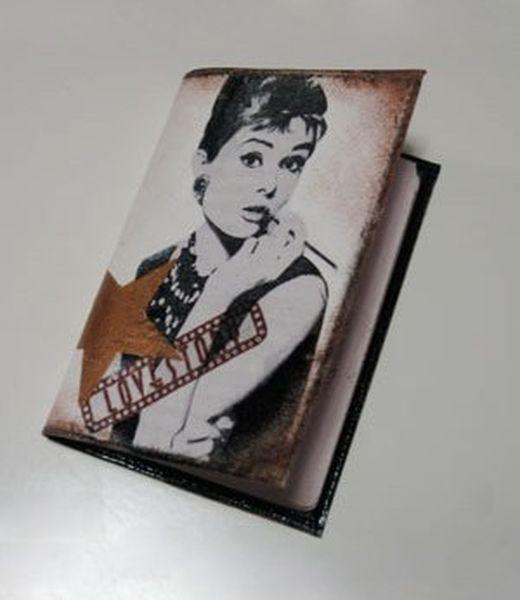 1. Take a cover for a passport, and degrease it with acetone. Also, it can delete all unnecessary inscriptions on the cover.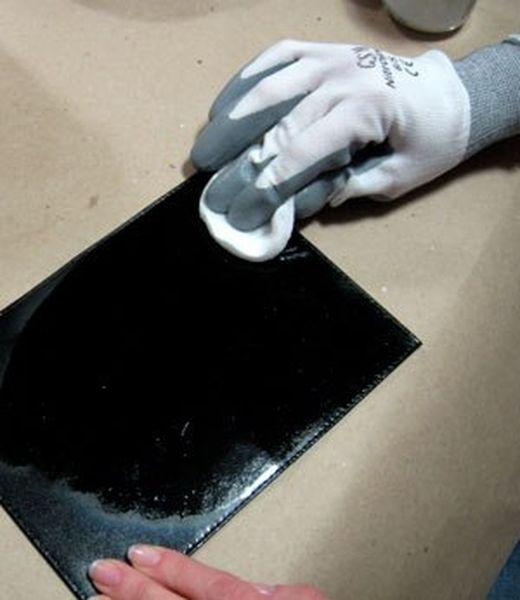 2. Now gruntuem cover acrylic enamel. I used acrylic enamel Poly-P, which dries quickly and fits well.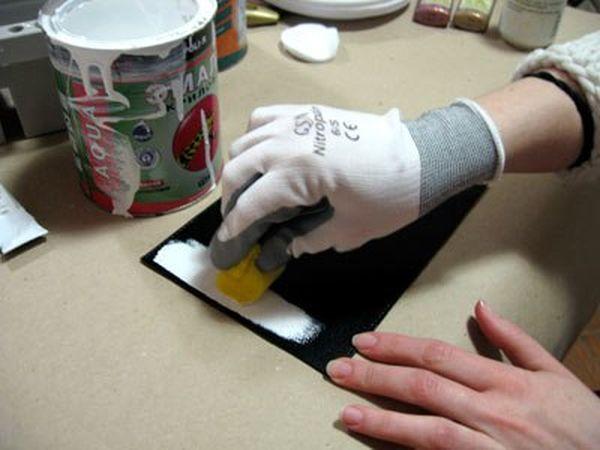 First, using a tampon One coat of soil, after it is completely dry apply a second.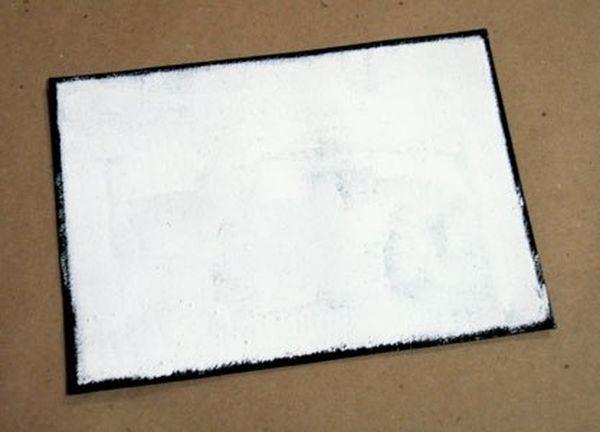 3. Cut the needed image of napkins, composing on the cover and glue.
The dried enamel covers crook cracks, so if you kleite individual picture on the cover, it is necessary to glue the fold cover with a white napkin.