Lost in the Kazakh steppe garrison of the Russian Army, the object 1102 "nine" (Kazakhstan Balkhash)
Radar "Daryal-U" (building №1 - transmitter building №2 - receiver) designed for long-horizon detection of ballistic missiles and space objects to the "missile-south direction" - in the sector of Western China - Iran. In January 2003, construction №1 and №2 were transferred to Kazakhstan. September 17th, 2004 the first "two" burned.
Abandoned objects of the world. Part 17.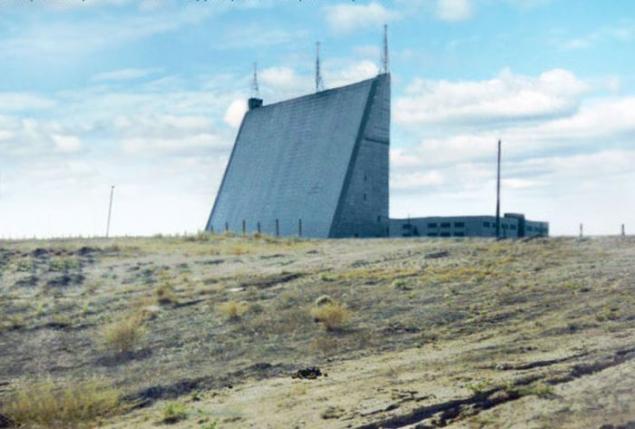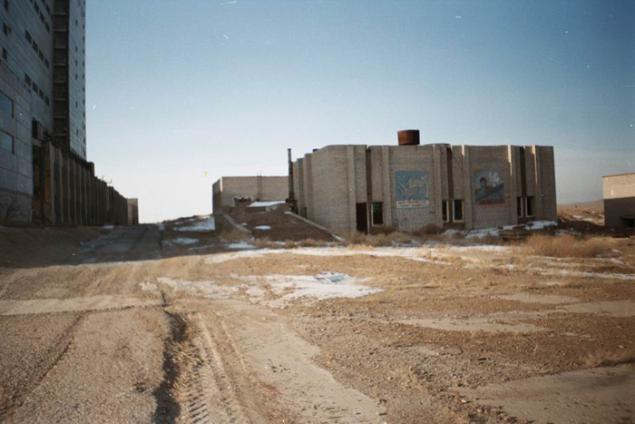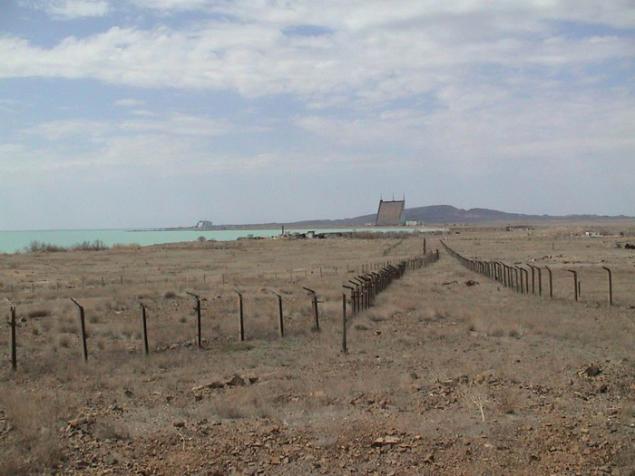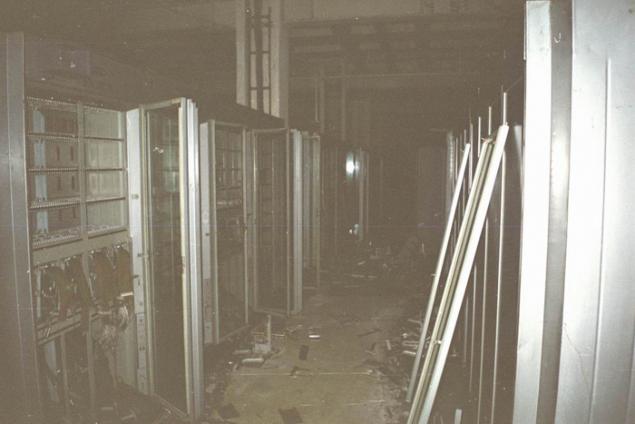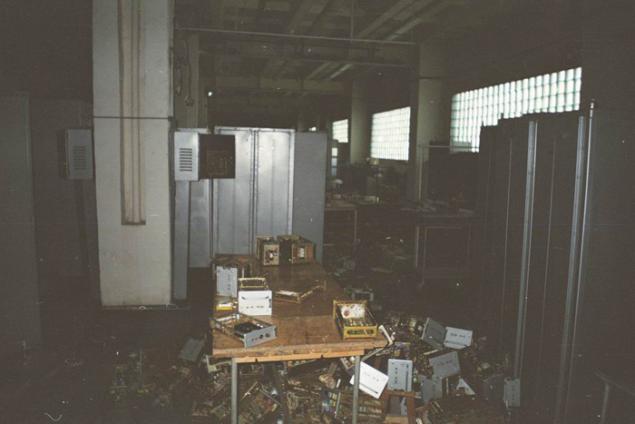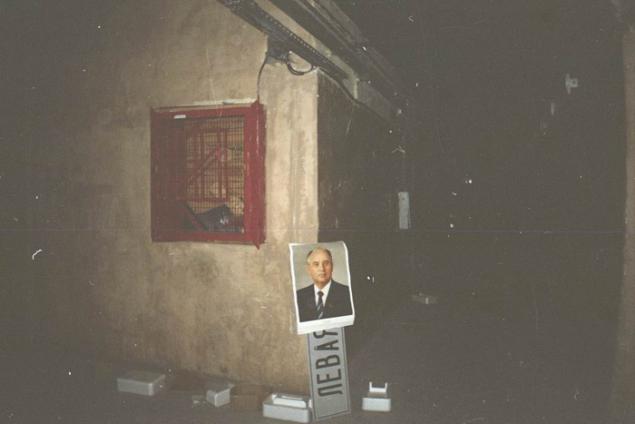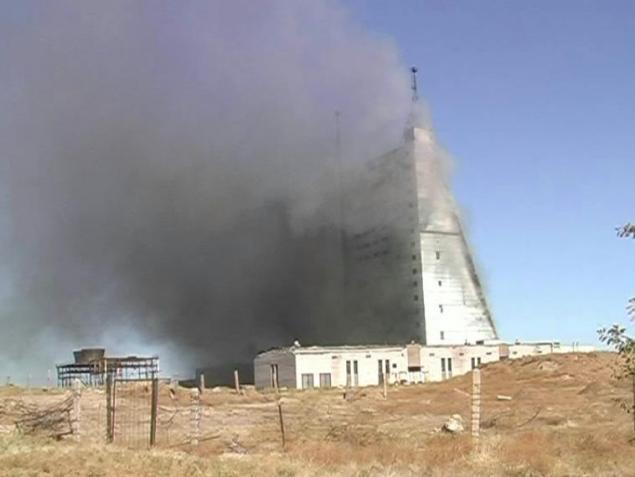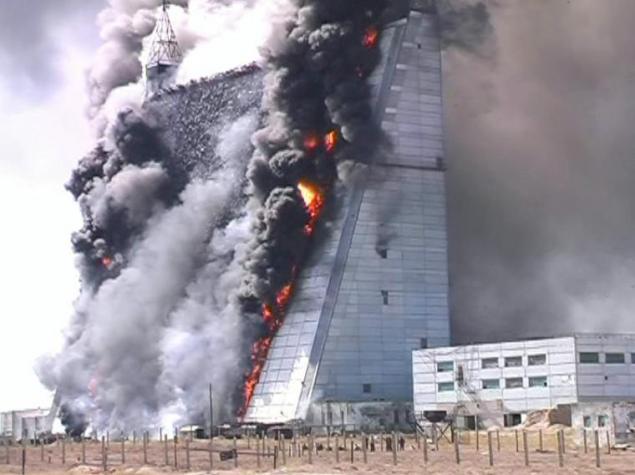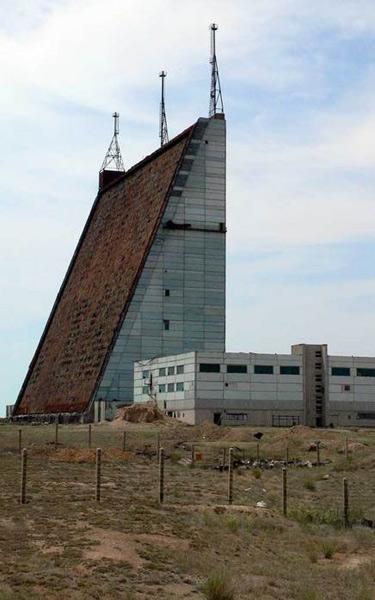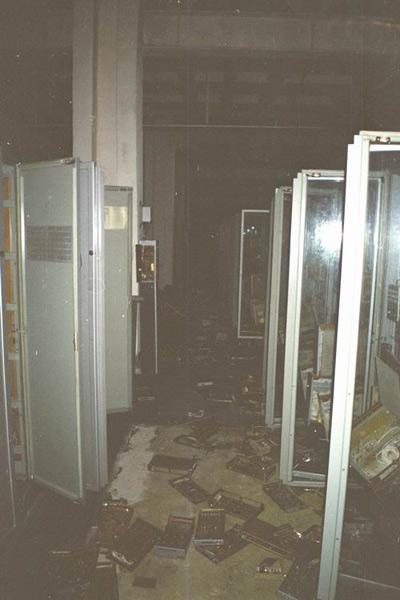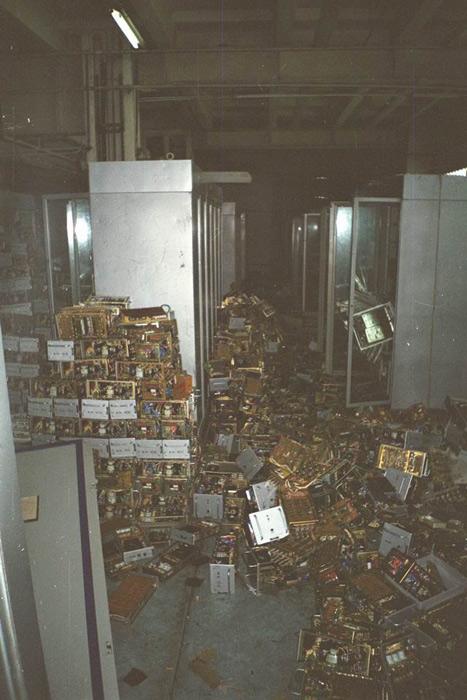 Source: lostgorod.narod.ru