Faberge. Self-portrait. Fragment. These three words, albeit somewhat unseemly, but quite clearly characterize the work of the famous master of XIX-XX centuries Peter Carl Faberge Gustavovich that turns ordinary Easter eggs in the masterpieces of the jeweler's art. In turn, the Tokyoflash design studio is famous for the original clock, which is very difficult to read the time.
4foto + bukvyotsyuda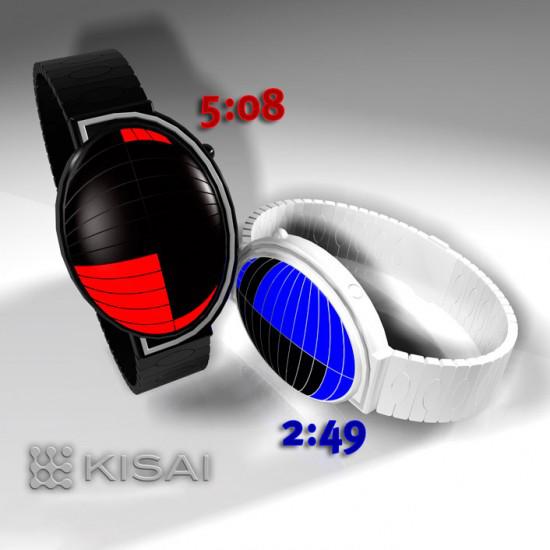 Tokyoflash has filed a new idea Hungarian designer Laszlo, his concept was inspired by the works of Faberge. Indeed, these watches really resemble an egg. So how do you read it time? Try to understand. On the watch dial has 27 LEDs: 12 horizontal lights on the left side show hours, 11 horizontal lights on the right side display segments for 5 minutes and 4 fire on the top right show single minutes. Unusual, but, in fact, nothing complicated in this idea, to get used to these hours it would be easy.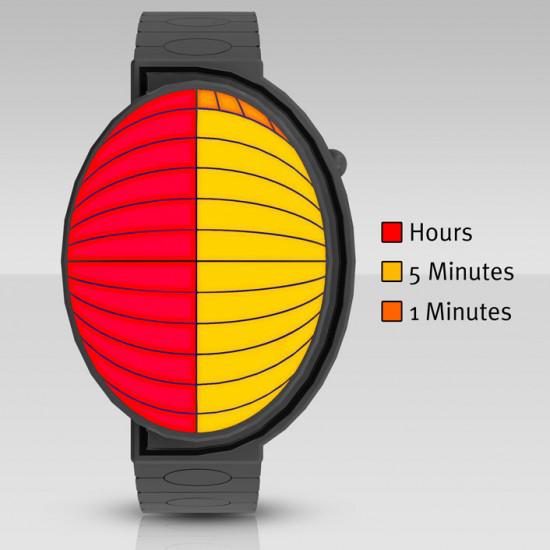 3 ...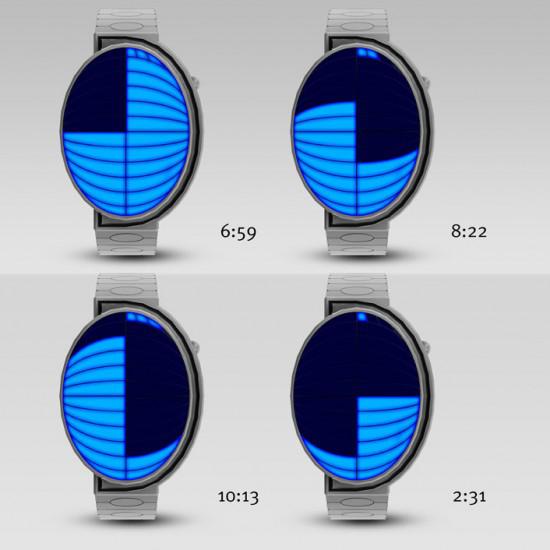 4.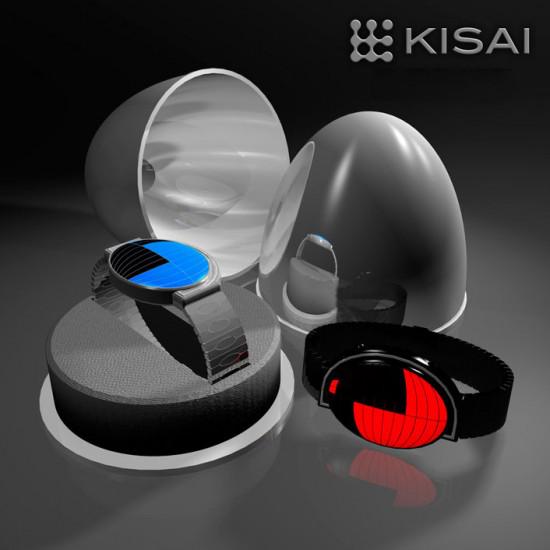 Source: