Unfortunately, the tape Learn English, why not translate údolie, write in your own words that could be understood from the description!
Generally. There are blank, to simulate cars! They are sold freely, but paint and bring to a realism that is a separate work.
Watch what happens. Here are some of these models:
via lillianakrajnik
Gallery much like finish write, please do not break)
Prodayutsya models in these boxes! After seeing all the photos, I think you get the general idea about this!
Porsche 914 GT Build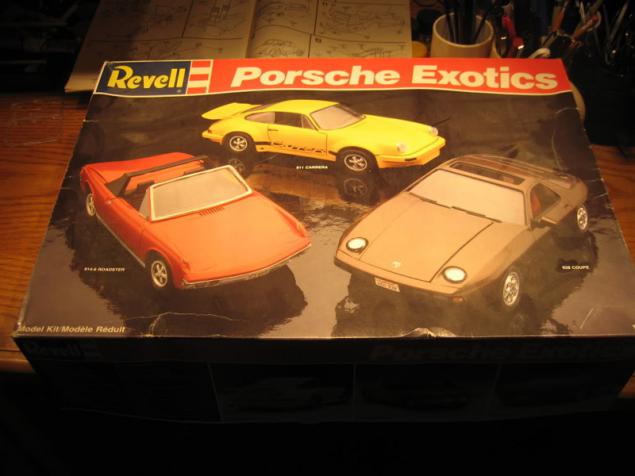 55 Chevy Bel Air Convertible WIP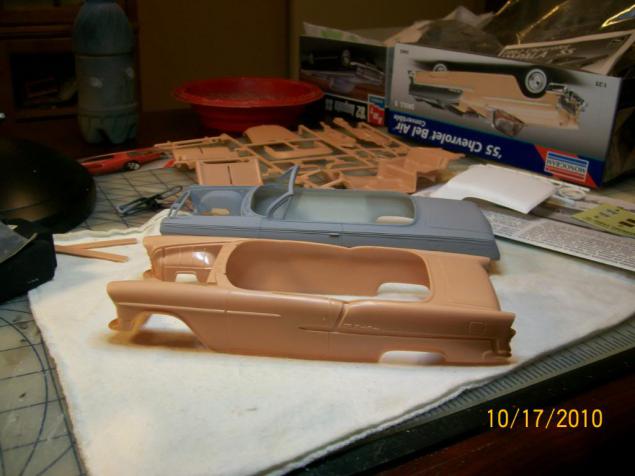 1969 Ford Fairlane Cobra
3 Photos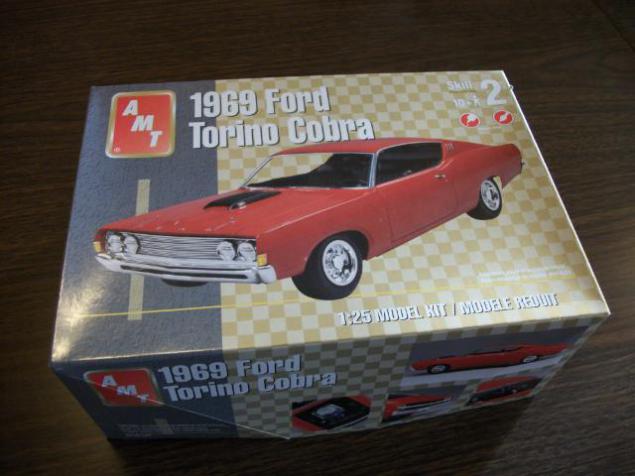 ...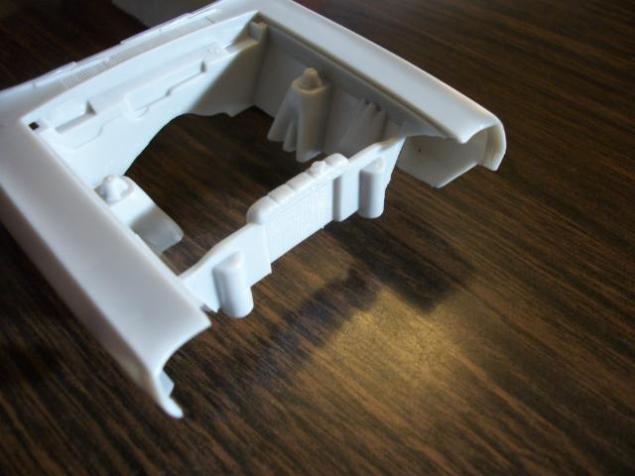 ...
1966 impala (WIP)
18 Photos
This is - a small project that I started about 2 weeks ago.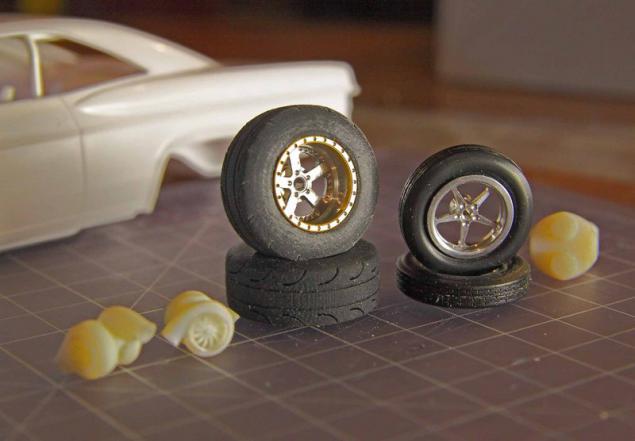 ...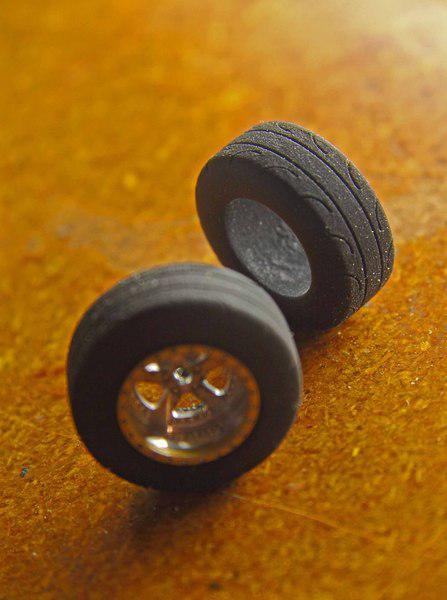 ...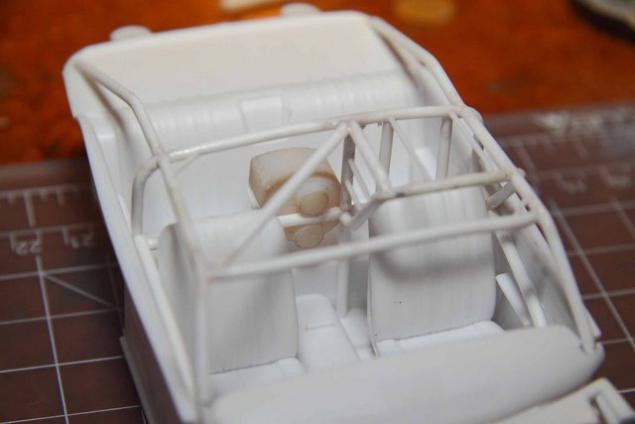 ...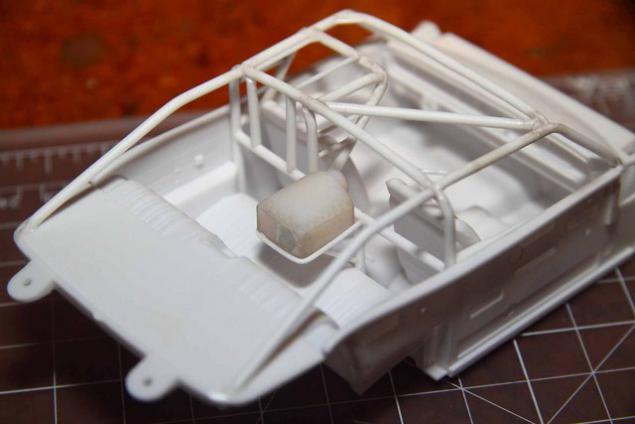 ...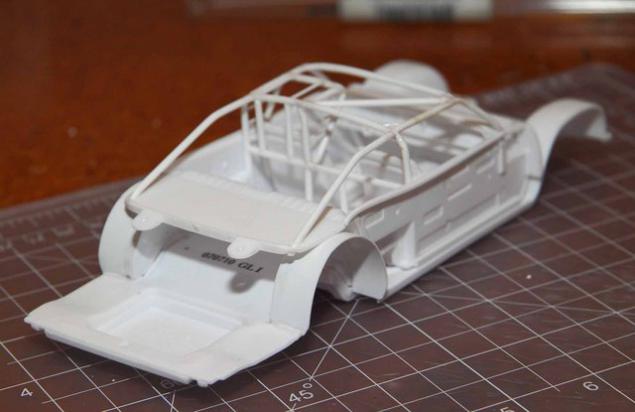 ...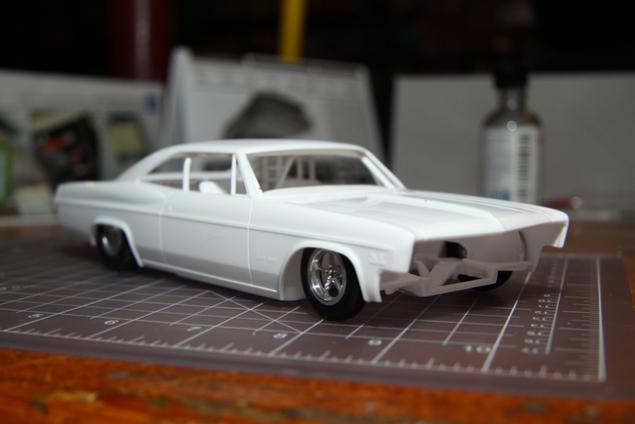 ...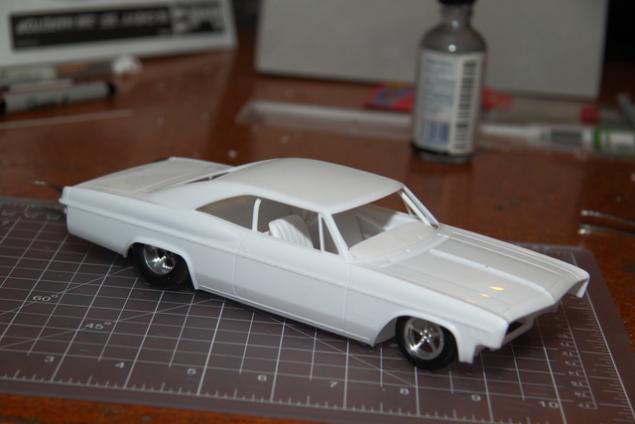 ...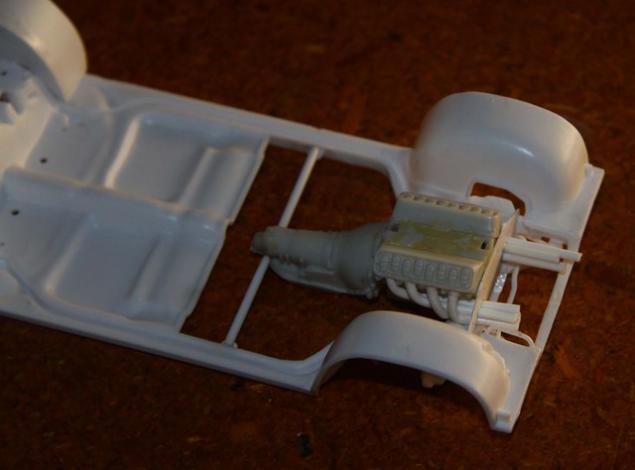 ...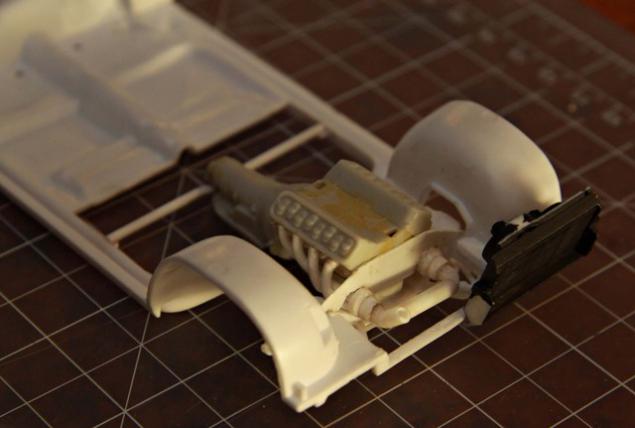 ...
...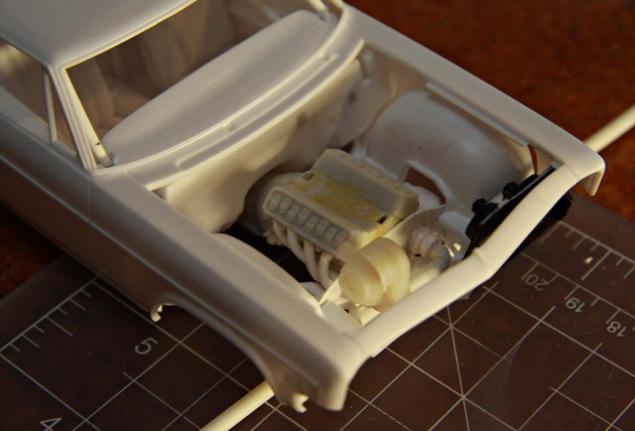 ...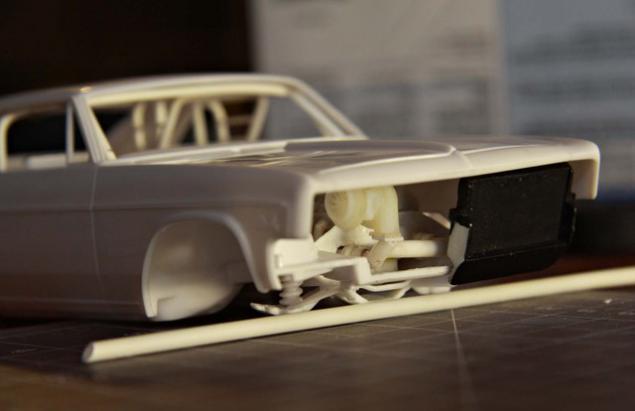 ...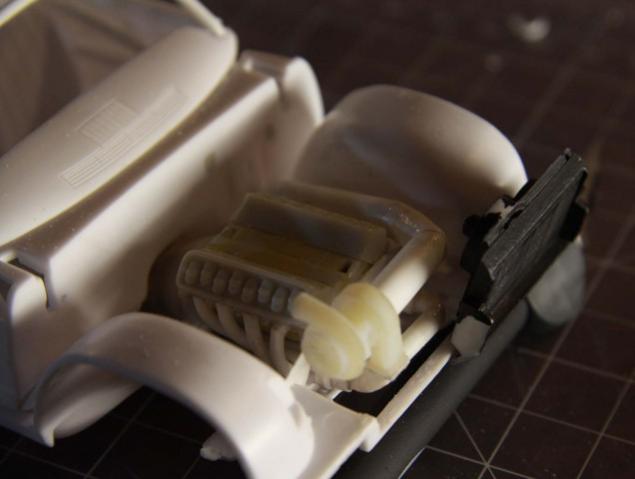 ...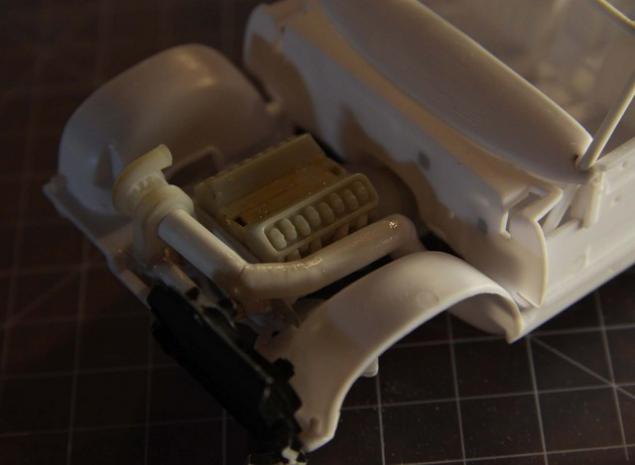 ...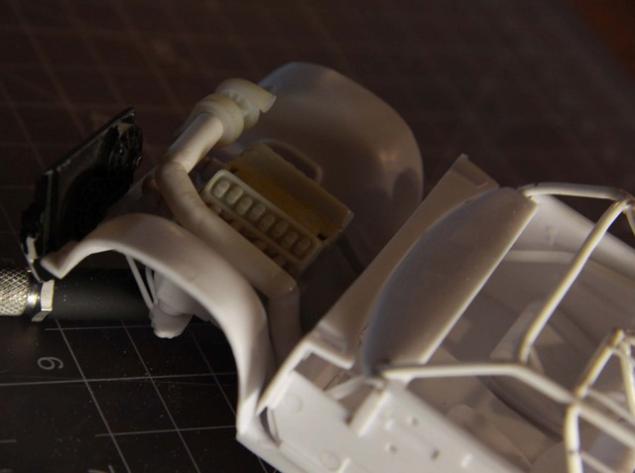 ...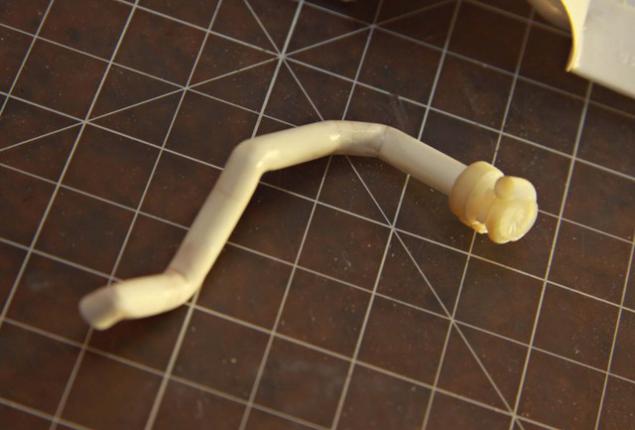 ...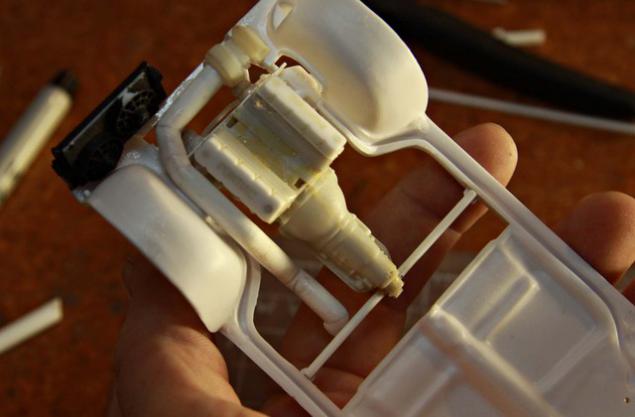 ...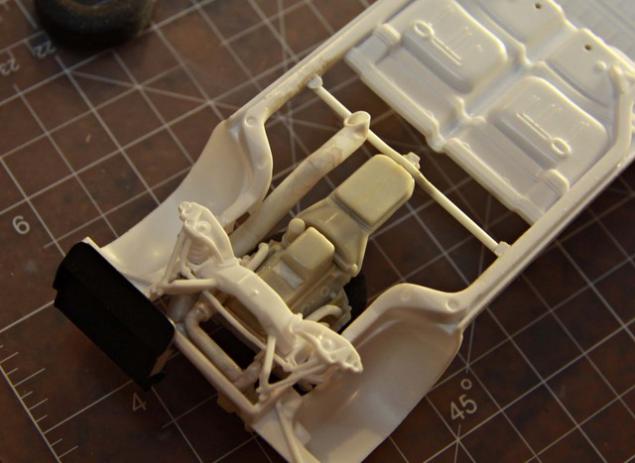 Tamiya Porsche Carrera GT
12 Photos
Excellent finished modelka.
It is made from the same box with detalkami.Eto vsegor a scaled copy. Painted in the colors gray and black tones, some details stylized carbon.
For the styling used to leash Photo MotorSport.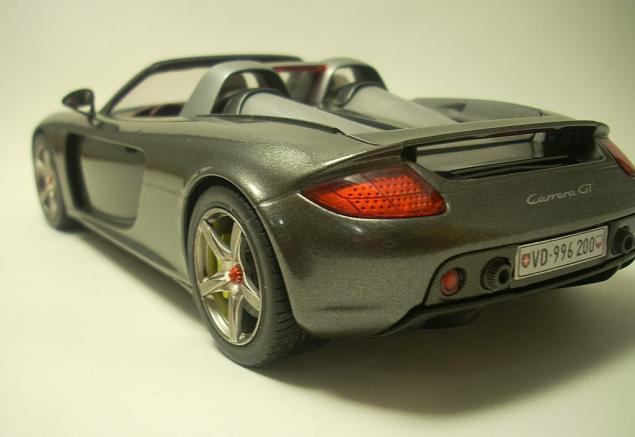 ...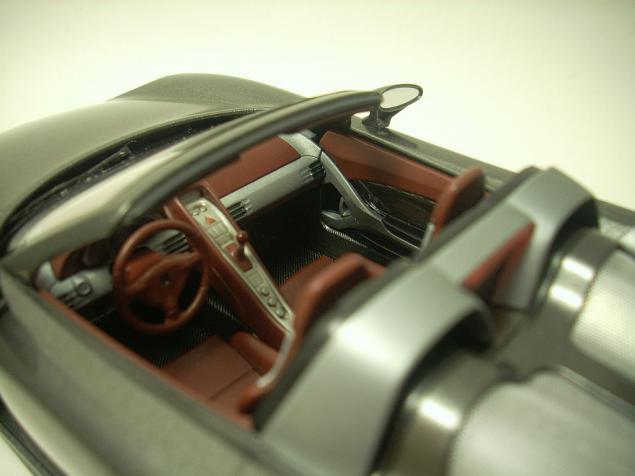 ...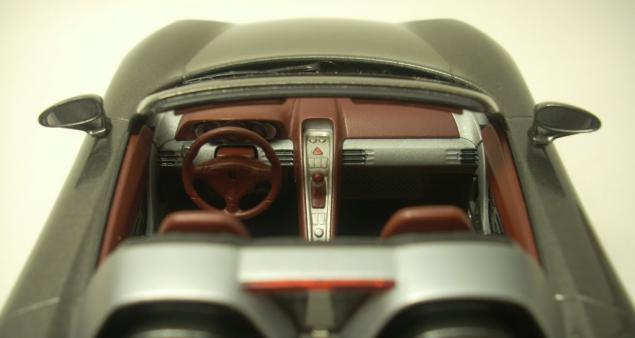 ...
...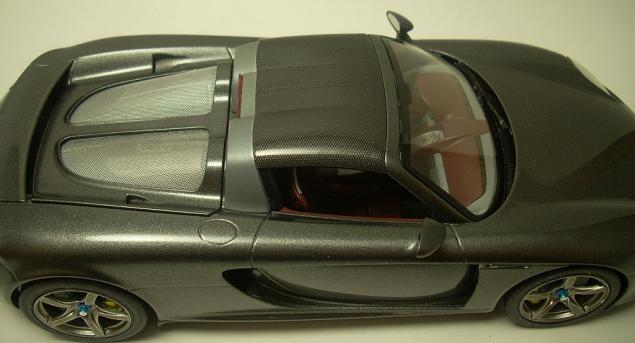 ...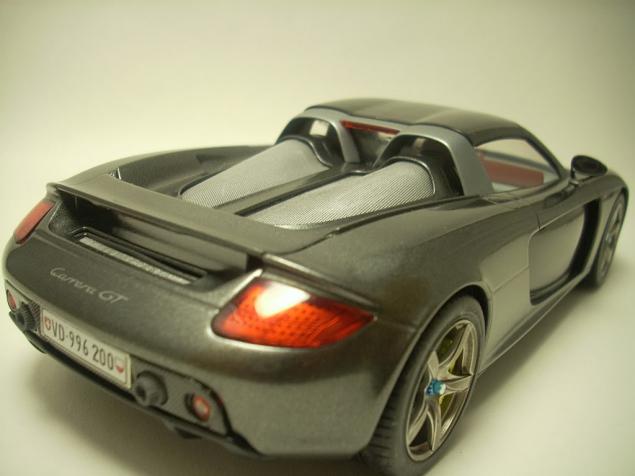 ...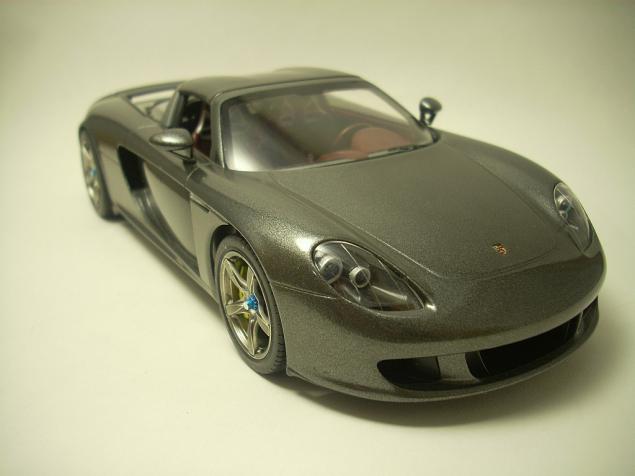 ...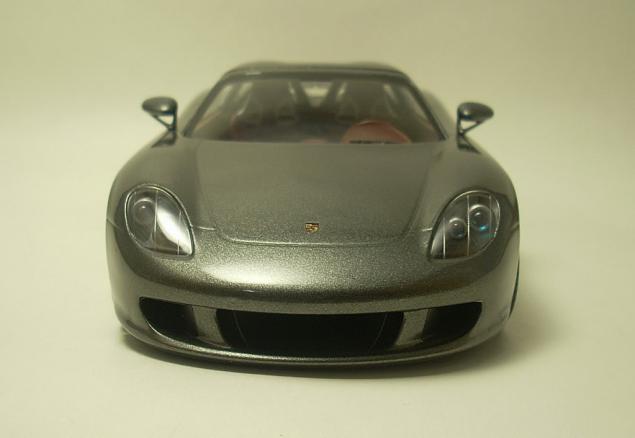 ...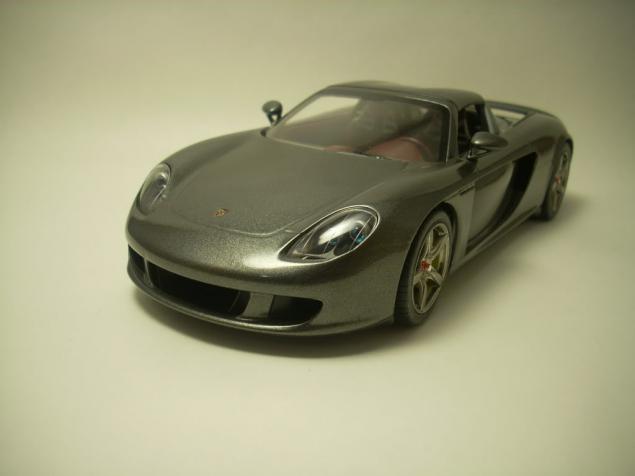 ...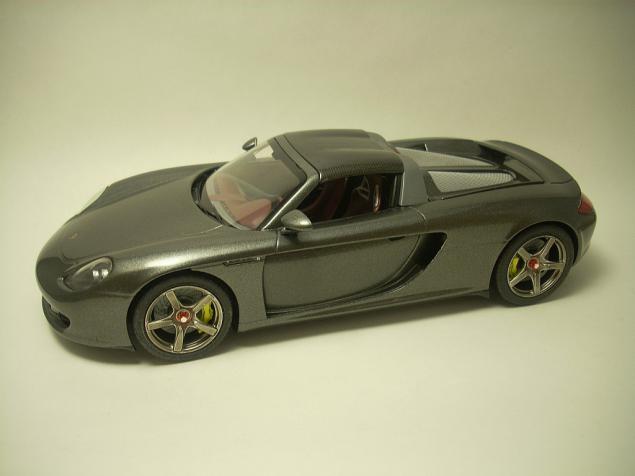 ...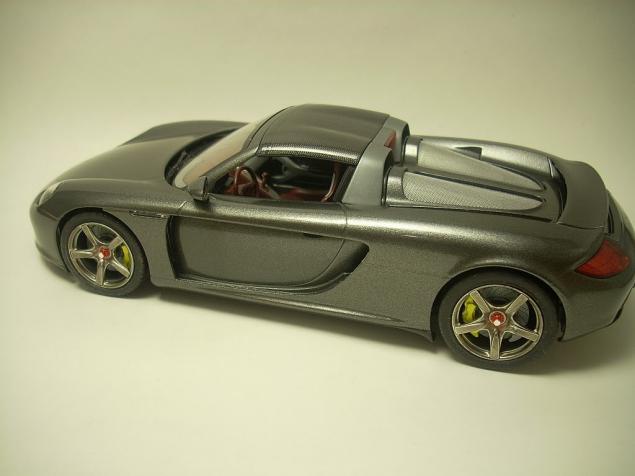 ...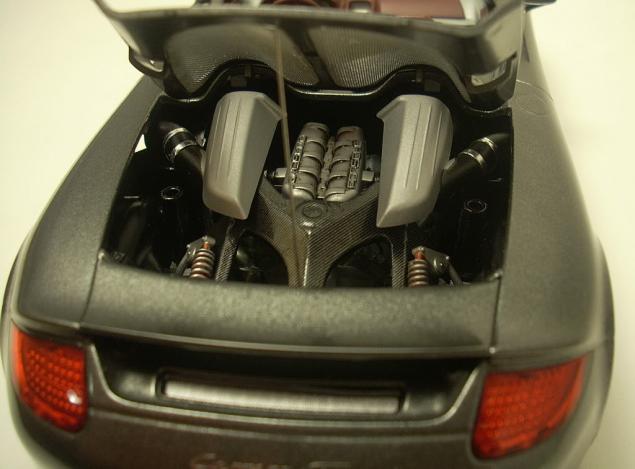 Revell 1967 Dodge Charger
in Turbine Bronze from JAPAN
14 Photos
This is my last project.
I picked it out of the box. I changed the wheels on the more interesting, because the set of wheels and tires were not very suitable for the car. As I myself raised podvesku.yu the model looked more beautiful izlobno.
On etou model I spent 3 months. But as you can see it was worth it!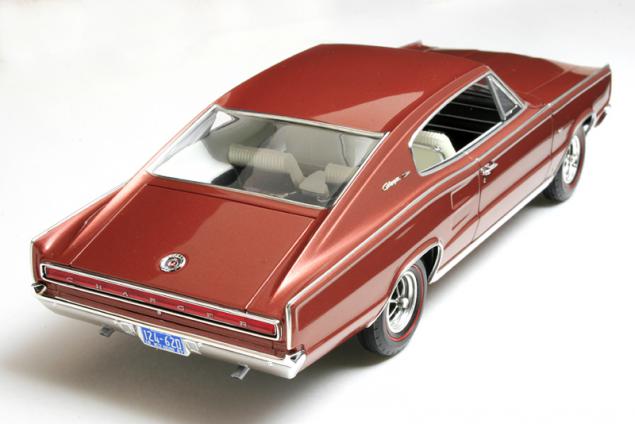 ...
...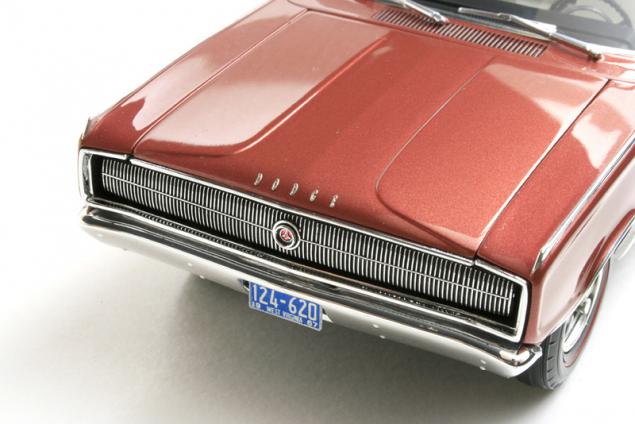 ...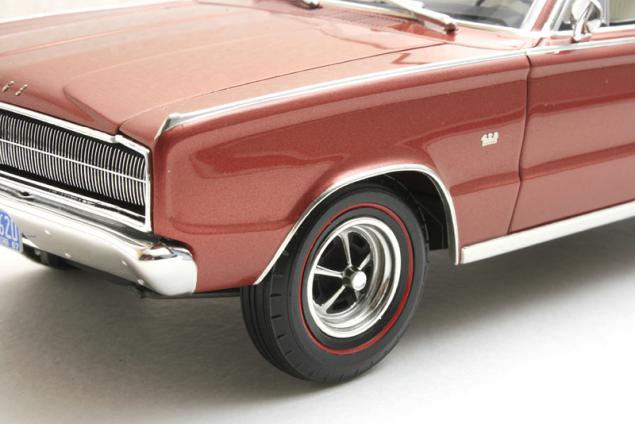 ...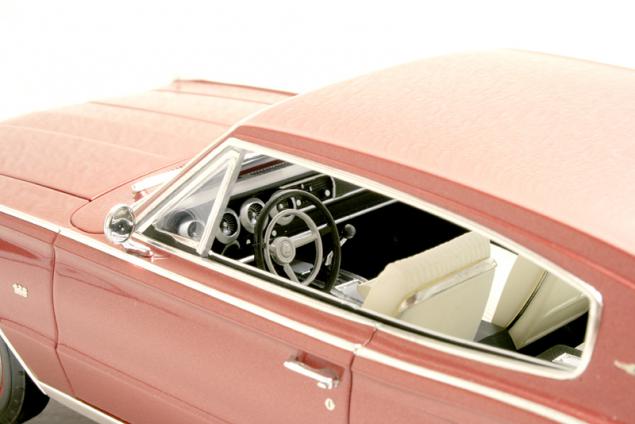 ...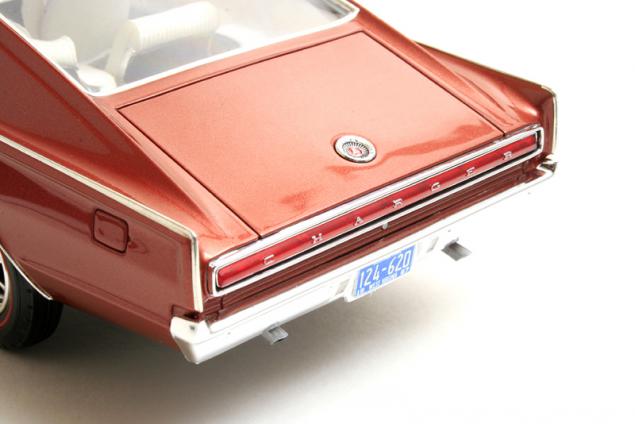 ...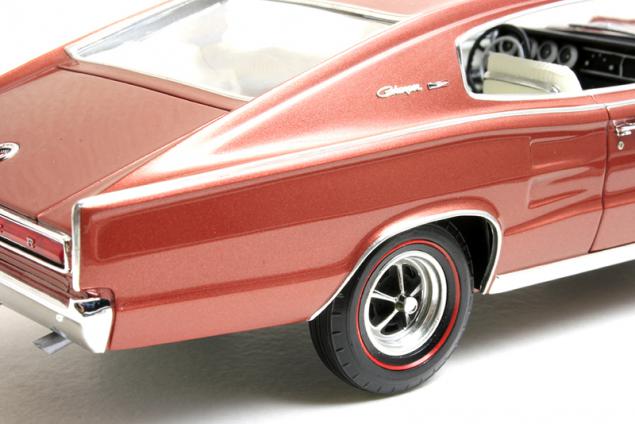 ...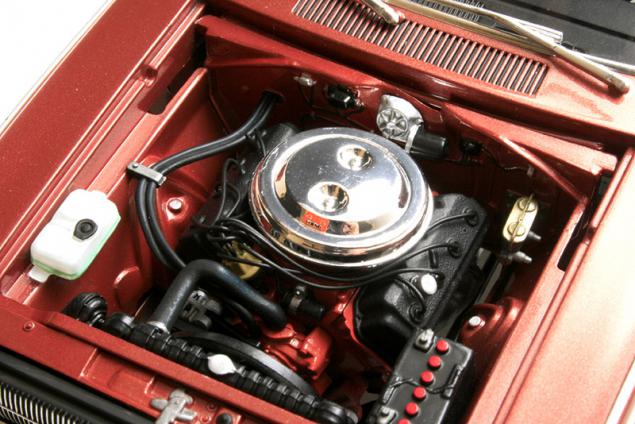 ...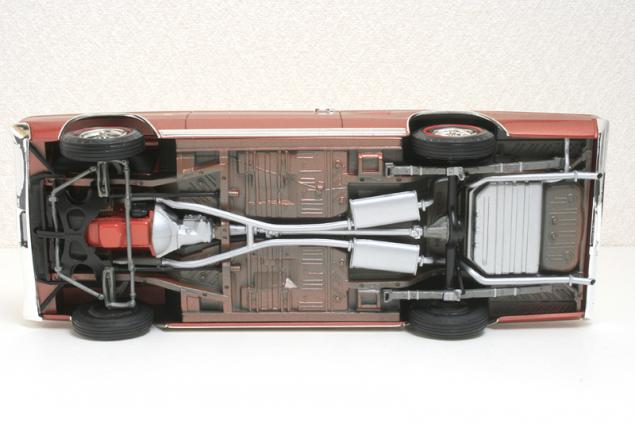 ...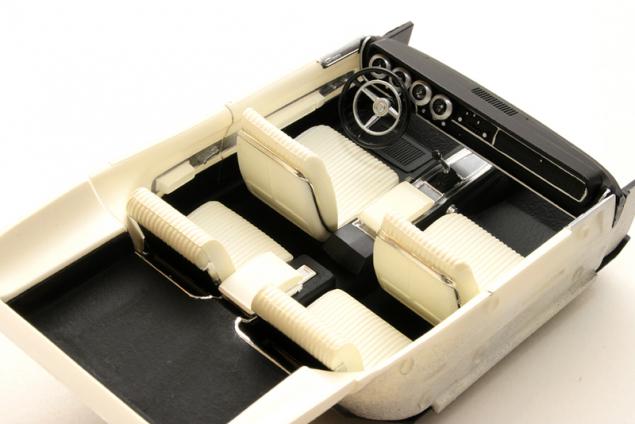 ...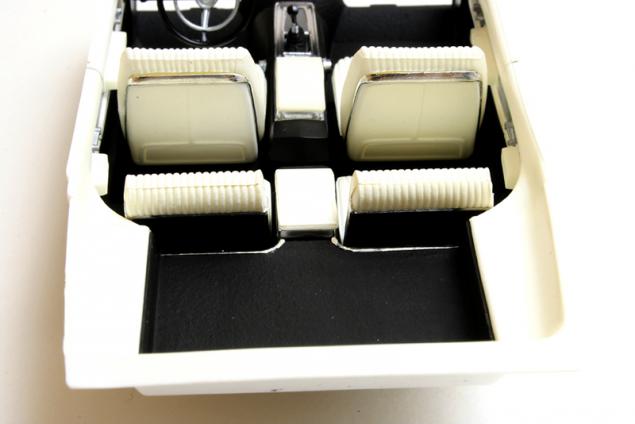 ...
...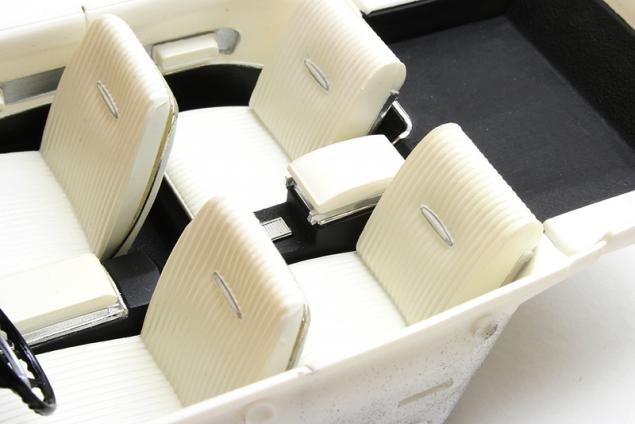 ...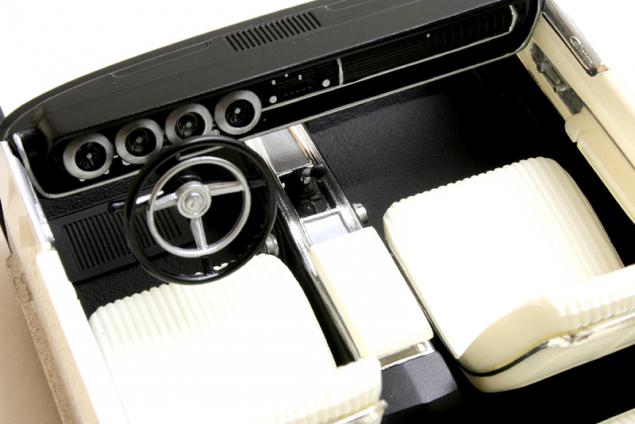 Mad Max «Interceptor»
3 Photos
Finish your Revell I went back to the most beloved and brought it to the final stage.
The first time I saw him in a certain movie. And even in miniature I wanted me to have this car.
Some of the paint and for him I bought separately.
Work on this model has been a great pleasure because I like it bolshe all!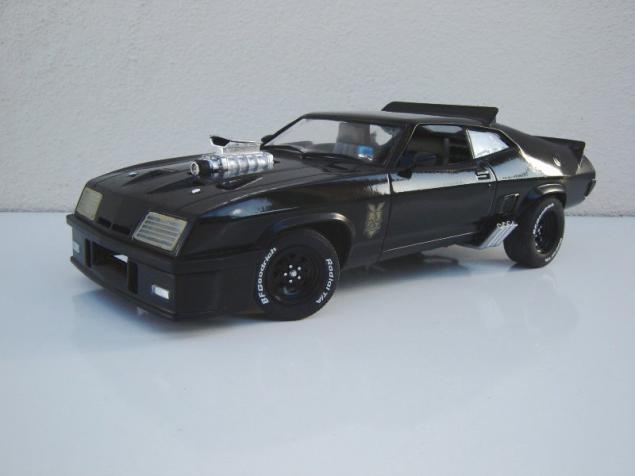 ...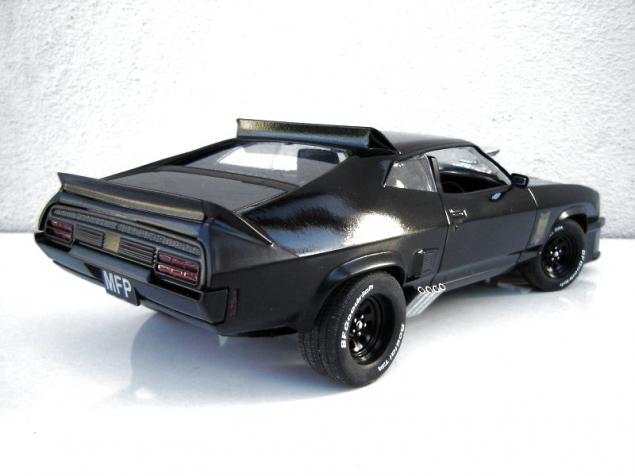 … That's all! But the author of the work, and promised again and again spread the cars!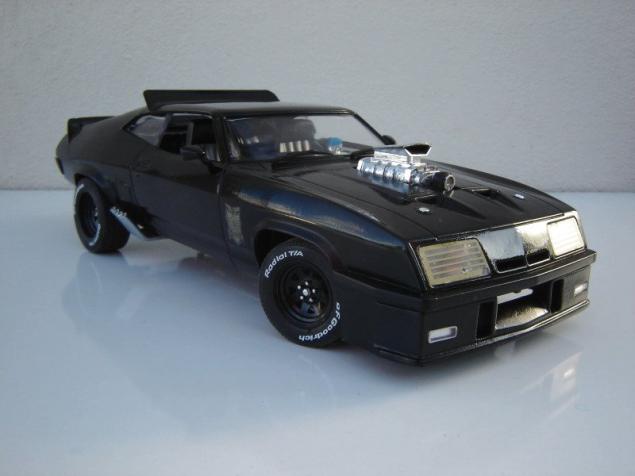 Source: