In Odessa, there is a wonderful fish market called Privoz.
There are many varied fish and seafood, in any form.
Fish lovers should enjoy this post.
Be careful, you can drown in saliva.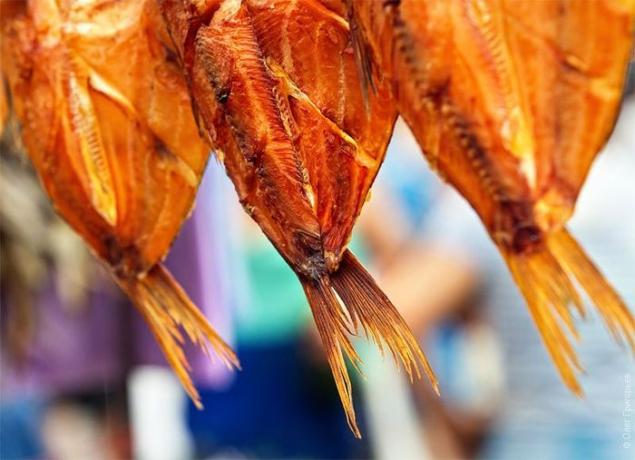 Author: I love fish, absolutely any and every form - jerky, dried, hot and cold smoked, salted and salted. Always prefer the fish to any piece of meat. Even willing to give up meat for fish. And when fresh fish enters the house - I eat it up "horns and hooves».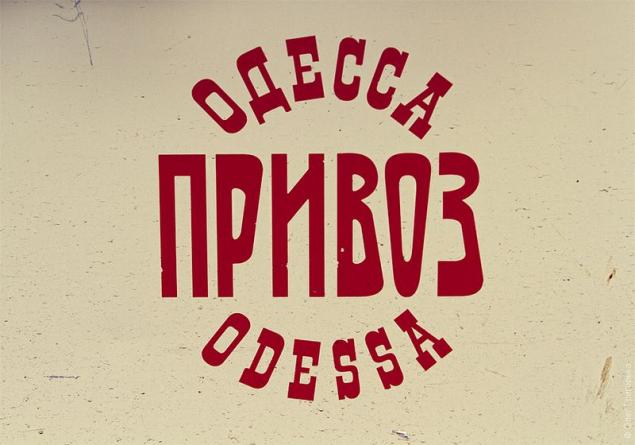 We bought a piece of salmon for dinner and a few carp, which are the same evening with vegetables baked in foil.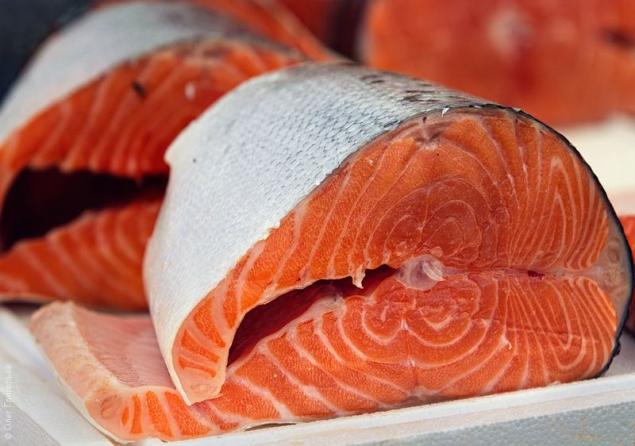 The history of "Supply" began almost 200 years ago, back in 1827. The city was built area for market trading, which can be imported to trade in goods wagons - hence the name of the bazaar.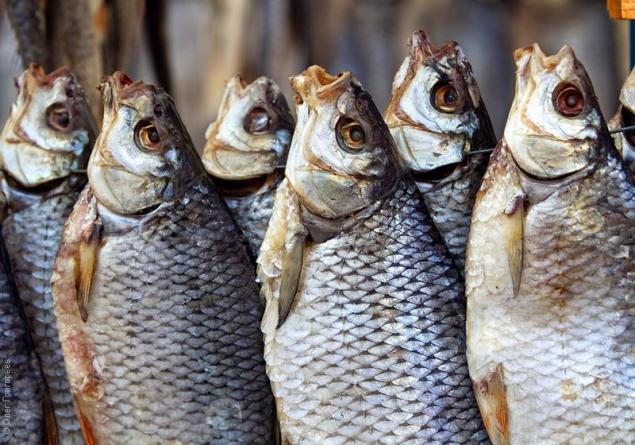 Assertive saleswoman such that it is impossible to pass by and do not buy fish.