Odessa - a unique city in the world is difficult to find a more sincere, sweet and pleasant place.
Odessa was able to survive the Great Patriotic War, was able to virtually lossless pass through the era of Soviet urban terror, maintaining historic buildings almost in its original form. By the number of beautiful post-Soviet space with Odessa can compete only Peter. Magnificent city. Pearl of the sea.
45 photo source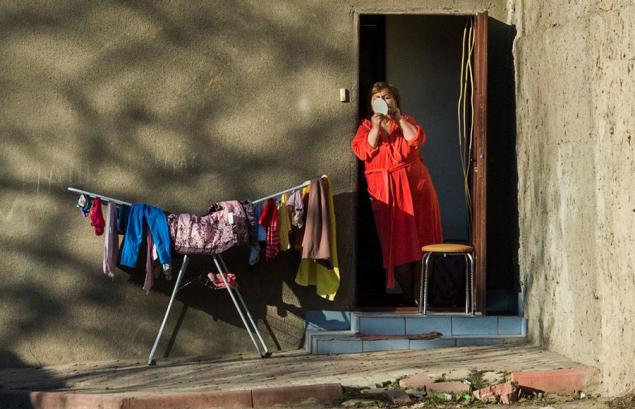 Odessa is also a miracle from above as well.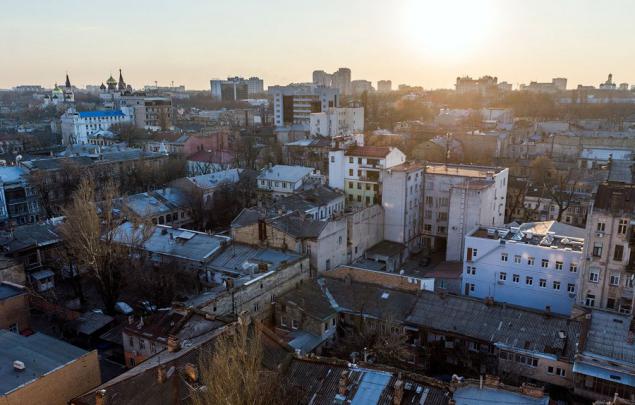 ***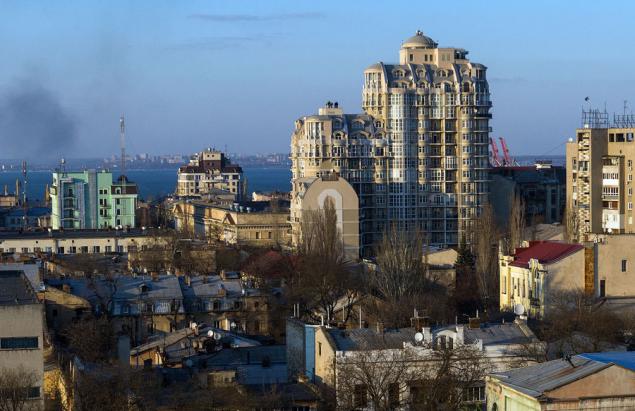 Town centre.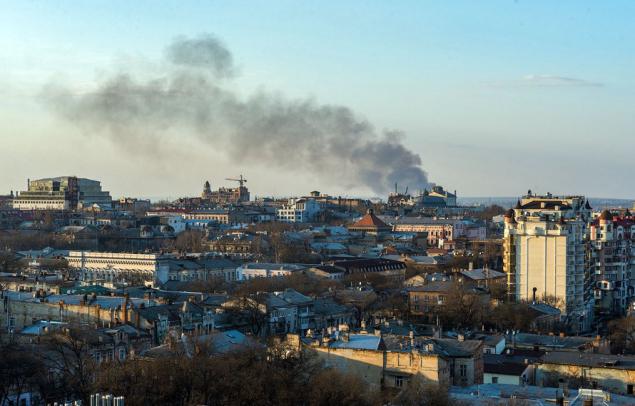 ***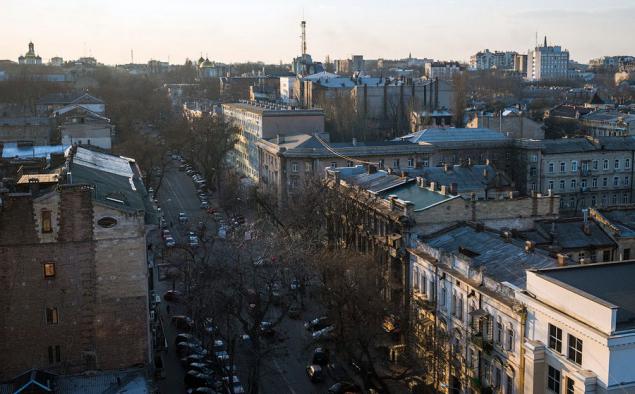 In Odessa, a lot of good food. Everything is cheaper than in Moscow.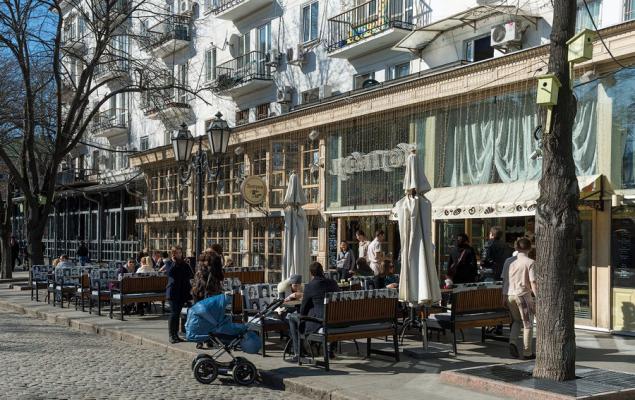 Half of the tables in the cafe is busy lonely girl. Please note that single girls in Odessa walk on the pavement on the incredible size heels.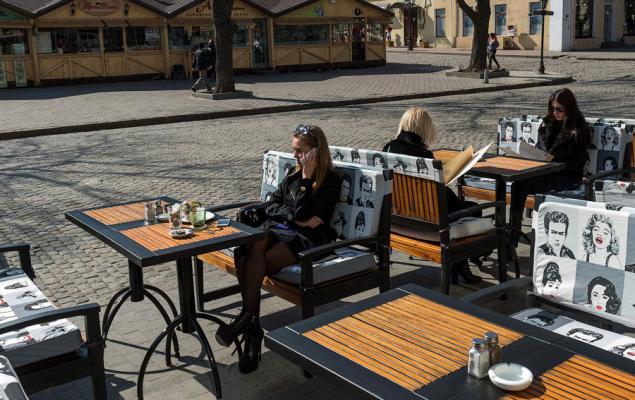 The famous hotel "Big Moscow". For a long time the building was destroyed, and now he was finally restored.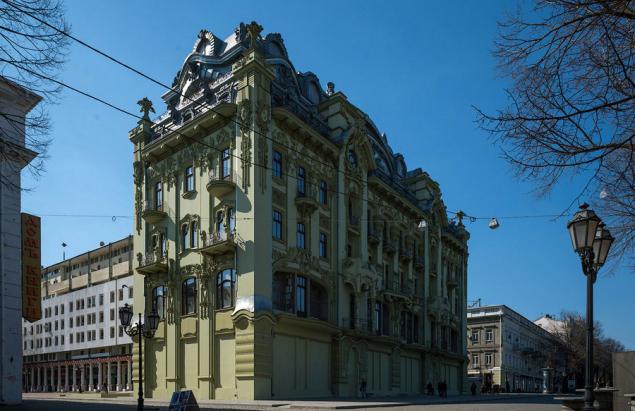 Very nicely done. It is a pity that such examples rescue buildings in Odessa little. Dozens of other monuments destroyed.
The whole street is abandoned.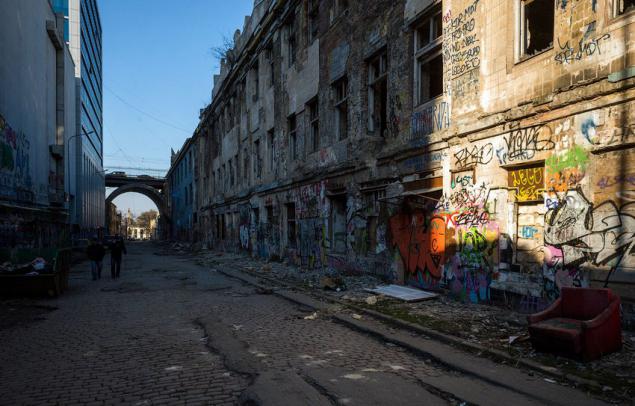 Abandoned and destroyed it long ago. Soon it will not. And these places, unfortunately, more and more.
Chic Odessa patios.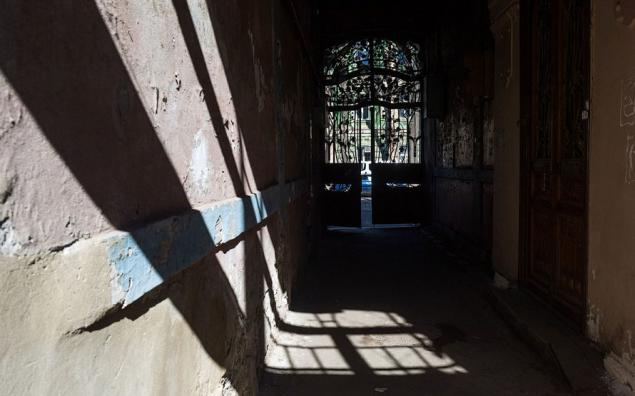 Linen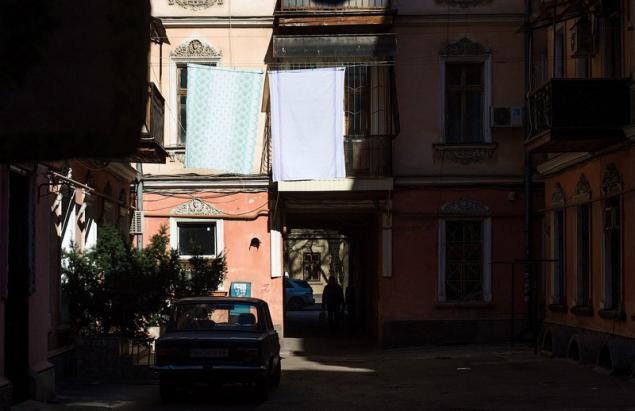 Beauty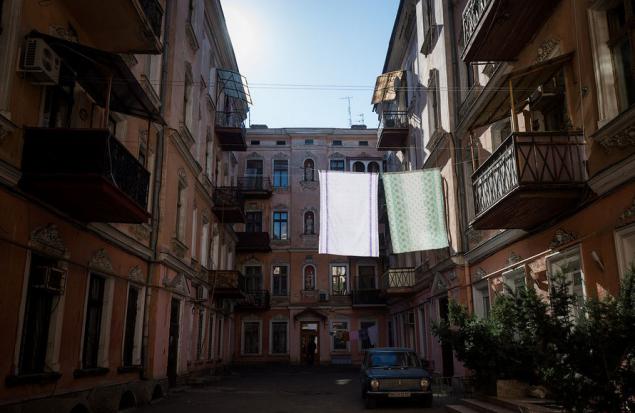 of course, and patios have launched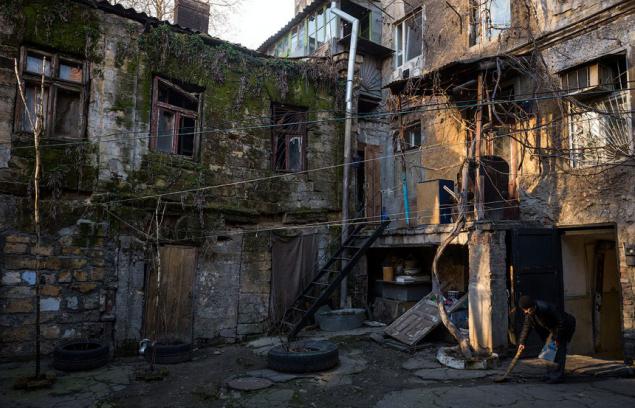 ***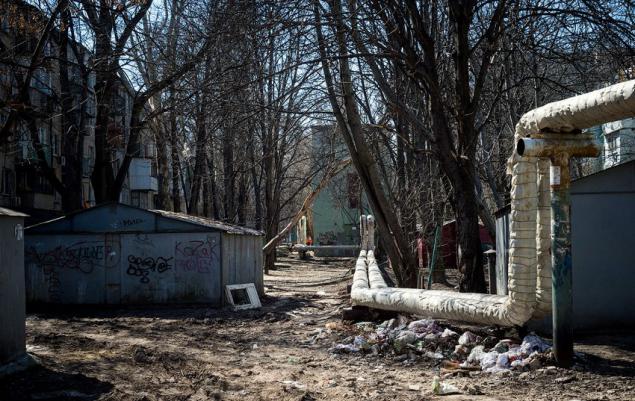 Odessa people suspect that they do not litter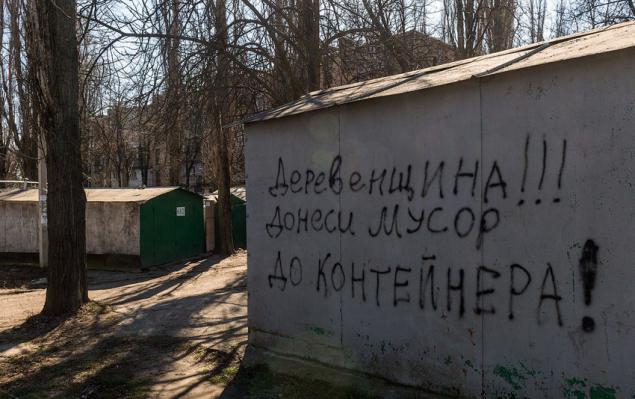 another classic courtyard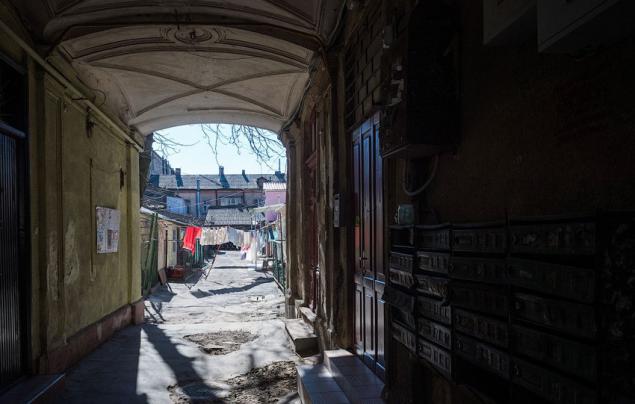 ***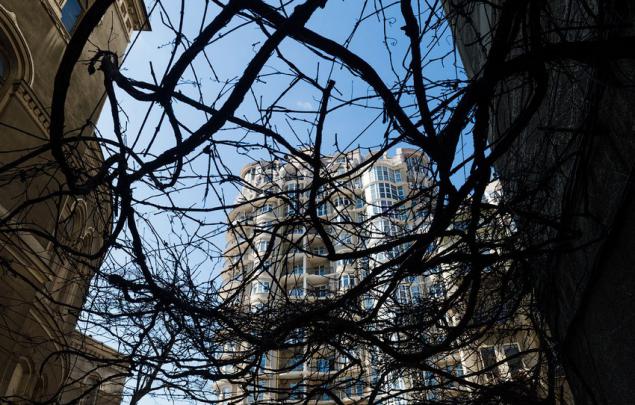 The main street of the city - Deribasovskaya. Most of it is closed to traffic and is a pedestrian zone. Done well.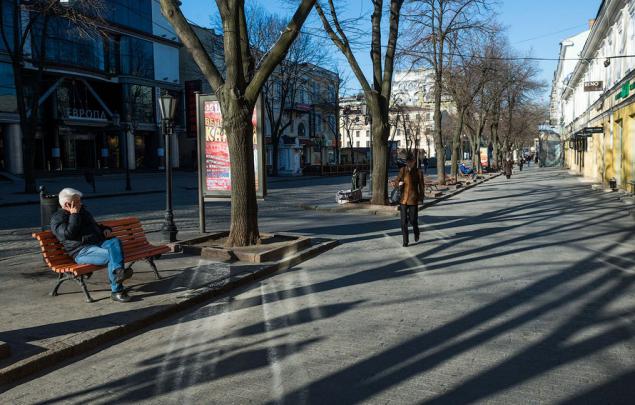 Neat fence and urn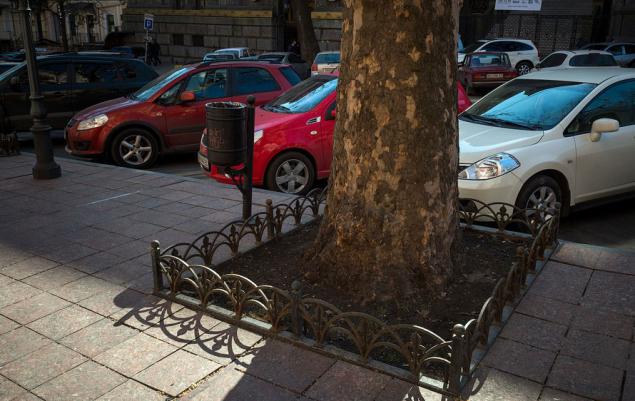 Reconstructed embankment Langeron. It turned out too bad.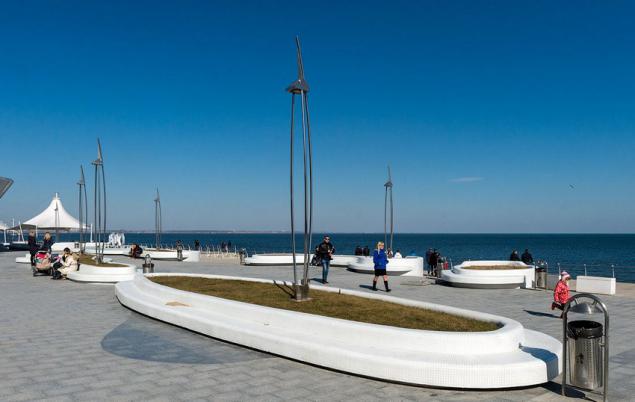 Sea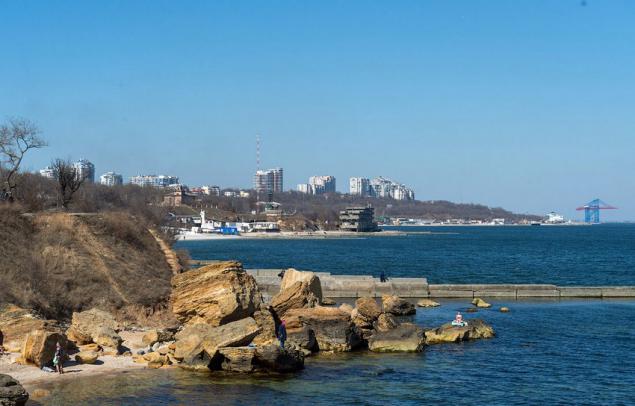 Some already tan.
And some drinking beer and laughing under the spring sun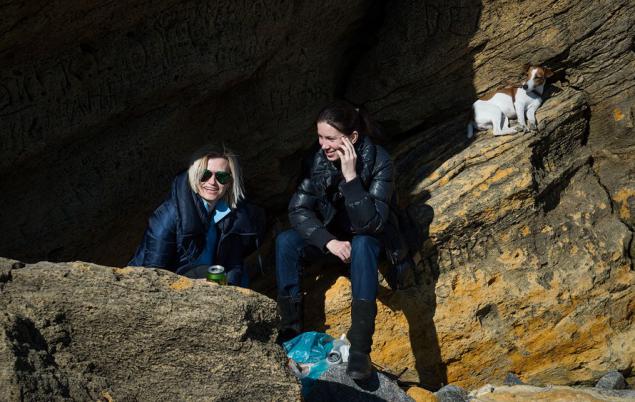 ***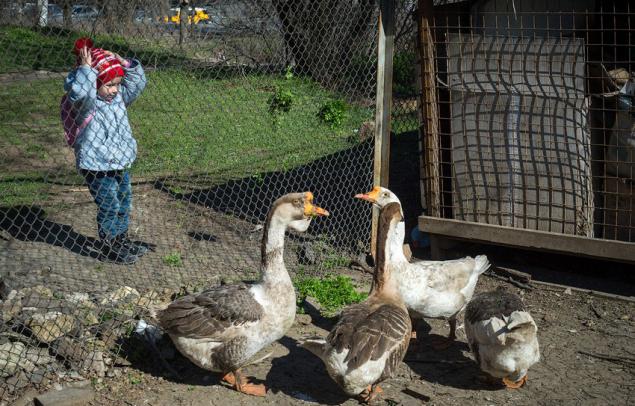 Lebedev Studio has done for Odessa very cool logo. Now he hangs around town.
In Odessa, all live together. Cats Dogs do not even swear.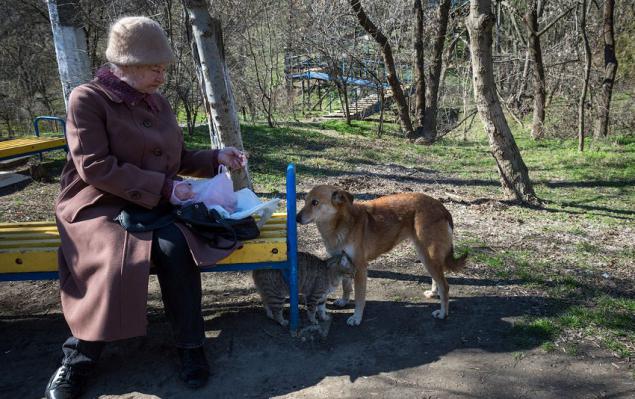 Old Tram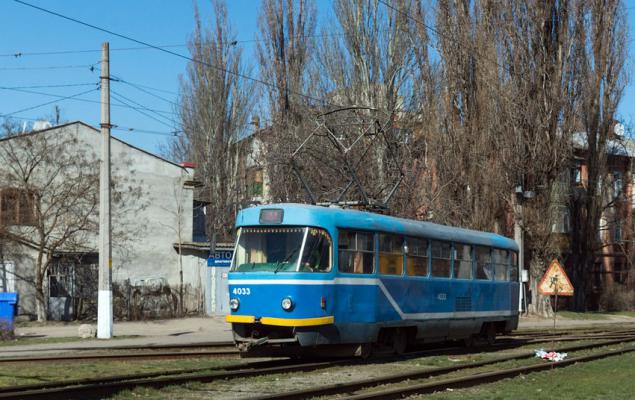 New tram.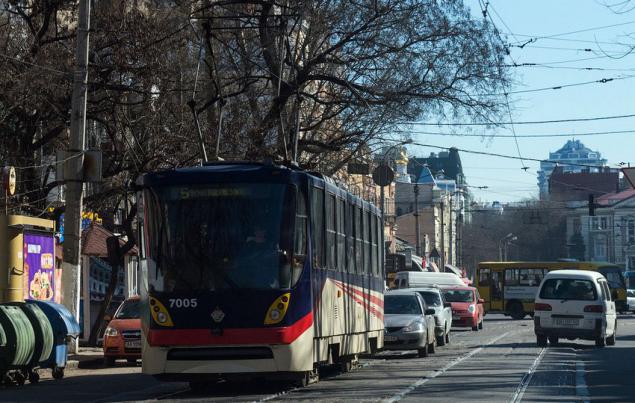 Some time around the city administration in turn gathered supporters and opponents of the Maidan to change the flags.
Mudrye Odessites removed the flags at all (2 flagpole near the entrance). Now no one comes here.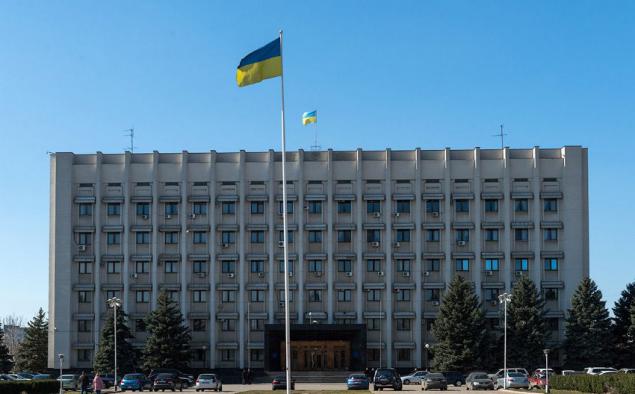 Odessans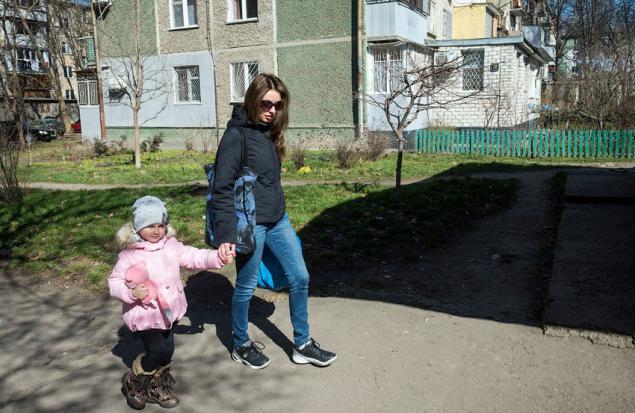 Sports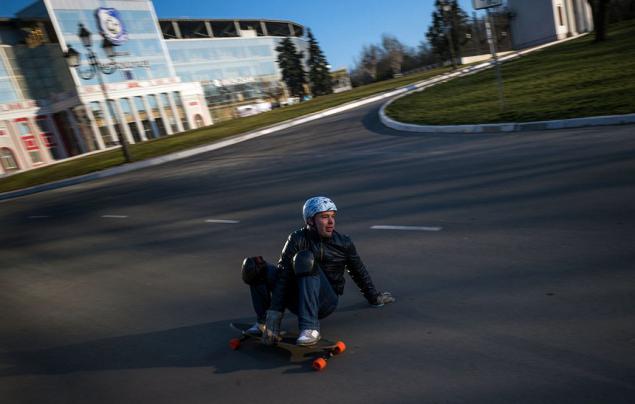 Odessans like to complain about the government. They say, "we had a mayor asshole, then it was removed and replaced by another asshole, and now it wants to change the next asshole. No money, everything is bad. »
You walk down the street and think it makes the mayor partition off sidewalks machines?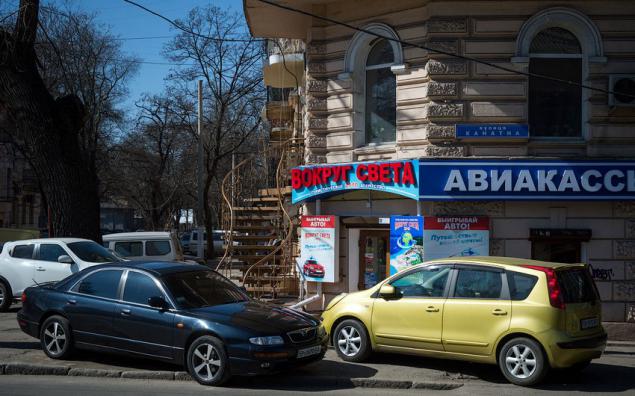 No, Odessites same bunny, cute they are intelligent people who love their city. Surely they were forced to turn all the sidewalks in the parking lot. Food with a taxi driver, he suddenly leaves for oncoming, cuts someone turns 2 solid. To my surprise says: "We all do that."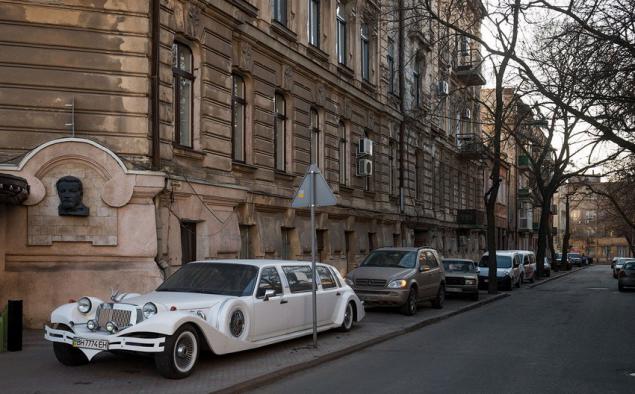 "Let them build a parking lot, we parked right!" - Say Odessa. Anyway, that enter in a beautiful old mansion no garbage and throw trash out the window, saying, "Let me build a garbage disposal, will I be correct to throw garbage!". Odessa became the most beautiful old mansion, in the corridors which residents do what they want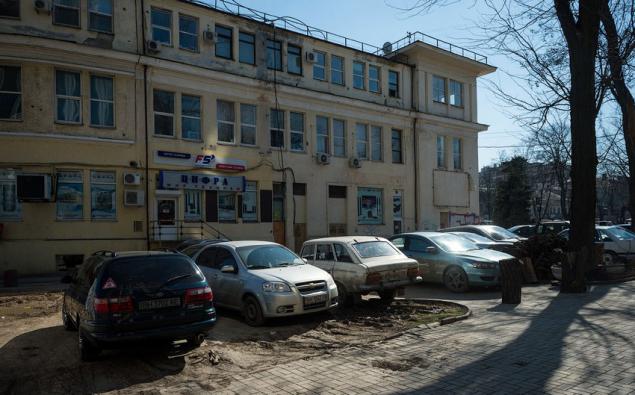 But the best of the good already and brings close.
Part of the tram depot was given to the hotel.
The famous market Privoz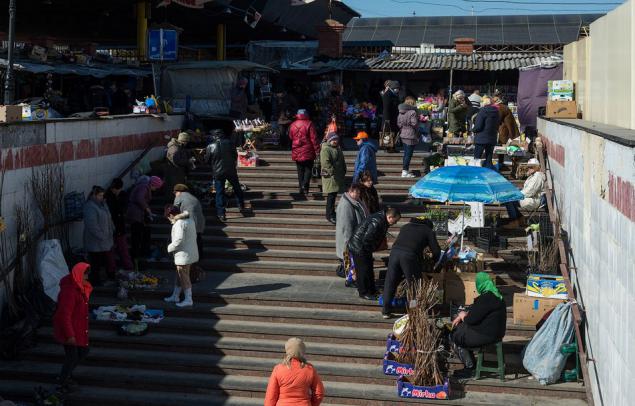 This rabbit?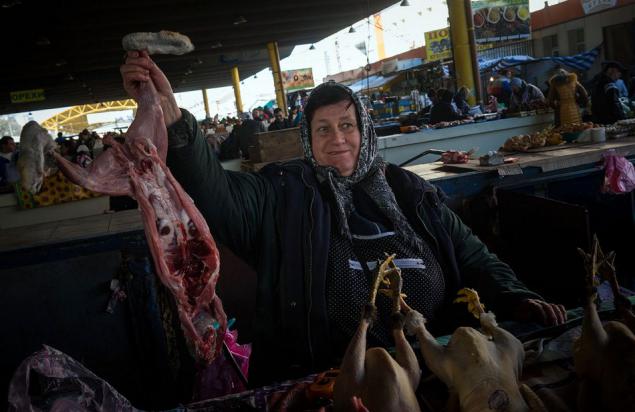 On Privoz should be able to bargain. For example:
- How much is the rabbit?
- 50!
- And Schaub to take? - It means you are asking for a discount.
- 50 and net weight - it means that the seller instead of discounts you will not skirts.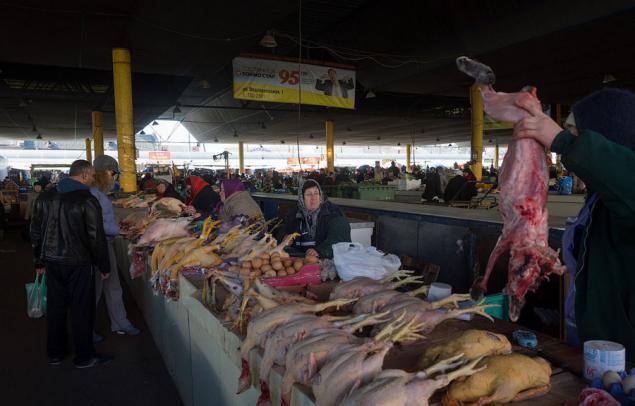 The woman in the red scarf there telefon.handsfree in Odessa)))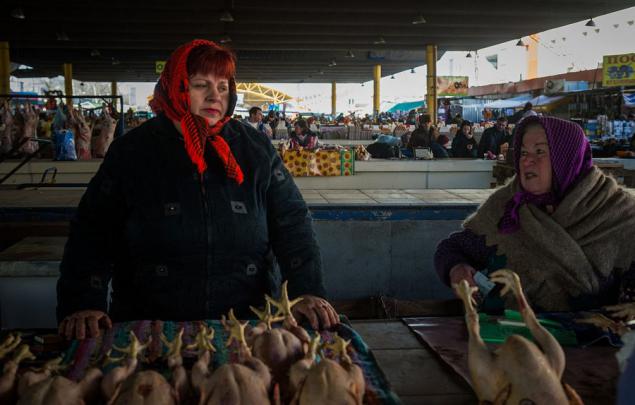 ***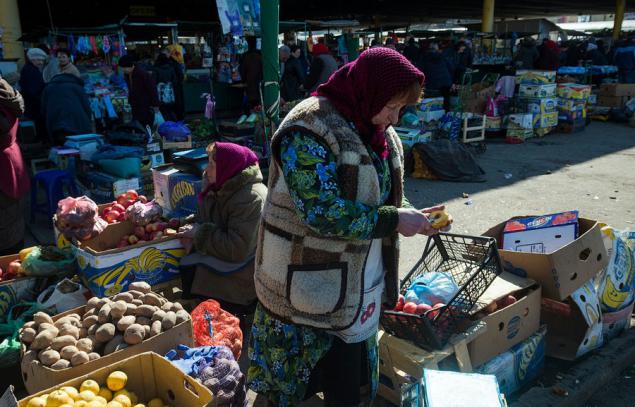 Most goods are imported, all as in the supermarket.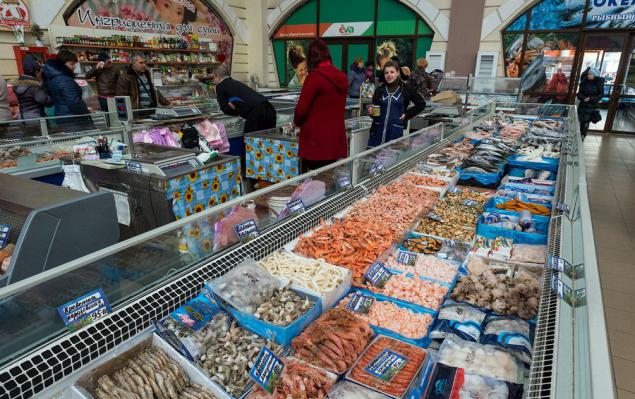 ***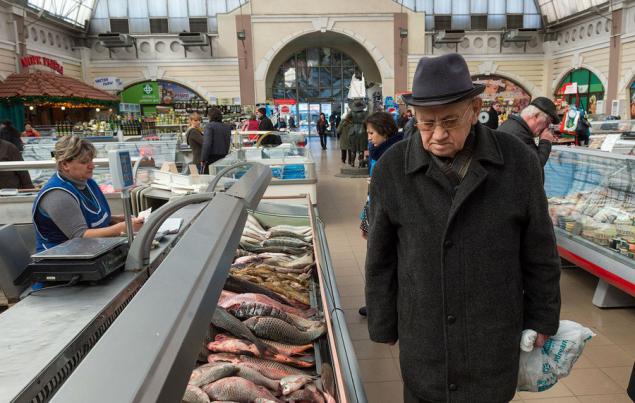 The nice thing about Odessa -not patios, and of course, people !!!
this is the last, thank you for your attention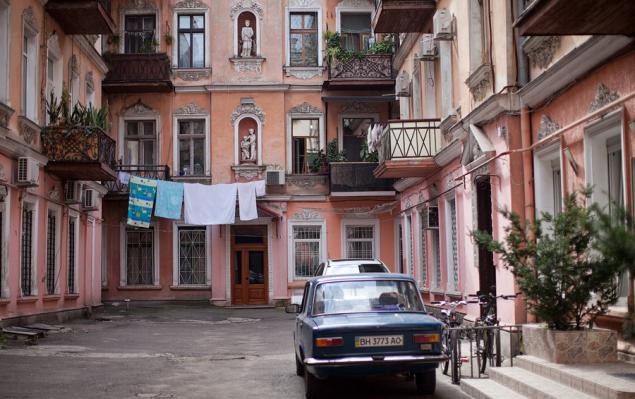 Source: