Odessa - a unique city in the world is difficult to find a more sincere, sweet and pleasant place.
Odessa was able to survive the Great Patriotic War, was able to virtually lossless pass through the era of Soviet urban terror, maintaining historic buildings almost in its original form. By the number of beautiful post-Soviet space with Odessa can compete only Peter. Magnificent city. Pearl of the sea.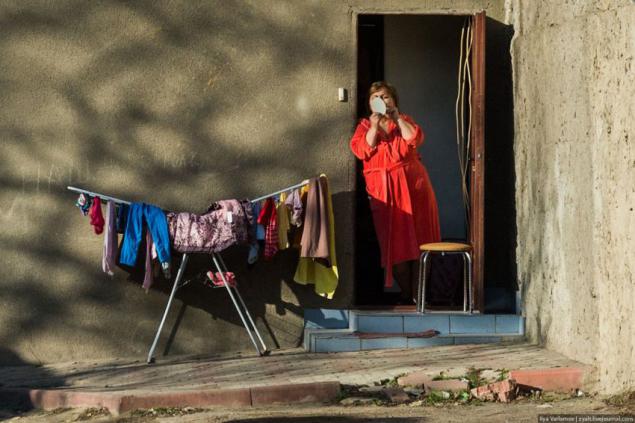 Top Odessa miracle as well.
It is only strange that build some strange house. Maybe someone like him.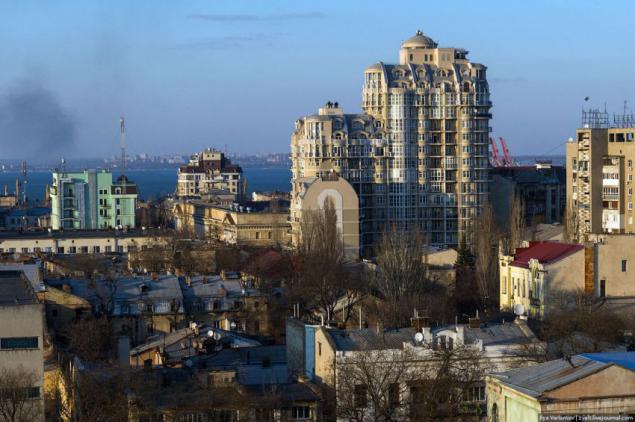 The city center.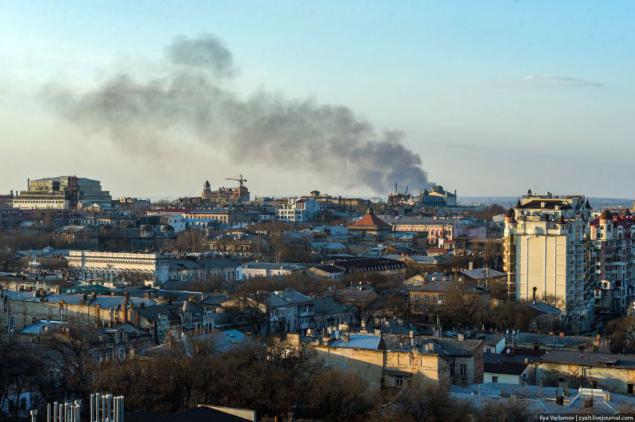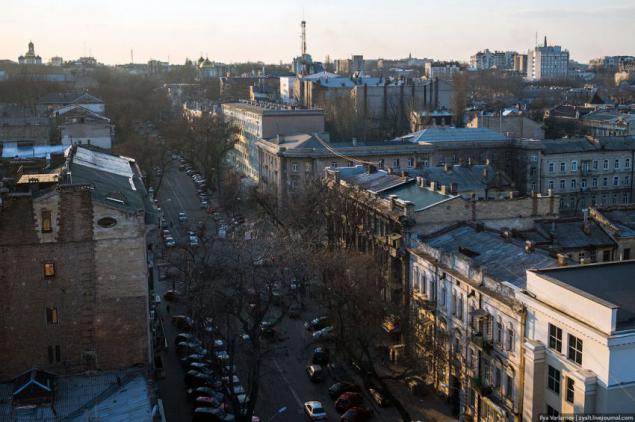 . In Odessa, a lot of good food. All worth 4 times cheaper than in Moscow.
Half of the tables in the cafe is busy lonely girl. Please note that single girls in Odessa walk on the pavement on the heels of incredible size.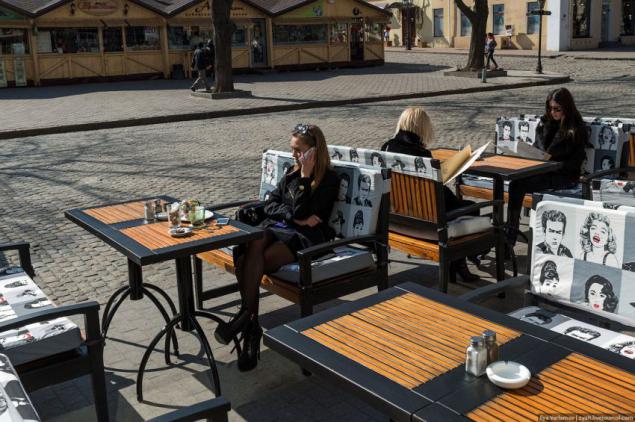 The famous hotel "Big Moscow". For a long time the building was destroyed, and now he was finally restored.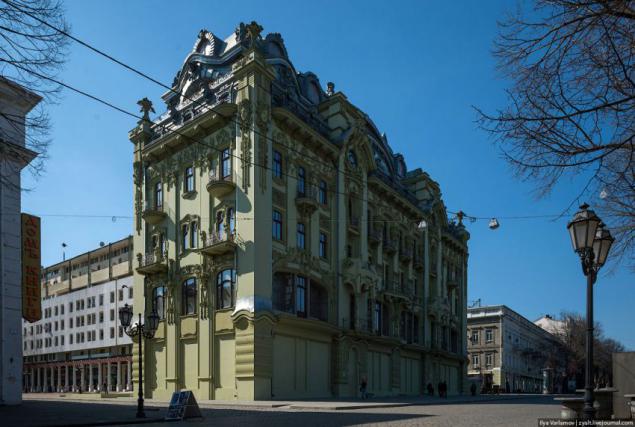 Very nicely done. It is a pity that such examples rescue buildings in Odessa little. Dozens of other monuments destroyed.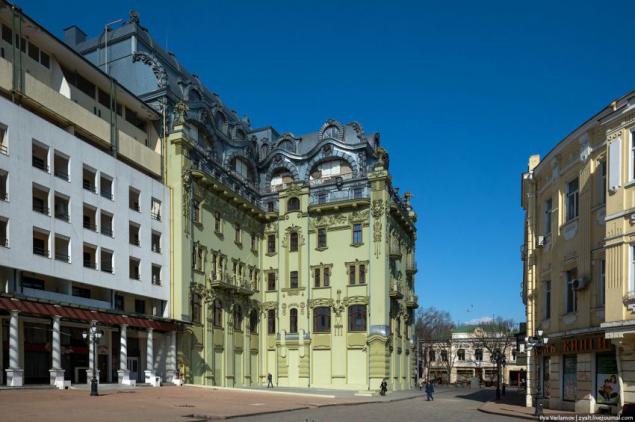 Chic Odessa patios.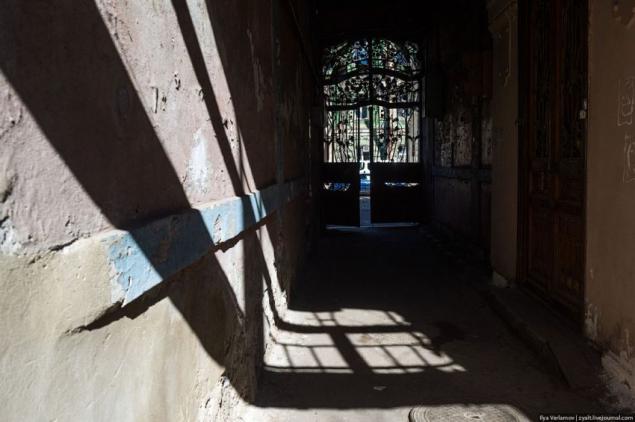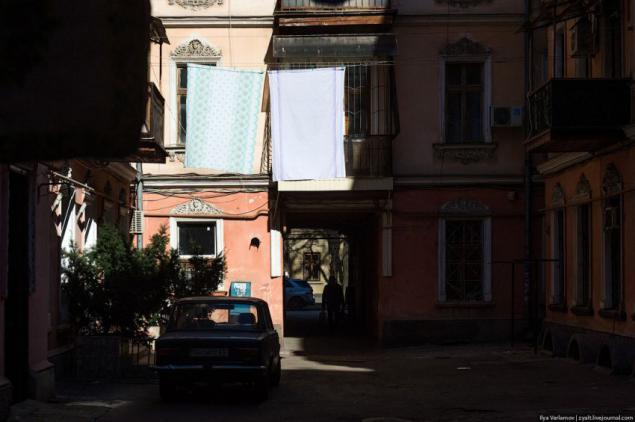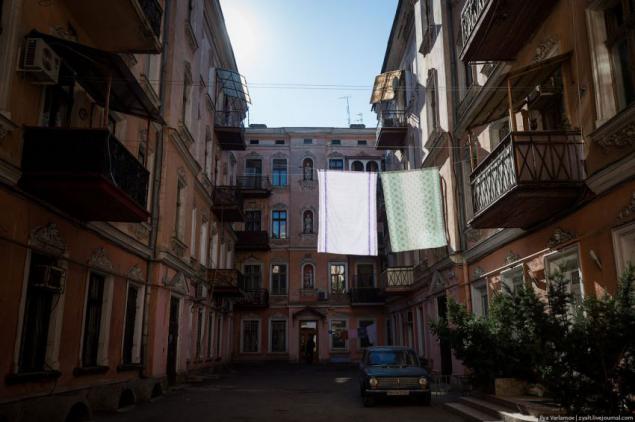 The main street of the city - Deribasovskaya. Most of it is closed to traffic and is a pedestrian zone. Done well.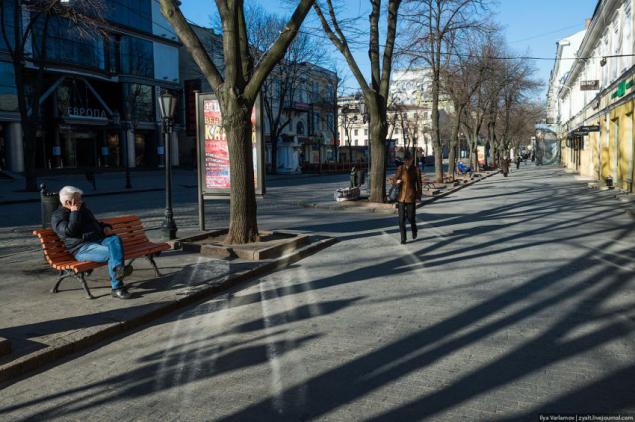 Neat fence and the urn.
Quay Langeron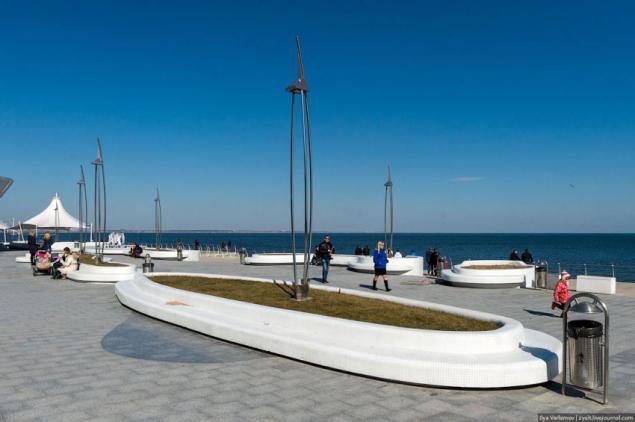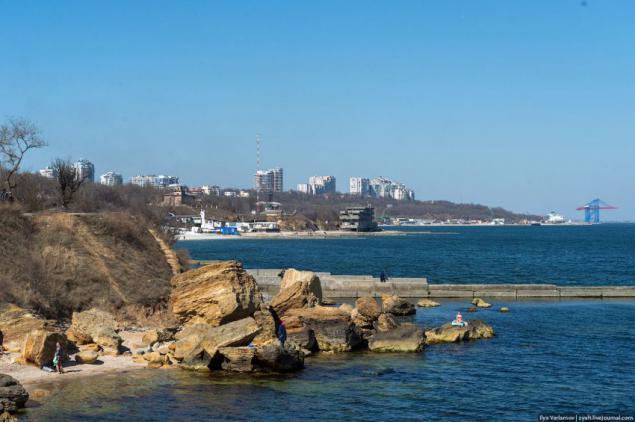 Some already tan.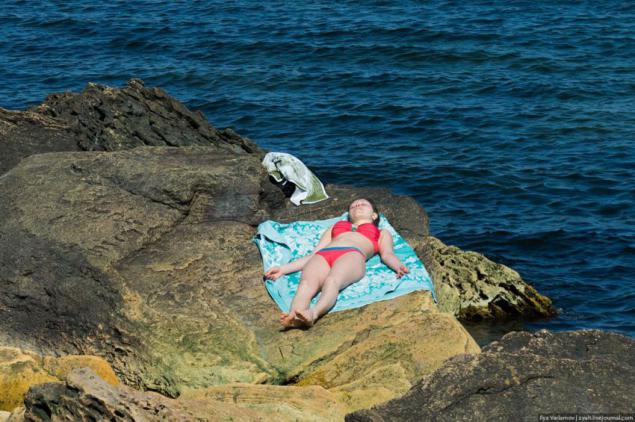 Some drink beer.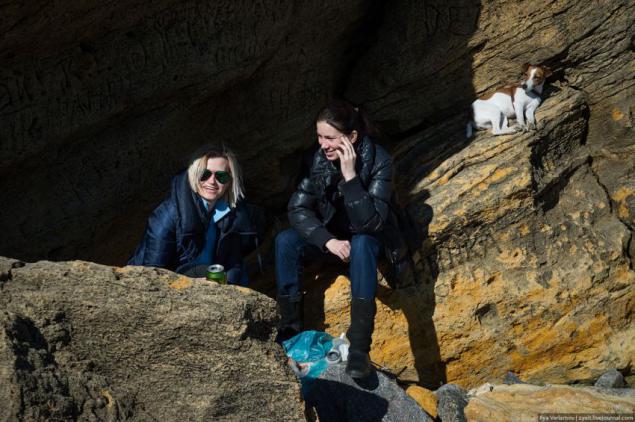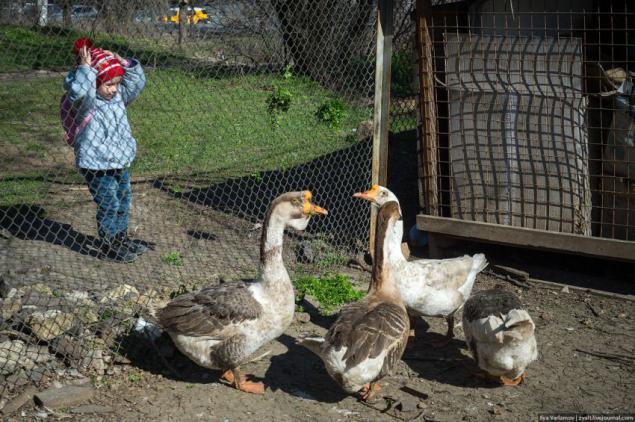 Lebedev Studio has done for Odessa very cool logo. Now he hangs around town.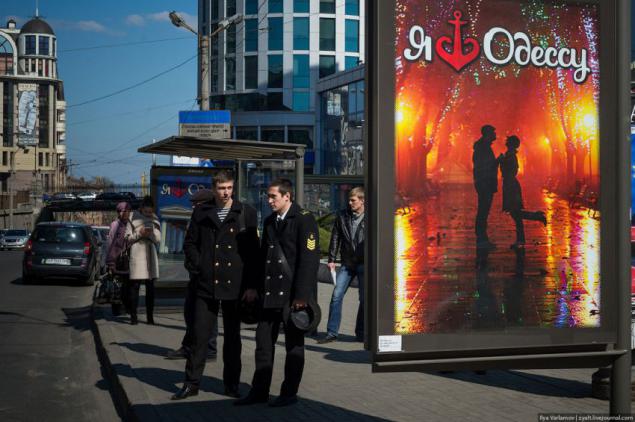 In Odessa, all live together. Cats Dogs do not even swear.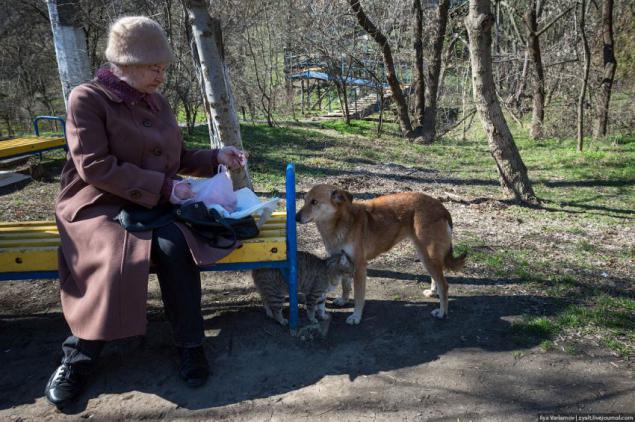 Old Tram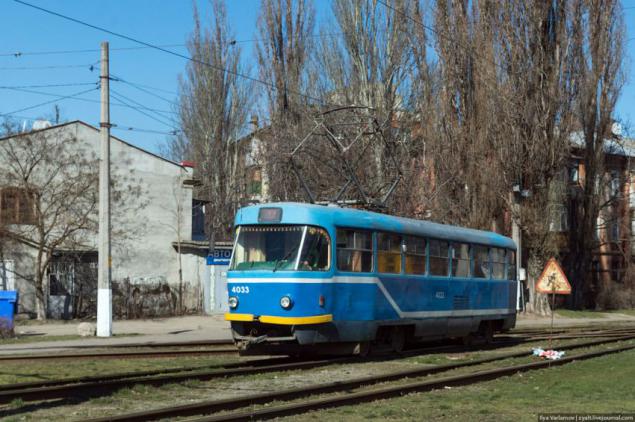 New tram.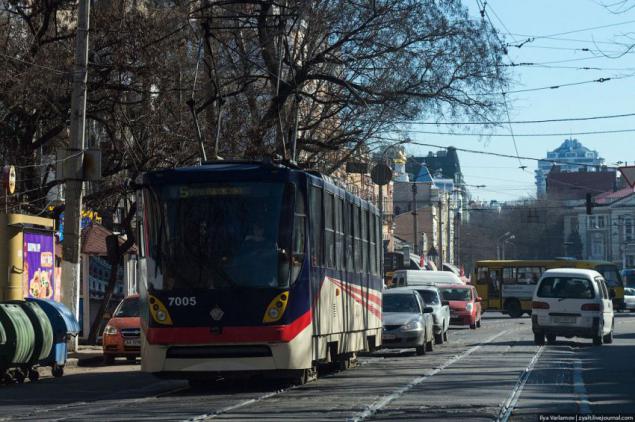 Some time around the city administration in turn gathered supporters and opponents of the Maidan to change the flags. Mudrye Odessites removed the flags at all (2 flagpole near the entrance). Now no one comes here.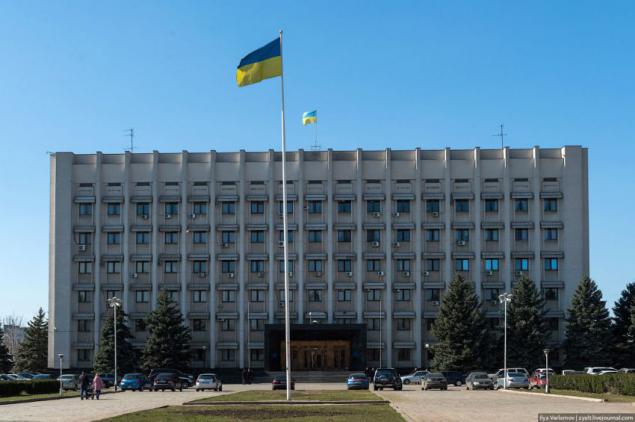 This camp "antimaydana." It's funny that here too there is no Russian flags. The guys at some Soviet-patriotic wave of what they want - is unclear.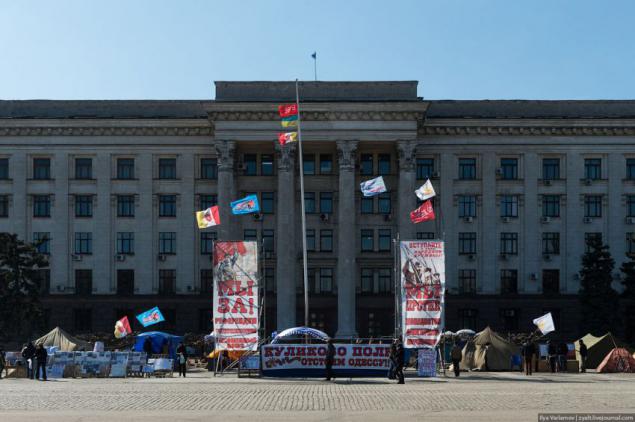 Odessans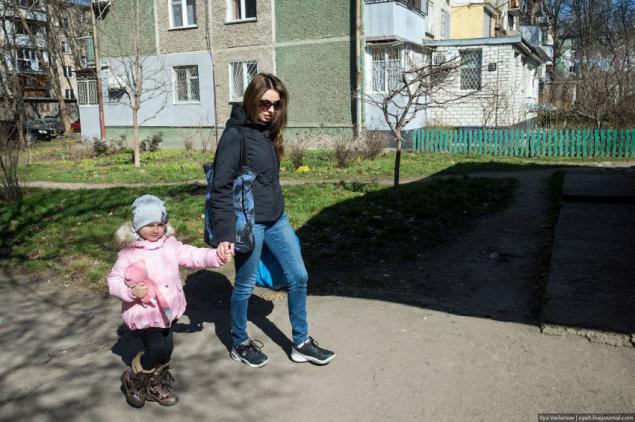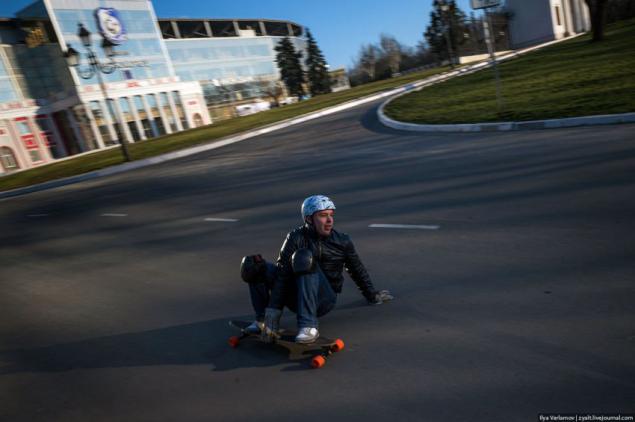 Part of the tram depot was given to the hotel.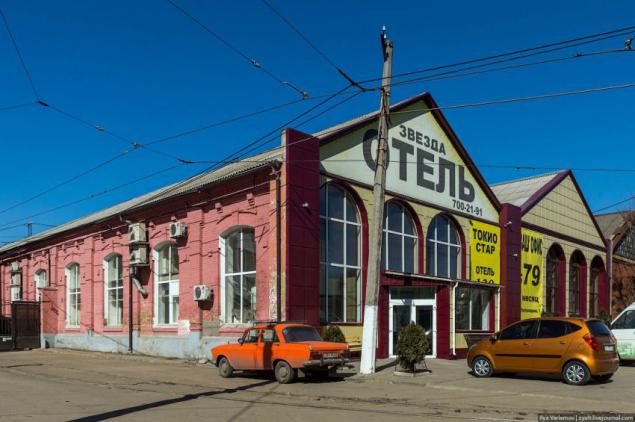 The famous market Privoz.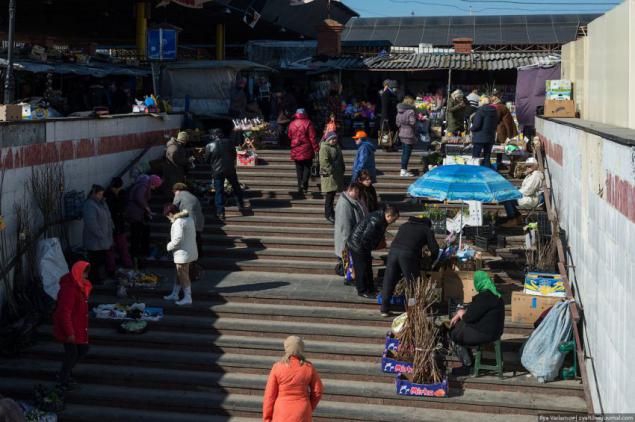 This rabbit?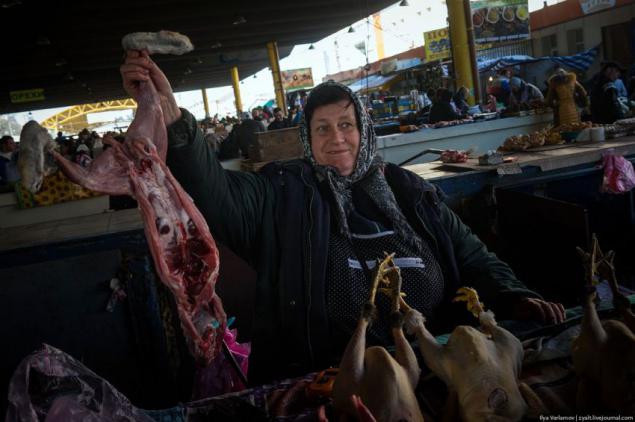 On Privoz should be able to bargain. For example:
 - How much is the rabbit?
 - 50!
 - And Schaub to take? - It means you are asking for a discount.
 - 50 and net weight - it means that the seller instead of discounts you will not bodykit.
The woman in red kerchief there phone.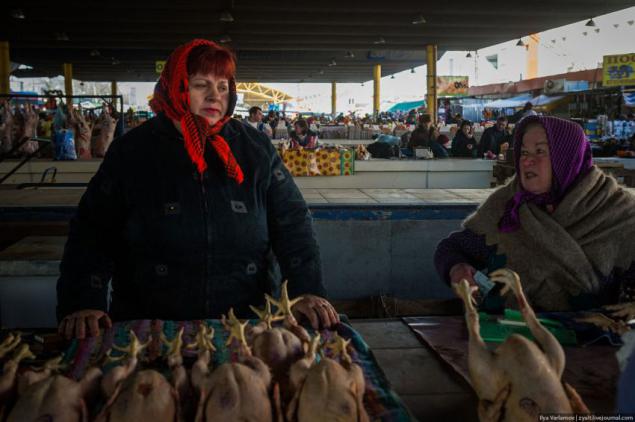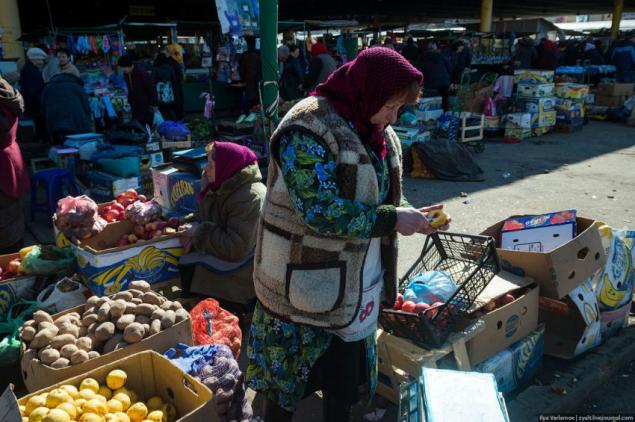 Most goods are imported, all as in the supermarket.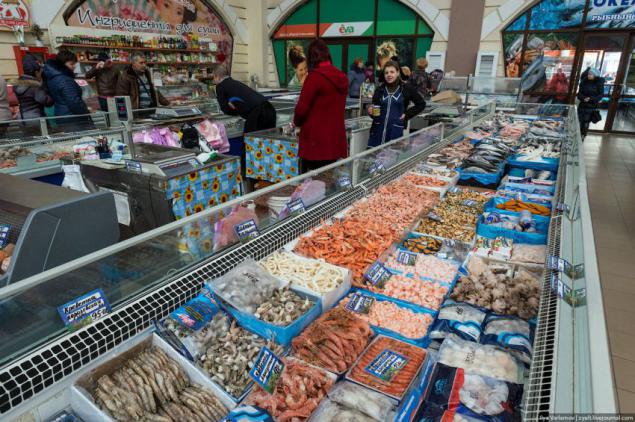 The most beautiful thing in Odessa - people !!!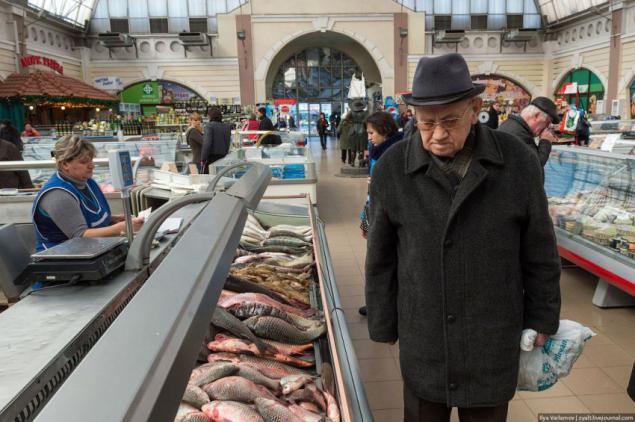 Source: zyalt.livejournal.com