Family pictures of Syrian President Bashar al-Assad.
Syrian politician and statesman Bashar Hafez al-Assad, is a politician and statesman, 16th President of Syria since 2000, was re-elected in 2007.
Enjoying a family album of this person.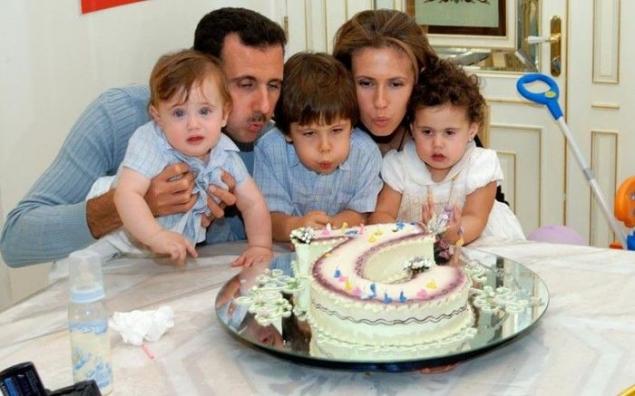 It has anti-American views, the US government accused him of aiding and abetting terrorism and support for the regime of Saddam Hussein.
Born September 11, 1965 in Damascus, Syrian family Commander Air and Air Defense Brigadier General Hafez al-Assad, who later became president of Syria. In 1988, he graduated with honors from the Medical Faculty of Damascus University on a specialty "ophthalmologist».
1. 1970. Assad family. From left to right: Hafez al-Assad (father), Bashar, Maher (brother), Anisa Mahluf (mother), Majid (brother), Bushra (sister) and Basilio (brother).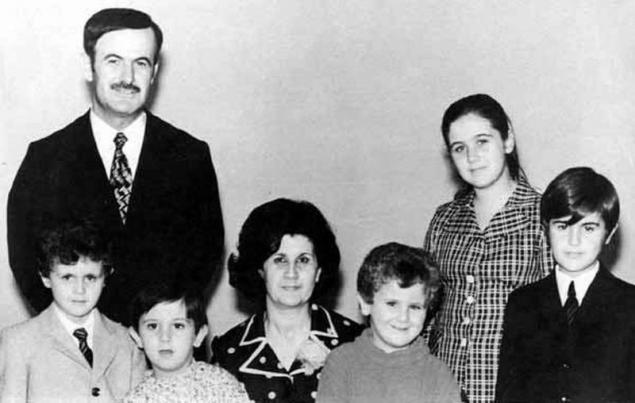 2. 1994. In the foreground: the father and mother. Children left to right: Maher, Bashar, Basilio, Majid, and Bushra.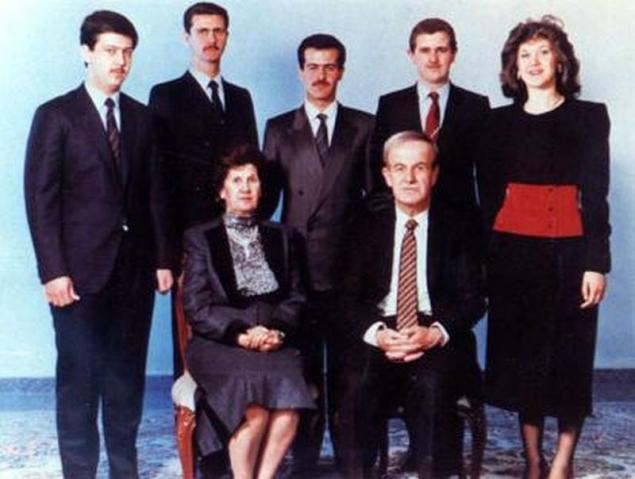 Initially, his successor as president Hafez al-Assad had seen his eldest son Basilio, but he died in 1994 in a car accident. After the death of his brother, Bashar returned to Syria from training in the UK. He entered the military academy in the city of Homs and in 1995 with the rank of captain has commanded a tank battalion, then headed by the Republican Guard. In January 1999, he was awarded the rank of colonel. After his father's death in 2000 was elected president of Syria.
3. sons and Karim Hafez, daughter Zane and his wife Asma.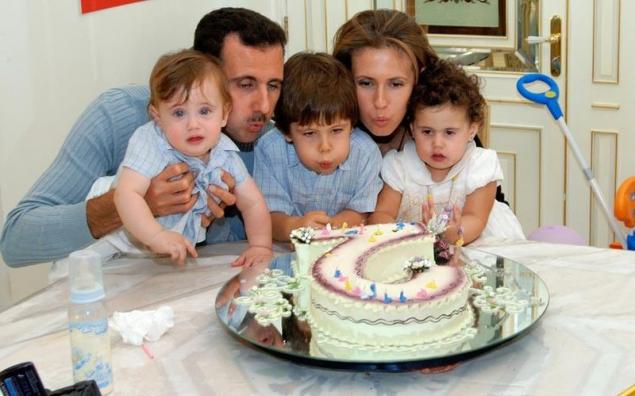 4.