Photo project called The Nine Eyes of Google Street View.
John Refmen lives in Montreal, Canada. He travels the world and collects information browsing service Google Street View.
This feature is Google Maps and Google Earth allows you to admire the panoramic views of streets of many cities in the world.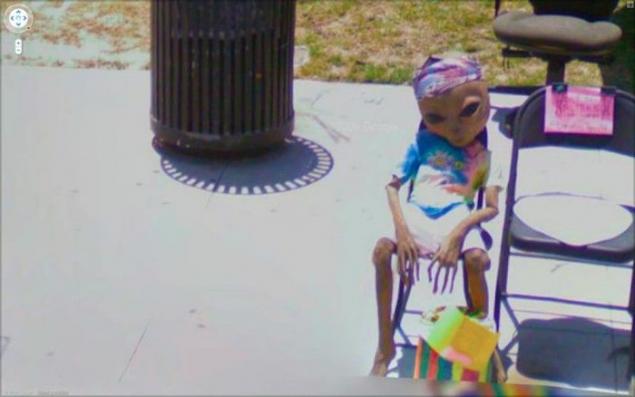 John is so carried away by virtual walk, he decided to create a photo project The Nine Eyes of Google Street View of the shots that he made using the GSV. Some of them are scary, some beautiful, some funny, but they are unique because they are a kind of spying. He says: "I mentally prepare yourself before you go to the Street View« surfing. " This process requires endurance, concentration and attention. You could say that I enter into a state of a trance. " "Often I need from 6 to 12 hours before I find something interesting, but at other times I can find half a dozen of photos in a single session. Often I explore places that would like to visit in real life, in other cases, I just go to a place chosen at random ».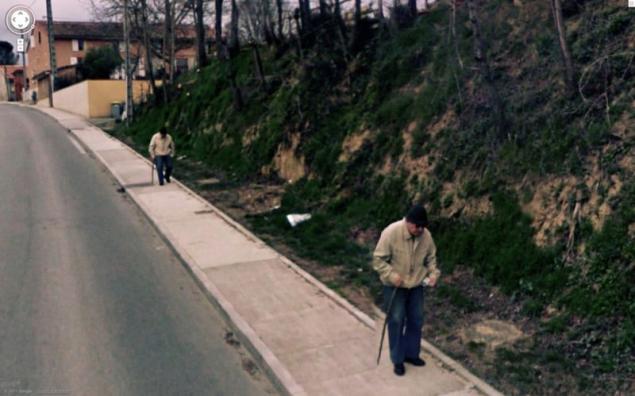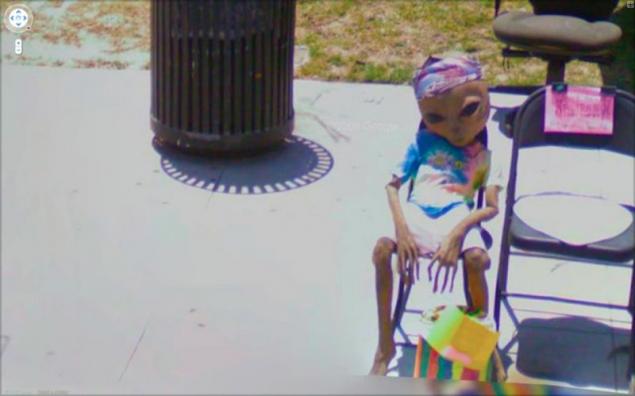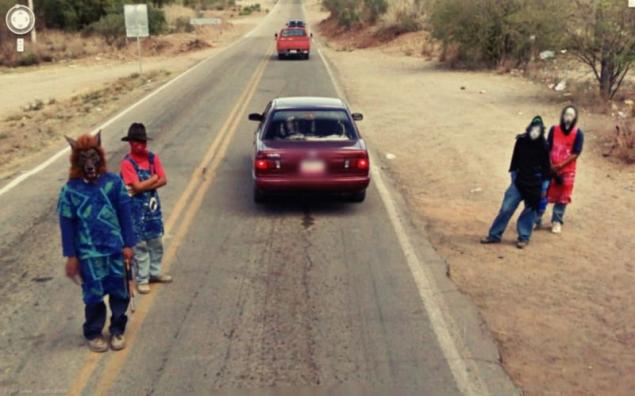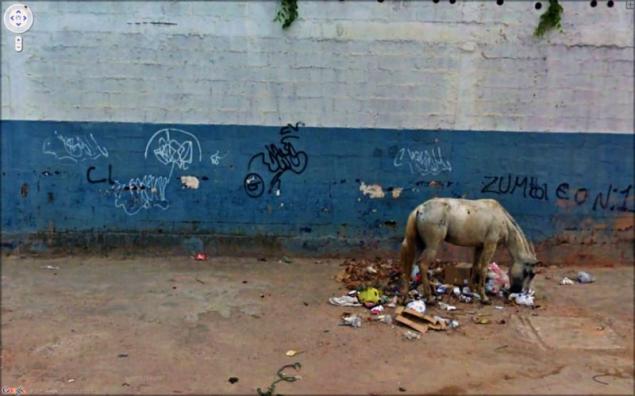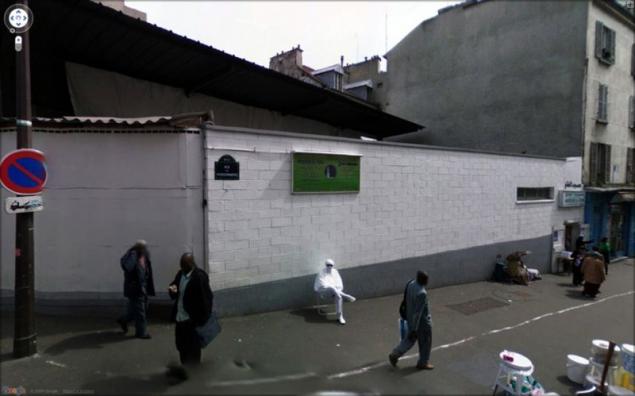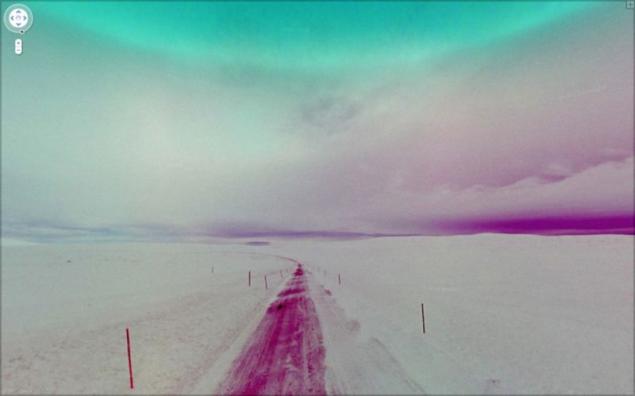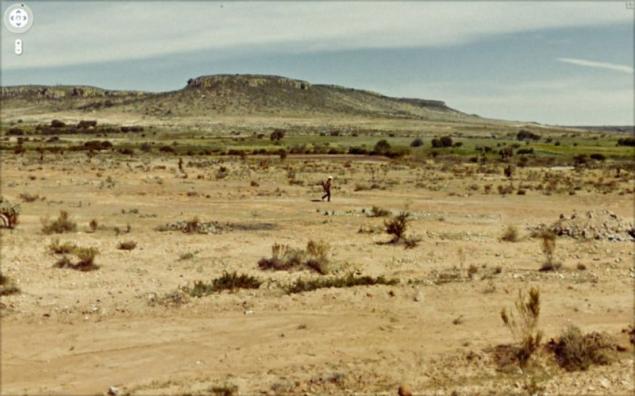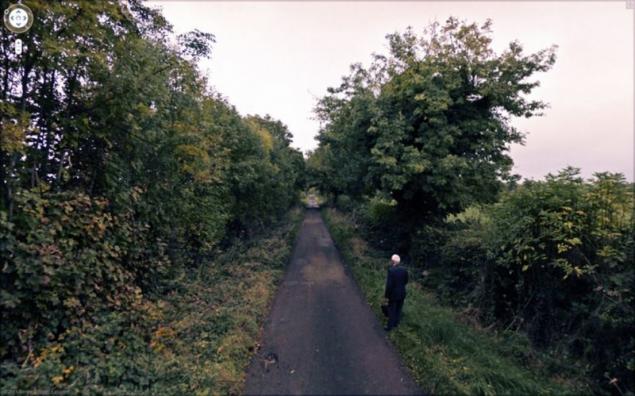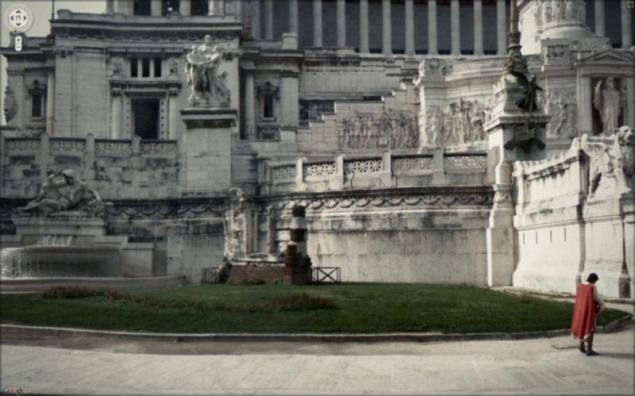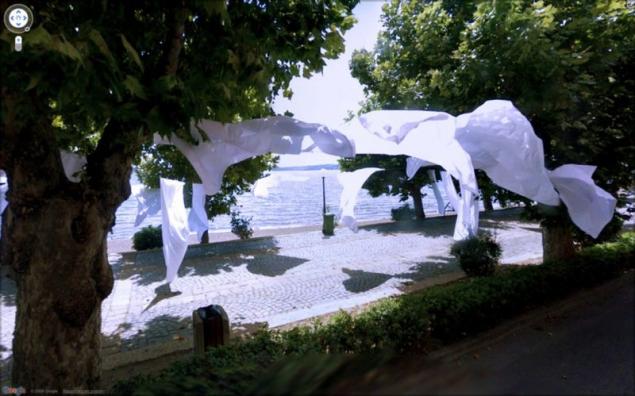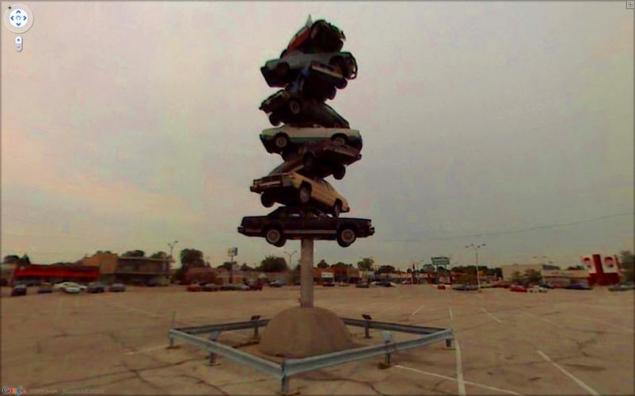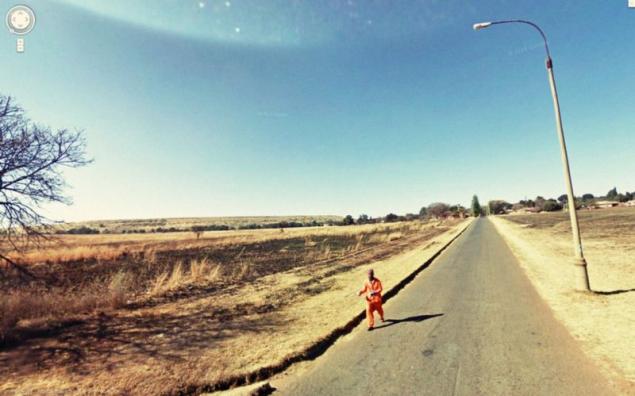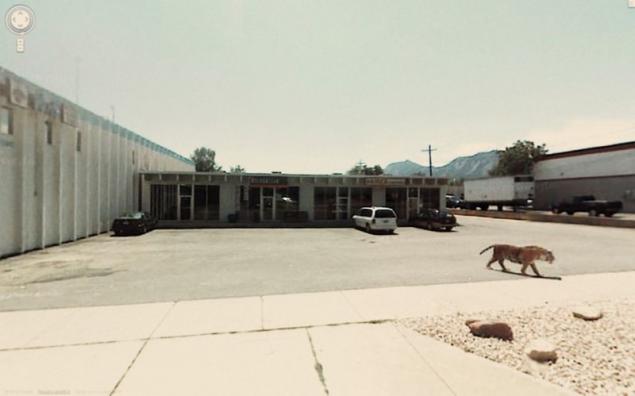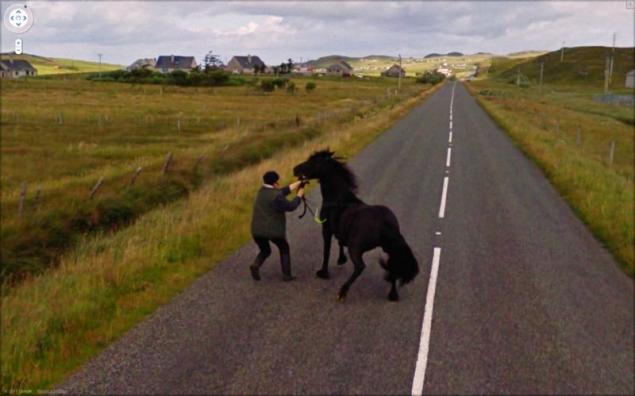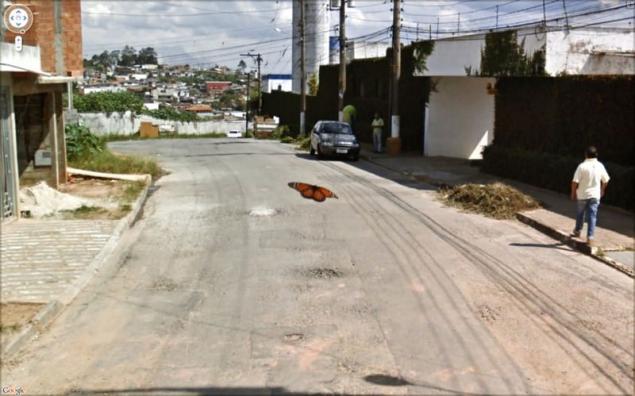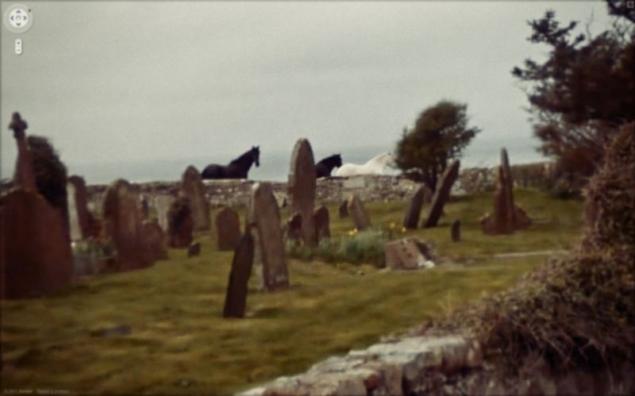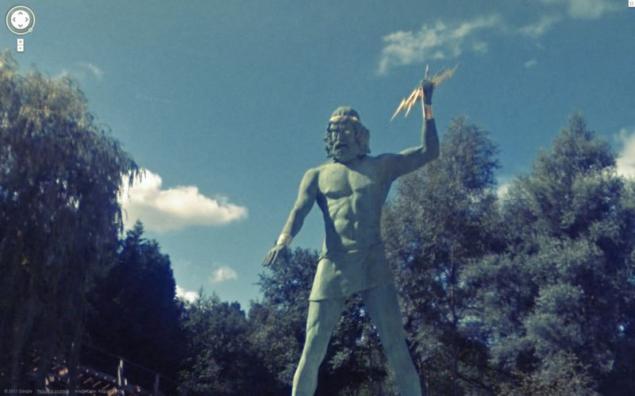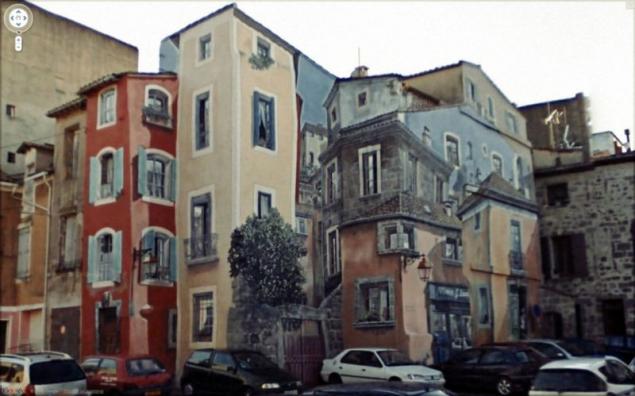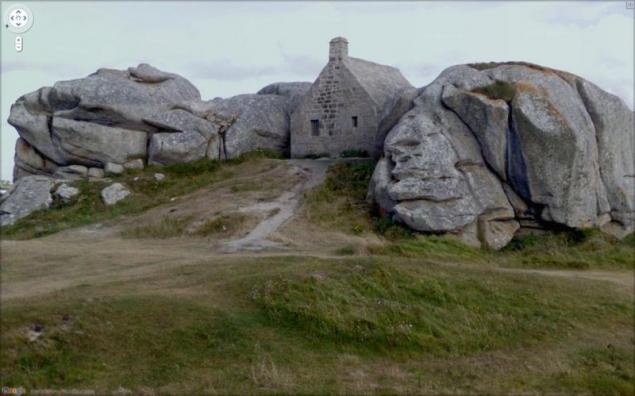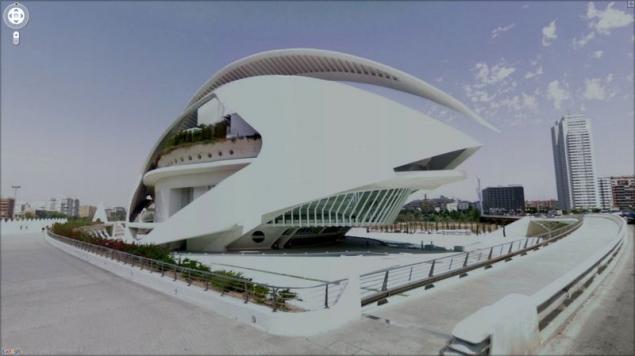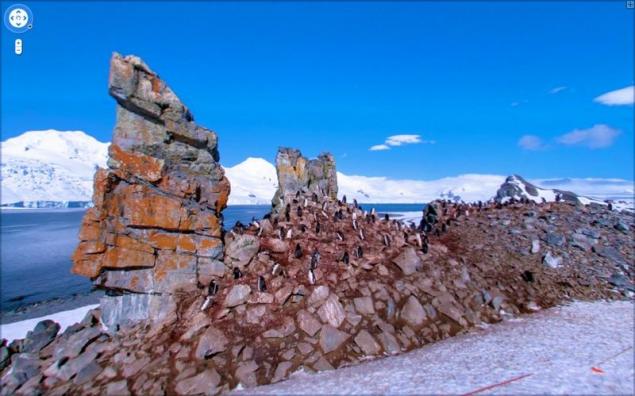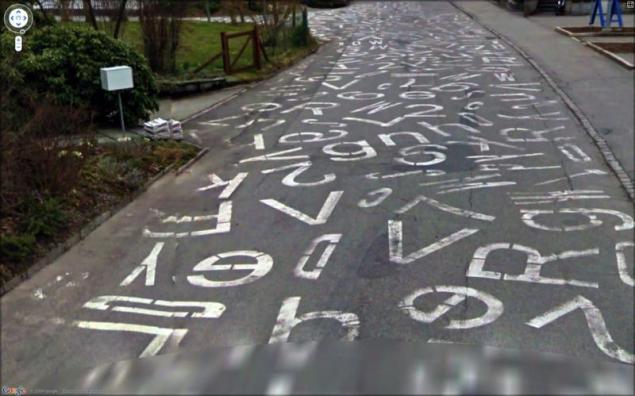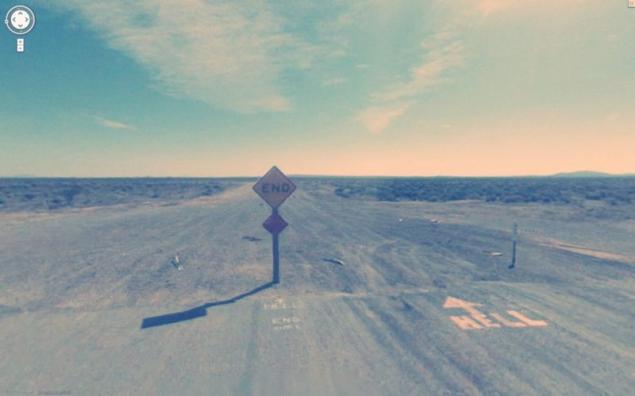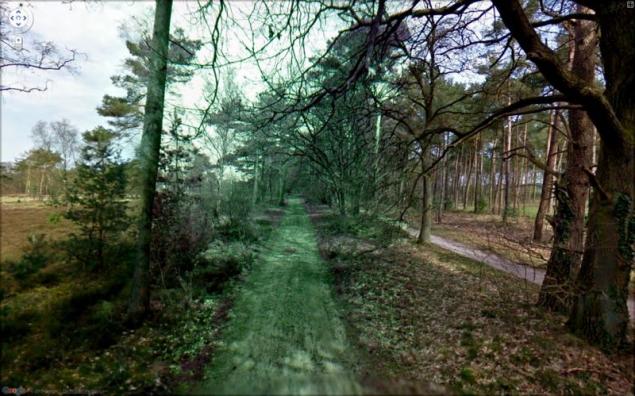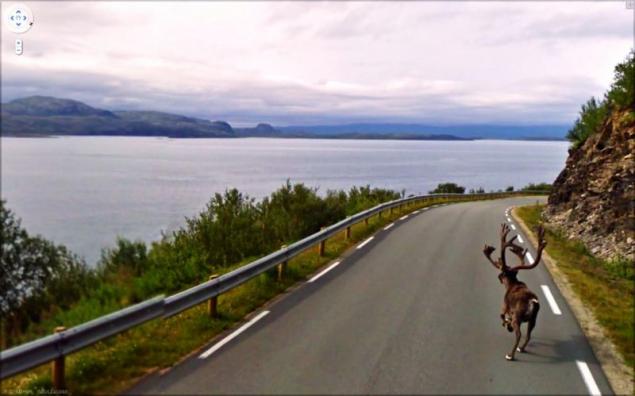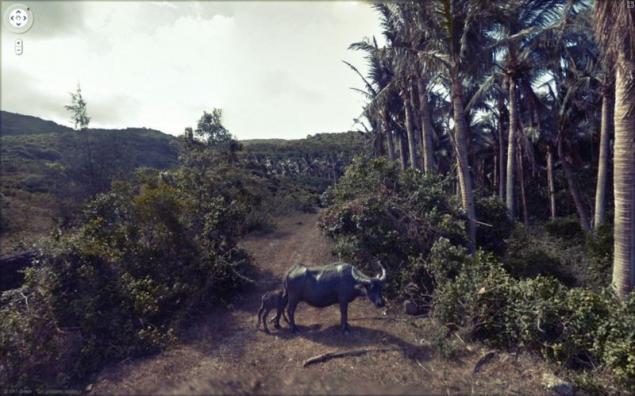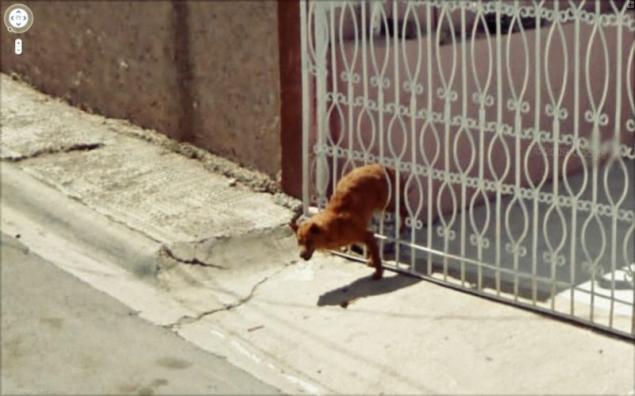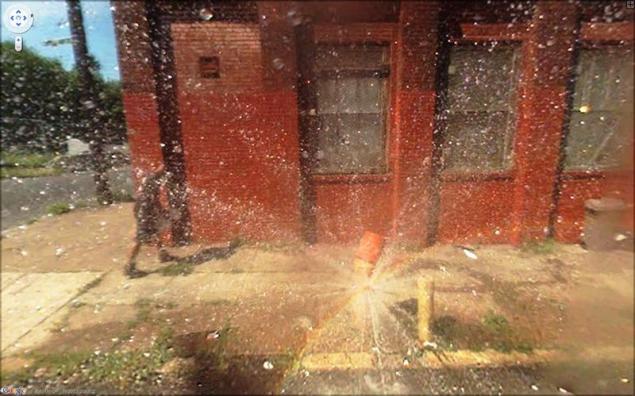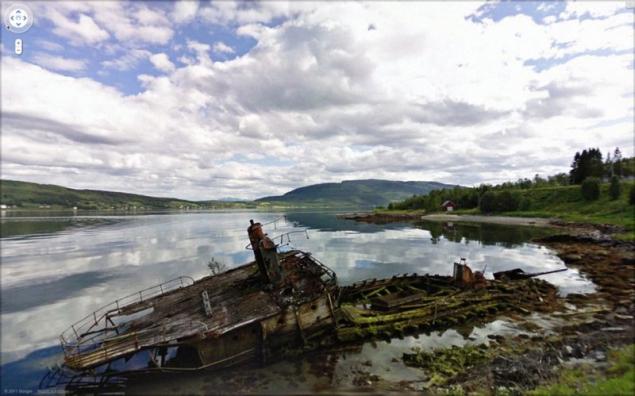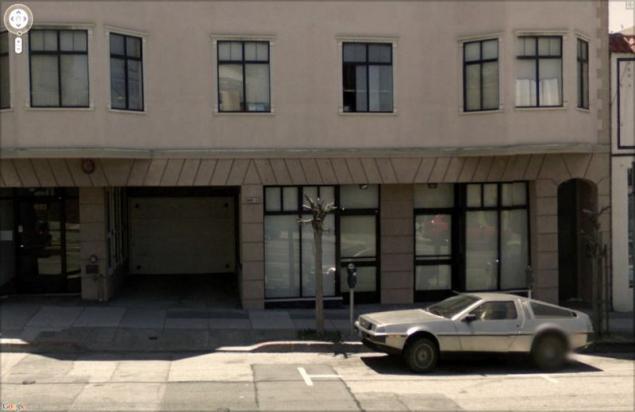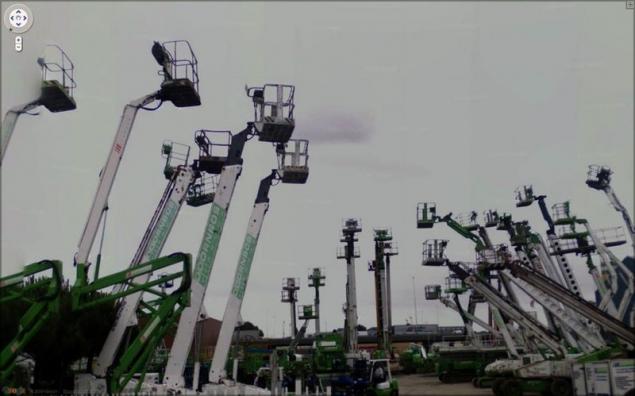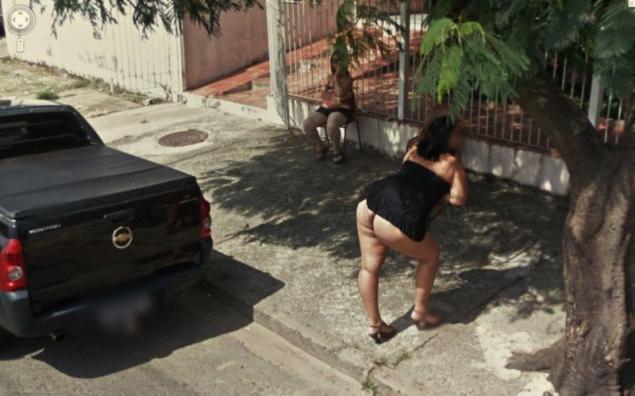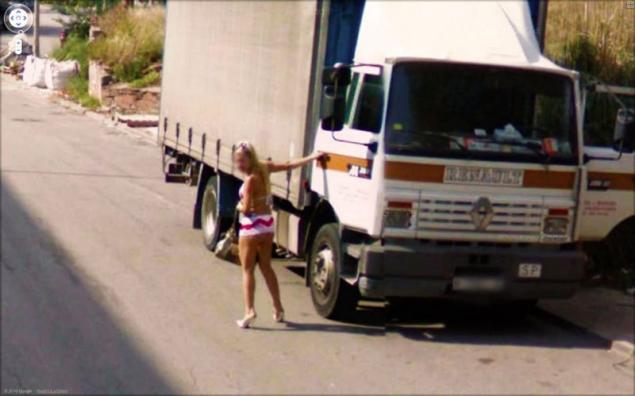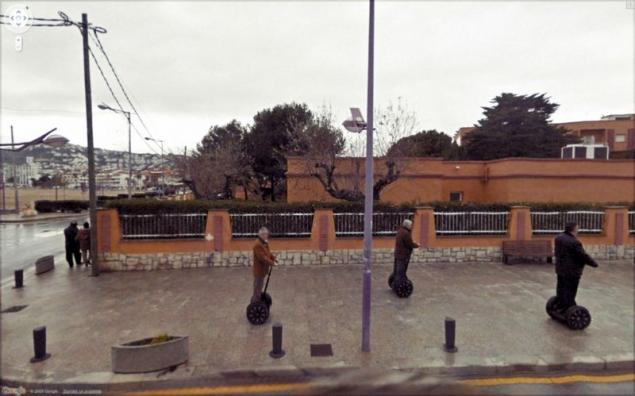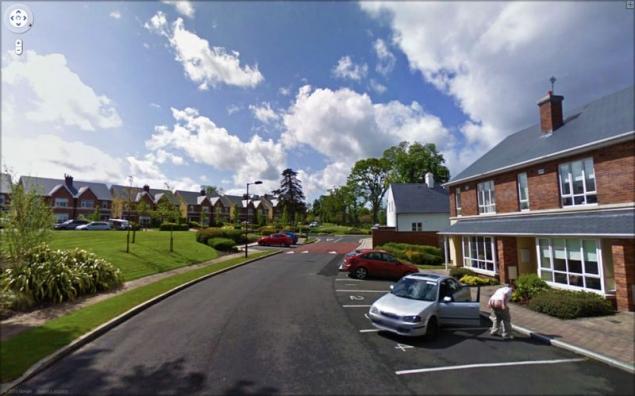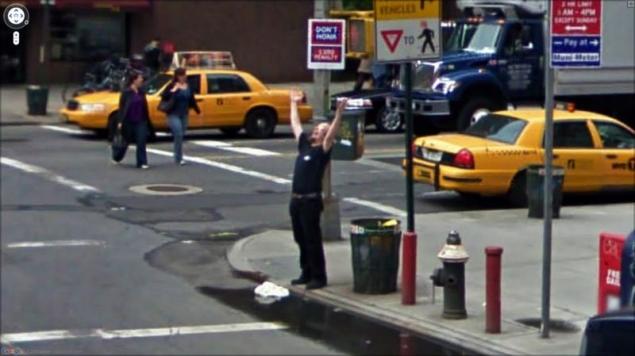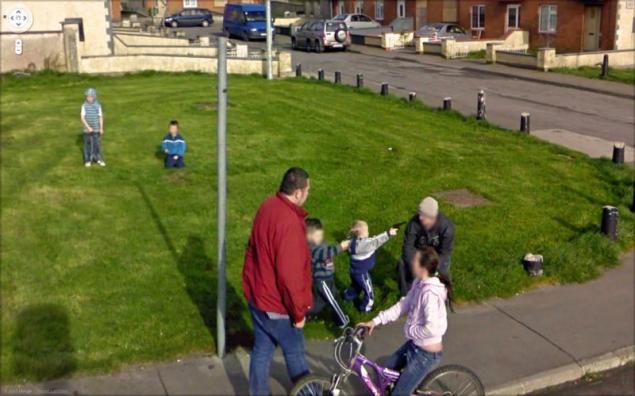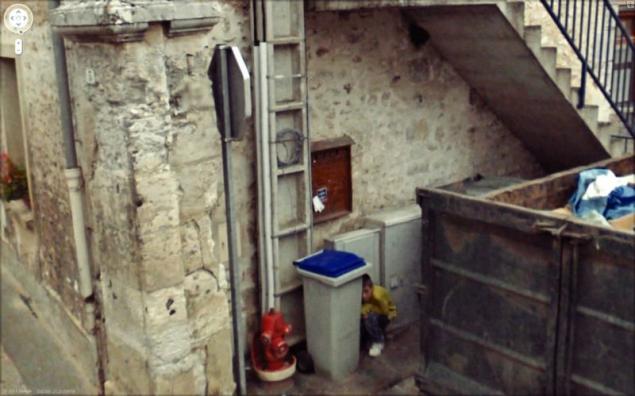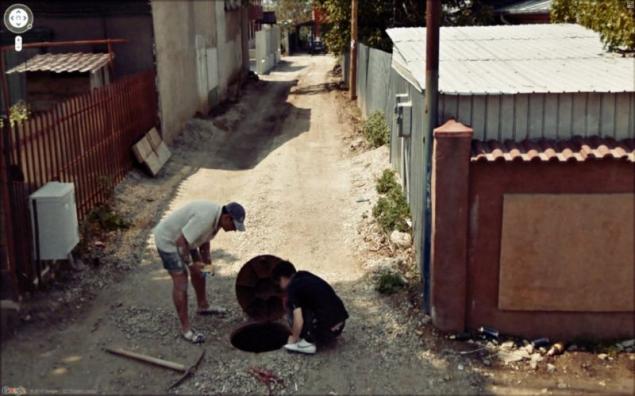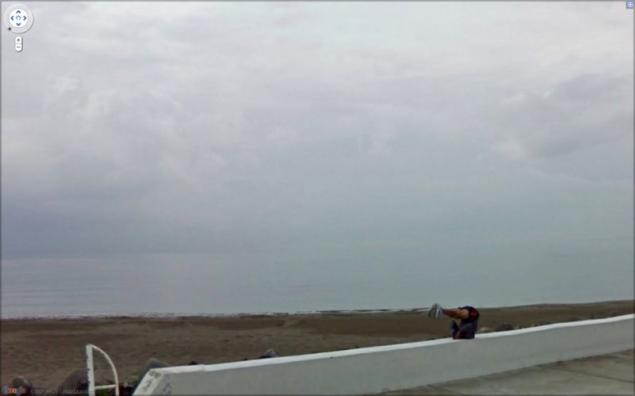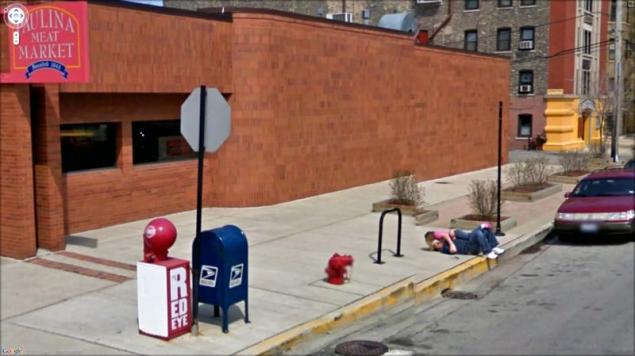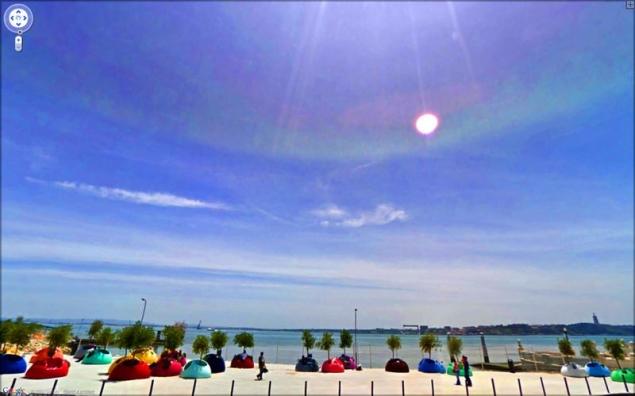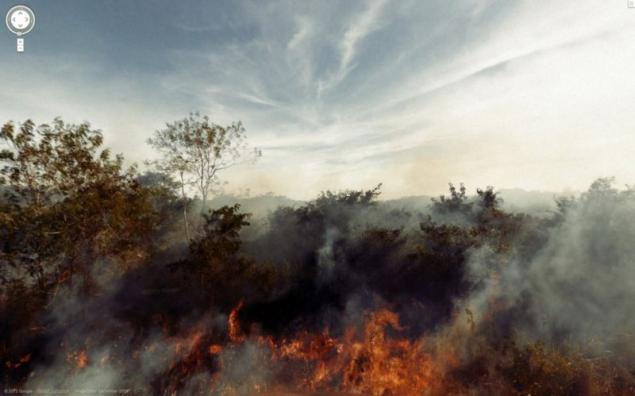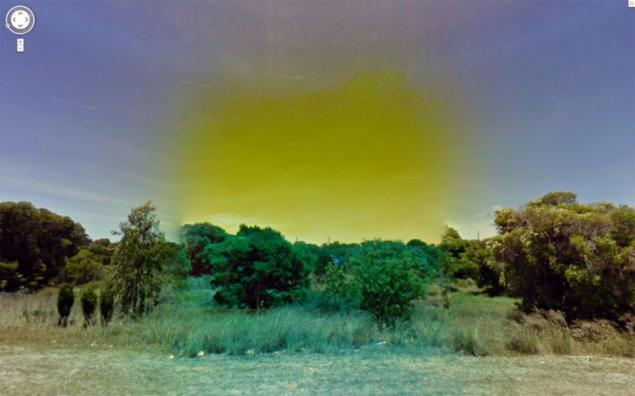 Source: bigpicture.ru