Unfinished business center "Zenith" (Moscow Russia).
Unfinished 22-storey building on Vernadsky Prospekt 82. Initially conceived as an educational and business center (3rd Training Corps) Academy of National Economy, and then - as the largest business center in the capital, including a five-star hotel. On the top floor of the planned one of the most important restaurants in the city - "Mash". Loan of 150 million dollars was received from Italian banks. When the building was ready but 80 percent: construction company to its Italian homeland accused of corruption and links with the mafia, accounts she was arrested, and the Italians disappeared. The building is almost completely assembled from metal; Concrete made only kernel hardness. Lining is made entirely out of the blue mirrored glass.
Abandoned objects of the world. Part 20.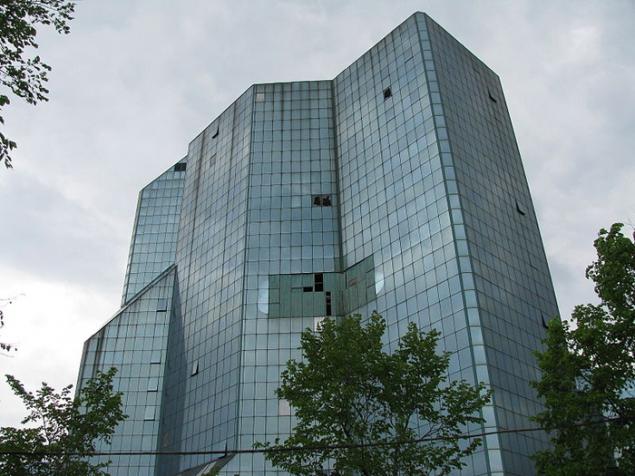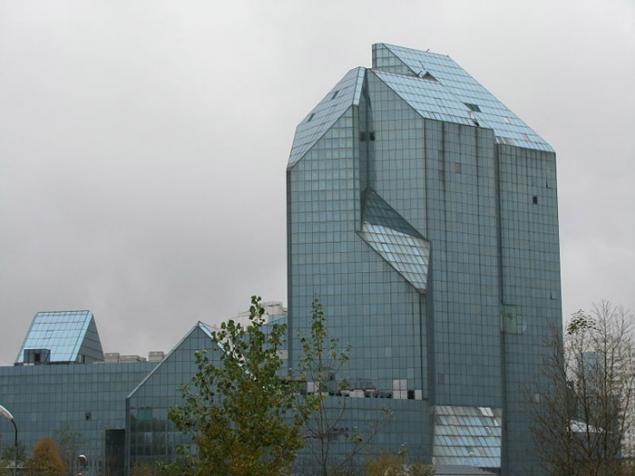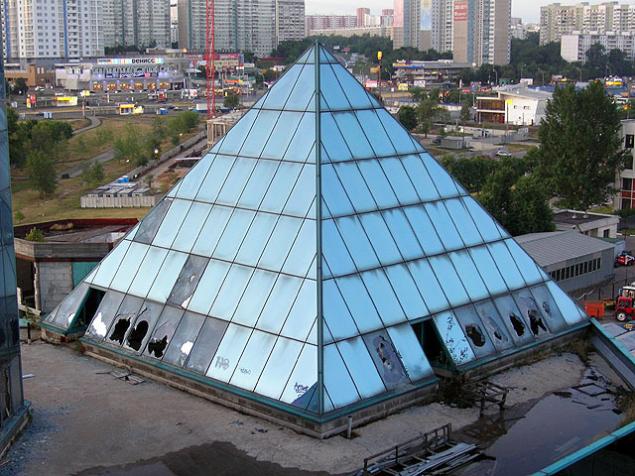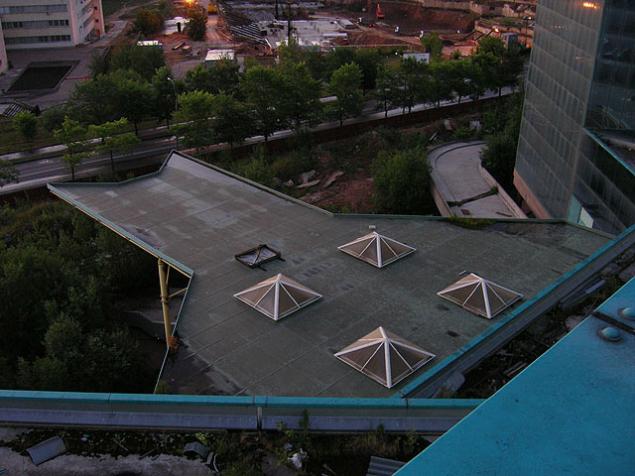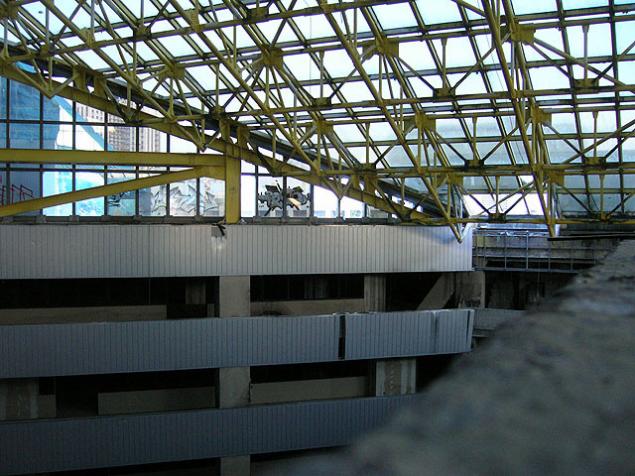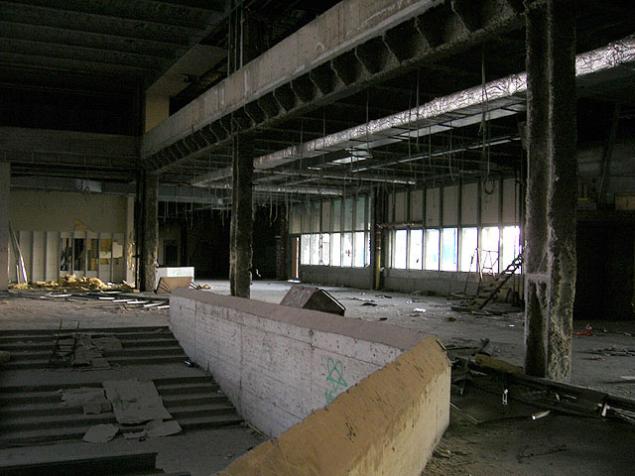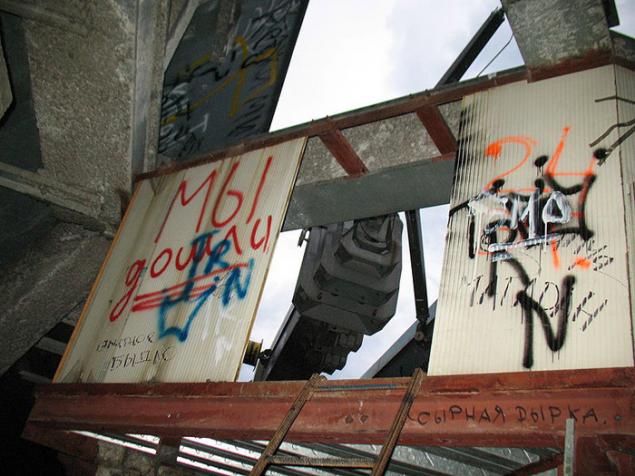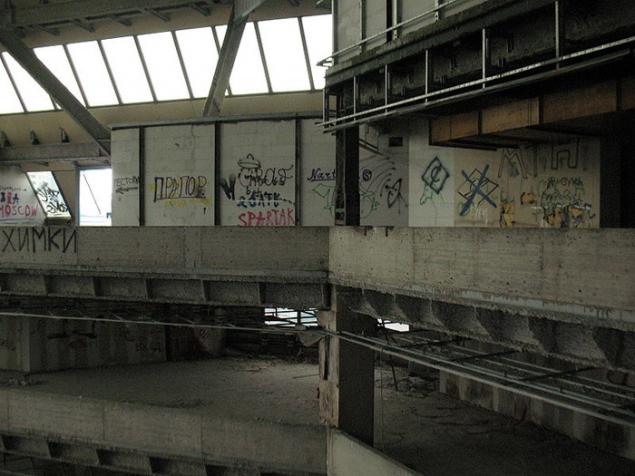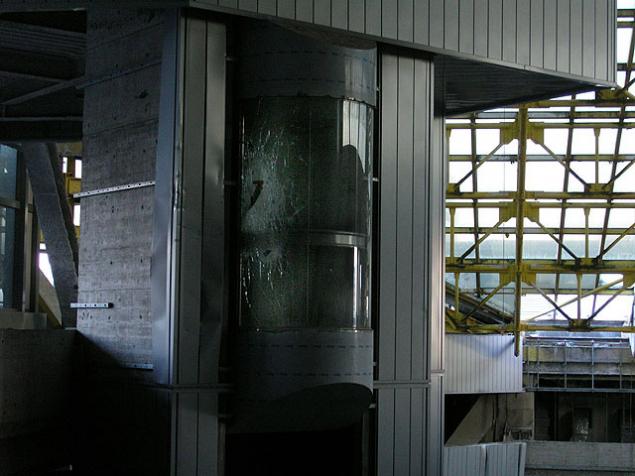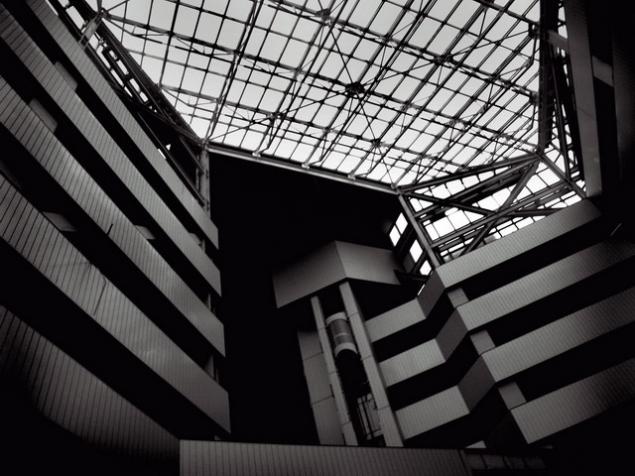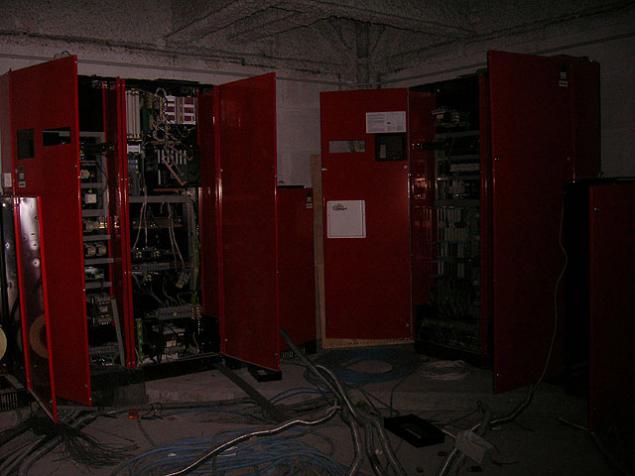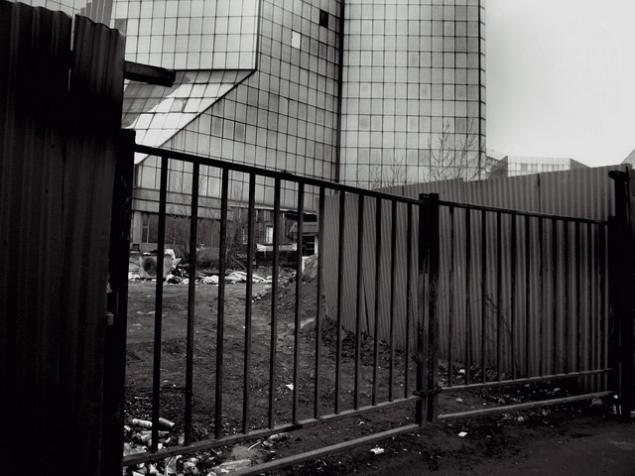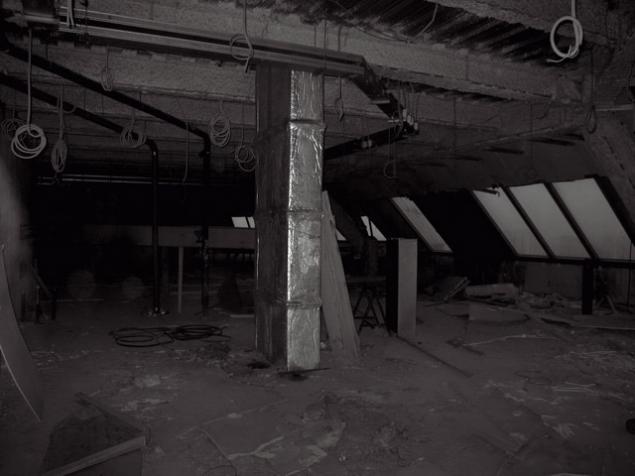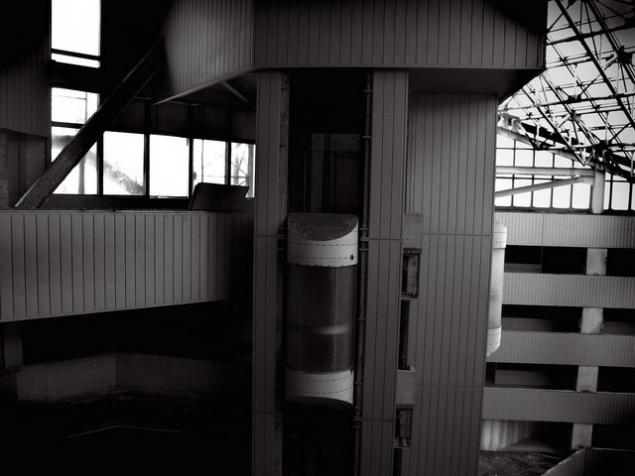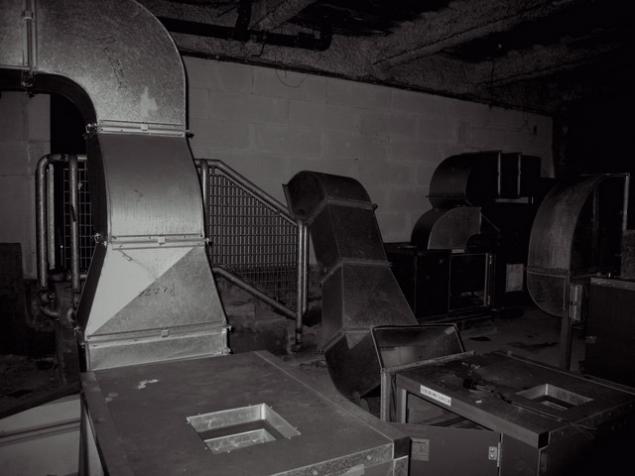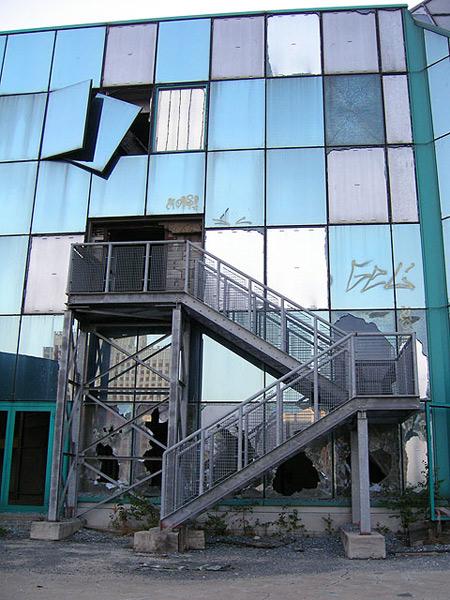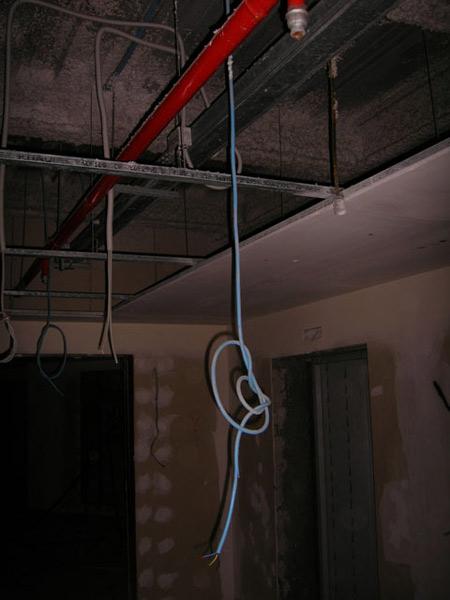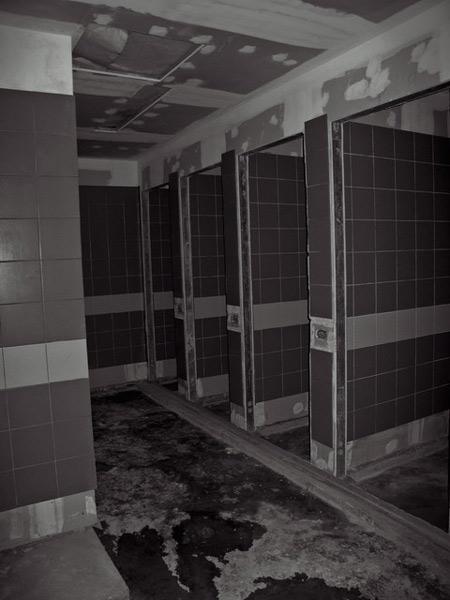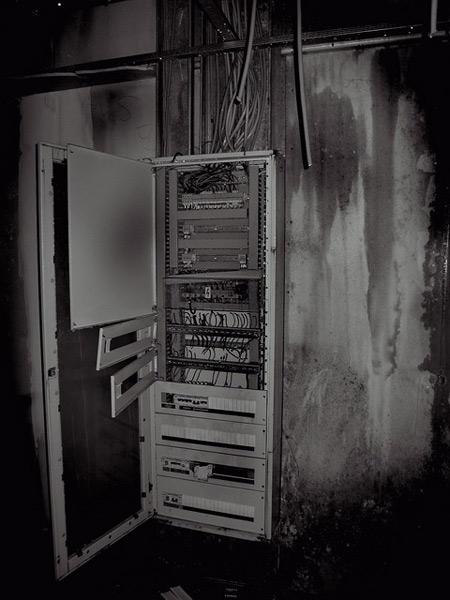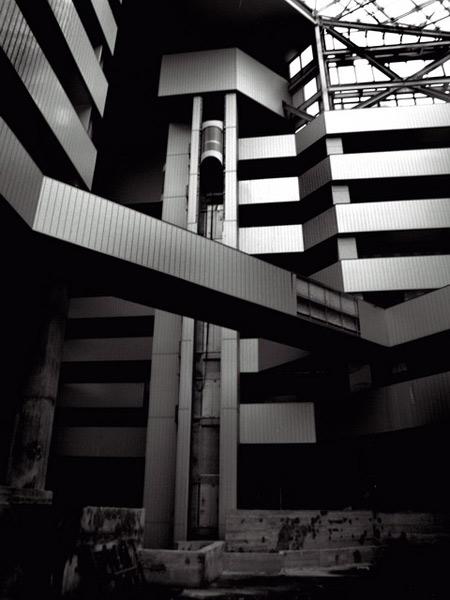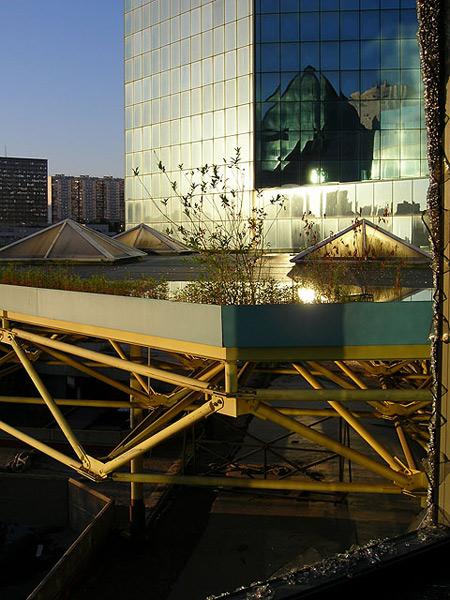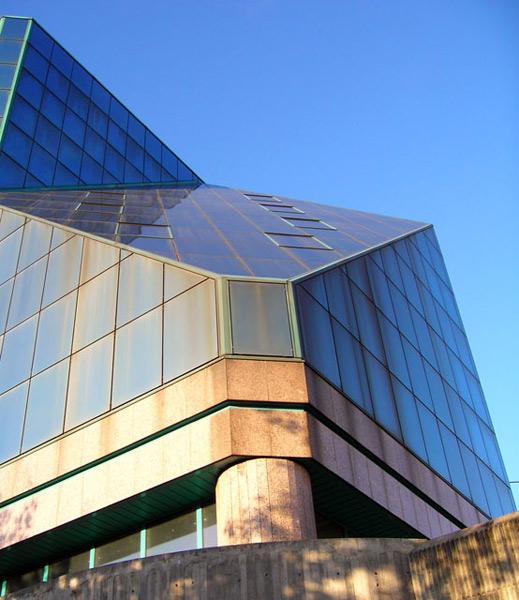 Source: lostgorod.narod.ru