Writes blogger raketchik:
Well, chickenpox chickenpox and Day demonstration has not been canceled.
Especially green mug on a background of bright red flag should look particularly aesthetically pleasing.
First held a spontaneous rally that would determine the forces who will carry out a demonstration. The choice fell on the course chiripuhu Vorvaru.
Vorvare have cho demonstrate whether FIG. (Unlike other)
Produced banners and placards, and forward.
4 photo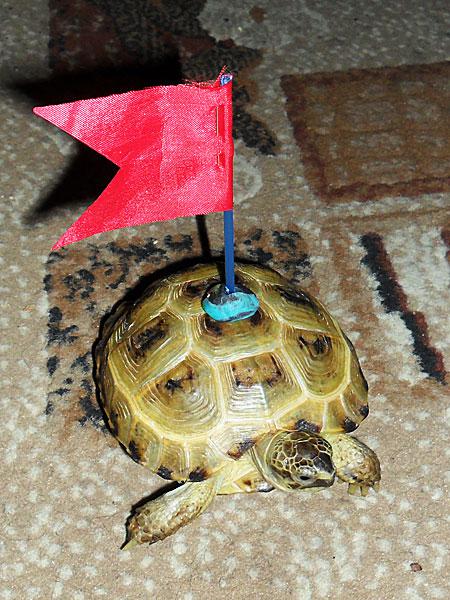 The requirements put forth the most traditional.
Land - the peasants, factories - workers, dandelions - chiripaham.
But then suddenly in the midst of the procession was a conflict with the local branch of the Movement Against Illegal Immigration.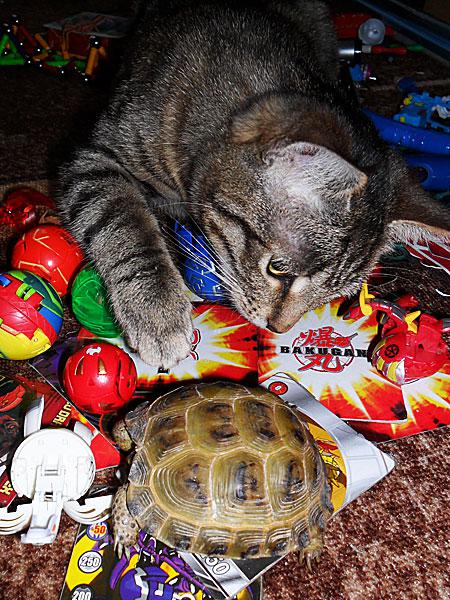 Local DPNI represented pomoeshnoy cat Innocent did not like it at first, that it is not taken into account in the requirements, and secondly, that the request for a meeting was not properly framed, and of course the most important thing - Cho for garbage narrow-eyed creeps on home ground and swings right .
As a result, the meeting had to sharply curtail, and take refuge in the nearest representative of the local administration.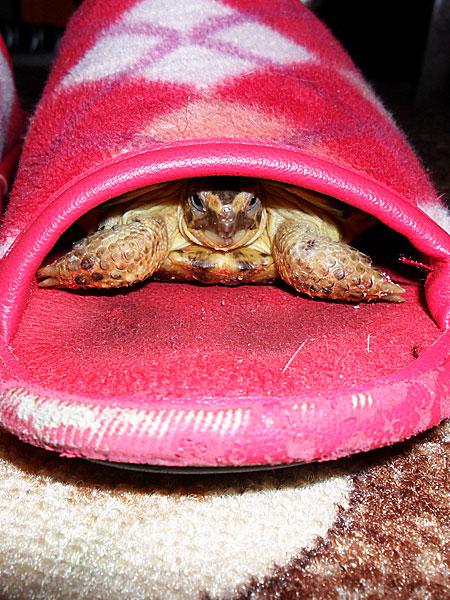 Campaign now this protracted conflict pomoeshnoy gopoty in the face of a cat Innokenteya and Central Asian diaspora in Vorvary face splashed on the pages of the Internet.
So in an atmosphere of goodwill and vzaimolyubiya and we passed this wonderful holiday.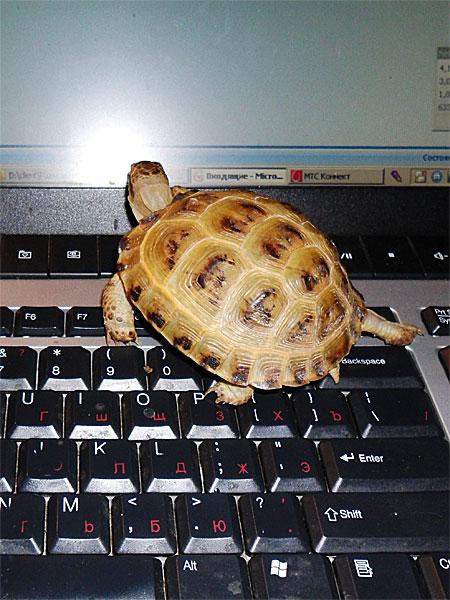 Source: