As the demolition of the old buildings? Yes zhahnul explosives, and then dismantled blockage - and the whole business, then ... But the dismantling of the old stadium had to be postponed for a very good reason ...
5 ph via dailymail.co.uk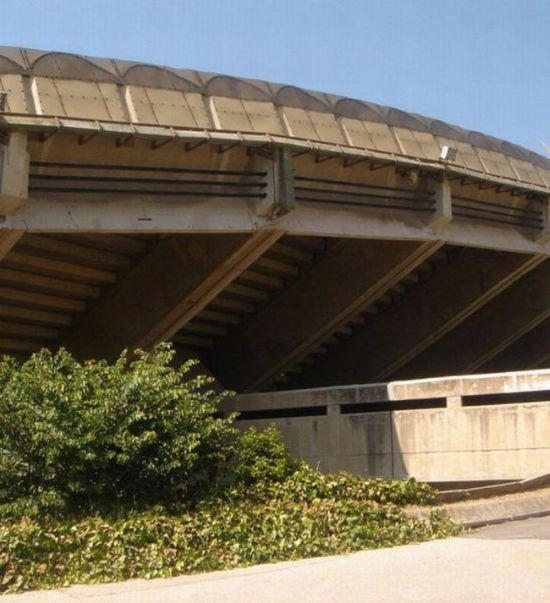 The reason for that were two black kitten, who lived in the building structure.
Workers dismantle postponed until rescued children.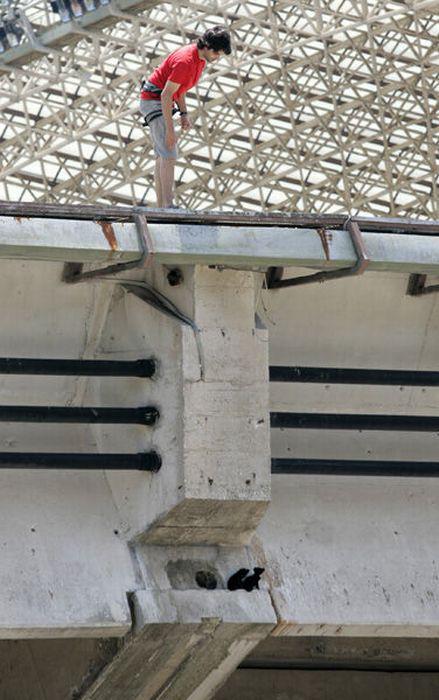 03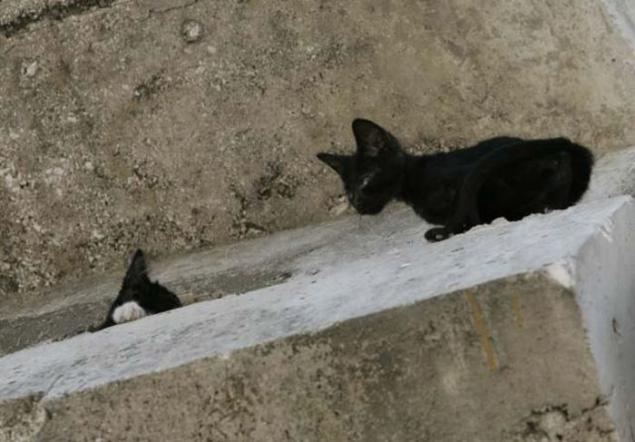 04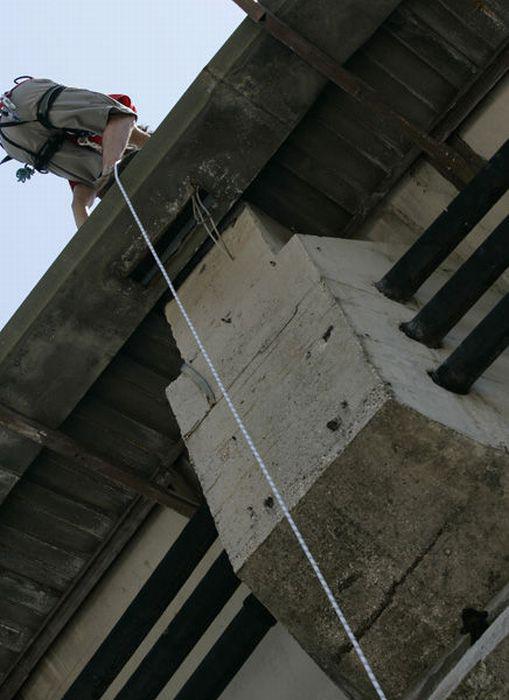 05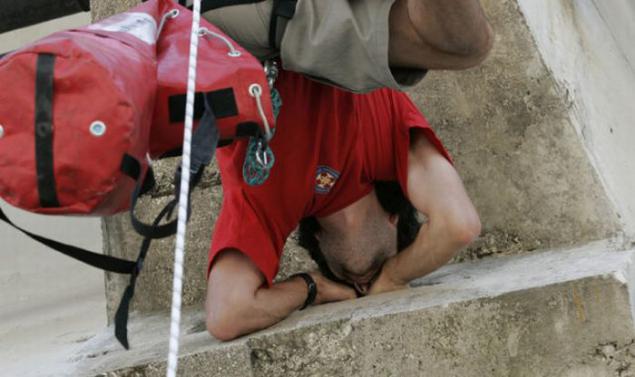 Source: