In one American high school students were given the task to write an essay on the topic: "If I could change one thing about your life, what would it be."
One guy immediately said that he wanted to get rid of his brother, whom he hates, after what he did to him in bed.
Puzzled teachers began to find out what happened.
It turns out okay.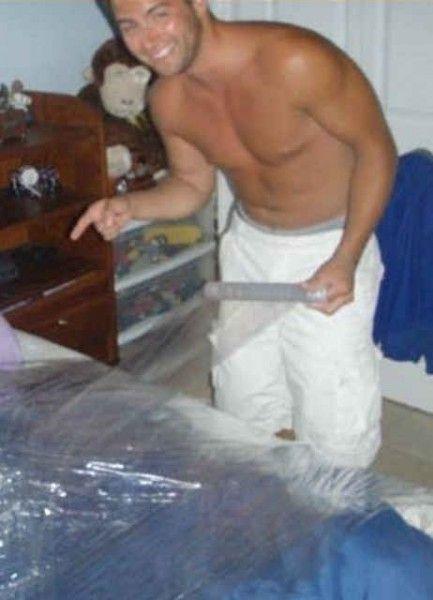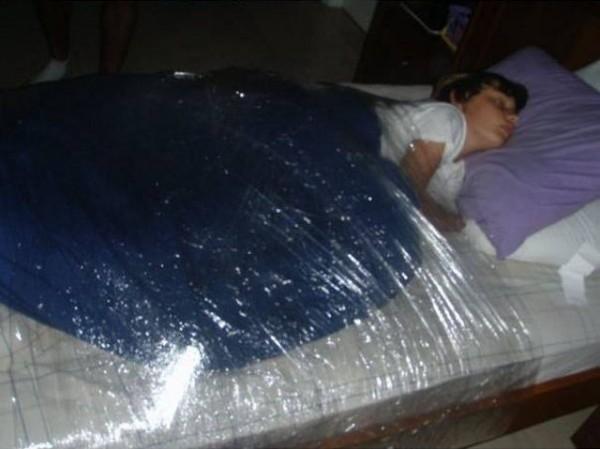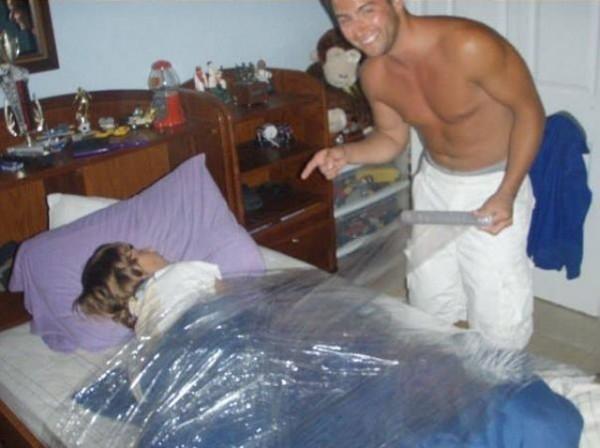 Source: vsegda-tvoj.livejournal.com