The memory of the victory erases the memory of the terrible outbreak of war
How to win - each won - piled into the fire faces
as well as they could to prevent war? she repeated
Portraits of soldiers who fought in the Second World War.
They scorched the walls of an abandoned hospital, which at one time took the wounded soldiers from the front.
In the light areas of pictures superimposed bandage, and the rest was poured and ignited combustible mixture.
After a while, the rain and the wind hid some flaws.
The result was a wall of fame dedicated to the soldiers who have defended our country.
30 photos via t-radya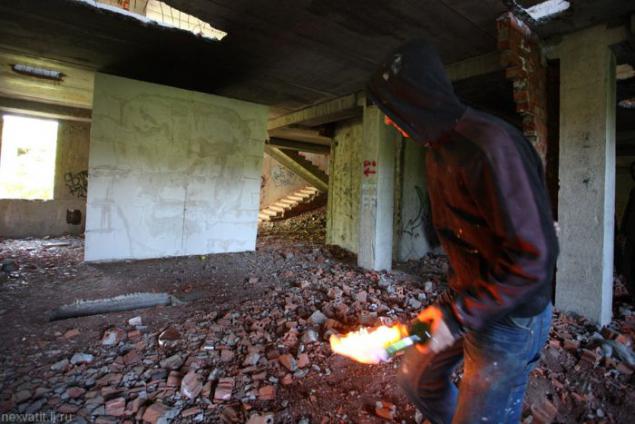 02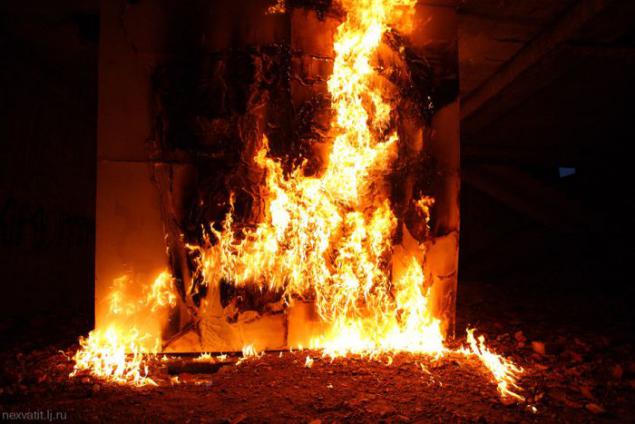 03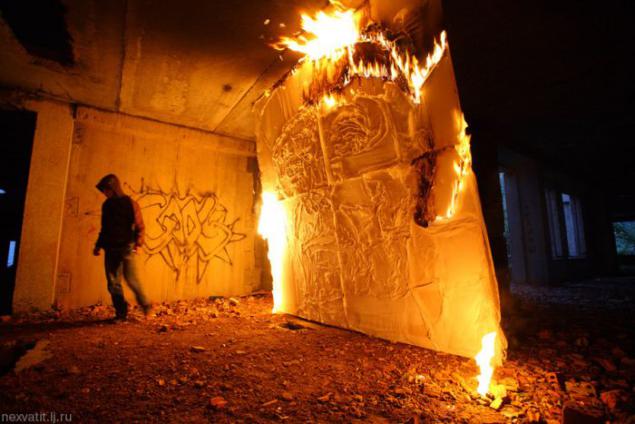 04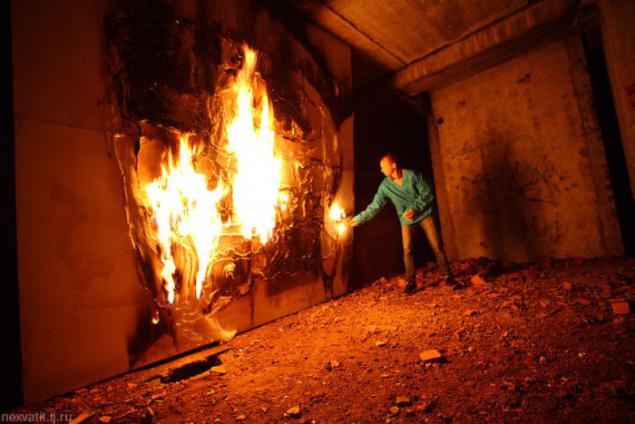 05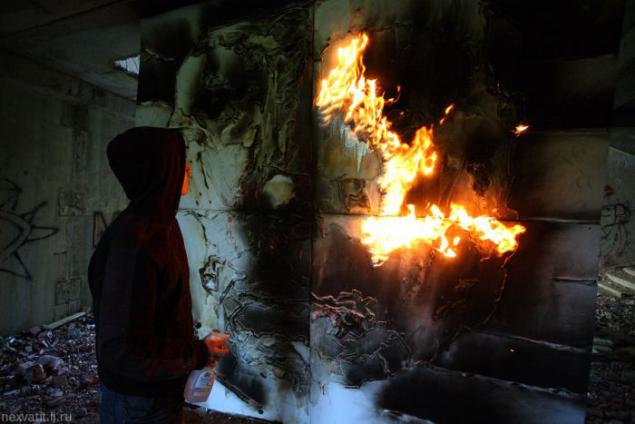 06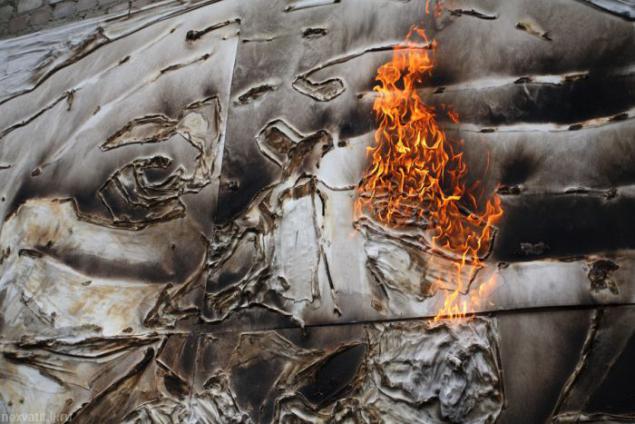 07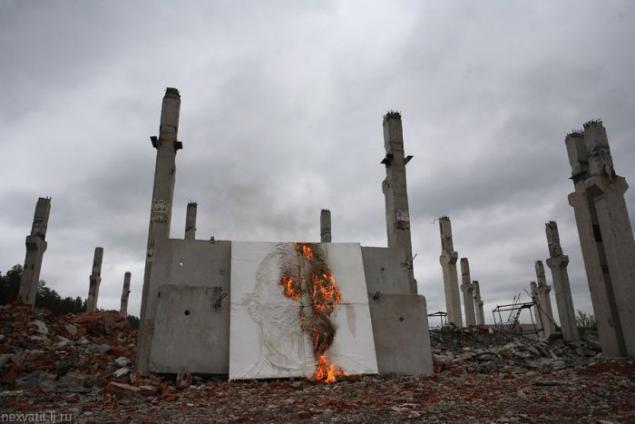 08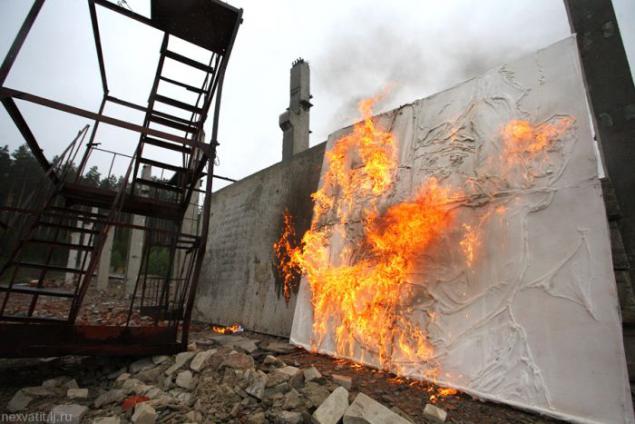 09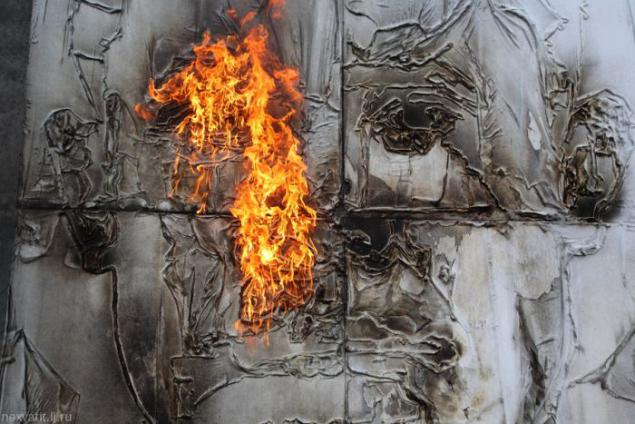 10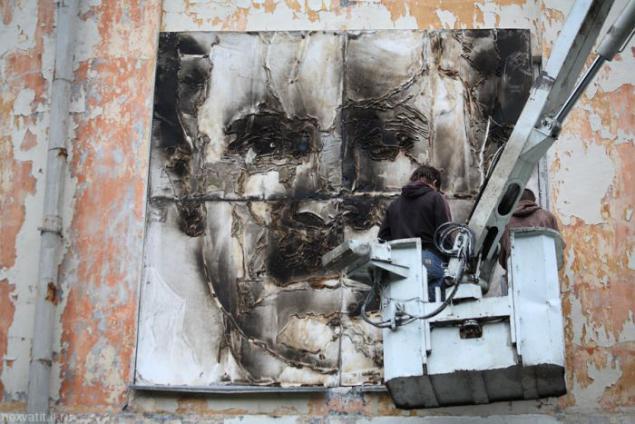 11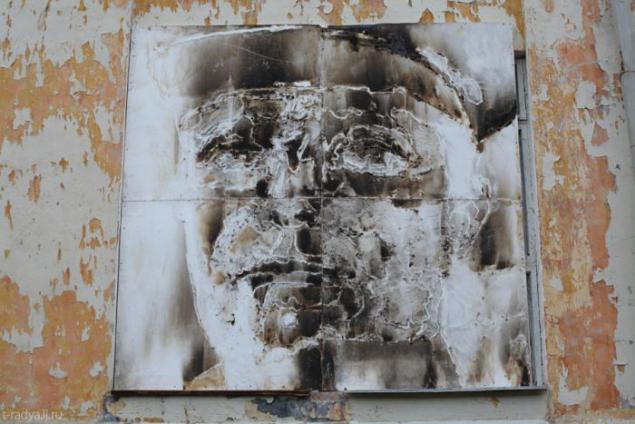 12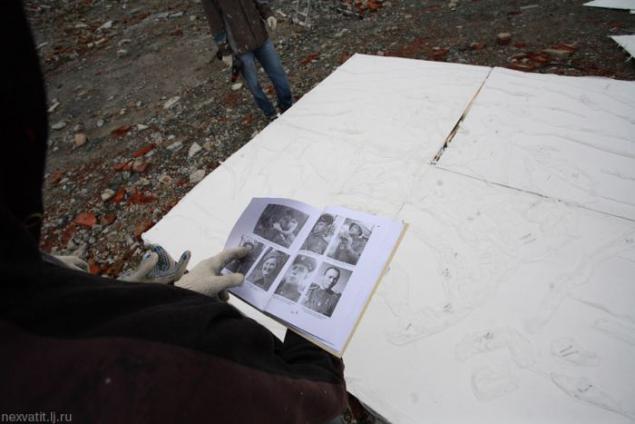 13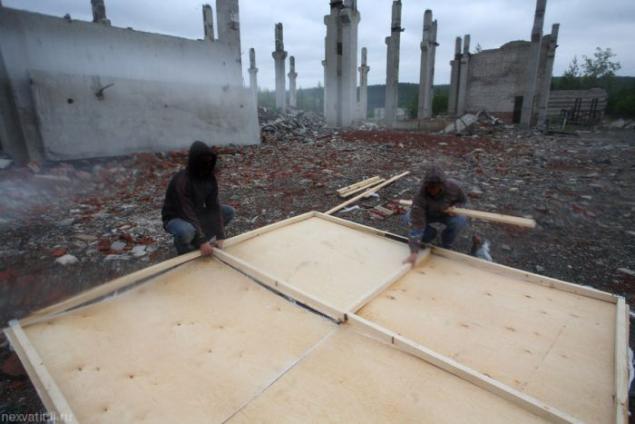 14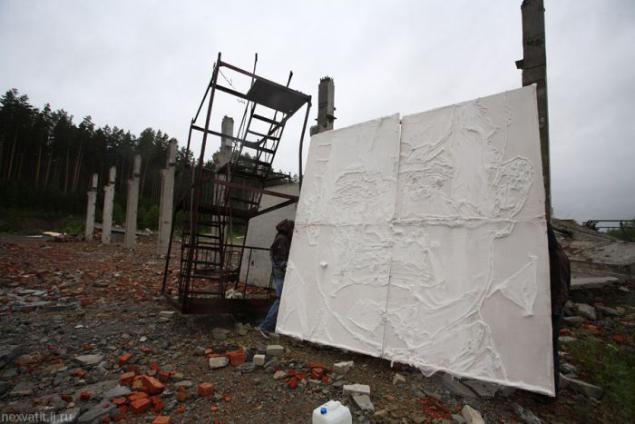 15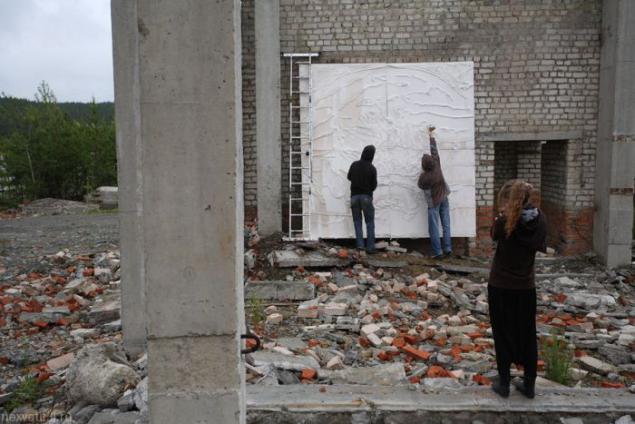 16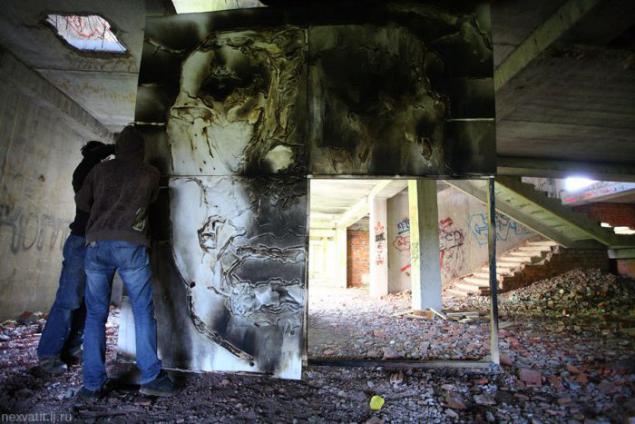 17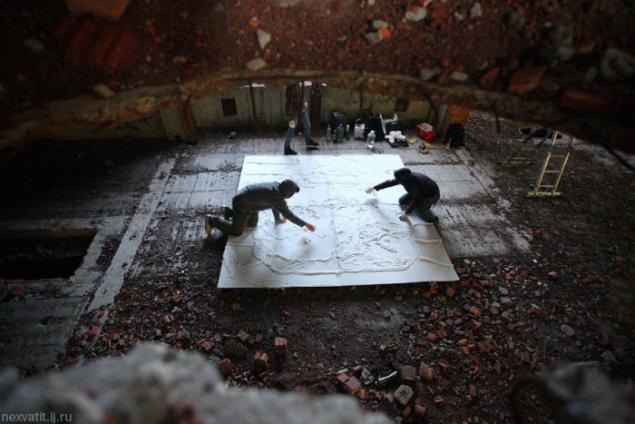 18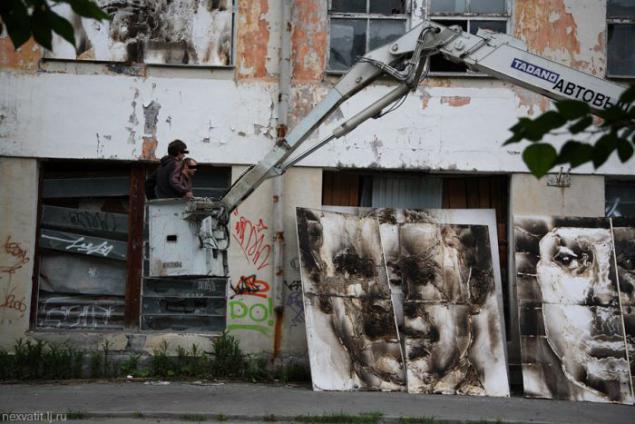 19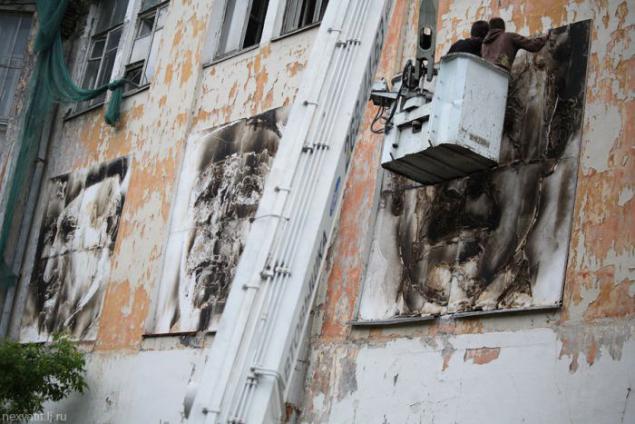 20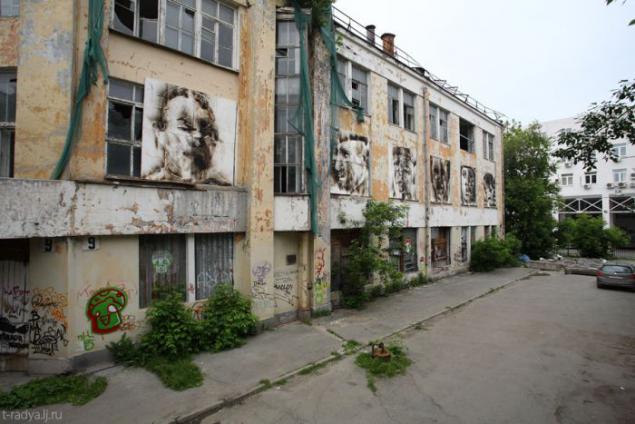 21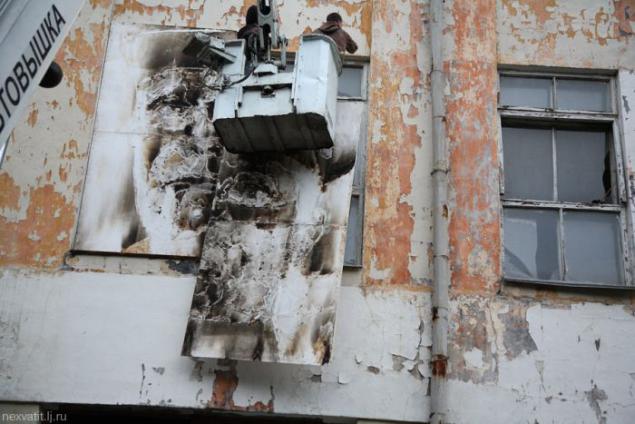 22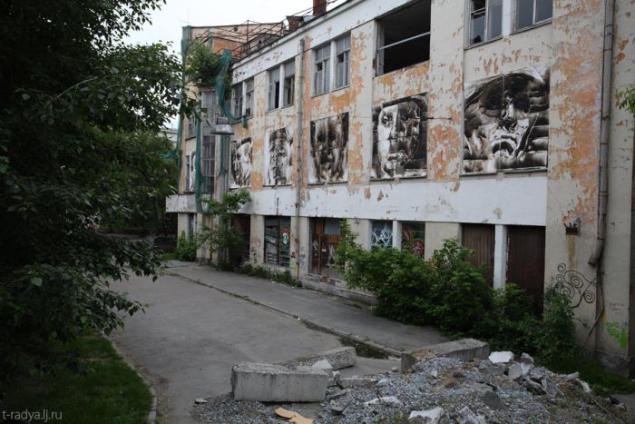 23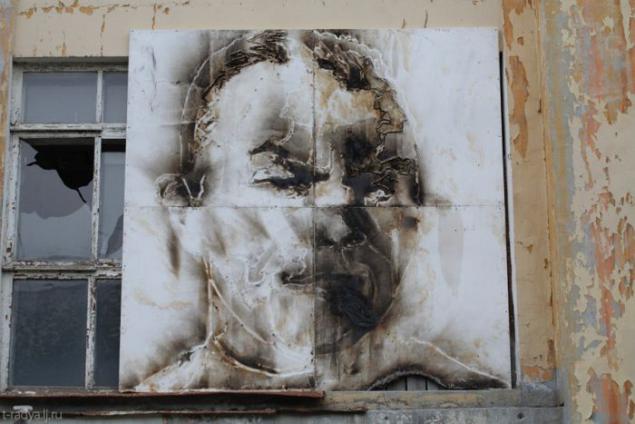 24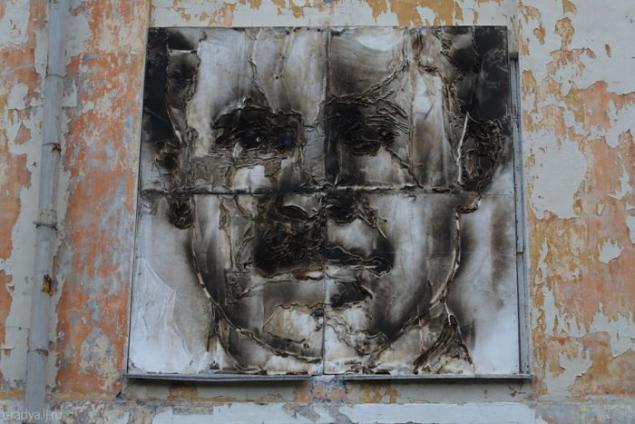 25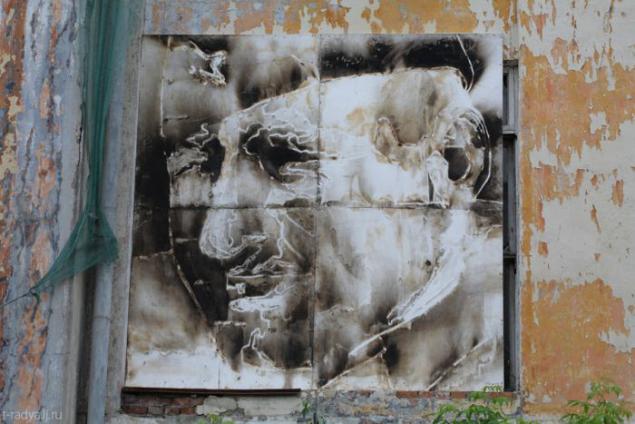 26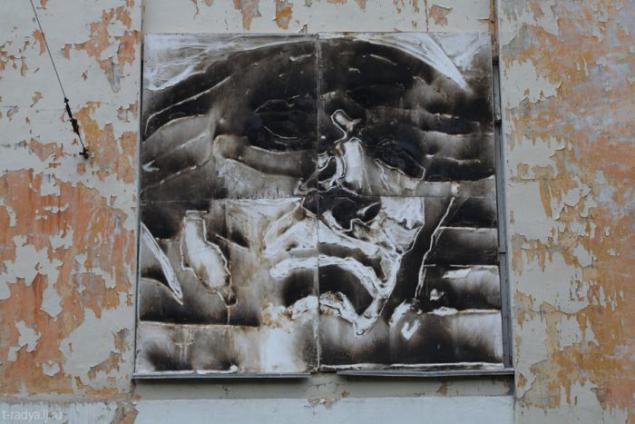 27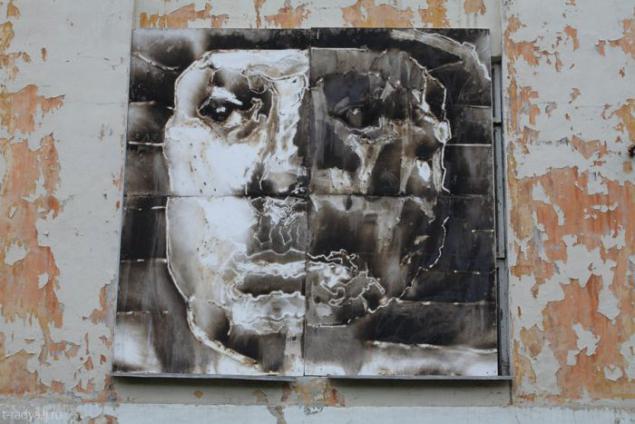 28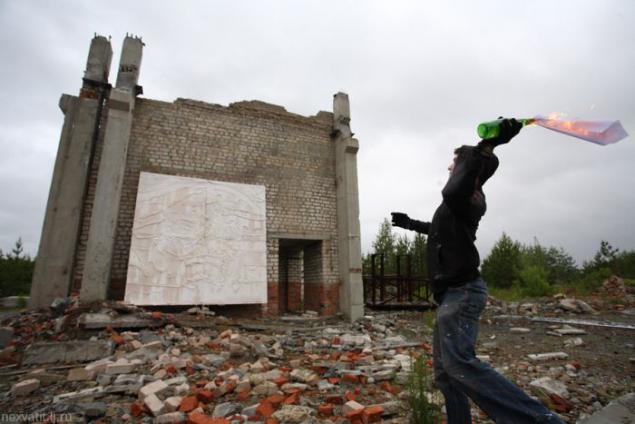 29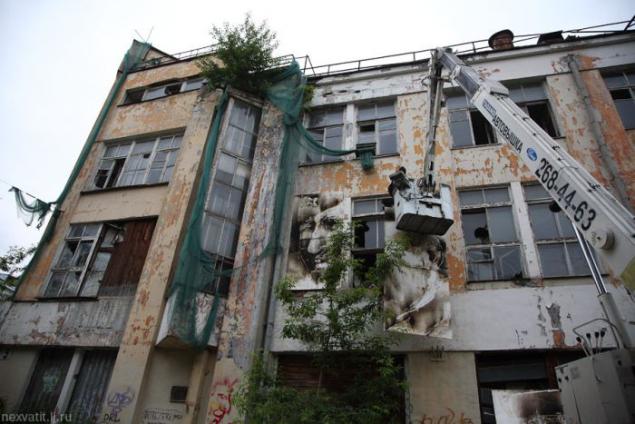 30

Source: