Fans love their idols, and some of the fans have the ability to draw. The combination of these two factors gives the online genre as portraits of celebrities. I was amazed how different are these portraits.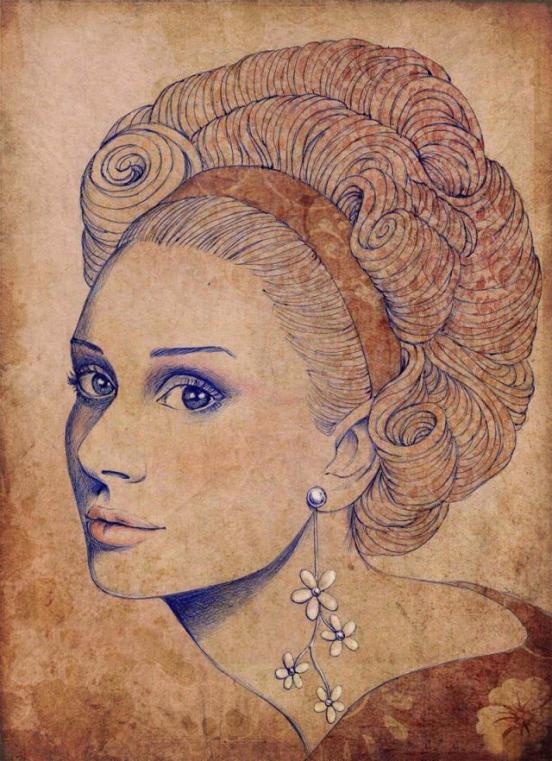 Most often depict Old Hollywood: Audrey Hepburn and Marilyn Monroe. Drawings are executed on photographs, because nature draftsman available. The result is a pencil versions of famous pictures.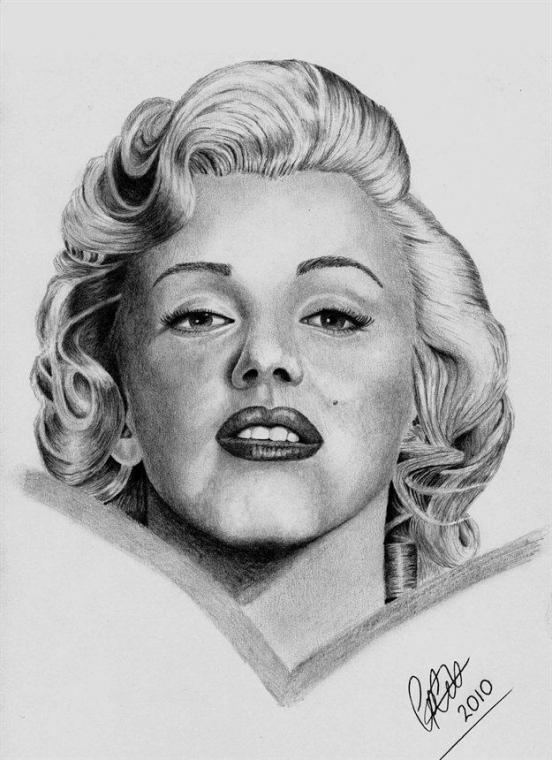 Modern stars also available for artists. Pencil versions of their portraits well, sometimes the best children's drawings, like a child trying to redraw the first picture from his book. Disproportionation, strange postures, awkward shading ... However, this does not always happen. Pencil portraits of Angelina Jolie and Monica Bellucci sometimes look worse than their photographic version, and can even be hung on the wall.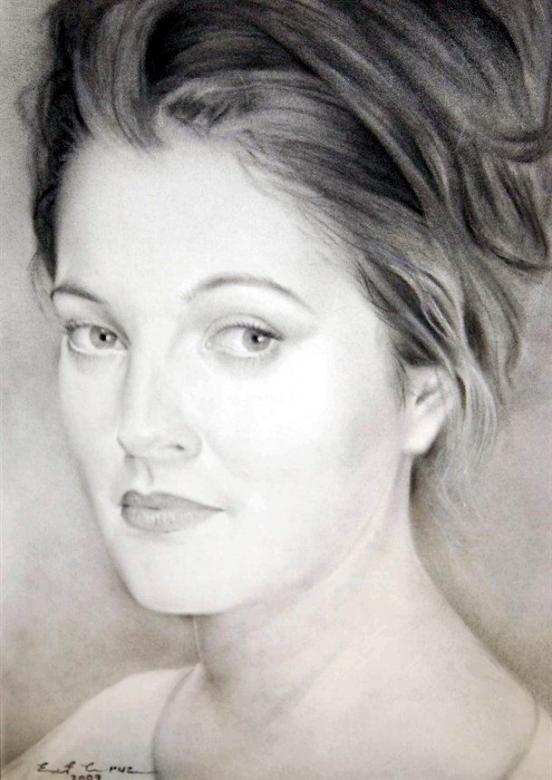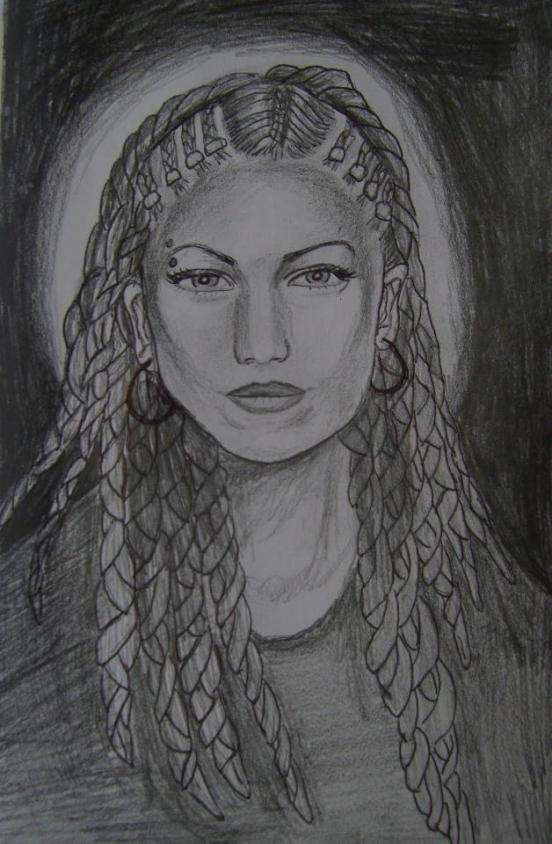 These copies came up with Andy Warhol - he first began to use other people's photos to create their "works of art". Modern portraitists originality moved far beyond it. Here are the original portraits of Courtney Love and Michael Jackson managed to find me online.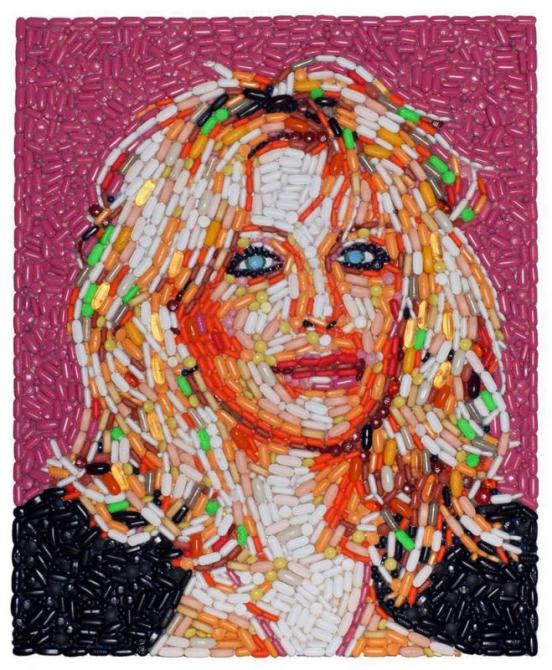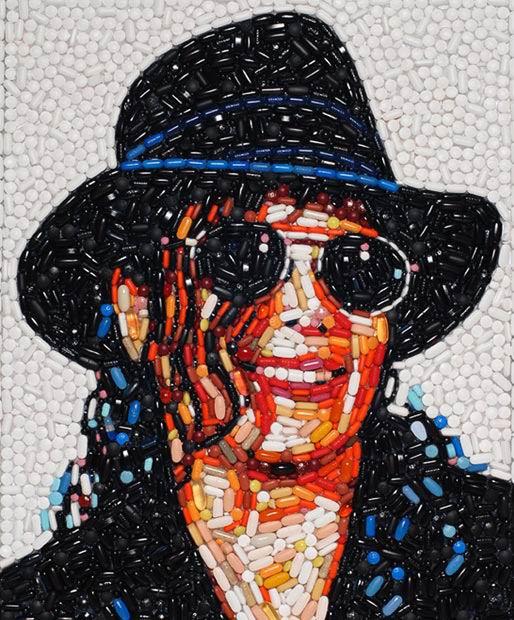 However, the way Warhol is not forgotten: for example, the artist Margaret Sanderson (Margaret Sanderson), taking advantage of its method, created a series of portraits of the most famous in all the colors of the rainbow. It also creates karikarturnye portraits. Some of them are very good.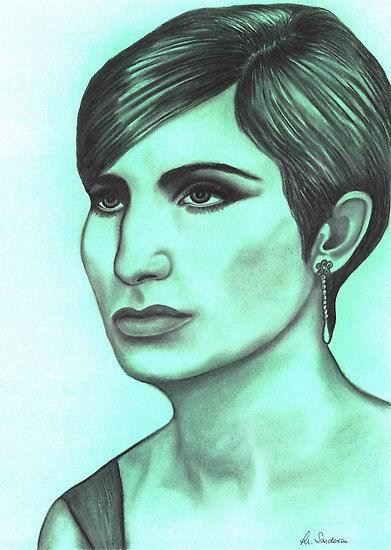 Barbra Streisand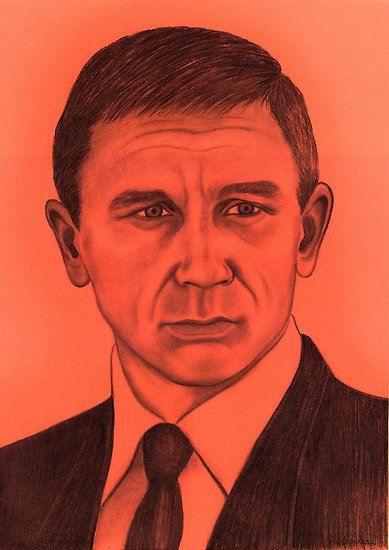 Daniel Craig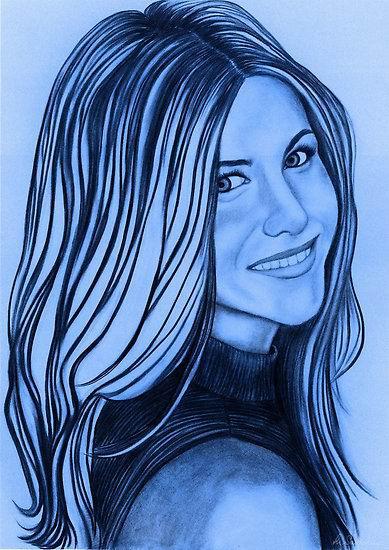 Jennifer Aniston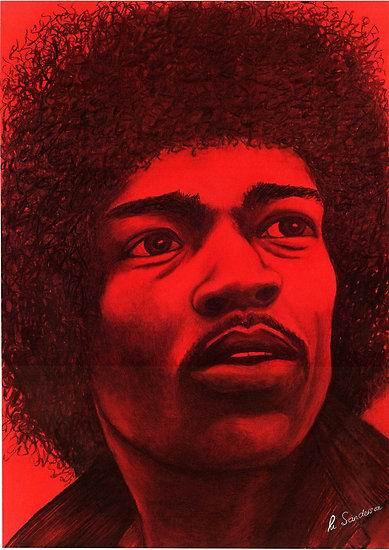 Jimi Hendrix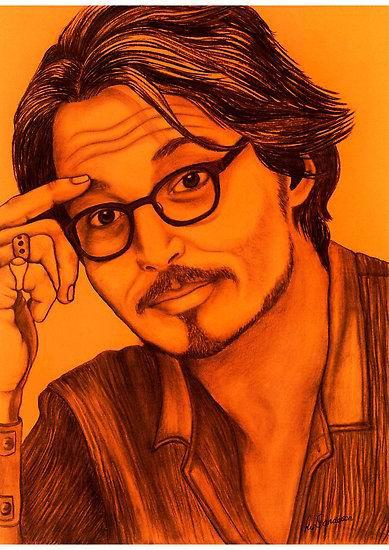 Johnny Depp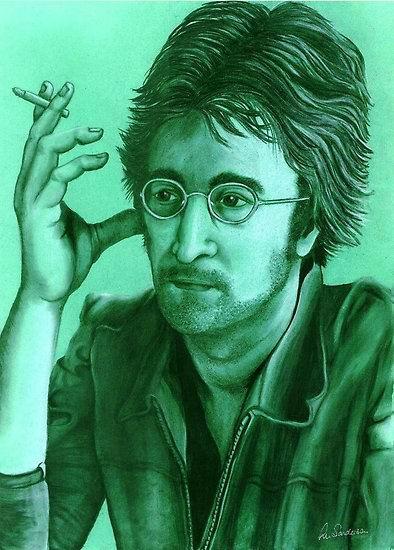 John Lennon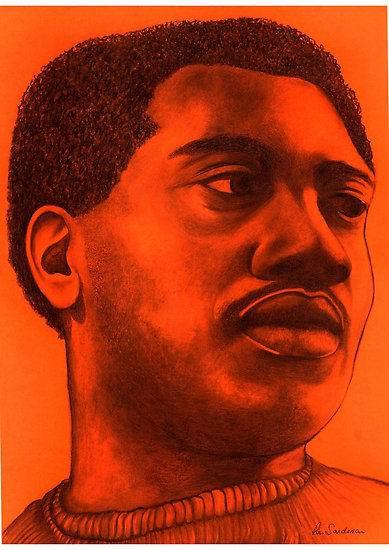 Ottis Redding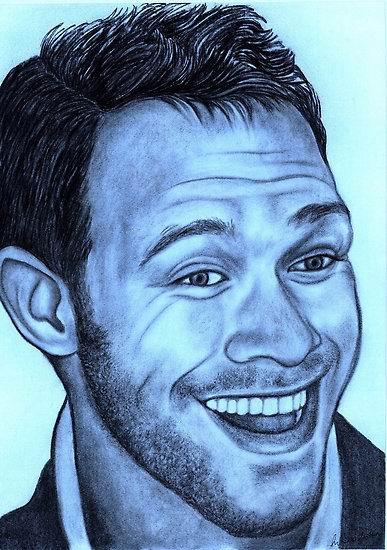 Will Young
But I like a lot more original portraits. For example, Marilyn, as the yellow rose of heat and stupidity, it is not similar to itself.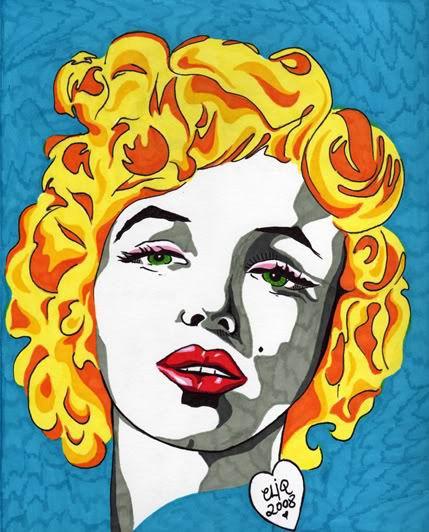 Or Salvador Dali, colored his life, at the same entangled background.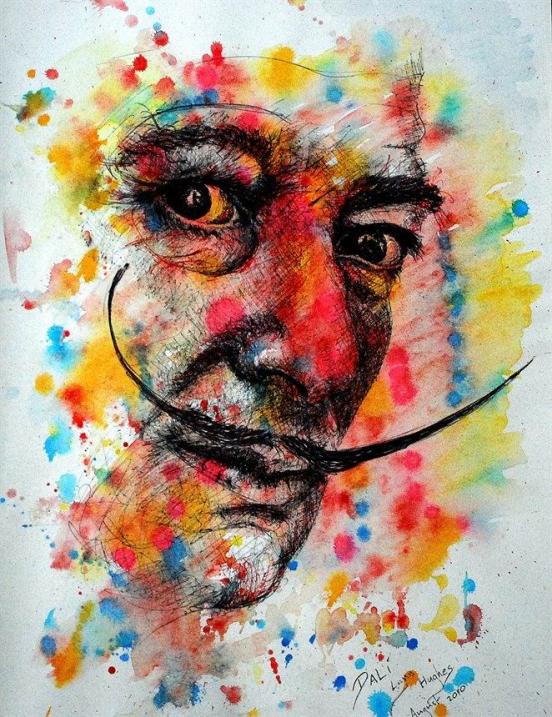 Or Mick Jagger, yarosny as a rock 'n' roll, whether laid tiles, or papers.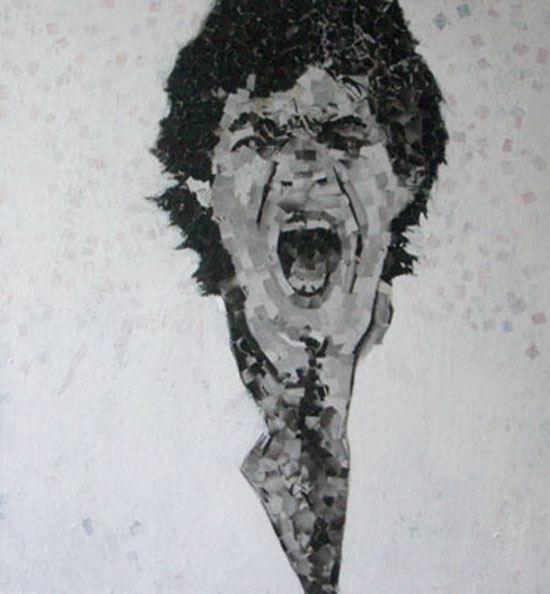 And of course, Bjork, all in soft blue lines, like play the blues:))
It is impossible Kylie Minogue pictured hand cartoonist.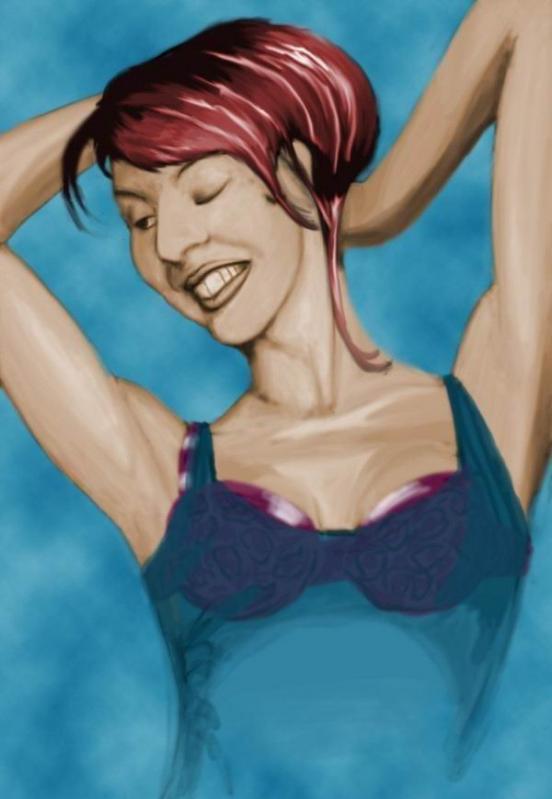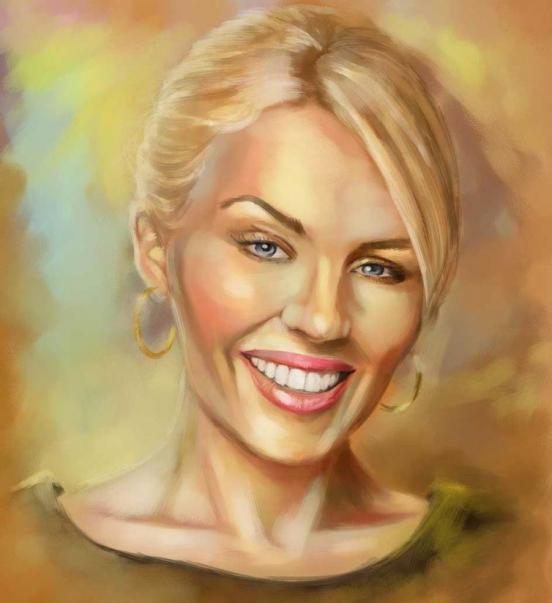 Maria Callas, shiny, beautiful and classic as the opera, whatever technique it has not been painted.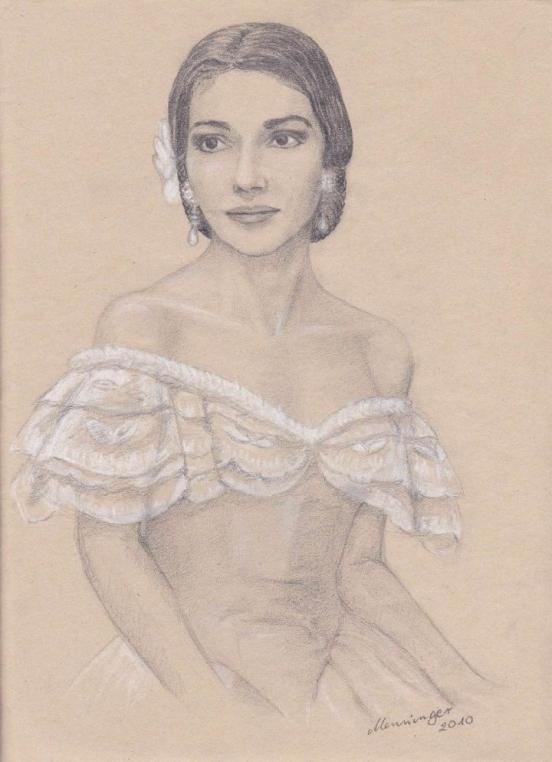 And all the other people whose portraits are forced to wonder and enjoy not only the person depicted in the portrait, but the technique, in which the portrait is created.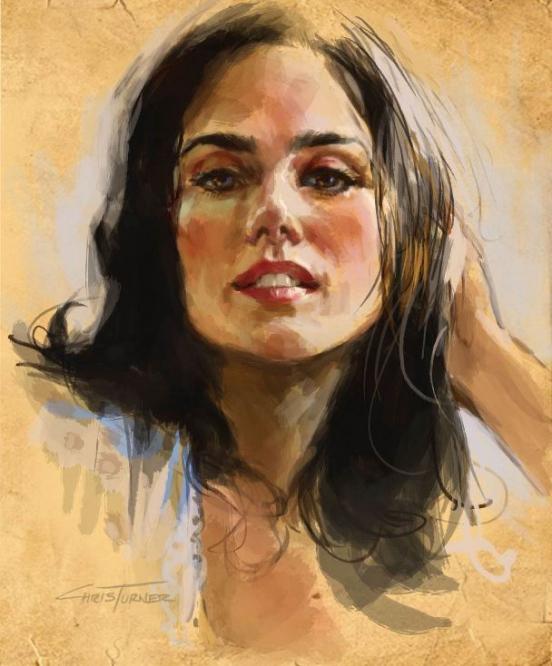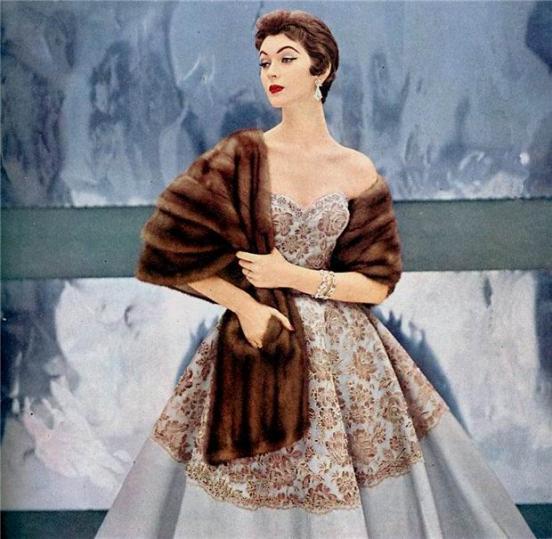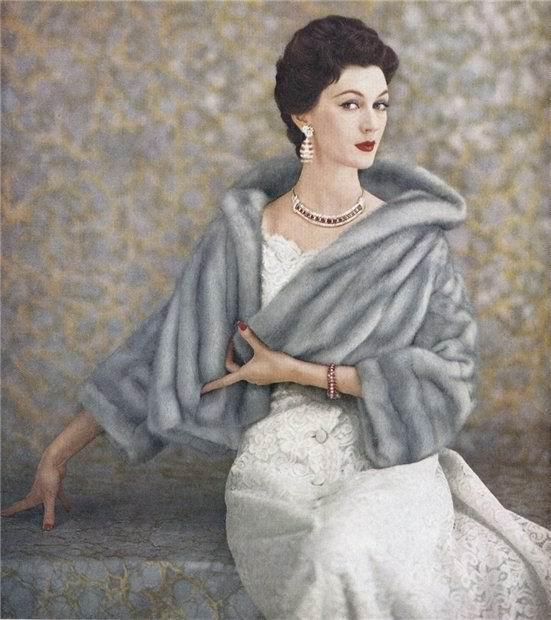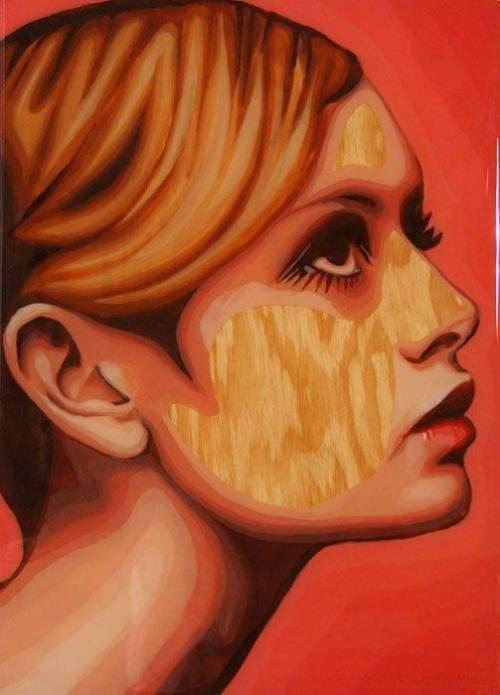 And I like that. An old but beautiful.