One of the funniest comedies of the 90s is the film "Major Payne", who was not looking, I advise necessarily correct this situation.
Many years have passed since the time of the premiere, the actor who played the lead roles - have matured.
Let's look at them.
Major Benson Winifred Payne - Damon Wayans
One member of the acting is incredibly productive little family Wayans.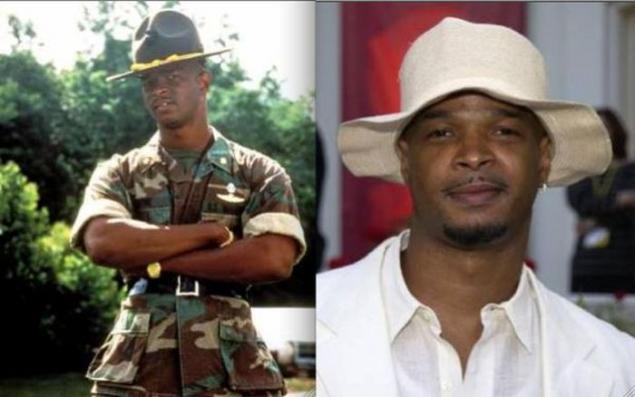 Emily Uolbern - Karyn Parsons
The latter role is listed for it in 2002.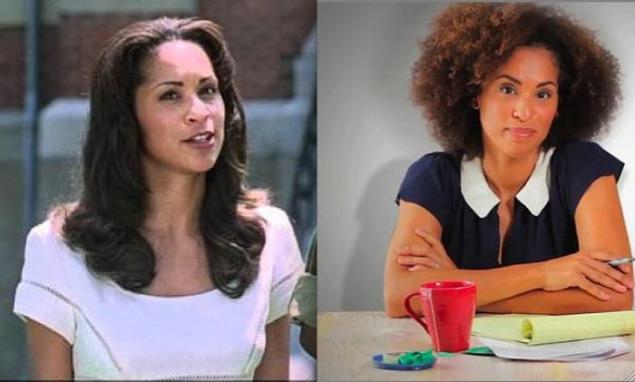 Cadet Alex Stone - Steve Martin
Threw his acting career and became quite successful screenwriter.
Cadet Kevin "Tiger" Dunn - Orlando Brown
Made quite a successful career as a TV star.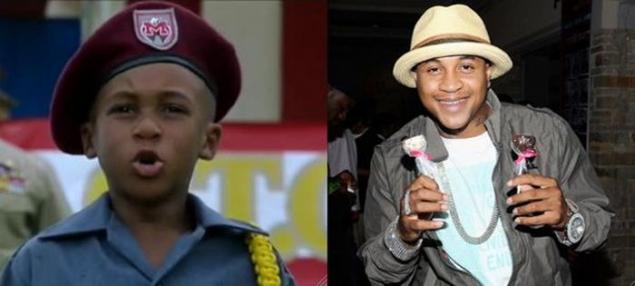 Cadet Dotson - Andrew Leeds
Periodically removed in the TV show. He was educated in the field of computer technology.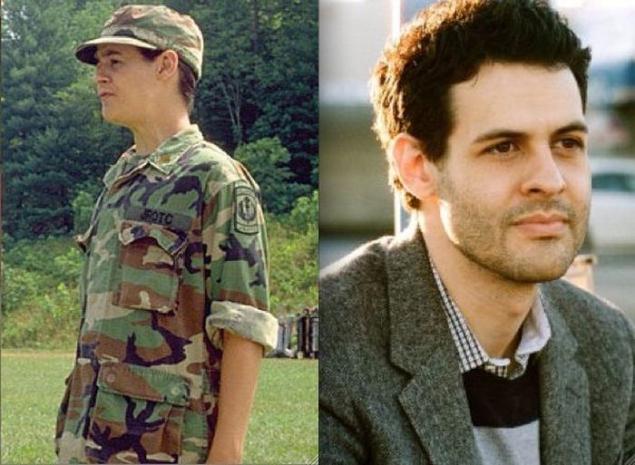 Cadet Ualiger - Chris Owen
This jovial you should remember from the "American Pie».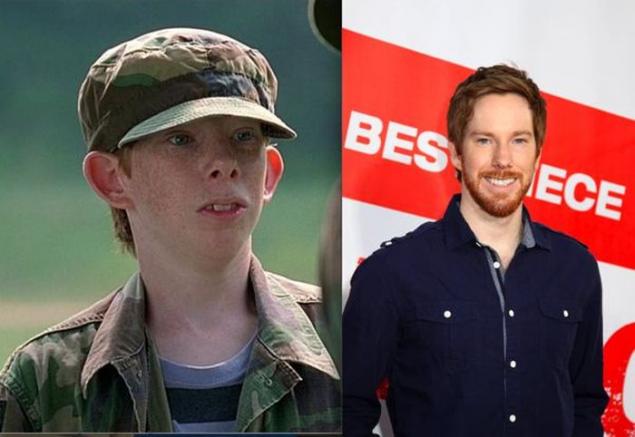 Cadet Dick Williams - Damien Dante Wayans
Another scion Wayans. Tried his hand at directing.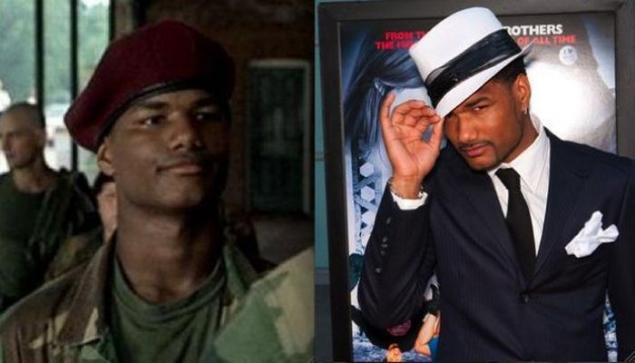 Cadet Heathcote - Stephen Wiles
Works as a manager in a small rental company car.
Cadet Brian - Joseph Blair
No longer starred in the films. Now works as a photographer.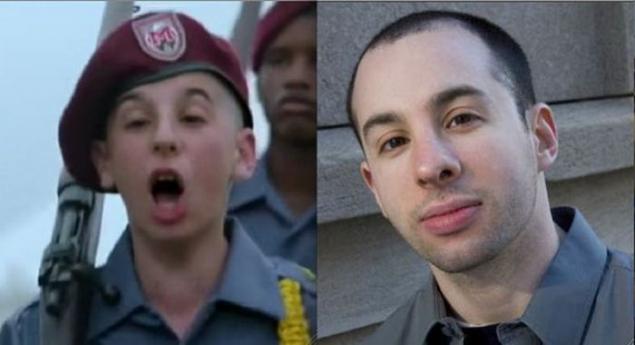 Source: dimka-jd.livejournal.com