See how the actors have changed one of the funniest comedies of the 90s "Major Payne". Many years have passed since the premiere, and the kids who played the Cadets, have grown significantly. I propose to see how the actors have changed over the years. Quite interesting to compare.
Major Benson Winifred Payne - Damon Wayans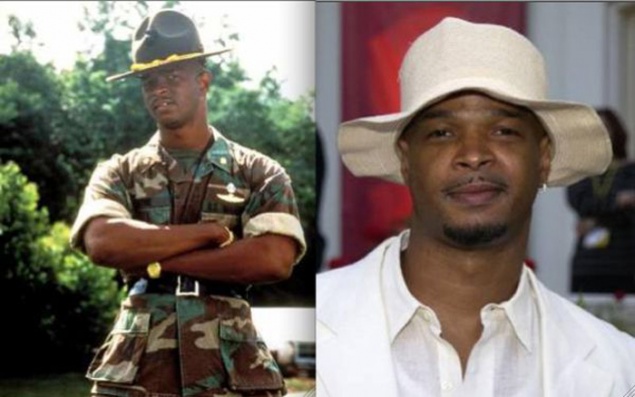 One member of the acting is incredibly productive little family Wayans.
Emily Uolbern - Karyn Parsons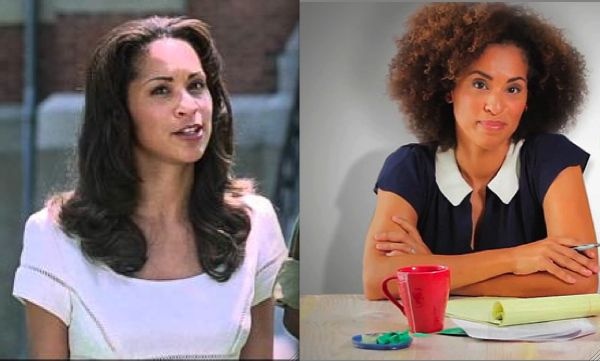 The latter role is listed for it in 2002. Speckle.
Cadet Alex Stone - Steve Martin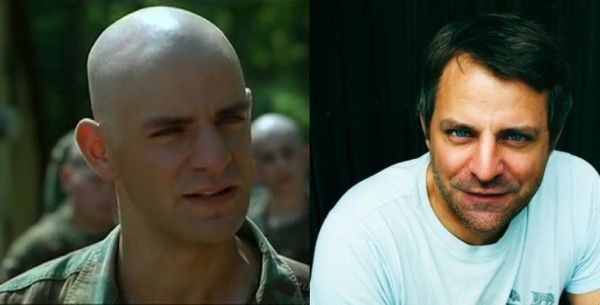 Threw his acting career and became quite successful screenwriter.
Cadet Kevin "Tiger" Dunn - Orlando Brown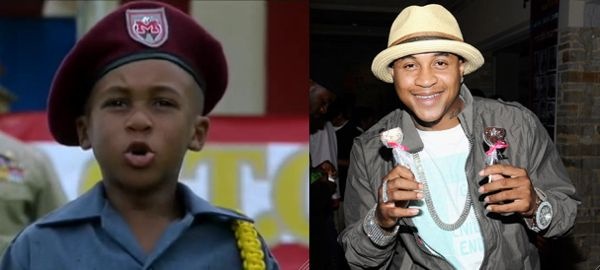 Made quite a successful career as a TV star.
Cadet Dotson - Andrew Leeds