Famous football player Igor Denisov has long been a midfielder "Zenith" and Russian national team.
He recently expressed dissatisfaction over the fact that gets little money.
If we compare, Denisov earns about as much as would have earned foreign language teachers for about 280 years.
The reason for his indignation was the salary of new players who came to the team.
He says it is degrading and insulting.
Quite zazhralis our players.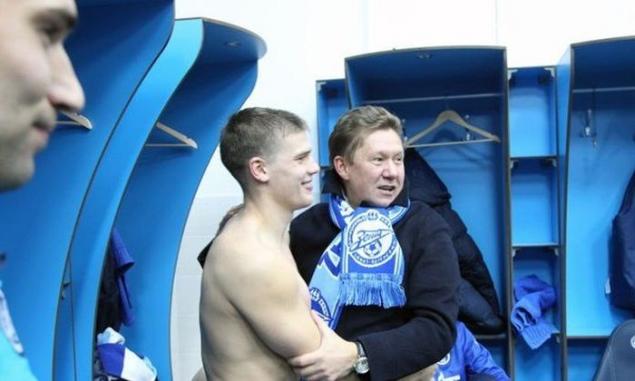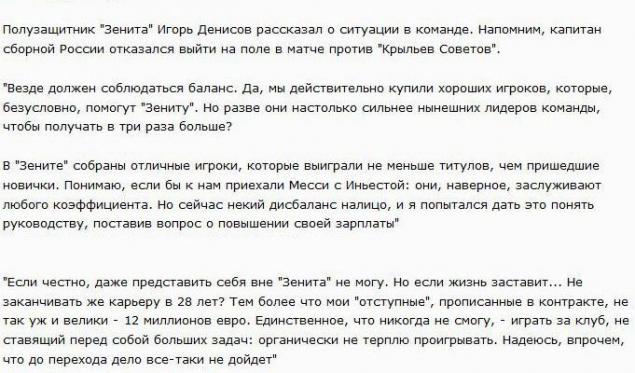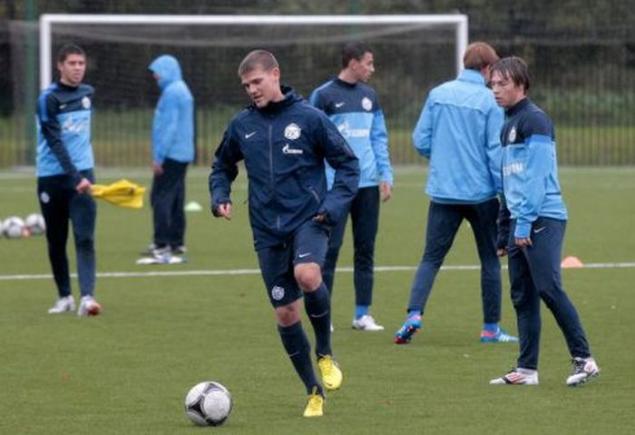 Source: soccer.ru