In the football championship Euro 2012 gathered the best players, respectively, and the most highly paid.
Representing tens of expensive players.
Midfielder and vice-captain of the Munich "Bavaria", as well as midfielder German Cup.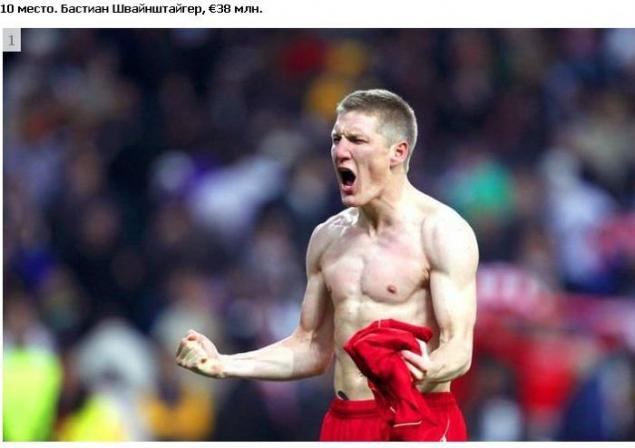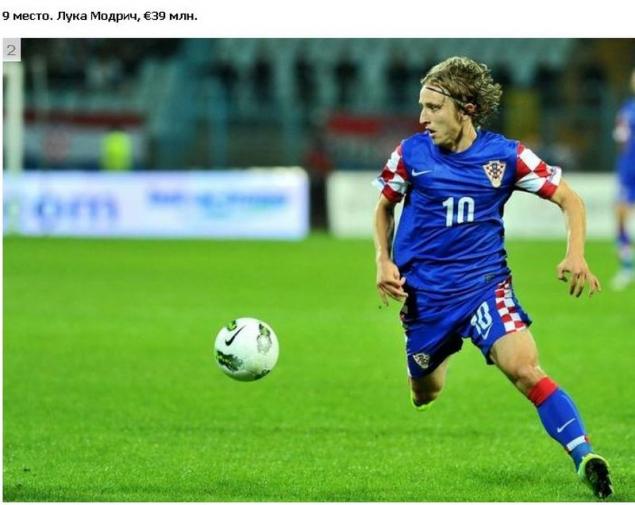 Midfielder of the English club, "Tottenham Hotspur" and the national team of Croatia.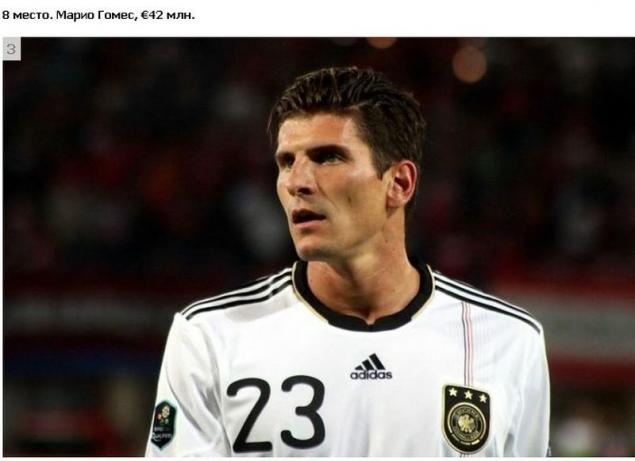 German footballer with Spanish roots, striker Munich "Bavaria" and the national team of Germany. Prize Winner "Footballer of the Year in Germany».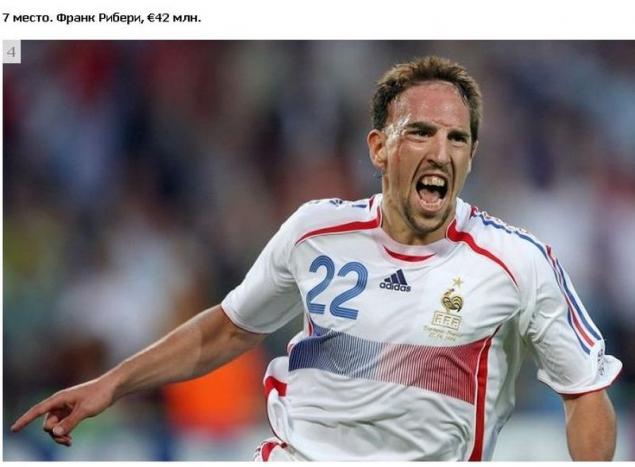 French football teammate Schweinsteiger and Gomez on the "Bavaria».