14-year-old Mehdi Chowdhury (Mahdi Chowdhury)
made posters for some of our
different time favorite movies.
P.S. and even cult director turned his party - drew
15 pictures will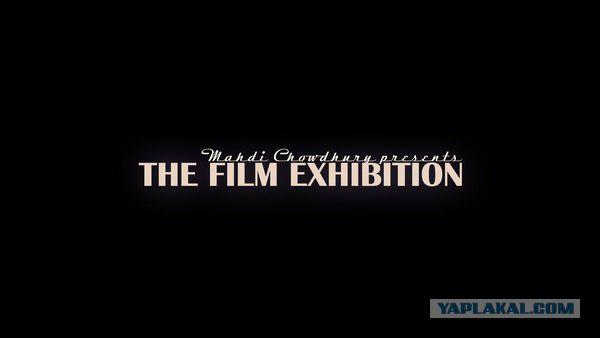 1-st: Lost in translation, they also
Lost in Translation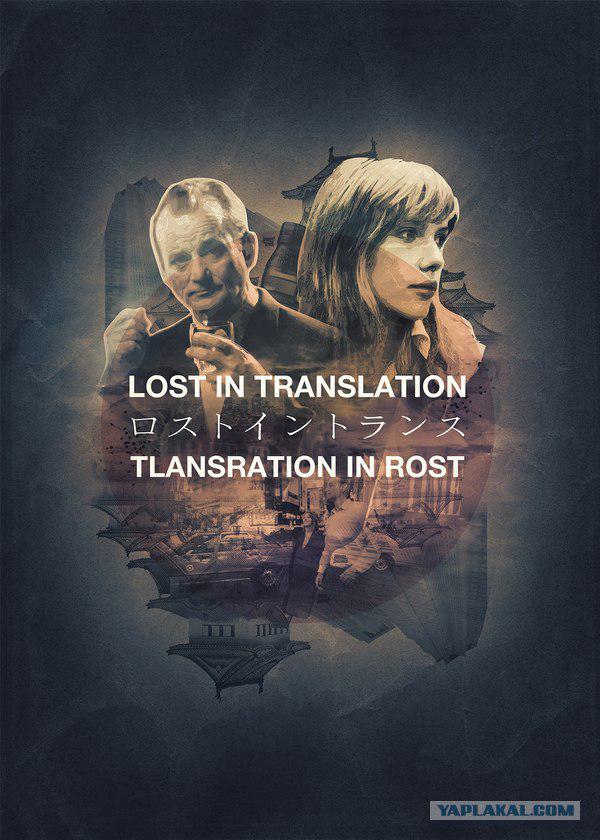 2-nd: Audrey Tautou of Amelie and her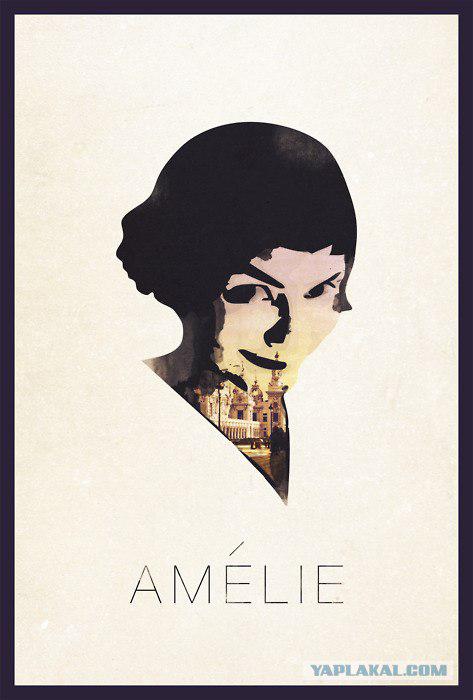 3-rd: «move out" night Taxi Driver Martin Scorsese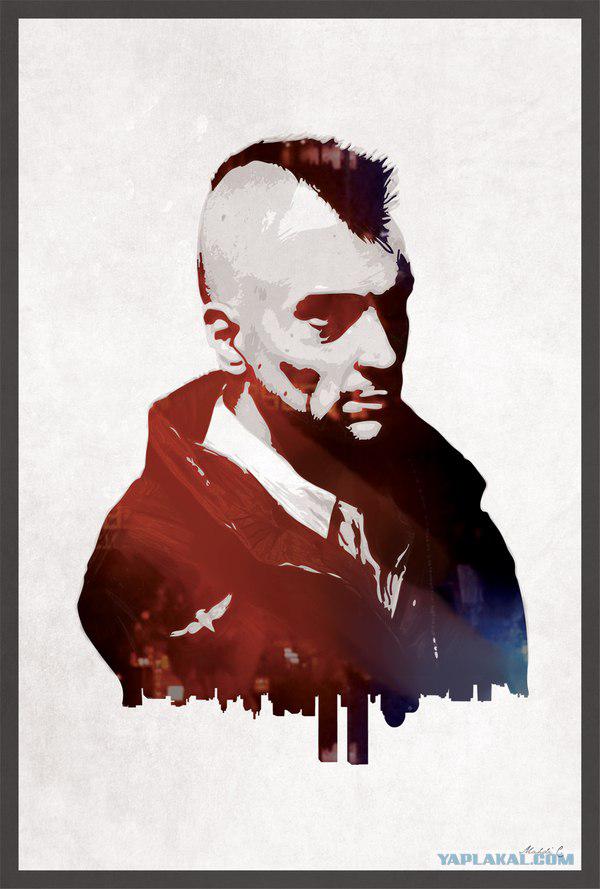 4-th: Vertigo or dizziness 1958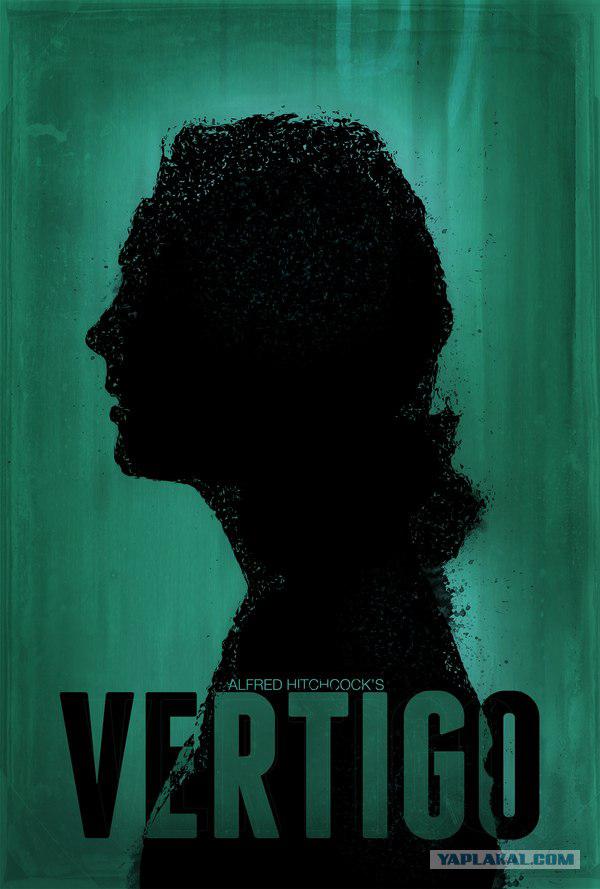 5-th: «The work of art" F.F.Koppoly Apocalypse NOW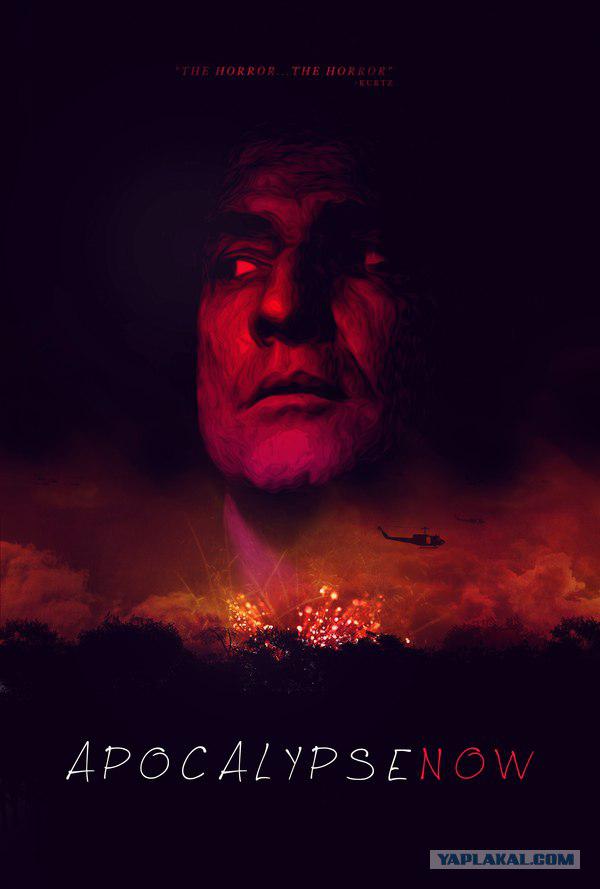 6-th: needs no introduction Leon Killer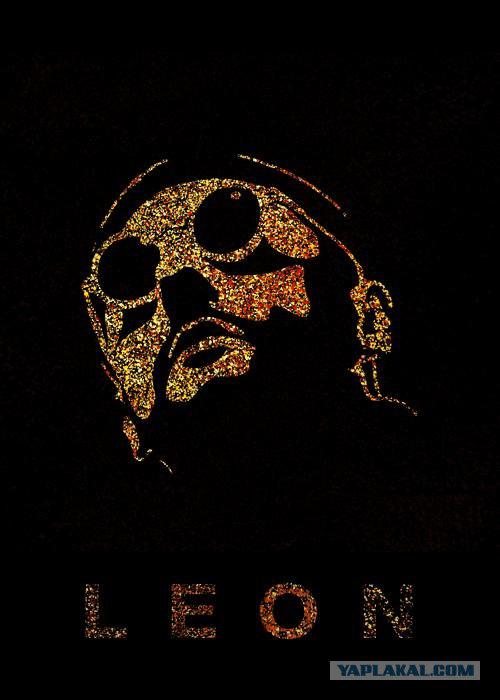 7-th: Inglorious Bastards and Apache himself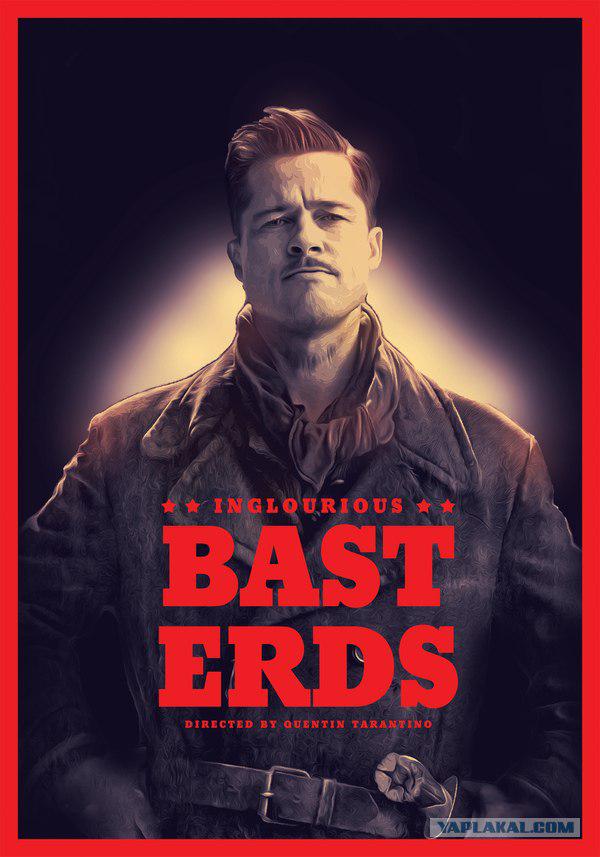 8-th: Face of Natalie Portman as a poster to the Black Swan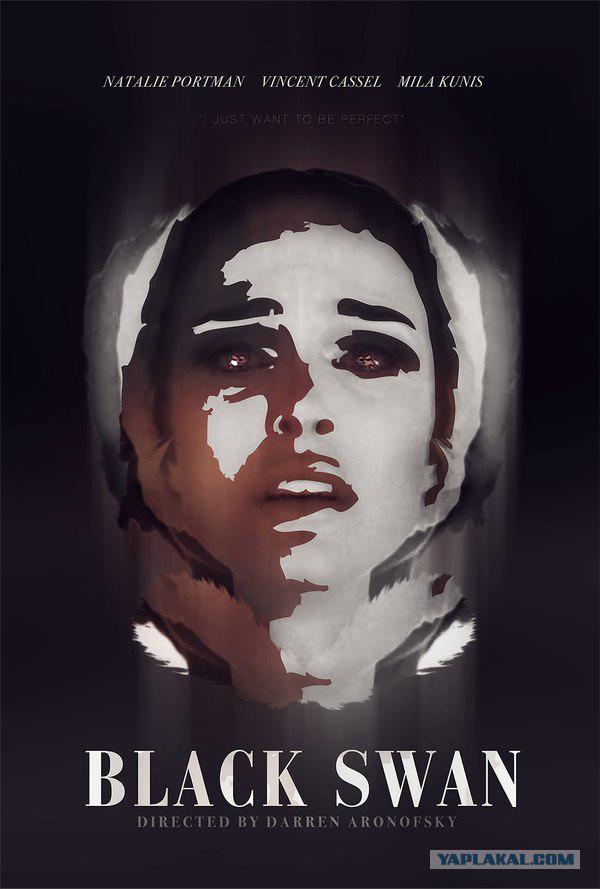 9-th: Paranoid and sarcastic - Tarantino's Reservoir Dogs and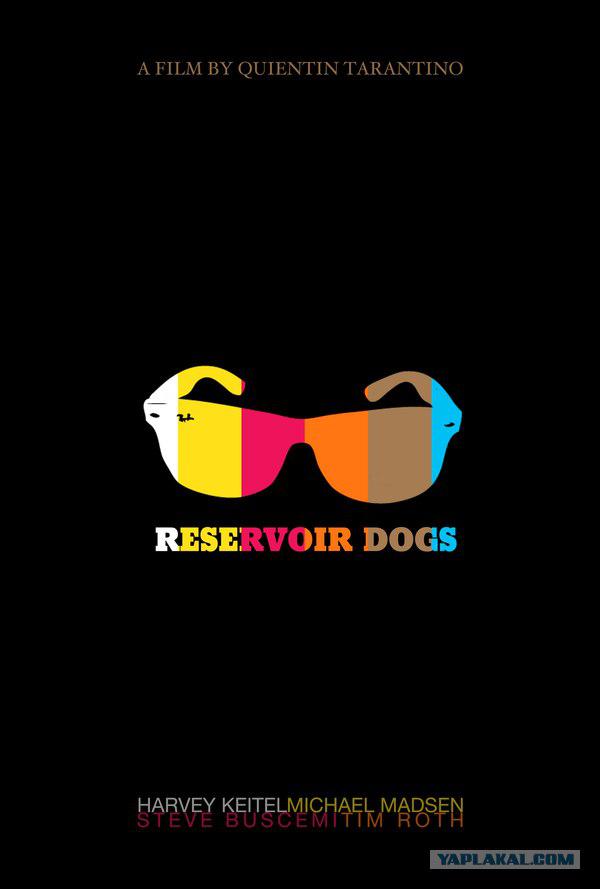 10-th: I could not get around the 14-year-old artist with his grandfather Pixar air home - UP!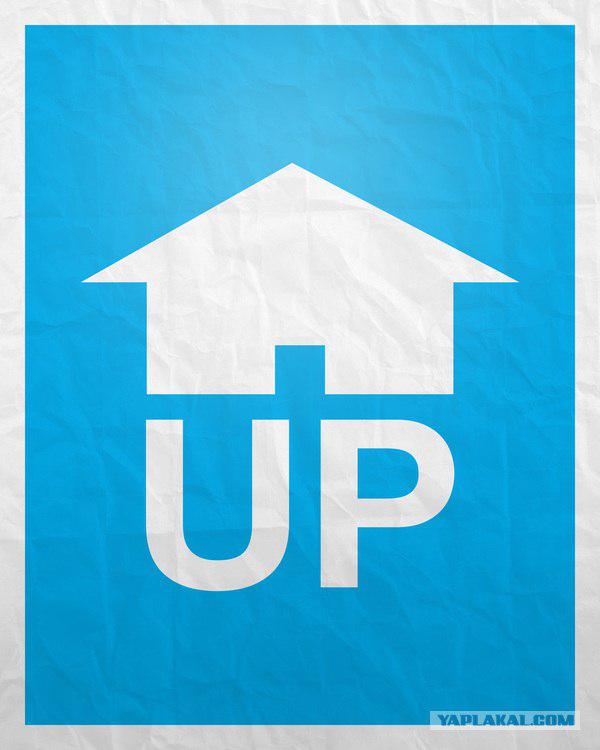 11-th: Clint Eastwood mativam of the trilogy and the prequel trilogy Dollar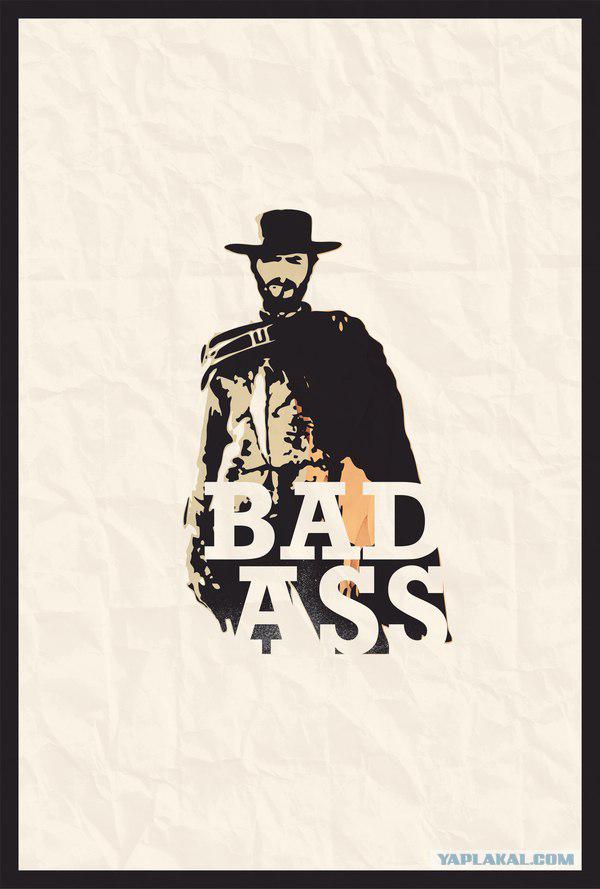 12-th: proceed to the promised directors. So, Charlie Chaplin in a vision Copper Chowdhury.
13-th: Stanley Kubrick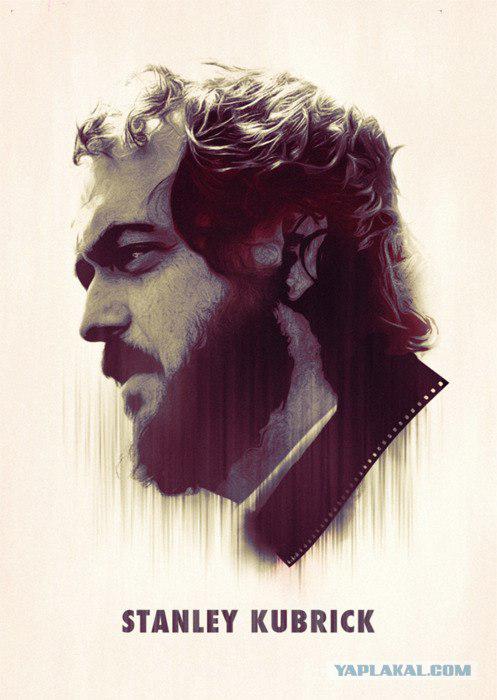 14-th: Already mentioned today, Martin Scorsese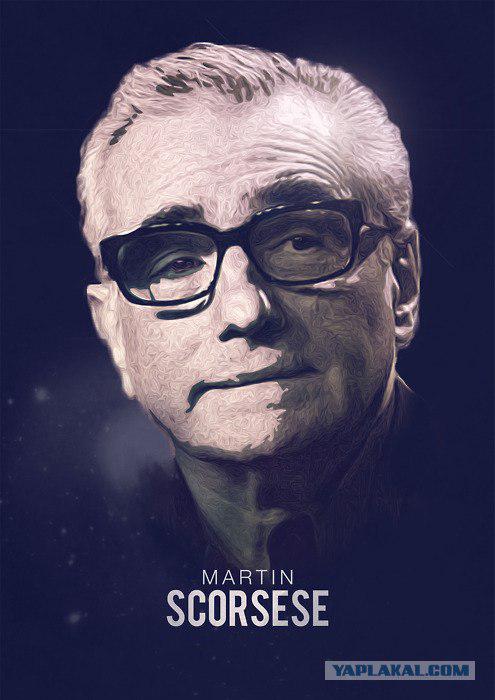 15-th: Sergio Leone and F.F.Koppola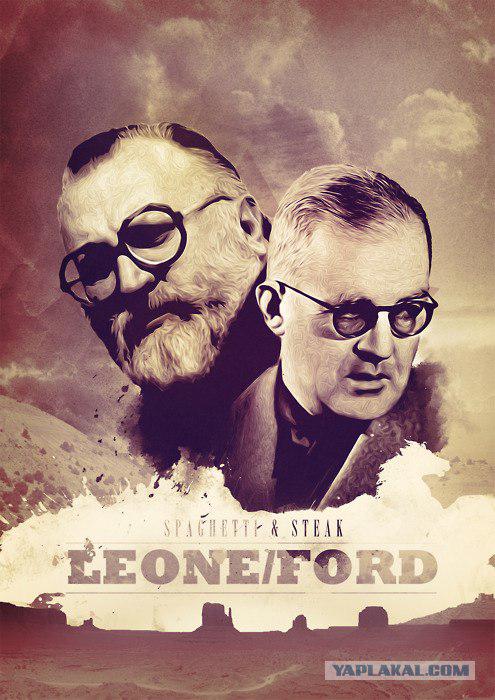 Source: