In order not to look ridiculous and stupid, manufacturers often use to their brand names in different countries. Renaming a brand for a specific market for a variety of reasons, it was and remains a standard practice. Even the strongest global brands have to adapt the strategy in the face of the local culture.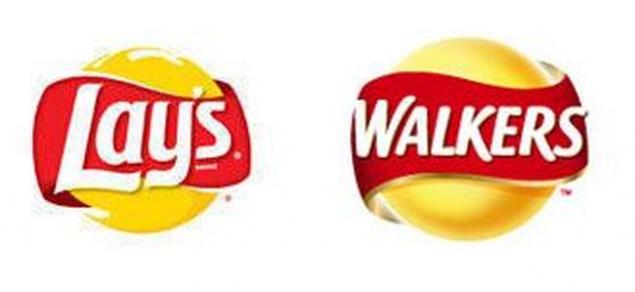 When Coca-Cola first came to China, the company has decided not to change the name of the legendary brand, but these words in Chinese means "Bite the tadpole." This forced the Coca Cola named for the Chinese ????, which is read as «ke kou ke le», and literally means "I can not, mouth, happiness."
In the early 2000s he entered the Russian market instant noodles "Dosirak." That is what is written on the package in the Korean today. The product did not go and noodles renamed "Doshirak." While the letter "w" in the Korean language at all.
Condoms Visit before output to the Russian market was renamed Vizit. For sale are not hung.
Travel outside Russia, you will not find toothpaste Blend-A-Med from P & G. But met its counterpart called Crest. It is unlikely that Russia would buy toothpaste "Crest».

Known wrinkle cream in Western countries called DiadeRmin. In Russia, he launched without the letter «R» - Diademine.