I recall! Vladimir Vladimirovich this Sunday (October 7, 2012) birthday.
If you decide to do something to give him, will have to dream, because he has everything.
Let me show you what it has already donated more than once ...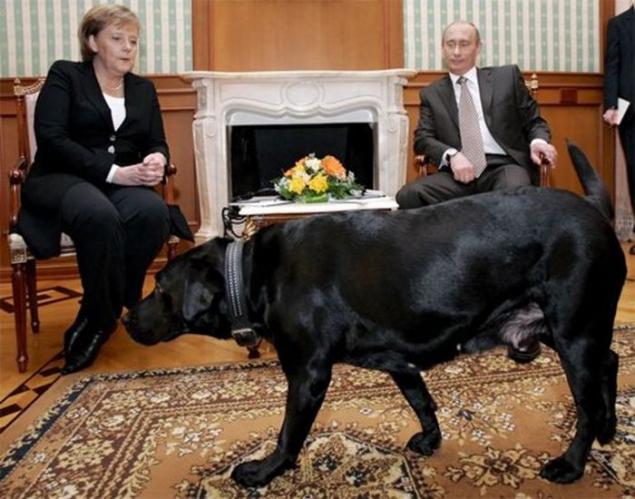 Can give Putin a pet, he loves them and receives a gift quite regularly. Even pet dog Vladimir Putin, labrador Koni puppy was presented to Putin Sergei Shoigu, however, on New Year's Eve, and not for his birthday. Coney collar equipped with the GLONASS navigation system, in turn, was presented to the dog Prime Minister Deputy Prime Minister Sergei Ivanov.
In July of this year, Prime Minister of Japan Yoshihiko Noda gave Putin puppy Akita Inu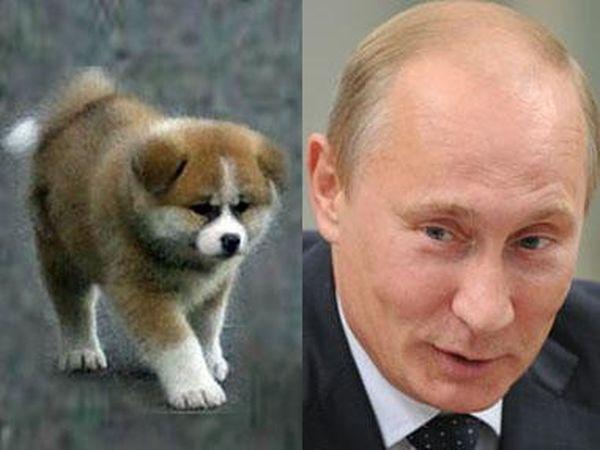 Bulgarian counterpart Boiko Borisov gave Putin a Bulgarian shepherd dog Buffy Karakachan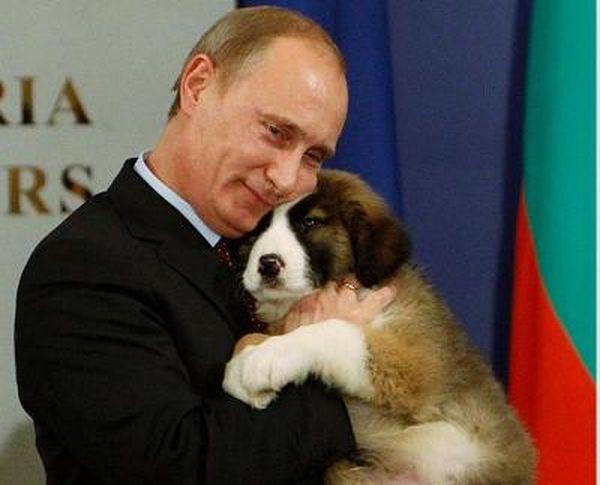 In 2008, on the birthday of the Prime Minister gave the Ussuri tiger.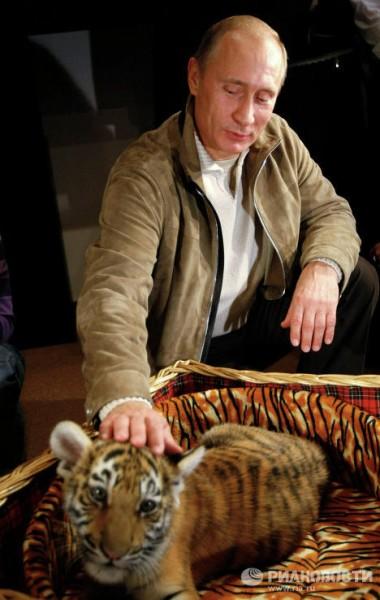 In 2005, Putin won the horse Vadik.