Hospital - is not the most beloved and frightening place for children.
As soon as the doctors do not try to soothe and distract his young patients, it is possible not to everyone.
Many countries have created unique and colorful interiors children's hospitals that brightens up the children stay in them.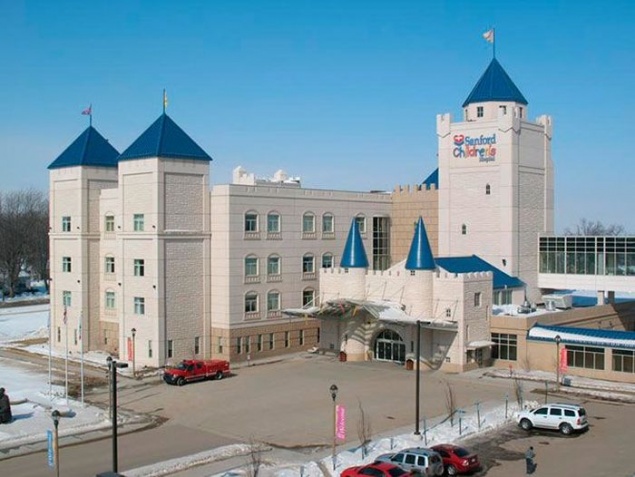 Texas Children's Hospital - Houston, Texas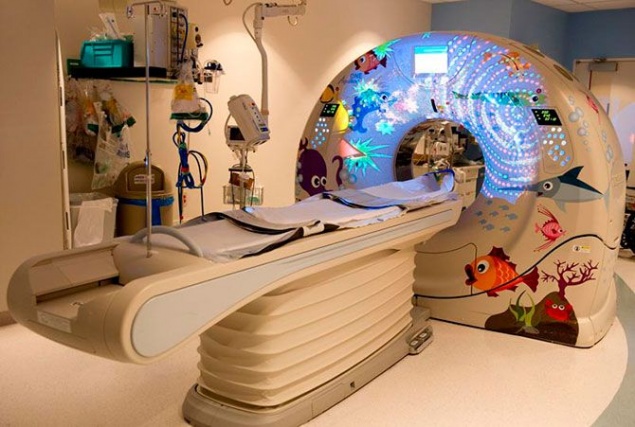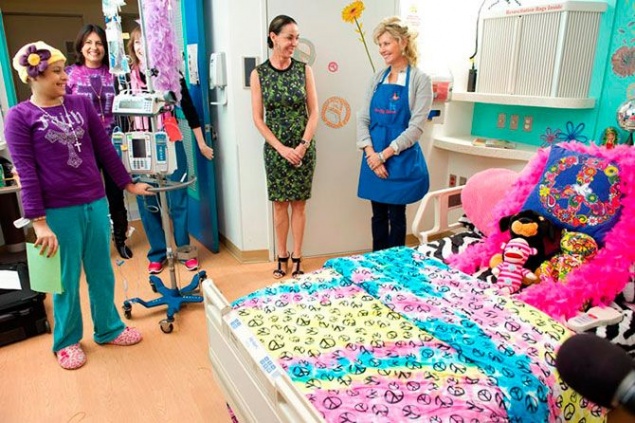 Children's Hospital in London, England