This spring, Indians came to Russia to shoot a feature film Players (Players).
According to eyewitnesses, they needed a lot of snow and poezdaA.
Further photos and video from the set.
A scene from the film is simple:
Russian comrades in the train carrying gold-safe with 2 cars cover (protection), some gangster train (see photo at a.) Catches this superseyf. Brave robber with a crane moves on the go to the car and opens the safe-code lock.
By the way: on superseyfe code lock already under the roof - specifically, that, damn it, no chance of getting off the ground ...
In short, the article 161 part 3 point a and b. Security lazhanulas.
What was all over, we learn until January 6.
What pleased the situation: Come to Murmansk. Päivi filmed at the station - a branch of nickel (42km). Although the site Bollywood says that they shot all in St. Petersburg and Siberia. see guys did not know where they were taken ...
Info about the movie: here
Photo 1. Gold. Where do without him?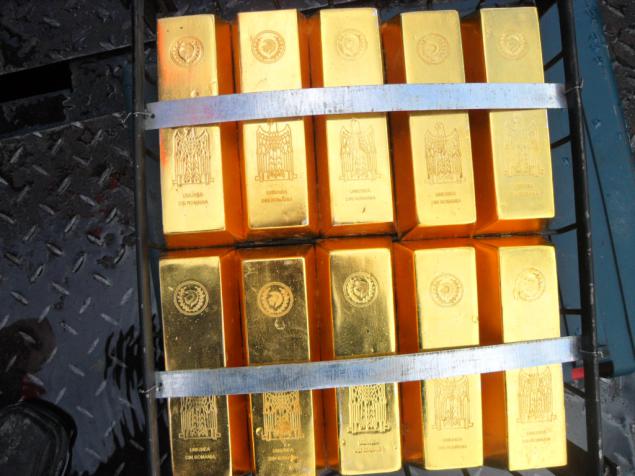 2. gold bullion. The approach flown!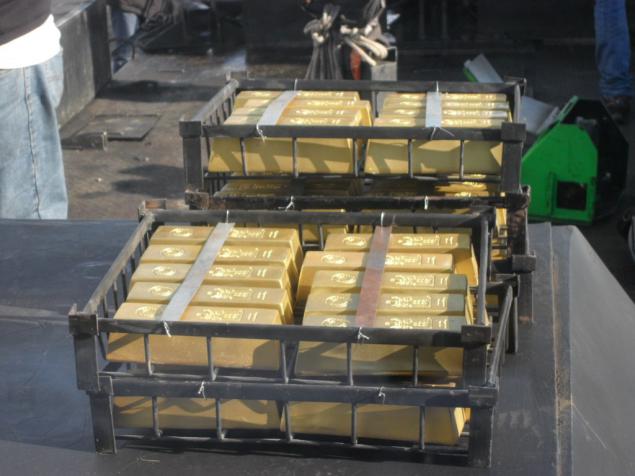 3-car safe. I never would have thought that he was so transported.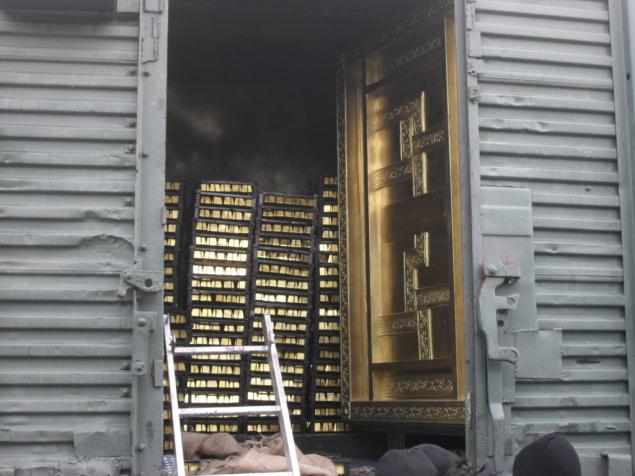 4. guard.
tries the door for me? I and so its protection!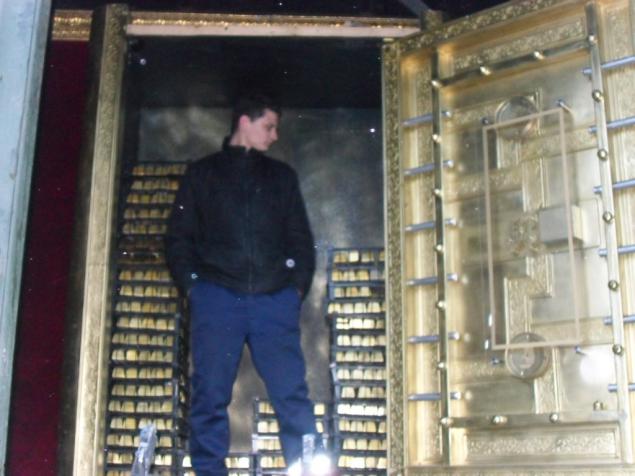 5. Brothers robbers (almost one person).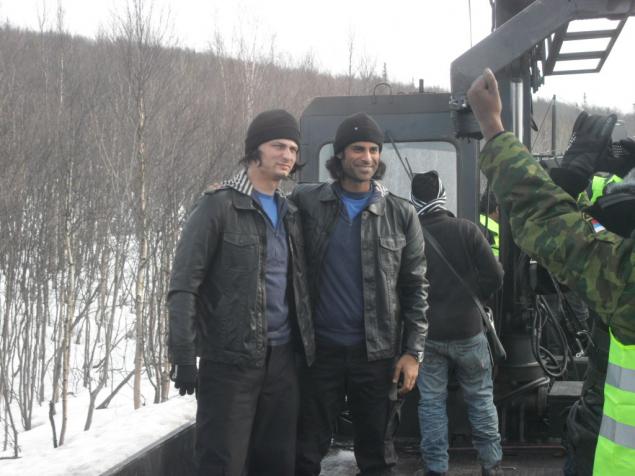 6. One mother, and OTEC different.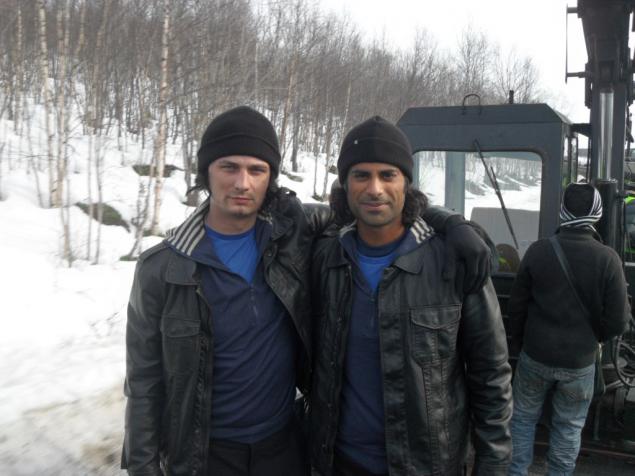 7. makeup (masking, EPT)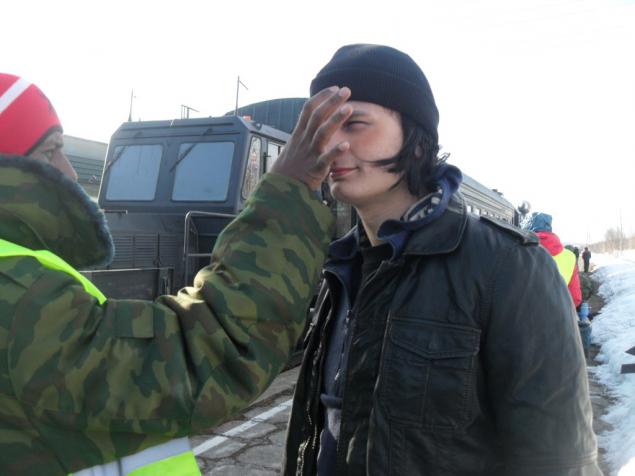 8. Mafia (photo on the memory)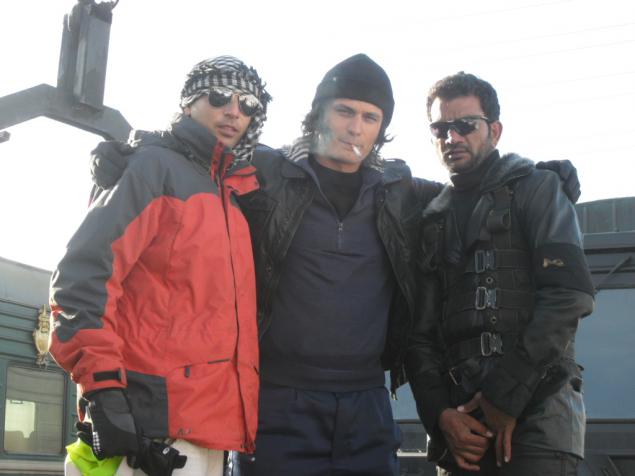 9. Shoot, you can go to sleep until the next double will wait!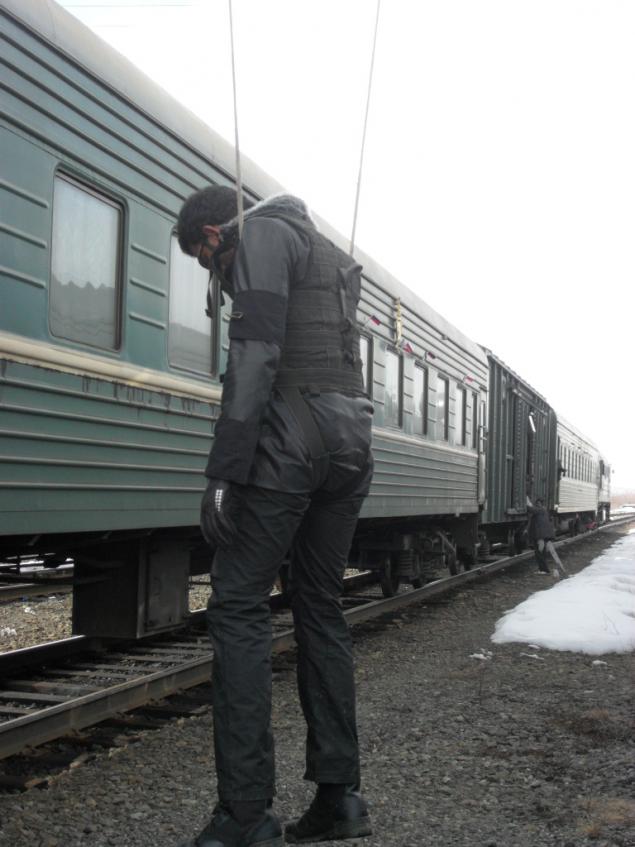 10. drove our city!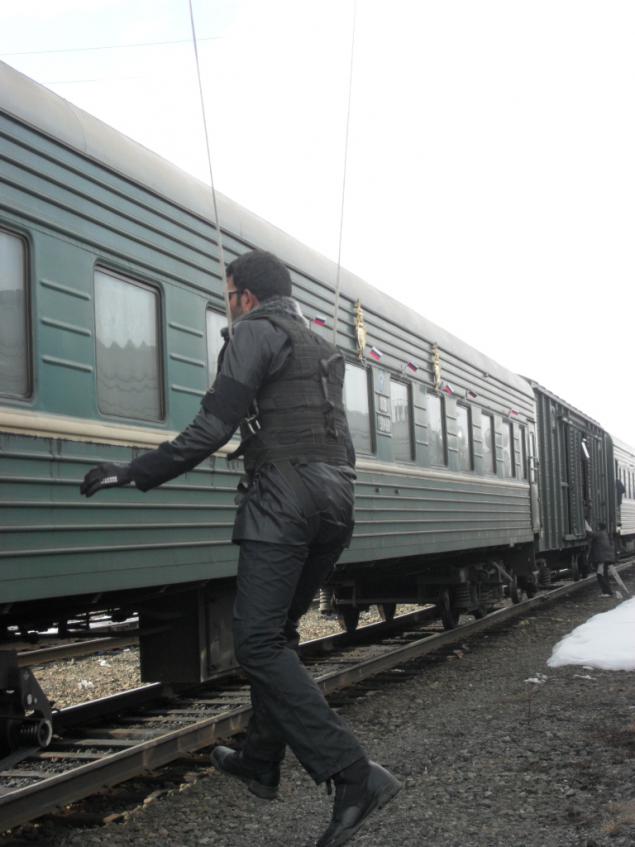 11. The key to victory - the right equipment
turbojet TEM-2 - the power !!!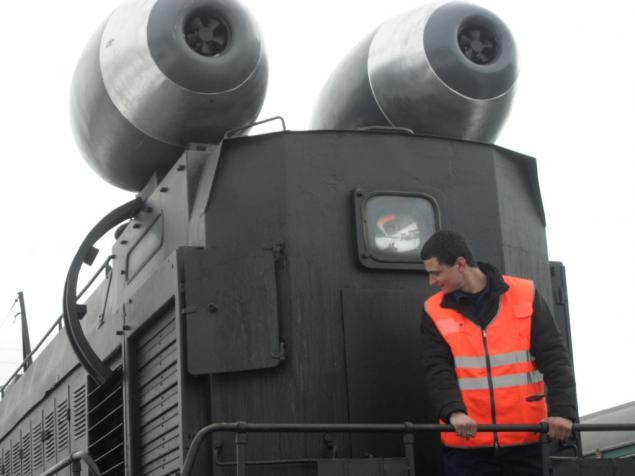 12. Our engine is flying ahead!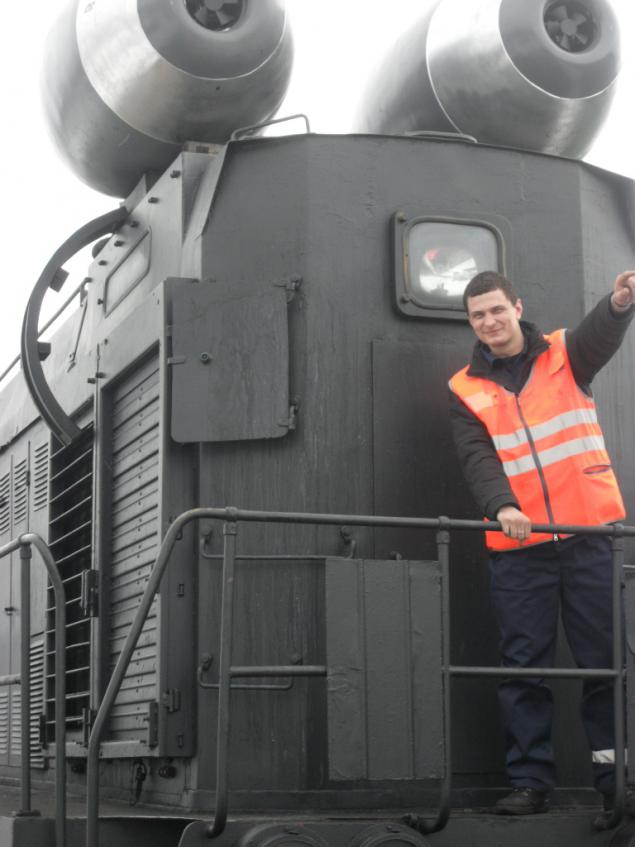 13. On the basis of the Mafia.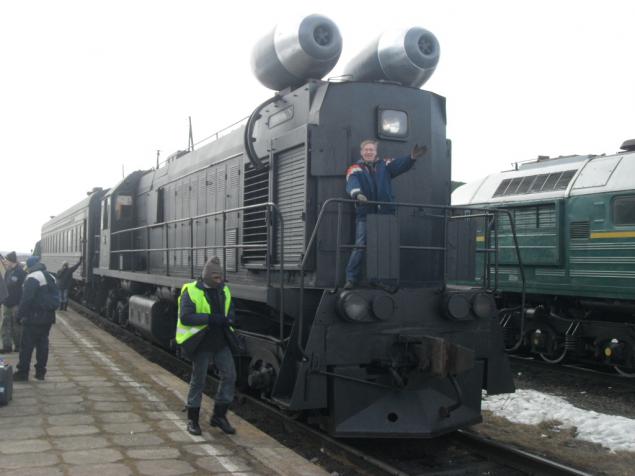 14. Rooks Spring ... ...
Ugh!
Cops arrived ...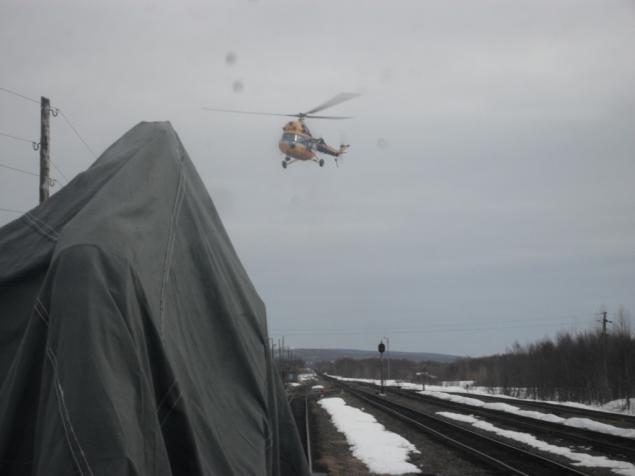 15. In fact, it caused gravitsapu pepelats with gravitsapu for filming from the air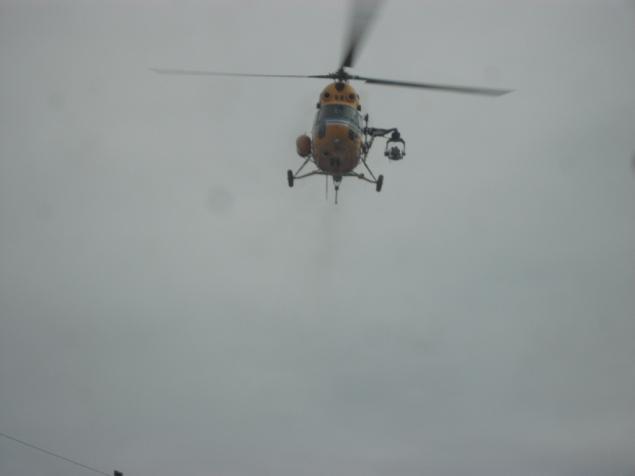 16. Yaz! Ugh, fuck! Gold !!! 1
(Kott68, you appreciate.)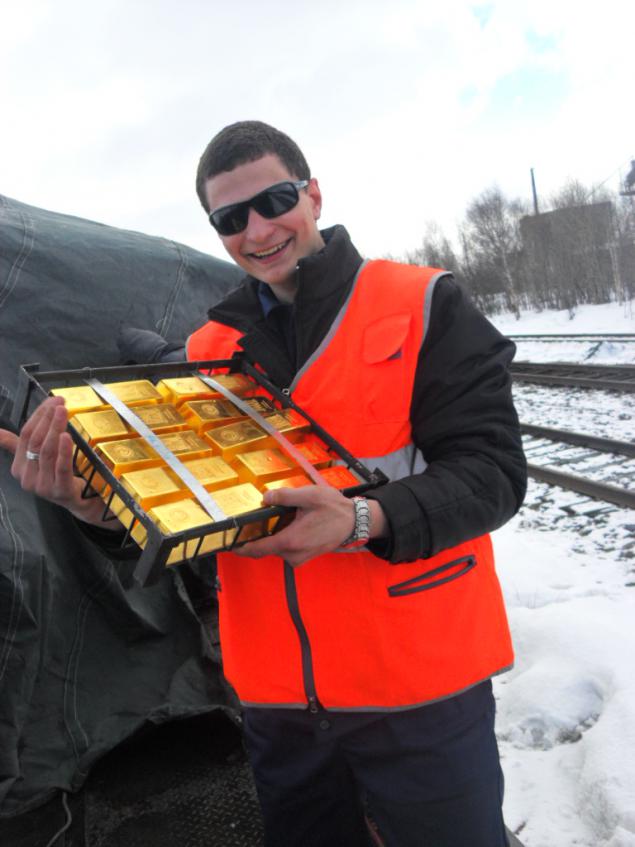 Che did not say what the deep snow?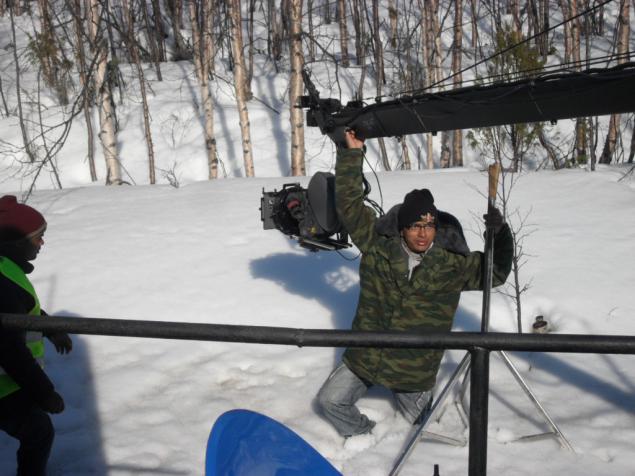 Denis Turks - road master Murmansk distance path, a man kindly provided photos and video.
Thank you, Dan.
The boys are now trying to fill the video. this is the first time. so it probably will have to wait ...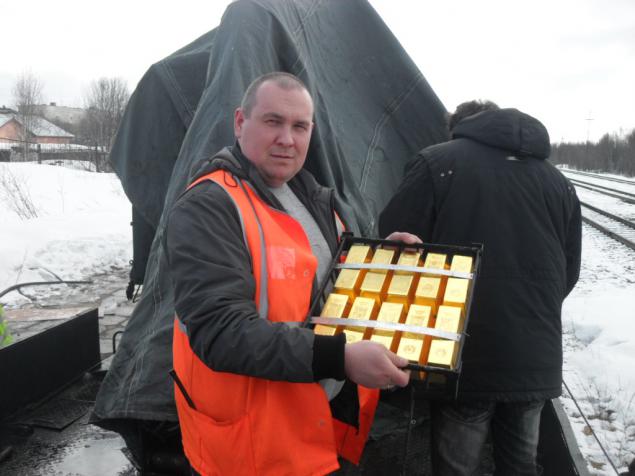 Source: http: //