Imagine a situation in which by the way, can be any.
You are on a consultation at the center of a heart transplant, and decide whom to transplant only healthy heart.
Not an easy choice, but nonetheless.
Do you have a list of 10 patients who need a transplant, you need to select three levels of need.
The list is presented under the cut.
Your task is to choose someone and it is desirable to explain why.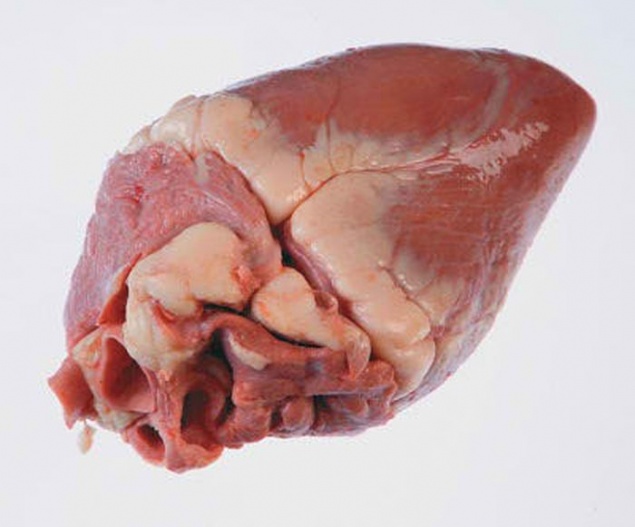 1. Male, 29 years old. Businessman. It can provide financial support for the clinic.
2. The Girl, 10 years. Mentally retarded. Cerebral palsy.
3. A woman, 62 years old. The mother of six children.
4. Man, 33 years. The head of the religious sect "Jehovah's Witnesses».
5. female, 19 years old. Student. Repeated attempts suicide.
6. Male, 42 years old. Azerbaijani. Construction worker. He was injured while working in Russia.
7. A woman, 56 years old. Oncologists, develops new treatments of cancer. Lesbian.
8. The man, 37 years old. Deputy Minister of Finance, who is Jewish.
9. The woman, 22 years old. Athlete, gold medalist, member of the Olympic curling team.
10. Male, 31 years old. A police officer was wounded during the arrest of a dangerous criminal.
Source: leprosorium.ru