It so happened that I was born on the coldest winter day. We were 7mero but survived just me and Ginger (no photo brother (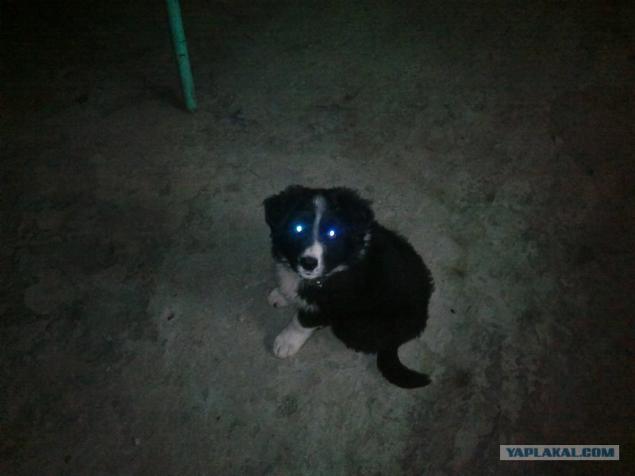 Nurse climbed in the yard in the wood. And five of my brothers and sisters died from hypothermia.
For a whole month I lived with Mom ... just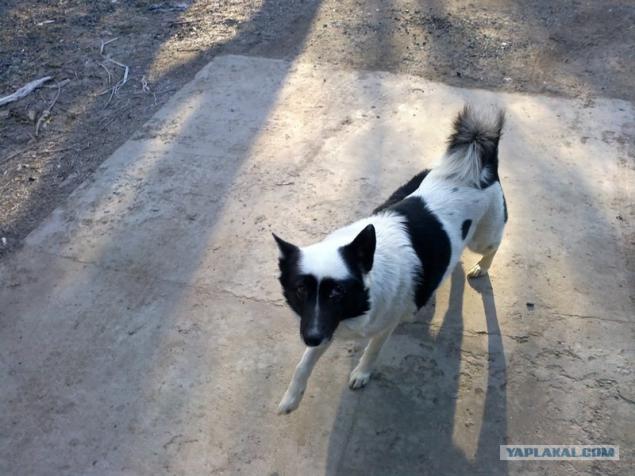 Two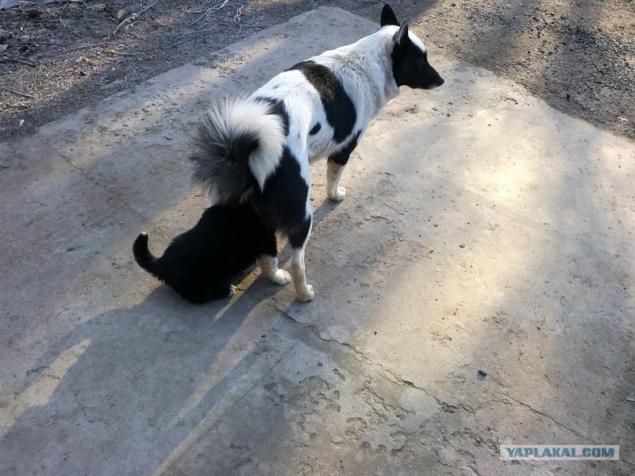 And the Pope ...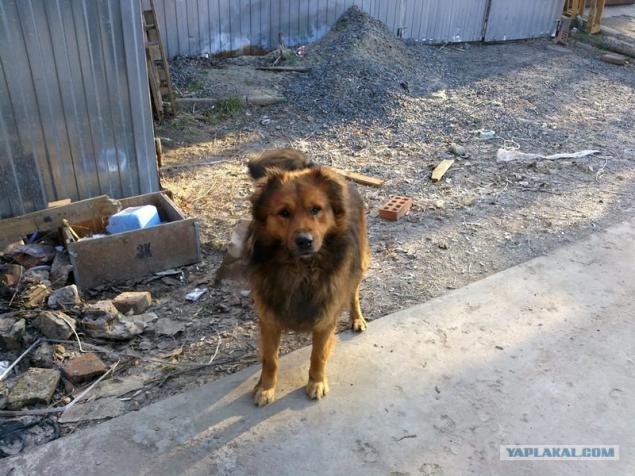 Until one looked carefully uncle (that's who I became a parent present !!!)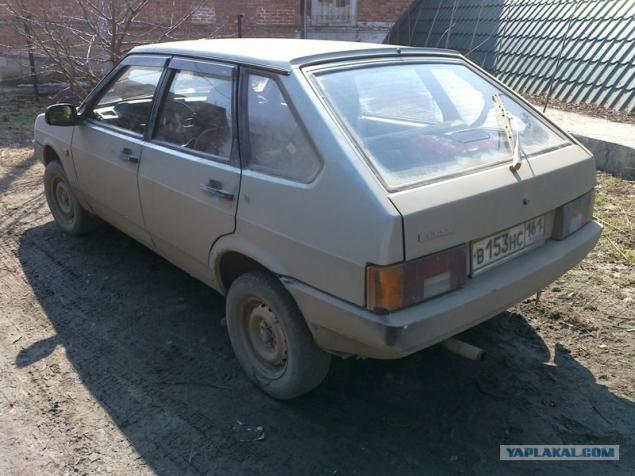 Before you pick me up from the Nurse, who did not lodge, the fact that it was in the yard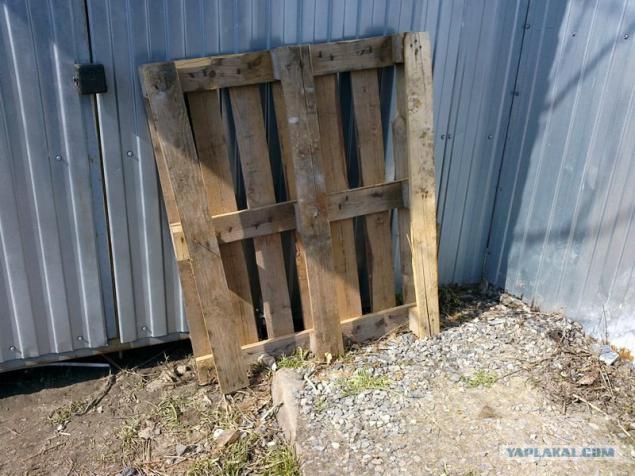 2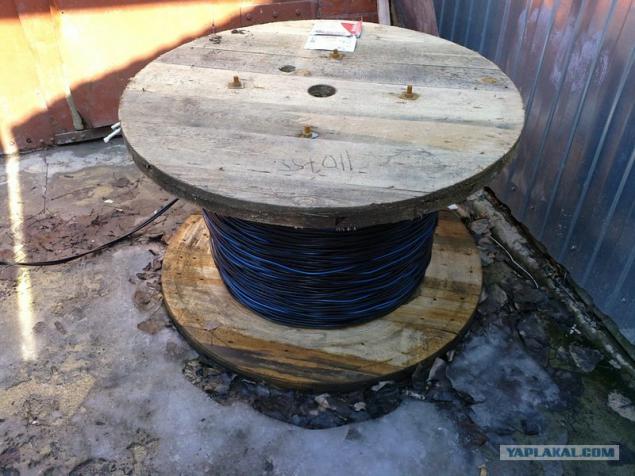 3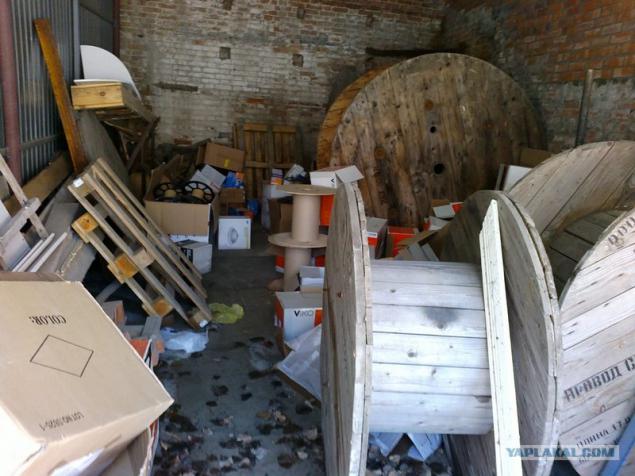 + Add from myself, turned = 1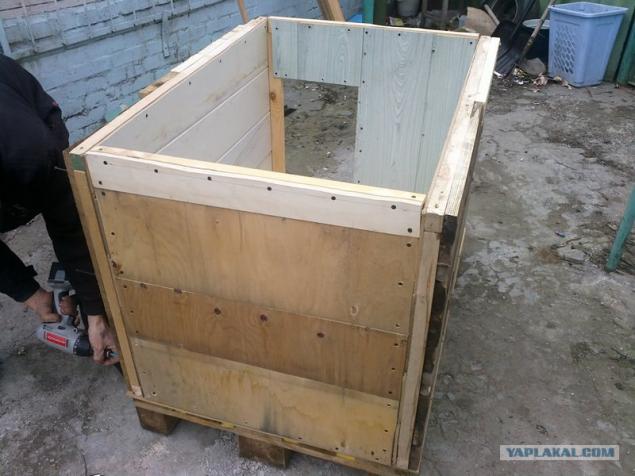 2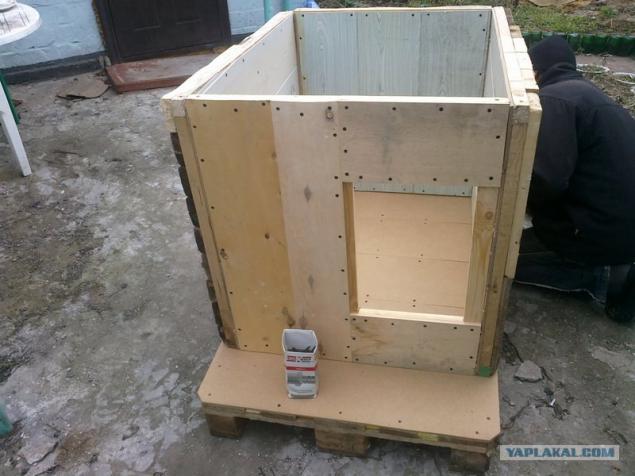 3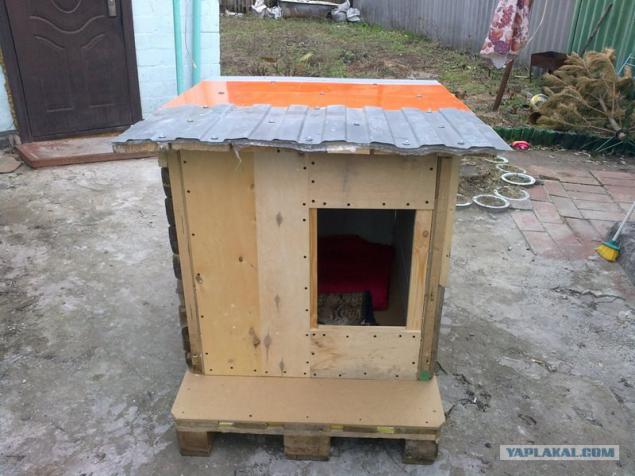 4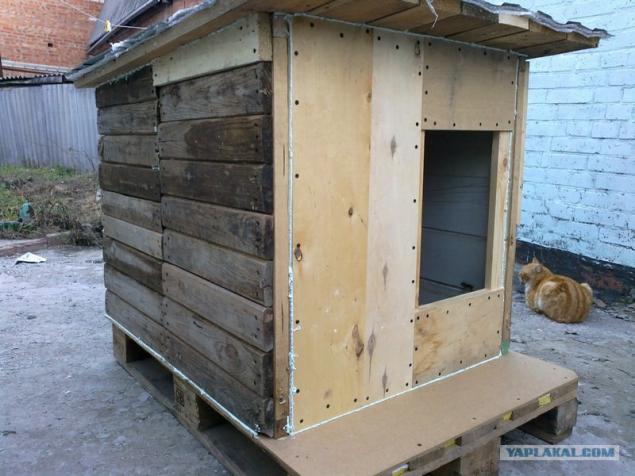 5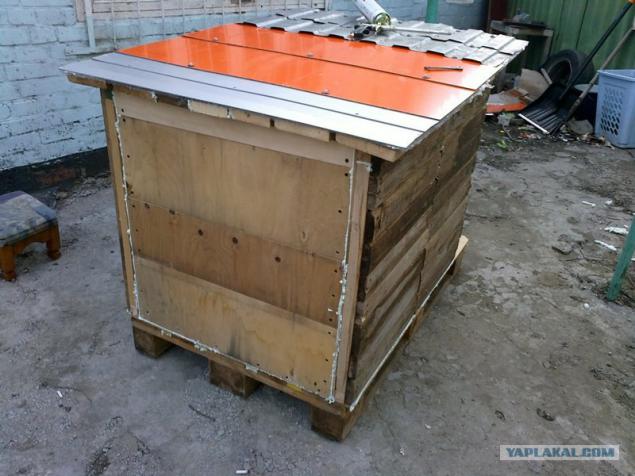 This, he amassed a fleeting companions (nereklama !!!)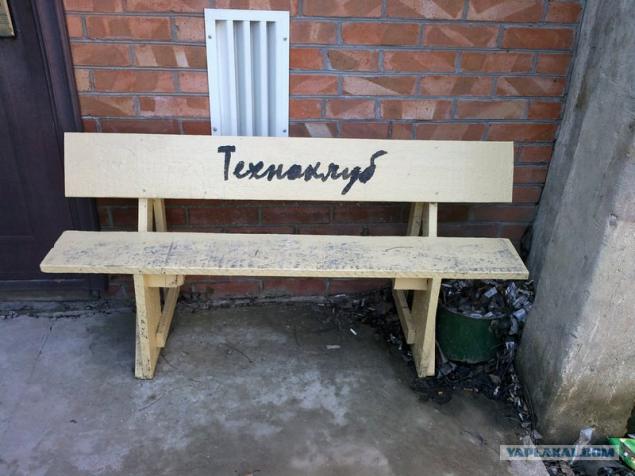 6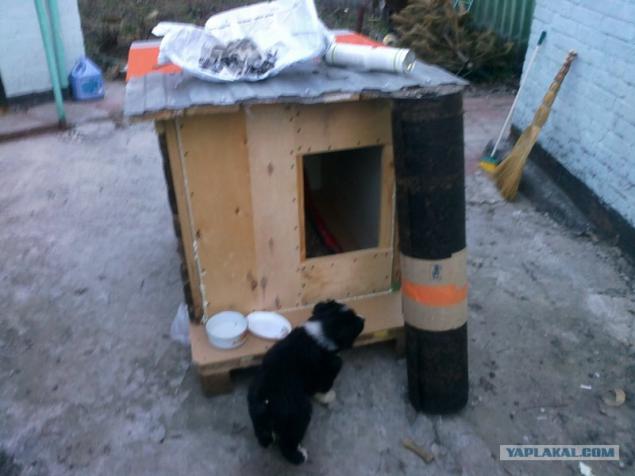 Source: