Young parents dedicated.
All face a problem when children are asked to buy something, they always need something.
Read the advice of a psychologist, she comes out of this situation.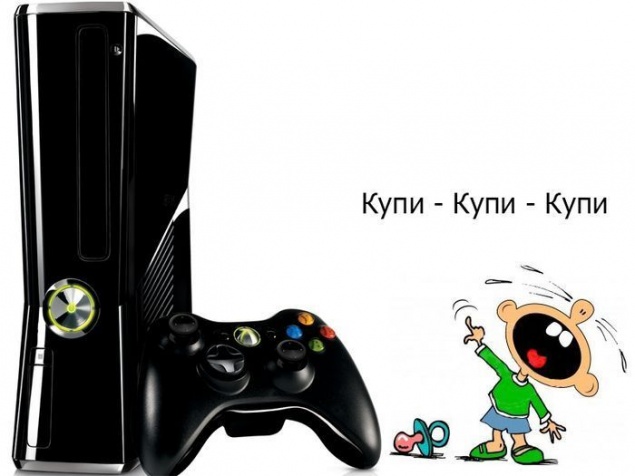 Compare with another dialogue:
Son: I want xBox
Mom: Come on, I'll buy, but for that you'll always do the dishes throughout the year, except for the weekend. And if you do not, then I'll never buy nothing.
It seems to be agreed upon is the same. But the result - different. In the second case, the conditions imposed on an adult child. In the first case - the child himself (with the help of leading questions) come to an agreement, and hence the level of awareness and responsibility for compliance with the terms of the contract will be higher. And the baby got experience in solving the problem of life.
Source: annabykova.ru