In November, the US will begin selling next-generation consoles - PlayStation 4 and Xbox One. From the output of the previous generation, PlayStation 3 and Xbox 360, it took seven and eight years respectively, so that the emergence of new means sharp jump in power and functionality. Does this mean a sharp rise in demand for consoles? Game developers believe in high demand.
We represent 10 of the most interesting games designed specifically for next-generation consoles.
Dead Rising 3 (platform Xbox One)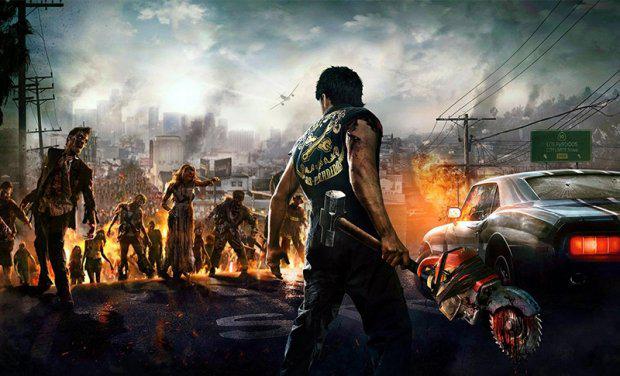 Mad zombie game from Capcom Vancouver promises a bunch of fun, but risks falling into the same trap as the Saints Row IV: absolutely go coils.
But we can not support the idea of ​​an eccentric zombie game with open world, lots of home-made weapons and finish machines, and Dead Rising 3 looks amazing. In any case, one can not simply ignore the game with open world, allowing in armor to fight the zombies lightsaber.
Killzone: Shadow Fall (PS4)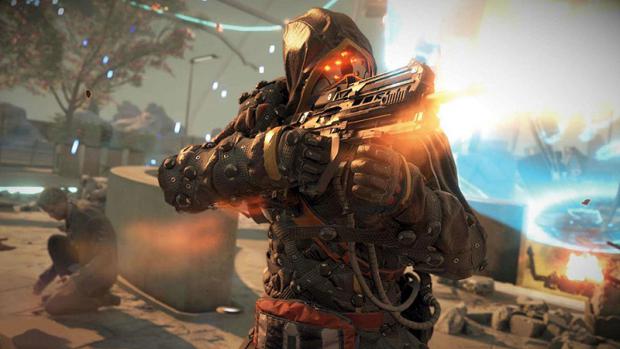 Killzone: Shadow Fall, as the rest of the game for a new generation of consoles, looks amazing. Although the franchise as a whole would be useful not only improved graphics - it would be good to start with real sympathy characters and a storyline - the game seems to be an excellent way to explore the PlayStation 4. The recent Killzone: Mercenary for PS Vita was surprisingly good "shooter." Perhaps, Shadow Fall will be even better.
Project Spark (Xbox One)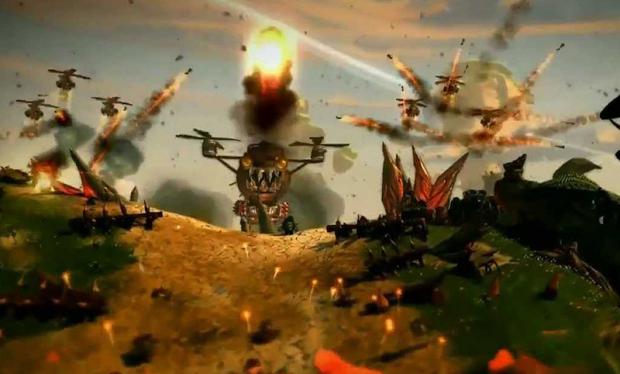 Perhaps the most ingenious game for Xbox One - and one of the most promising projects for a whole new generation of consoles - is dedicated to the creation of worlds. Players can easily build their own worlds to inhabit their fantastic enemies, and then arrange the battle. Microsoft touts integration with Kinect and games SmartGlass, but I'm wondering the ability to create a kingdom of their dreams. It is hoped that the rest of the game mechanics also did not disappoint.
Knack (PS4)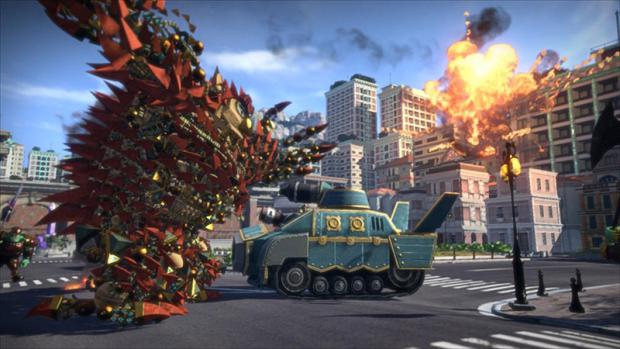 Designer brand of ink to be very busy: not only what works above the PlayStation 4, so also leads the development of the game for her - Knack. In this exclusive action movie for the PS4 will have to, playing for a character named Neck, faced with the invasion and goblins, and with a mysterious internal threat. Height Neta only meter, but with the help of powerful artifacts he could "turn into a giant machine of destruction." The fact that the game will be amazing, no doubt. Among previous work Czerny - Spyro, Jak and Daxter and Ratchet and Clank. Czerny himself describes the game as "a bit like Crash Bandicoot and Katamari Damacy, with a touch of God of War».
The Crew (Xbox One, PS4, PC)