Louis Barnett is one of the youngest chocolatiers in the world. His company Chokolit he opened in 12 years.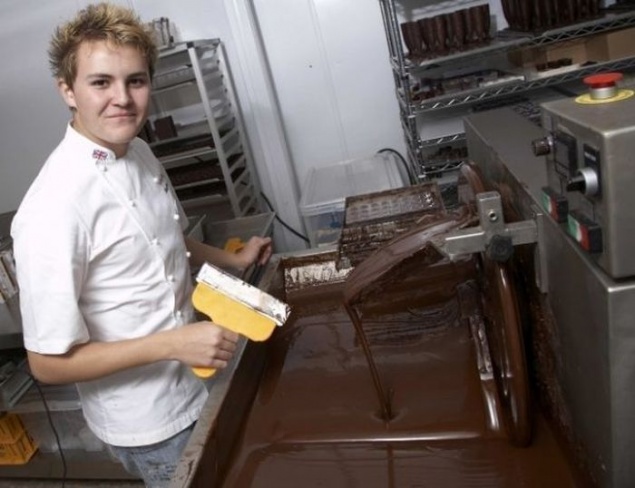 Louis Barnett - 20-year-old owner of a chocolate factory in England. In an interview with "Letidoru" he shared his story and spoke about how the disease pushed him to become the youngest entrepreneur in the country. - Louis, when you became interested in cooking chocolate? Have you always wanted to be a chocolatier, or do you have other dreams? - As a child, I had two main interests, that really makes me happy - food and animals. Therefore, as a child, I always imagined myself a chef, or owner of the farm. Chocolate I loved ever since I can remember. When I was about 5-6 years old, I liked not only to try different kinds of chocolate, but also find their recipes and cook for yourself. I was looking for different books, watching movies and programs in which well-known chefs share their secrets and tricks, and then try to do it all by yourself at home. It has been my hobby since childhood, but chocolatier career I did not think years before 11.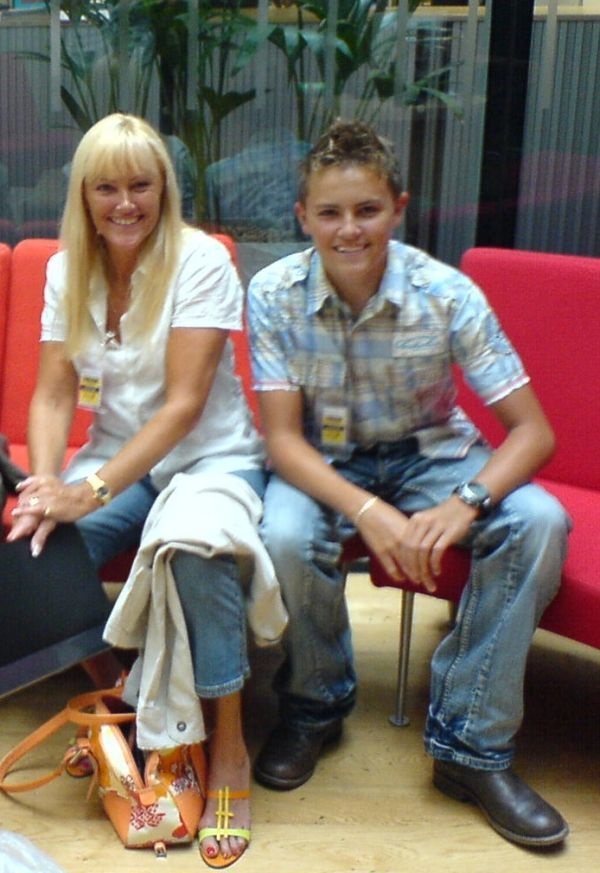 - How did it happen so that your hobby turned into a profession? - When I was 11 years old, I have prepared a chocolate cake on the birthday of his aunt, and this cake was a huge success. I am often asked to become cook something to order for various celebrations and parties. And I realized that this is what I really want to do. It happened just when my parents were forced to pick me up from school because of problems with the training, after I was diagnosed with dyslexia, dyspraxia, dyscalculia and several other disorders. Study always gave me very hard and I knew from an early age that to build an academic career I do not succeed. In my case, it was almost impossible to count on admission to a good university and try to be on par with their peers. So when I had the opportunity to do business professionally chocolate, I immediately realized that this is my completely focused in this direction. For 12 years, I started my own company and my hobby turned into a full business. Around the same time I went to my first specialized courses cooking chocolate.