One resident of Texas, to observe and shoot on the smartphone game his nephew accidentally filmed something strange. However, she said it only comes home when shown pictures of his daughter. That by increasing the images they saw a strange transparent figure of a man, who seemed too watching the game Man. The photo clearly shows that the ghost dressed in pink (!) Suit, under which - black shirt. Straight dude :)
Of course, the authenticity of the images is not yet installed, so that there is always the likelihood that someone just a good command of Photoshop or relevant mobile applications)) But the American claims that it is not in these cases, and in general does not understand the new technologies, so that the photos no handles.
3 photos via town-ya1.ru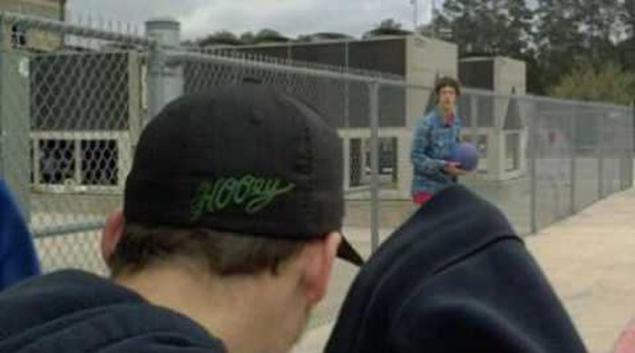 hmmm ...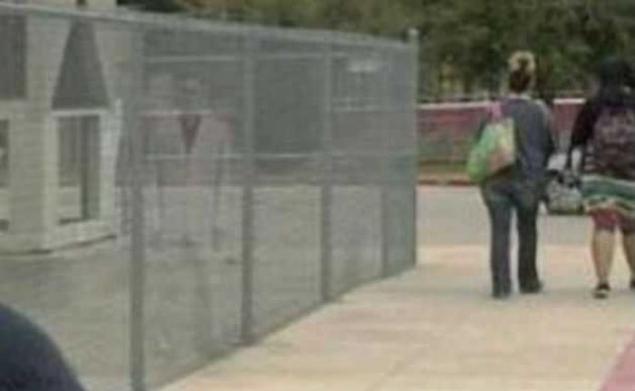 everything can be, everything can be ...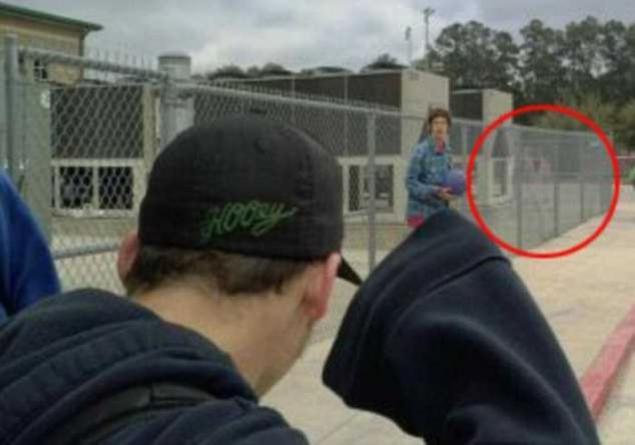 Source: