112 years and 111 days, an African-American, the oldest man in the United States and the 16th oldest person in the world. It is also the oldest living veteran of the First World War, he was awarded the Victory Medal, the professionalism, the Legion of Honor. Returning from the war, married and started farming. The father of seven children. He worked for 75 years the director of the Sunday School. I have never smoked, did not drink and did not take tablets (even aspirin). I drove the car up to 106 years, until his children did not have to hide from him the keys.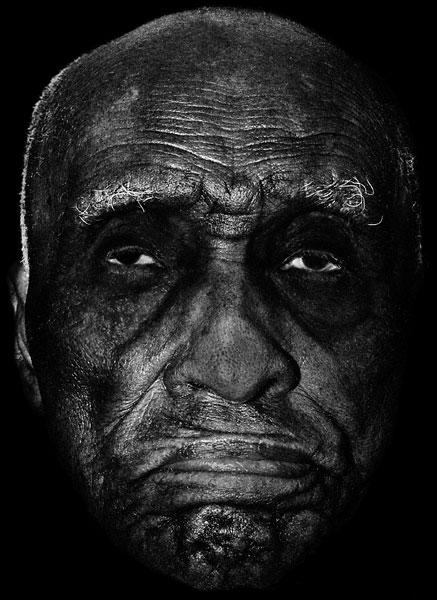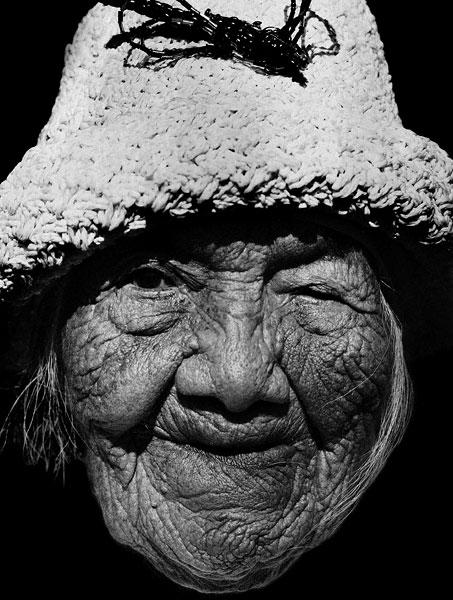 106 years. Native American, the oldest resident of the tribe. All my life I worked with his father on the farm and the boat. He was married twice. The last marriage lasted fifty years.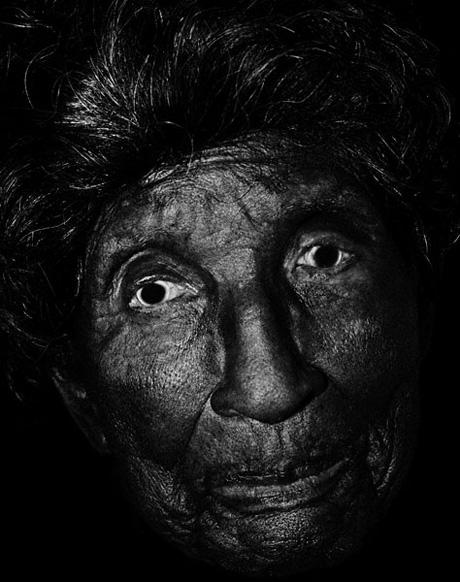 114 years and 226 days. African-American, a record third survivor of the planet and the second record-breaking long-lived in the United States. Her parents were slaves. Always eat something that has grown up, never been on a diet, never polnela. I do not smoke, did not drink, and I first saw the doctor at the age of 100 years. I have been married in '72. She has three children, five grandchildren, 46 great-grandchildren, 95 great-grandchildren and 38 praprapravnukov.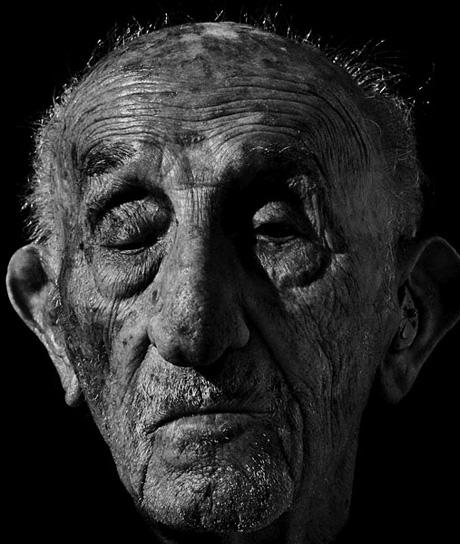 105 years. The Italian from Sicily. His family moved to the United States 101 years ago. At 18 he worked at the cement plant in Texas. Later, his family was forced to flee to California from extortionists of the mafia clan "Black Hand." In 1920, he controls train, which traveled Hobo (itinerant workers). Working in Yeloustounskom park, once he shook hands with President Hoover. At the age of 40 he opened a flower shop and become a florist. Departing from the three cases, the final in 89 years. On its 105th birthday party I had a couple of glasses of wine, and then danced with the girls, your doctor and the "nurse-blonde».