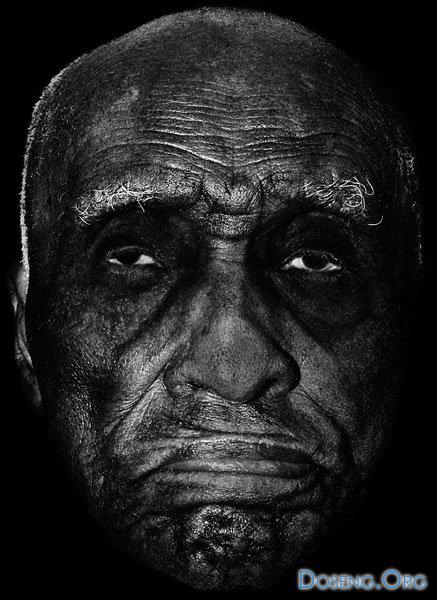 112-year-old African-American, most age resident of the United States. He fought in both World Wars. He was awarded a medal for bravery. Never smoked nor drank. Drove the car up to 106 years, until his children are not hid from him the car keys.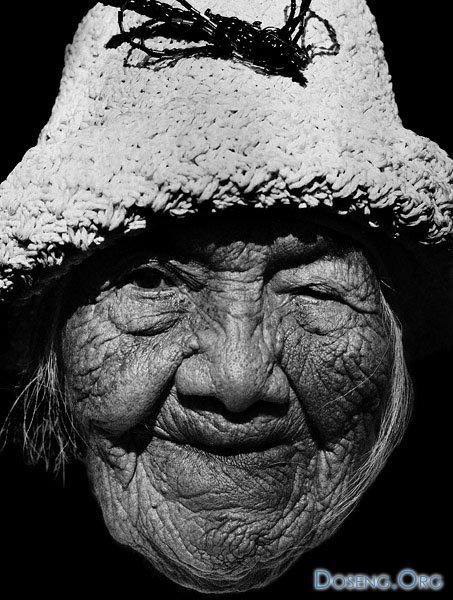 She was 106 years old. She is the most representative age tribe Coeur d'Alene. Was twice married. Last marriage lasted 50 years.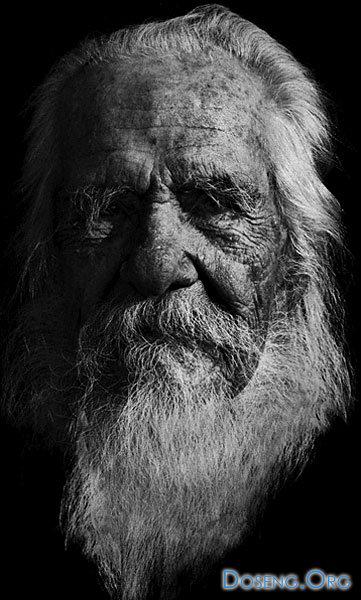 110-year-old descendant of the Germans and the Irish. Several of his ancestors as well have lived up to 100 years. During the Great Depression in America dissected on trains with hobos. When he was 102 years old, he went 10 miles per day, now - three miles. He threw a drink in 60 years, smoking in 80. He continues to work a few hours a week in a tanning salon. "I'm still chasing beautiful women, but I can not keep up - my legs for this go fast enough" - he says.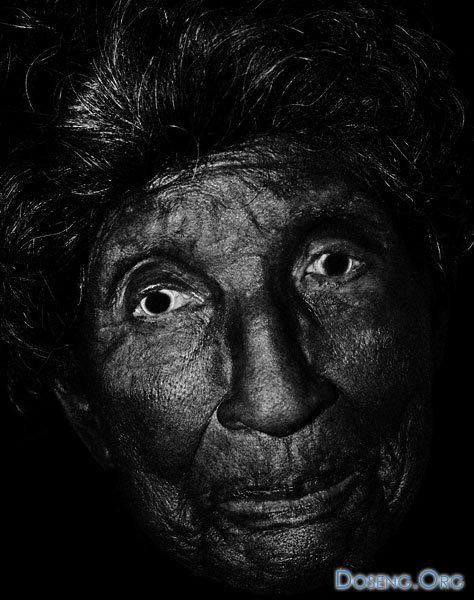 114-year-old African-American woman. Ranked 3rd in the list of people on the planet age. Her parents were slaves. She never drank and smoked. I first saw the doctor at the age of 100 years. She was married to her second husband for 72 years. She has 3 children, 5 grandchildren, 46 great-grandchildren, great-grandchildren 95, 38 praprapravnukov.