Today already know the name of the Lebanese designer Elie Saad. But this is not an accidental success. It's a long way to the cherished goal. More than 20 years and the creation of fabulous collections, excellent reputation and loyal fans of the most famous. To say that he rushed headlong into the fashion industry, no. But it was like a breath of fresh air in an endless stream of Armani, Gucci, Versace.
That is the very burgundy dress with plush trim and transparent embroidered sleeveless bodice, in which Holly Berry married Oscar statuette in 2002, made a name Elie Saab global brand.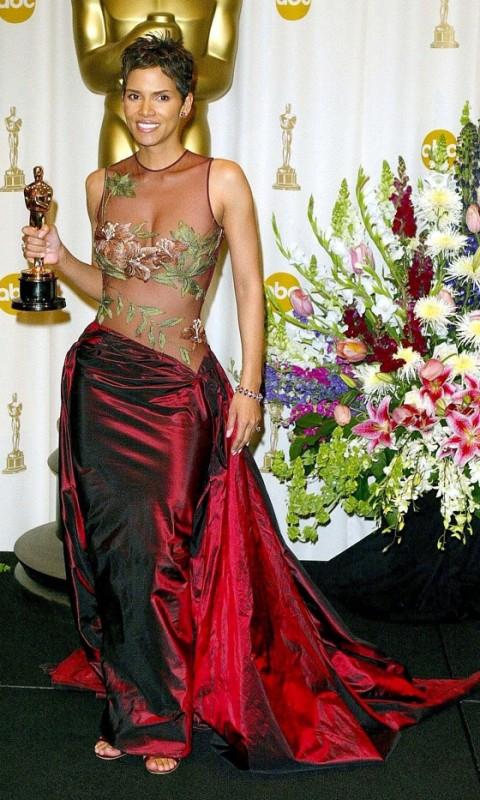 Anna Kendrick in a pale pink dress at Oscars 2010 Collection Spring 2010.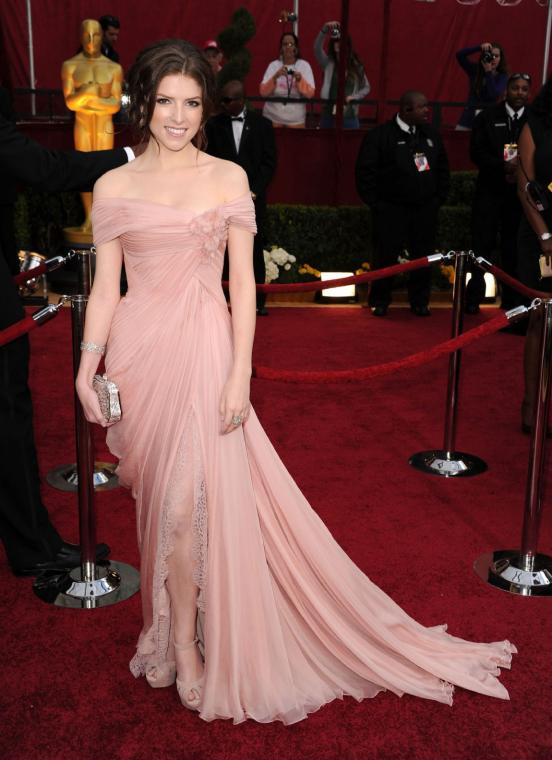 There, pre-party. Anne white dress from the collection of autumn 2009.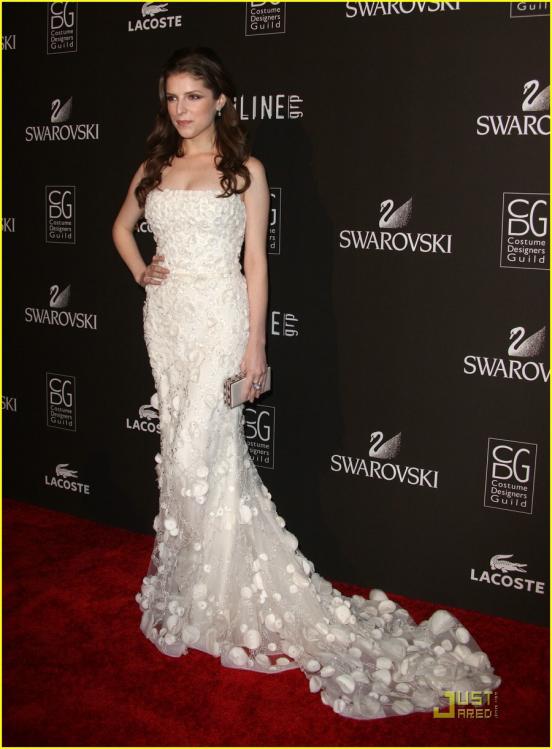 Rachel McAdams in Printed dress at Oscars 2010. The same collection, that of Kendrick.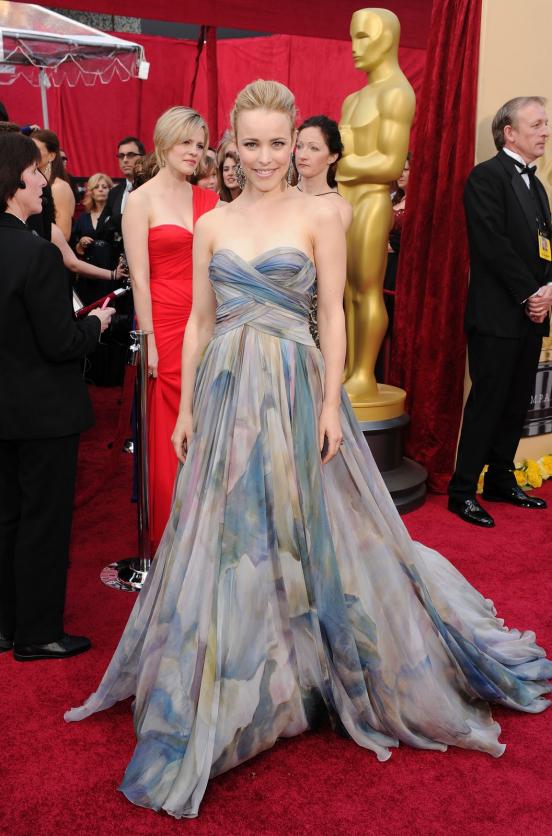 Aishwarya Rai on the red carpet, Collection Spring 2010.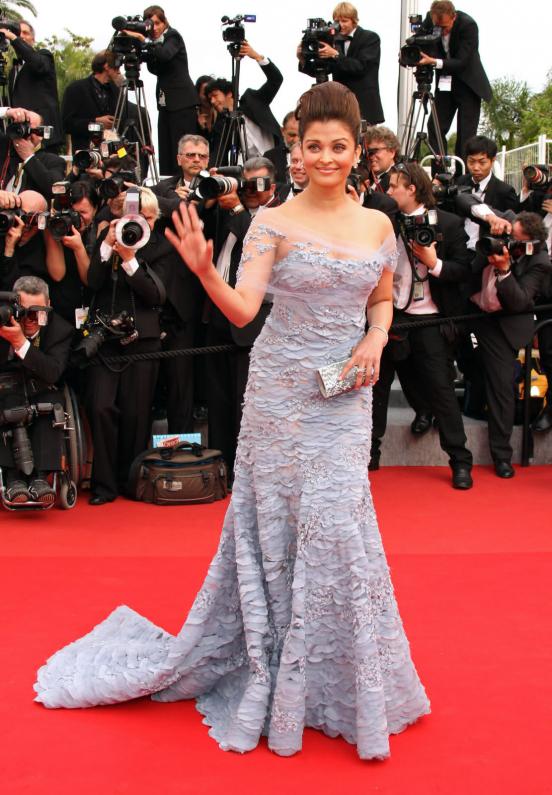 Actress dress collection spring 2011. Cannes.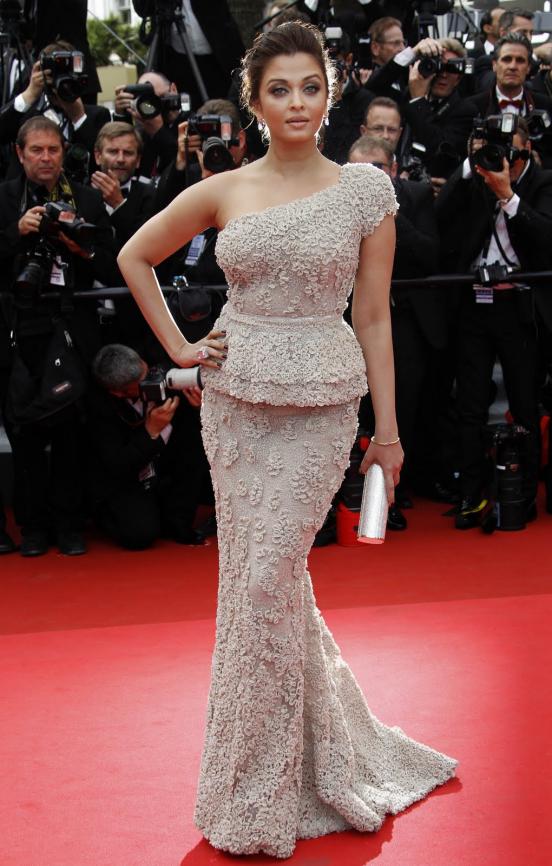 Mischa Barton at a charity dinner. Collection Spring 2009.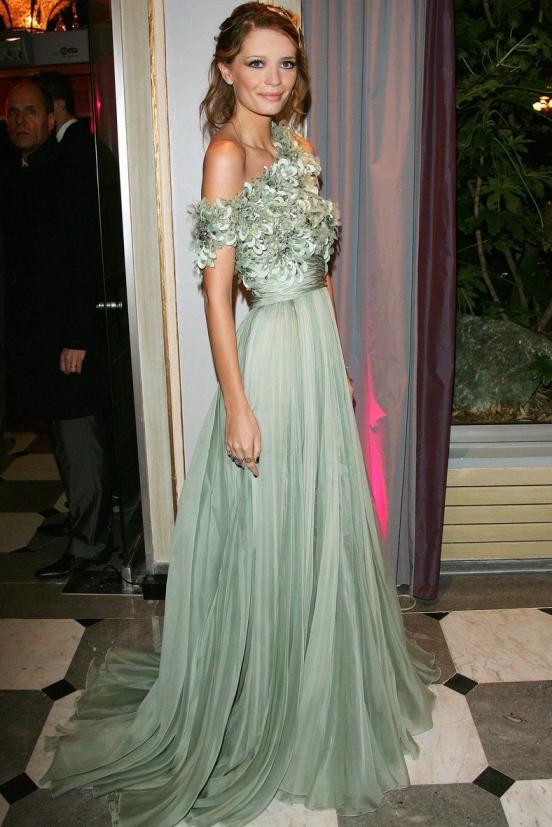 Ryan at the presentation of the Grammy 2010. Dress Collection Fall 2009.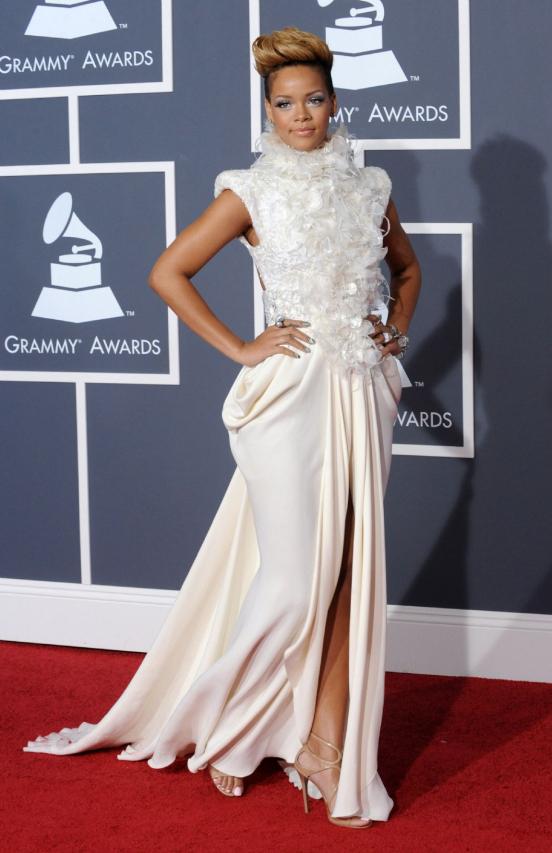 Singer chic red transparent dress on awarding Music Awards. Collection Fall 2010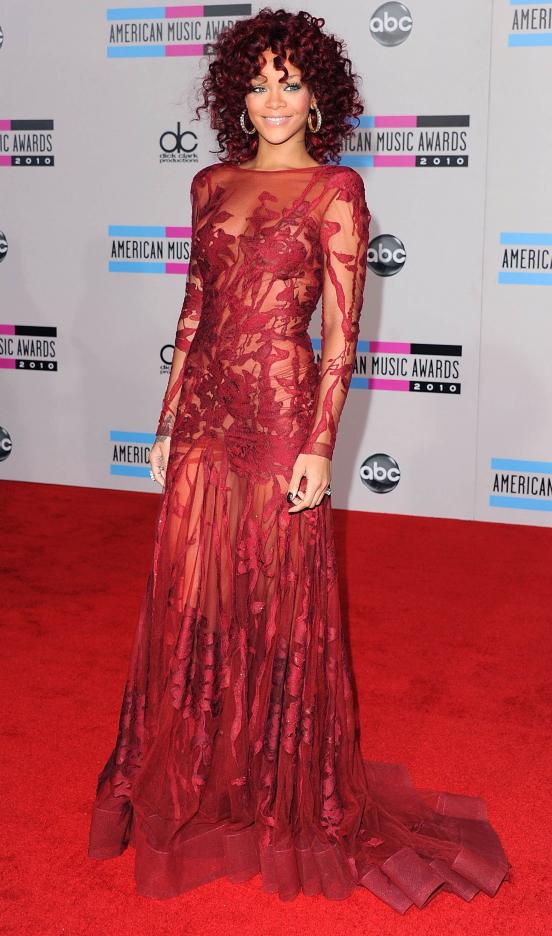 Halle Berry in this dress is just as good as in oskaranosnom, burgundy. Collection Spring 2011.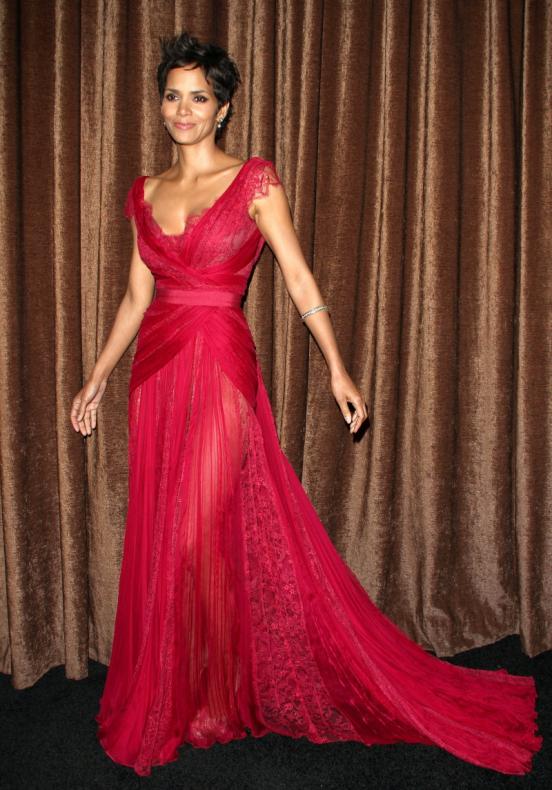 Sarah Jessica Parker in all colors) Collection of autumn 2011.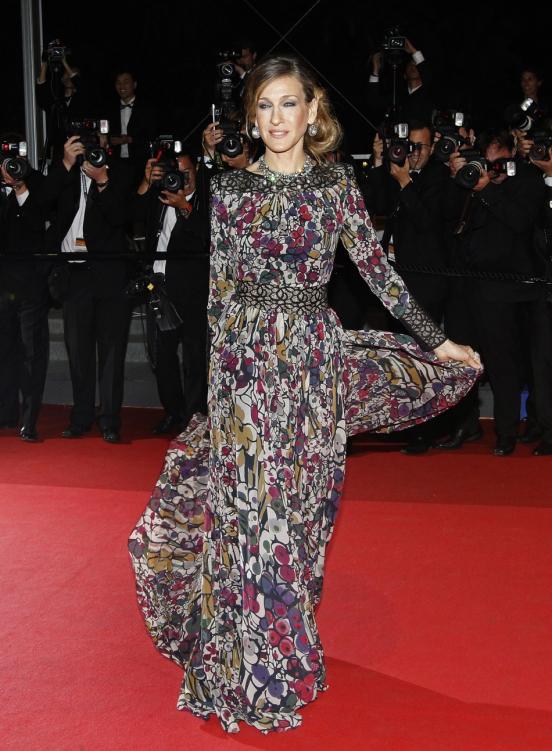 The little black dress has not been canceled. Collection Fall 2010.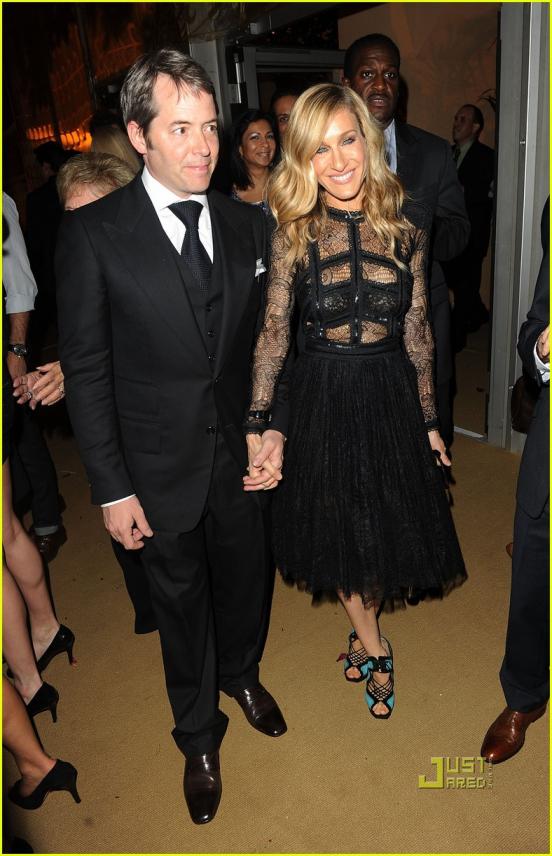 Mila Kunis in the lavender chiffon dress. Collection Spring 2011.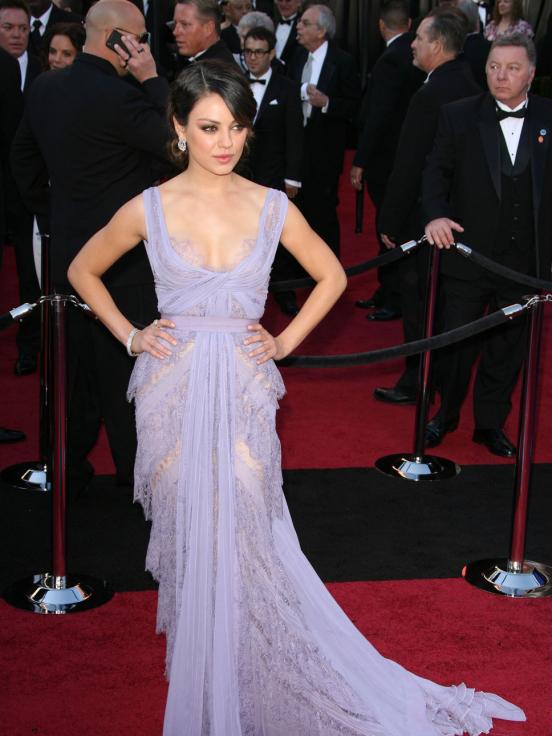 I think especially for the couturier Angelina Jolie little changed currently. No crystals, no stones, no feathers. But emerald earrings and ring in harmony with the elegant dress.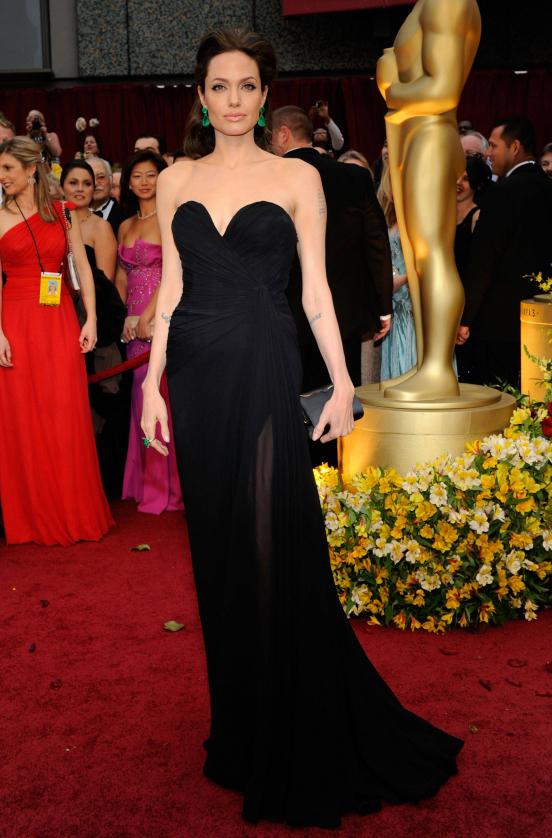 Christina Aguilera guipure dress from the collection of autumn-2007.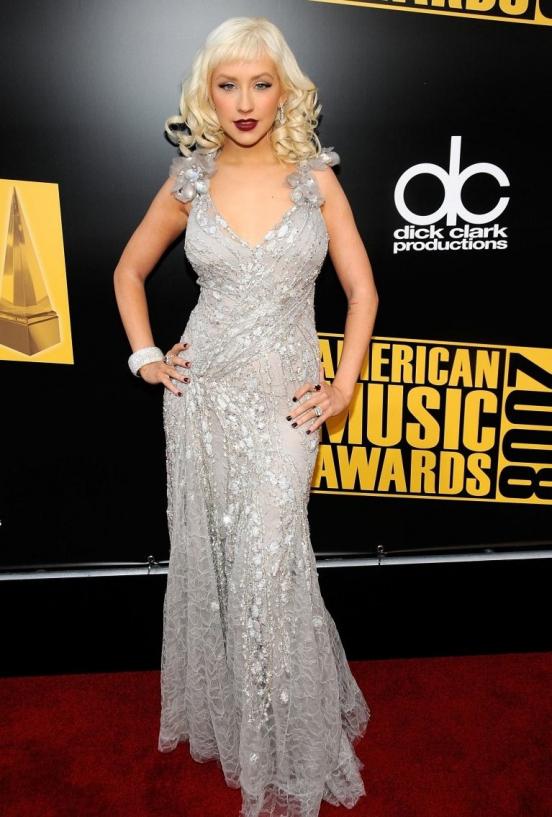 One of the dresses that Beyonce created for her favorite couturier. Incidentally, this same dress Dita Von Teese, starred for the magazine «Gatsby».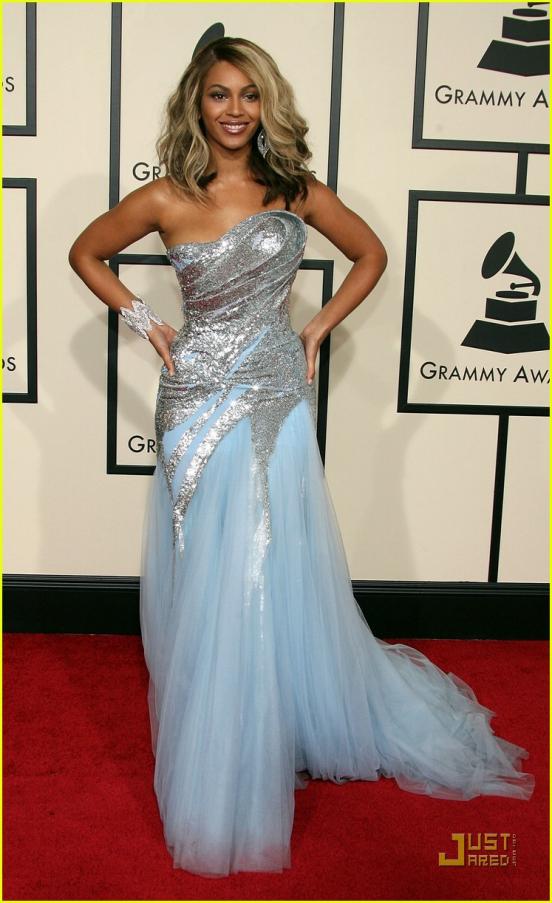 Neither collection of Elie Saab is complete without wedding dresses. Collection spring-summer 2011.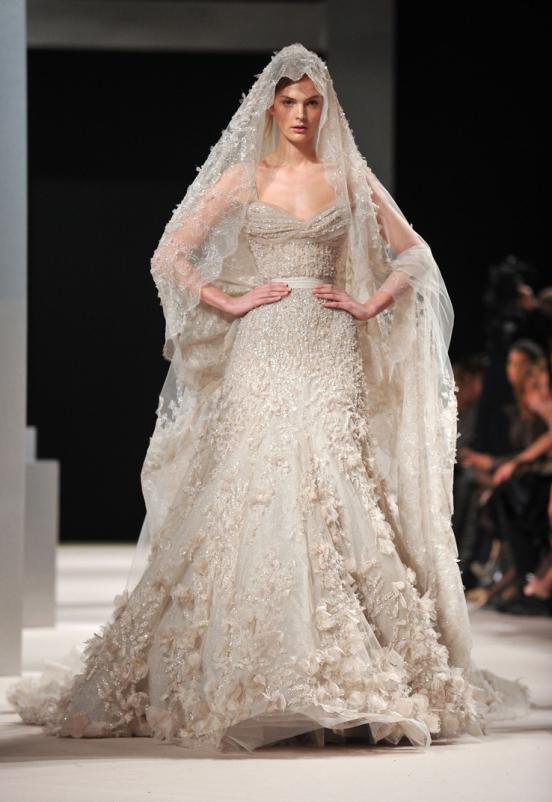 Autumn-Winter 2011-2012. It is known that at the time Elie Saab created the most expensive dress in the world. Its value was 2 000 000 $.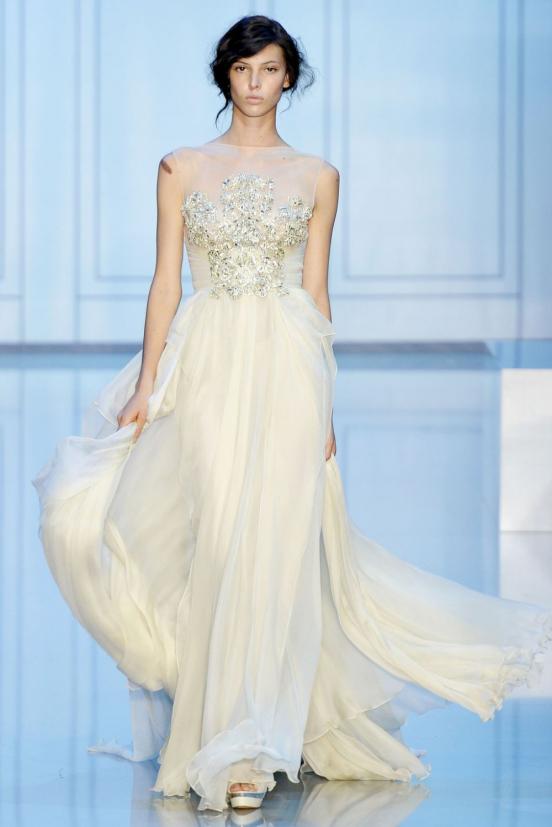 Surrounded by his creations)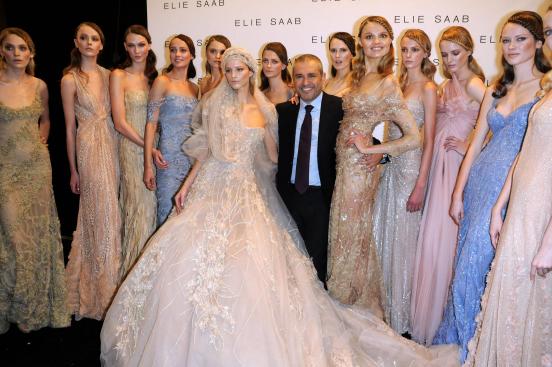 Maestro.
By the way the name Eli is translated as "my God", and the name of Saab - hard, hard.