Pamela Anderson, Canadian-American actress. Anderson has Russian ancestry on the part of her mother and grandfather.
17 photos via yrisska
2. Michael Bloomberg, mayor of New York, founder of Bloomberg business empire. His maternal grandfather was an immigrant from Russia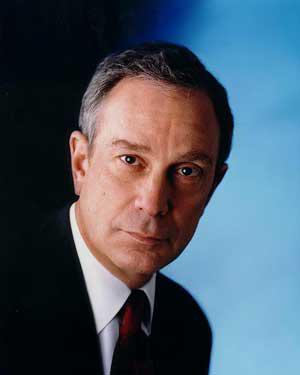 3. David Copperfield, illusionist and magician, his grandfather was a Jewish immigrant from Russia.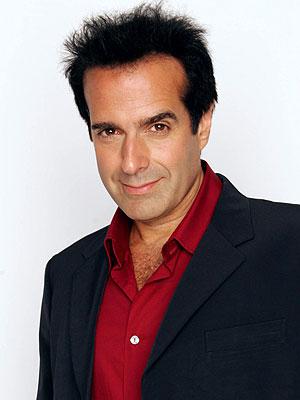 4. Leonardo DiCaprio, the actor, his grandparents were immigrants from Russia.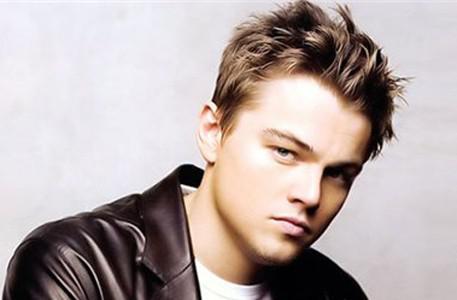 5. father Kirk and son Michael Douglas, actors, Kirk was born in Russia to Jewish parents.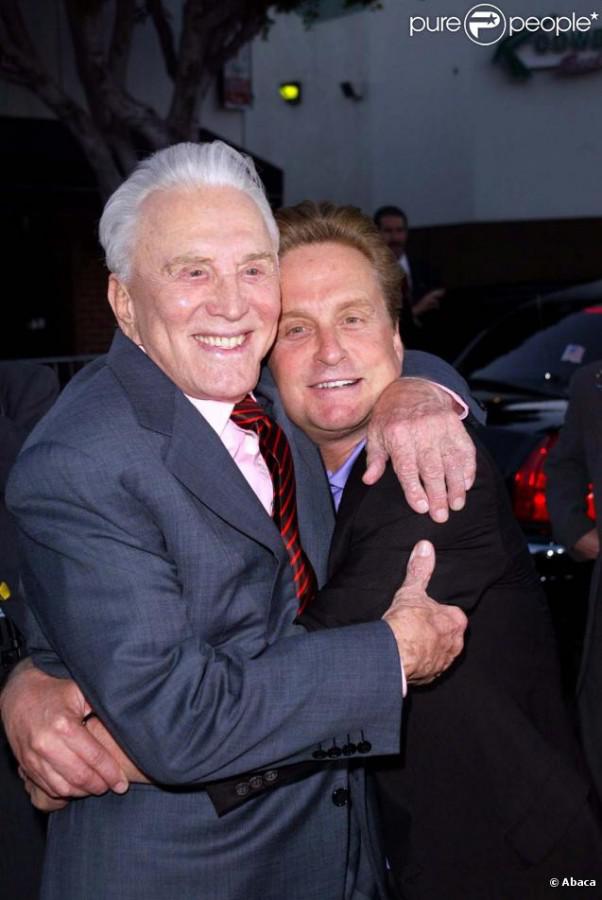 6. Robert John Downey Jr., actor. His paternal grandfather came from Russia.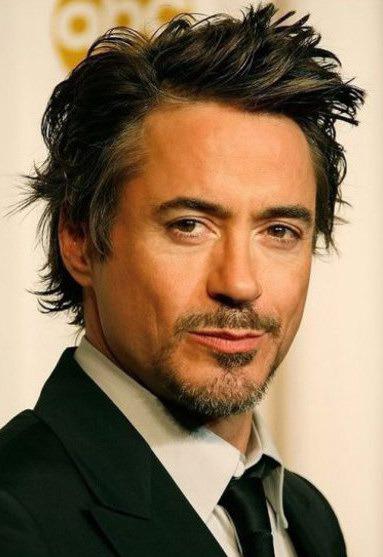 7. Harrison Ford, actor. His mother was Russian.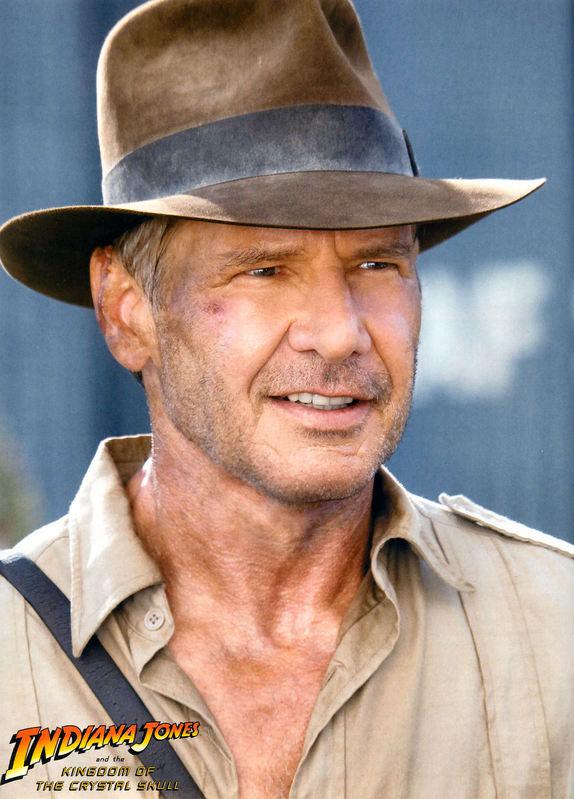 8. Edward Furlong, actor. His father is of Russian origin.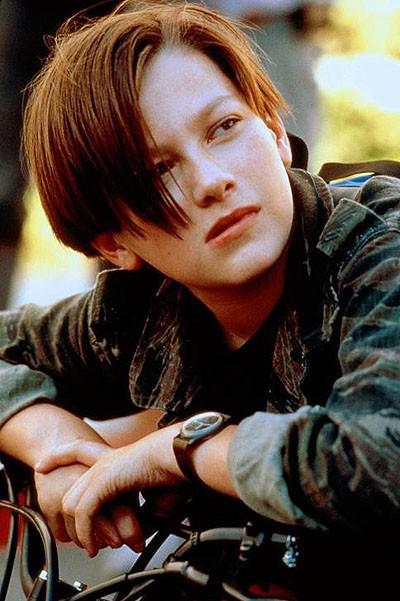 9. Jon Bon Jovi, musician, mother is part of Russian origin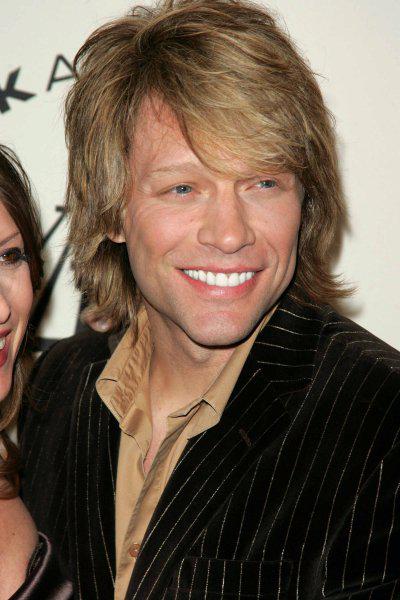 10. Milla Jovovich, actress and model, daughter of Russian actress.
11. Lenny Kravitz is an American singer. The father was a native of Russian-Ukrainian family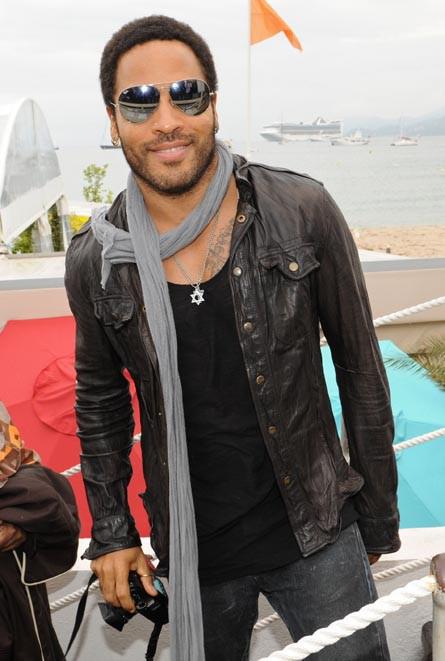 12. Sean Penn, the actor, his grandfather was a Jewish immigrant from Russia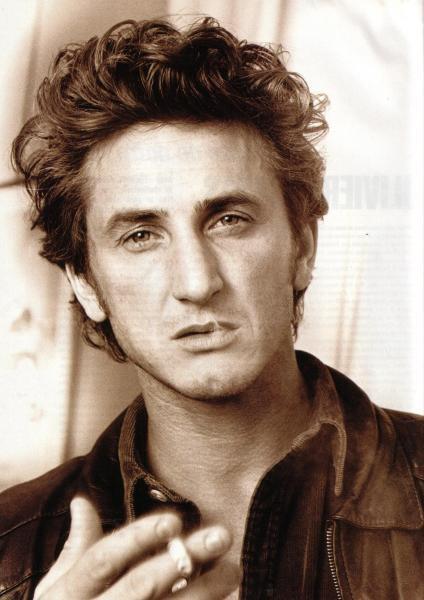 13. Natalie Portman, actress, her mother partial Jewish-Russian origin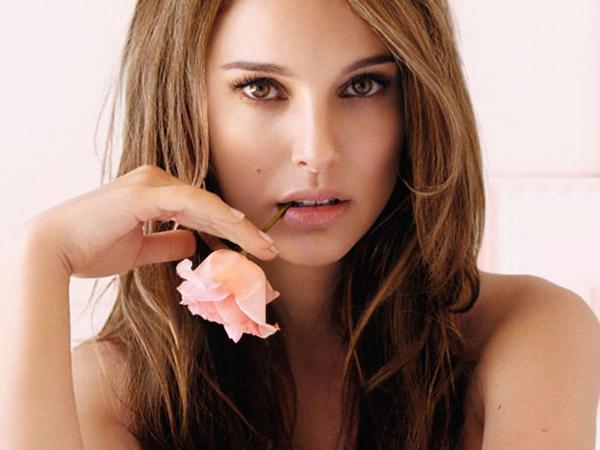 14. Wentworth Miller, the actor, the son of the woman partially Russian origin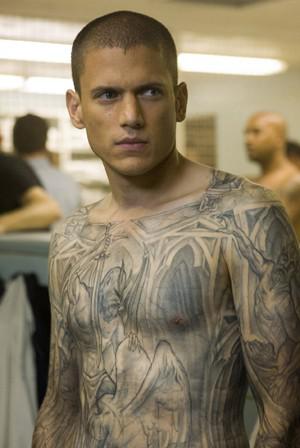 15. Nicole Scherzinger, an American singer, her mother is also part of the Russian roots
16. Liv Tyler, actress partially Russian origin
17. Sergey Brin, co-founder of Google
And also:
John A. Gotti, the former Mafia boss of the Gambino family of La Cosa Nostra. Mother of Russian origin
Jim Talent, former US Senator, grandfather was a Jewish immigrant from Russia. is a distinguished fellow at Heritage Foundation
Loren Leman, a former vice-governor of Alaska, one of his ancestors was a Russian settlers.
Sidney Sheldon, American author of bestsellers, Russian roots by his grandfather.
___
All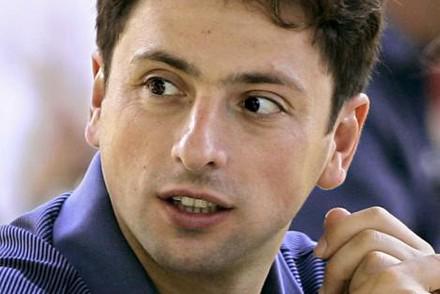 Source: