What is the test drive?
Dating website via
I want to find:
Man!
For friendship bodies! For pleasant meetings, but without violating personal boundaries of each other and with care on the part of men!
Well, how else do you write to fool did not include that caring, that can and is willing to help me financially, and for whom this is normal!
I will respect! Scratching your heels ... kissed him deeply and purr in your ear that you are the MOST MOST!
And for free test drives I do not go!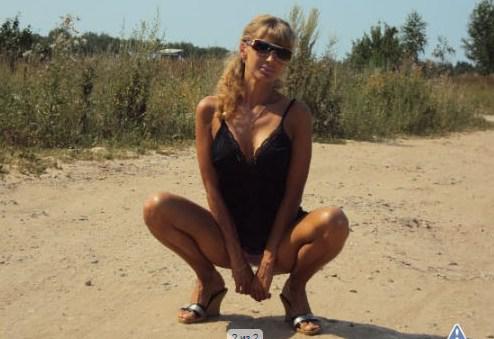 Source: