Imaginative art director from Ecuador allows him to see in the surrounding things that a normal person would have never noticed.
Instagram illustrator and art director Javier Perez (Javier Perez) can be considered one of the most unusual in the world. It's simple - using everyday objects and unpretentious figures Javier pridudlivye creates collages, which like the characters come to life right before your eyes.
The work is all - paper clips, grapes, tetrad spiral pieces of biscuits, nails that with a light hand of the author turned into balloons or needles porcupine.
15 photos
source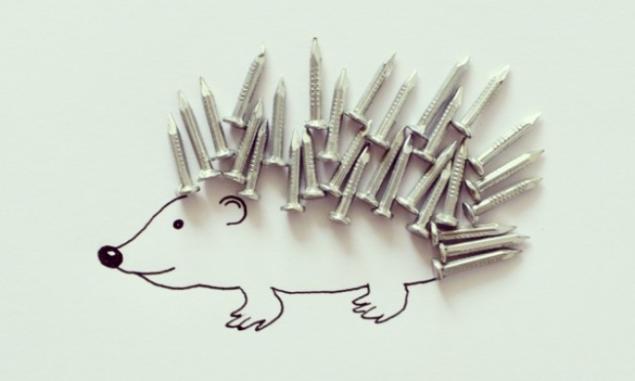 1.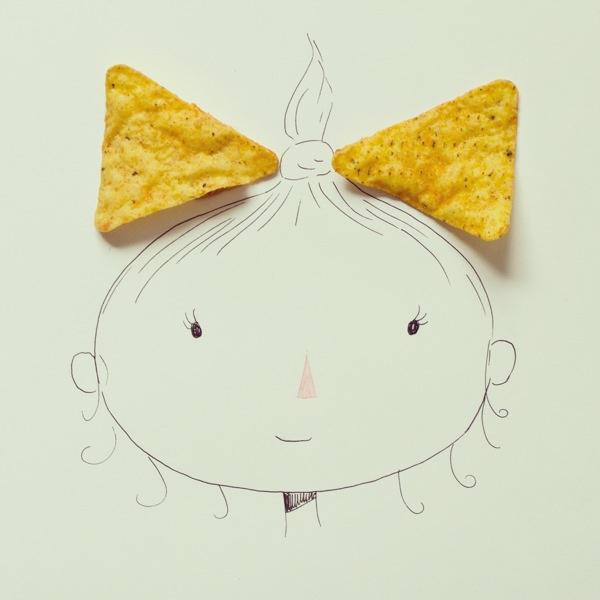 2.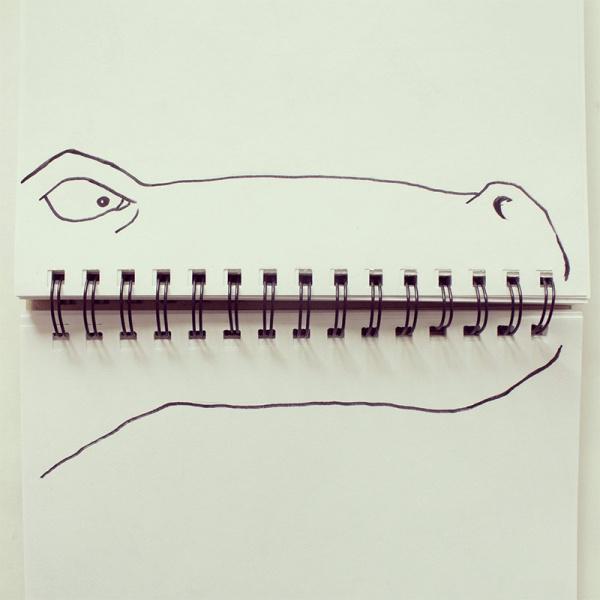 3.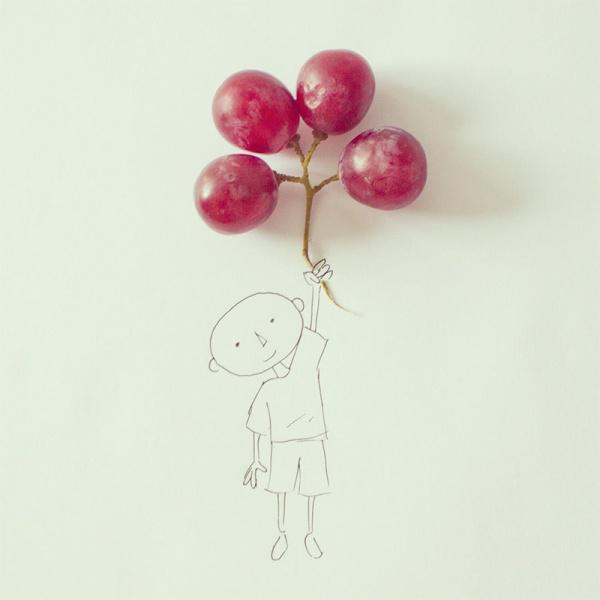 4.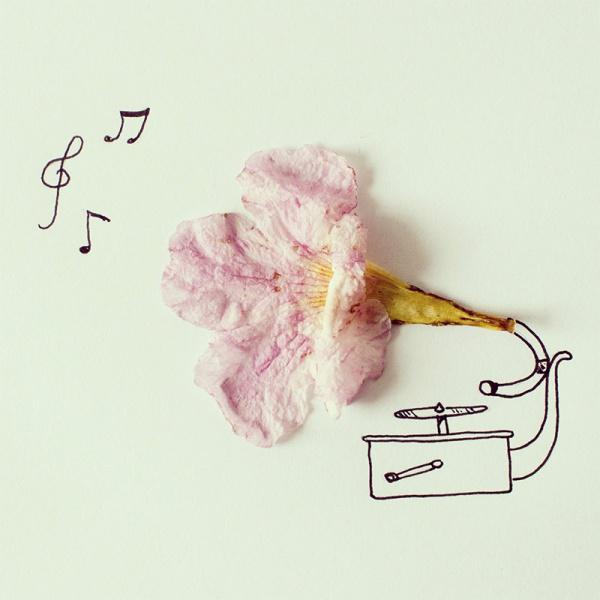 5.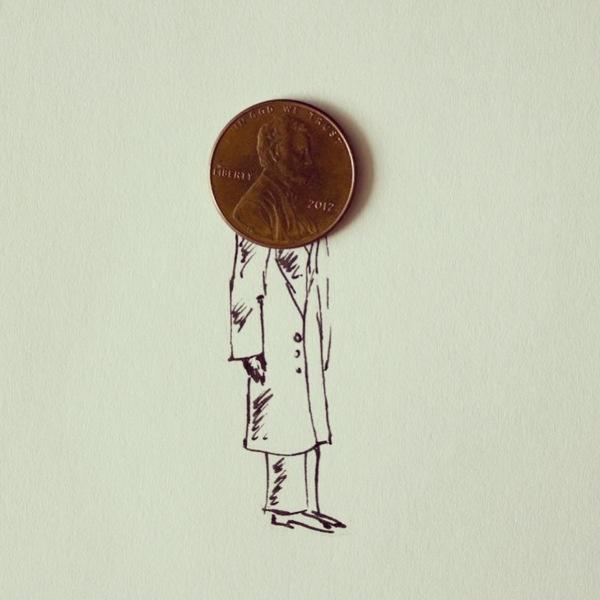 6.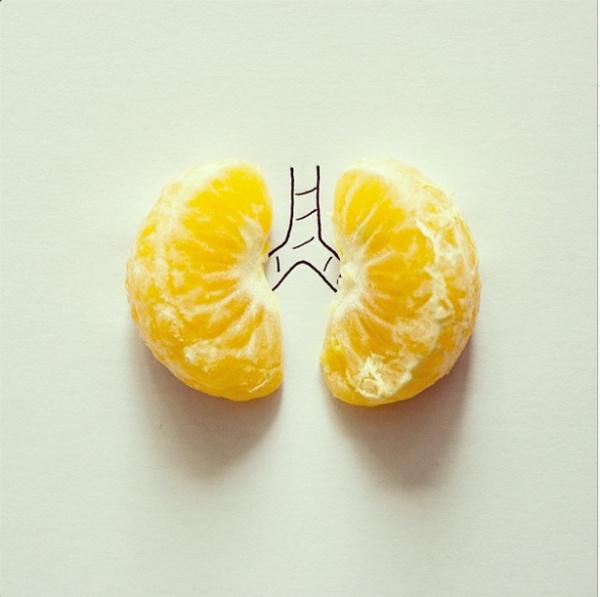 7.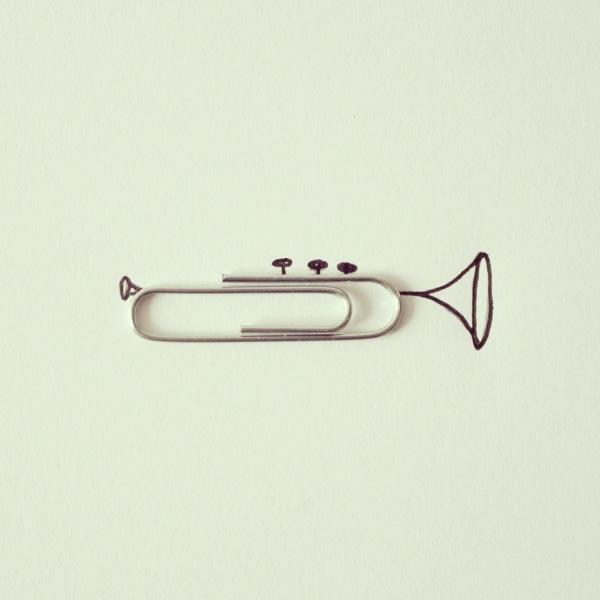 8.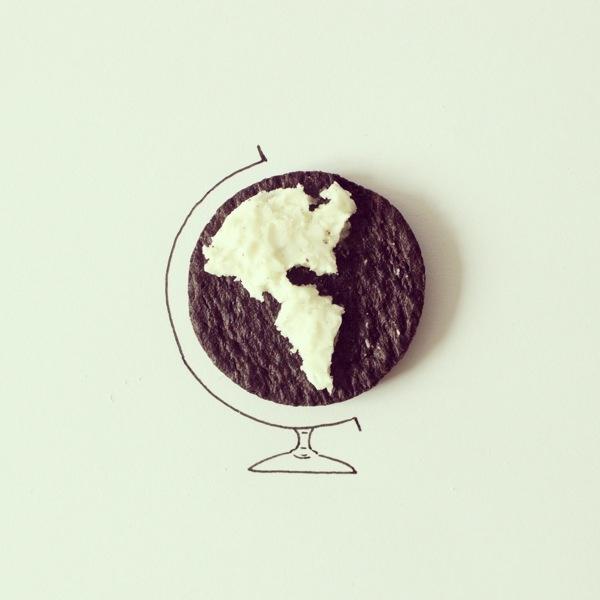 9.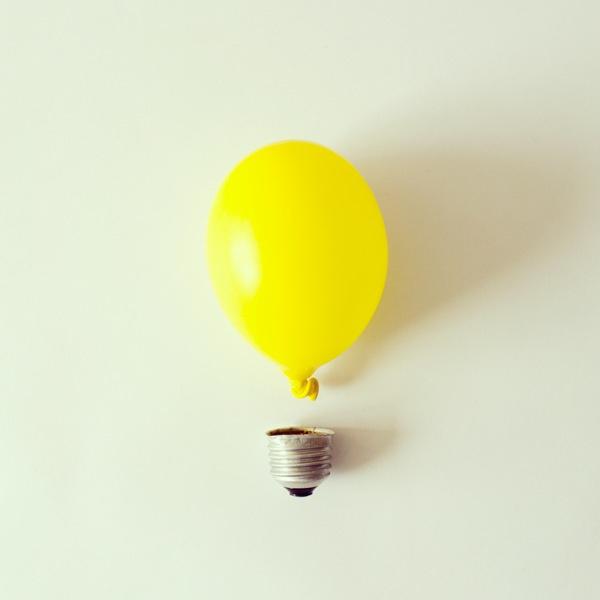 10.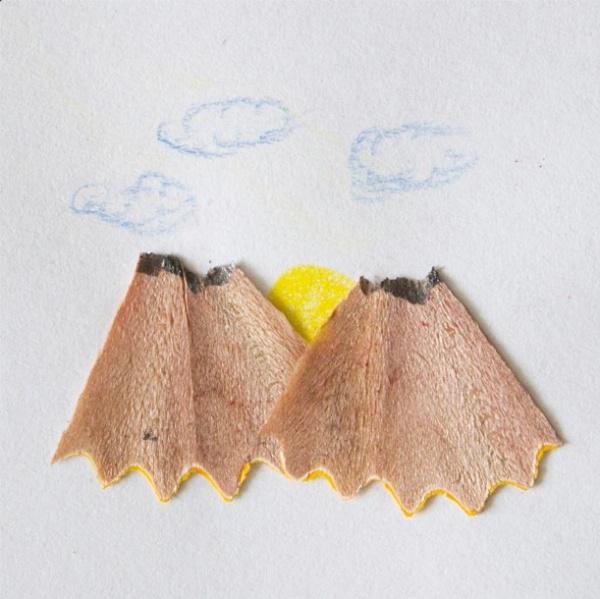 11.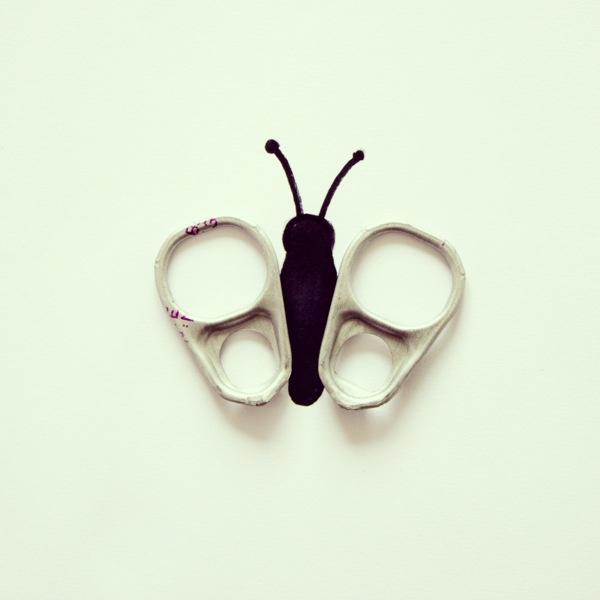 12.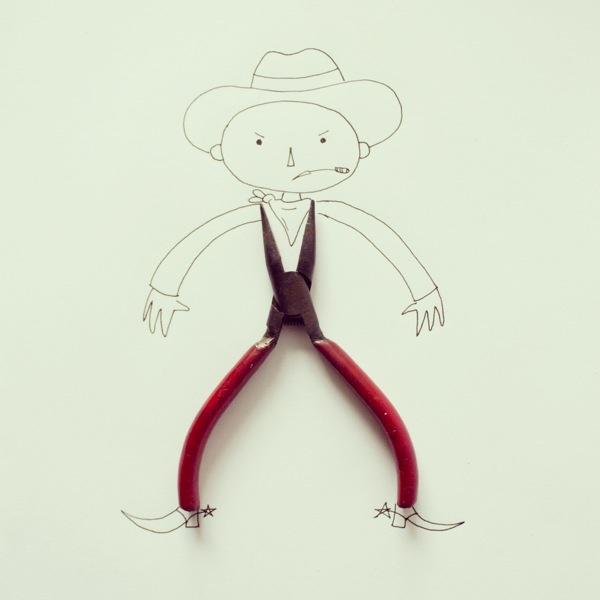 13.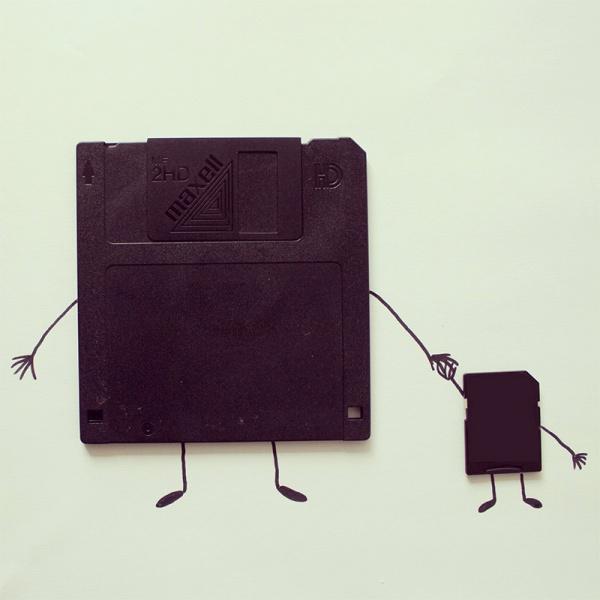 14.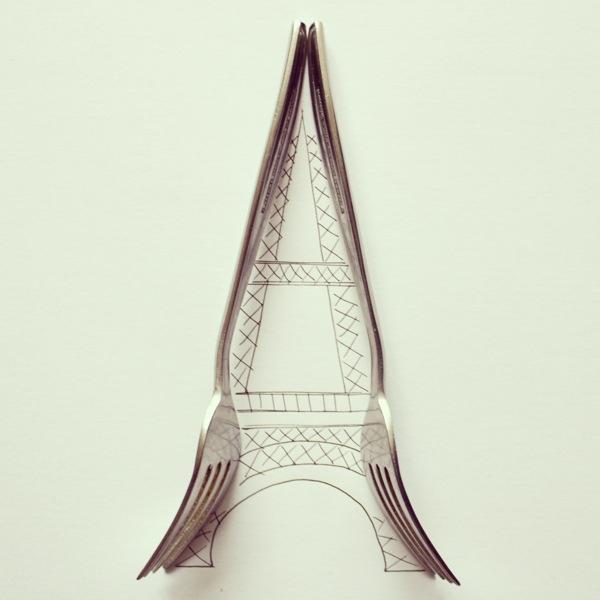 15.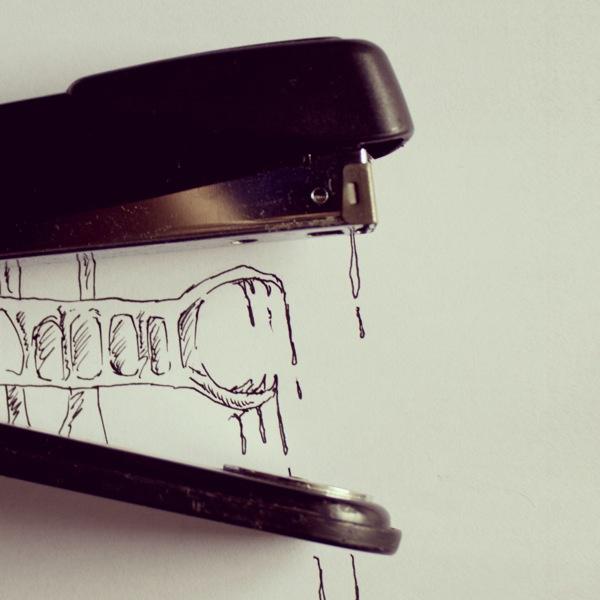 Source: