How might look right now the brightest stars of the era of rock 'n' roll, if not gone ahead of time? So the question set out the company's specialists Sachs Media Group and companies Phojoe, dedicated to the restoration and photo processing. The result is a photo gallery that you see below:
Kurt Cobain
February 20, 1967 - April 8, 1994
Guitarist, songwriter, singer and guitarist of the rock group «Nirvana». He died at the age of 27 years.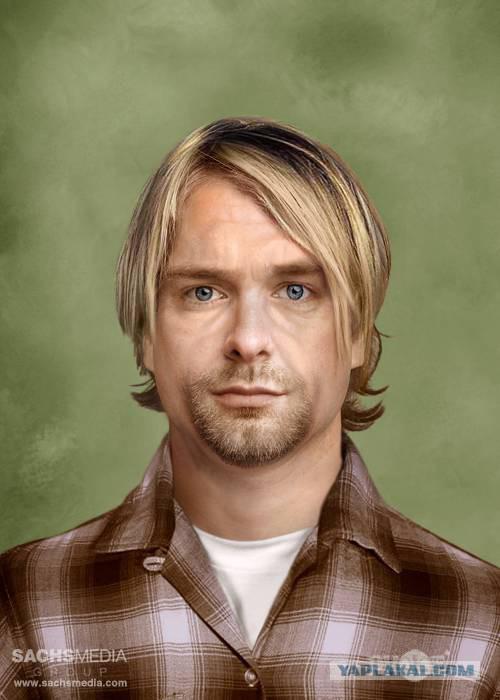 Dennis Wilson
December 4, 1944 - December 28, 1983
Drummer, singer and composer of the rock band "The Beach Boys". He died at the age of 39 years.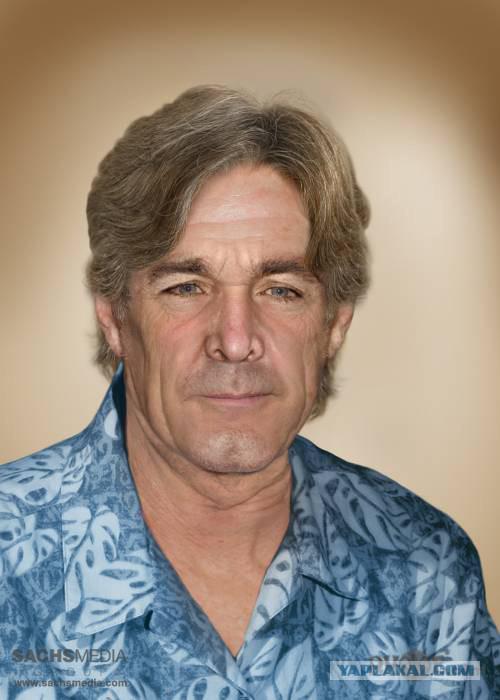 Karen Carpenter
March 2, 1950 years- 4 February 1983
American singer and drummer, founder of the group «The Carpenters». She died at age 32.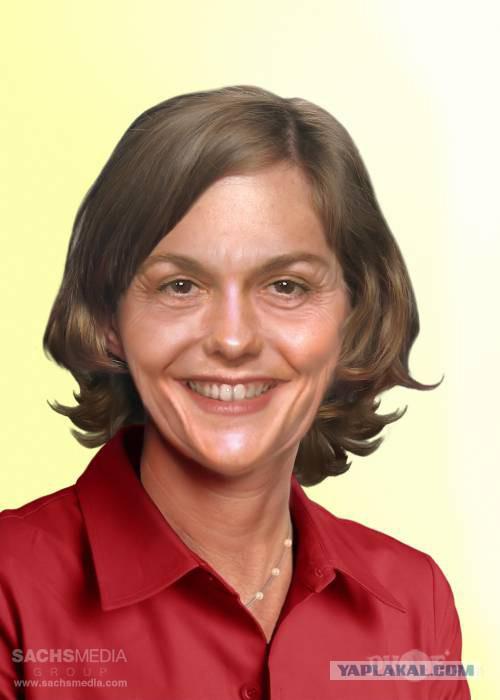 Source: